6 'Gilmore Girl' Easter Eggs Every Fan Should Know
It has been many years since Gilmore Girls went off the air, but for loyal fans, it will live forever in television history. The show, which debuted on television in 2000, starred Alexis Bledel and Lauren Graham, as well as a slew of supporting stars and talented actors. Gilmore Girls has remained popular in reruns and gains many new fans each successive year. Still, even the most diehard fans might not know a few of the best Easter eggs featured on the show. 
What is 'Gilmore Girls' about?
Gilmore Girls was set in the fictional town of Stars Hollow and centered around the lives of a single mother and her daughter. Lorelai and Rory Gilmore struggle with many of the same issues as other families all over the world, including romantic troubles, work issues, and societal expectations.
Still, no matter what problems they encounter, they always return to each other, and to the close bond that they share. Not only did Gilmore Girls pack a lot of emotion, humor, and joy into seven years, but there were plenty of other details for fans to discuss as well.
The show is rife with hidden cameos and clever in-jokes — here are six of the best Easter eggs featured in Gilmore Girls that fans should definitely be aware of. 
Alexis Bledel hated coffee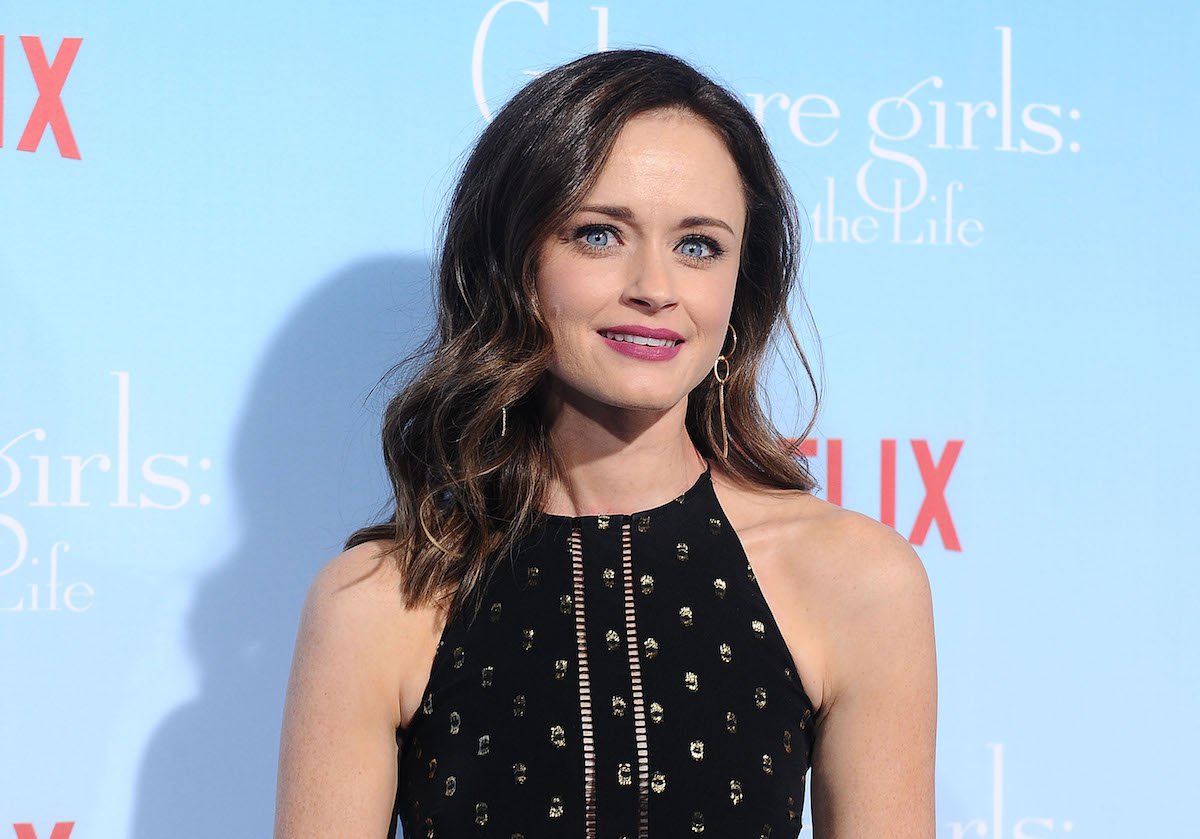 While Rory Gilmore might love coffee, Alexis Bledel definitely did not. In fact, the actress hated coffee, and in every scene that required her to be drinking the beverage, she had showrunners sub it out for soda in her cup instead. 
Alex Borstein played several roles
Alex Borstein is a talented actress who is best known for playing Drella, the harpist on staff at the Independence Inn. However, this wasn't the only role that Borstein played on Gilmore Girls over the years. In season three of Gilmore Girls, she actually played Miss Celine, Emily's stylist. 
Kirk's odd jobs
Kirk was a man of many talents, and just as many hustles. Over the course of the series, he worked a total of 62 different jobs. A few of the jobs included termite inspector, a dog walker, and a firewood delivery man. It's not the "fifteen thousand jobs" that Kirk famously claimed, but it is certainly still a lot. 
A rock star cameo
Not many shows can claim that they have a real rock star as a member of the cast. Gilmore Girls is one of those select series, and while the rock star in question didn't have a recurring role, they did welcome Sebastian Bach, a member of the band Skid Row, for a cameo in an episode in season four. 
Anagram games
Producer Helen Pai was a huge fan of the show and was involved with the series throughout the entire run. As a special tribute to Pai, Lane's band was given the name Hep Alien — an anagram for the Helen Pai. While the anagram might not have been noticeable to anyone who didn't follow the behind-the-scenes work on the show, it is a nice tribute to a hardworking producer. 
Tying things up nicely
While no one can really say that they wanted Gilmore Girls to end, it did so in a perfectly poetic way. The show featured the exact same shot in the final scene of both the very first episode and the series finale. The shot in question was of Lorelei and Rory, sitting inside Luke's enjoying a meal and some coffee — although Bledel, naturally, would have been enjoying a sip or two of her soda.