6 Hanukkah Movies To Stream in 2020
Hanukkah is a holiday that often gets short shrift in the entertainment industry. It seems as though there is an almost overwhelming slew of Christmas movies available each and every year, from classics to brand-new holiday films — while Hanukkah-themed films consist of only a few dozen.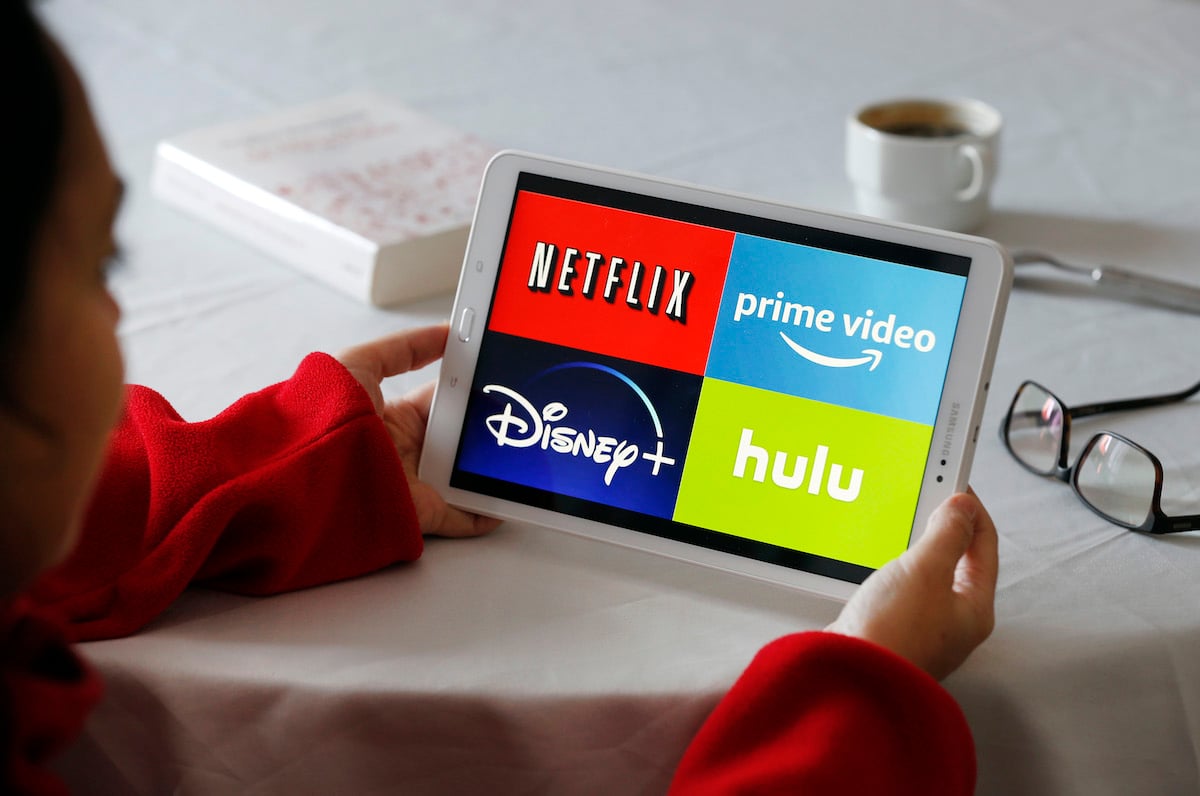 RELATED: Hallmark's New Movie 'Double Holiday' Breaks New Ground for the Network, and Draws Criticism
Related post url: 
Still, there are a few outstanding Hanukkah movies that every lover of the holiday should try to stream. With Hanukkah beginning on December 10th, movie buffs will likely have time to stream at least the top six Hanukkah offerings well before the holiday winds to a close.
'An American Tail' is classic holiday fare
An American Tail is one of Steven Spielberg's earliest successes, an animated film that tells the story of a group of Jewish immigrant mice. As the mice struggle to escape persecution from cats, they find comfort in each other, and in their holiday traditions. The original 1986 film led to several sequels and a merchandising empire — but few things can beat the charm and nostalgia of An American Tail.
'Little Fockers' is a star-studded comedy
Released in 2010, Little Fockers is the third installment in the Ben Stiller-helmed franchise. Featuring a star-studded cast, Little Fockers didn't exactly receive great reviews from critics, but it is certainly heart-warming, especially in the way that it depicts how a large family is able to blend their holiday traditions — even if they don't always get along.
'Eight Crazy Nights' is perfect for Adam Sandler fans
An animated film from the mind of Adam Sandler, Eight Crazy Nights features lots of coarse humor, fun slapstick, and, of course, a rendition of the title song, for which Sandler has become well known. While the movie isn't exactly kid-friendly, it is a fun way to spend at least one of the nights of Hanukkah.
'Hitched for the Holidays' offers up holiday romance
In the vein of traditional Hallmark Christmas movies comes Hitched for the Holidays. In the atmospheric, lighthearted film, two strangers meet up after their families push them both to try to find long-term partners, and against the odds, they find romance. Hitched for the Holidays is far from unpredictable, but it is lots of fun, especially for those who appreciate a classic made-for-television romance.
'The Night Before' features a trio of stars
The Night Before is a star-studded romp through the holidays, featuring Seth Rogen, Joseph Gordon-Levitt, and Anthony Mackie. The R-rated comedy features a lot of raunchy humor, so it is best suited for older viewers, and while it does center around the Christmas holiday, it also includes a lot of references to Hanukkah — and, of course, Seth Rogen is well known for his affinity for Jewish humor.
'Fiddler on the Roof' is an all-time classic
For classic music, romantic drama, and historical scope unlike anything else, The Fiddler on the Roof is just the ticket. Based on the long-running Broadway show, this 1971 film remains just as popular today as when it was first committed to celluloid. It tells the story of a milkman named Tevye, and his struggle to see his daughters appropriately matched. First-time viewers will learn a lot about Jewish traditions of the time, and even fans who have watched it dozens of times will likely find something new to appreciate with each successive viewing.
With so many entertainment options at the ready this time of year, it can be hard to narrow down the perfect flick for a cozy night in. However, any of these picks are sure to keep you entertained, all while providing plenty of Hanukkah cheer. Stay tuned to Showbiz Cheat Sheet for all the latest entertainment news!