6 Hollywood Celebrities That Are Normalizing Surrogacy
Having a family is a joyous thing that many couples look forward to and celebrate. There are many ways to create a family, and with the growing popularity of surrogacy, many pop culture fans are looking to the examples set by those in the public eye who have opened up about their experiences with surrogacy. The process of surrogacy traditionally describes a process where a gestational carrier carries a pregnancy for either an individual or a couple after undergoing IVF treatments.
People turn to surrogacy for various reasons, and over the years, many celebrities who have utilized the benefits of surrogacy have opened up about their experiences. Their openness about how they grew their family is helping normalize the different avenues people take to have children.
Kim Kardashian West and Kanye West used several surrogates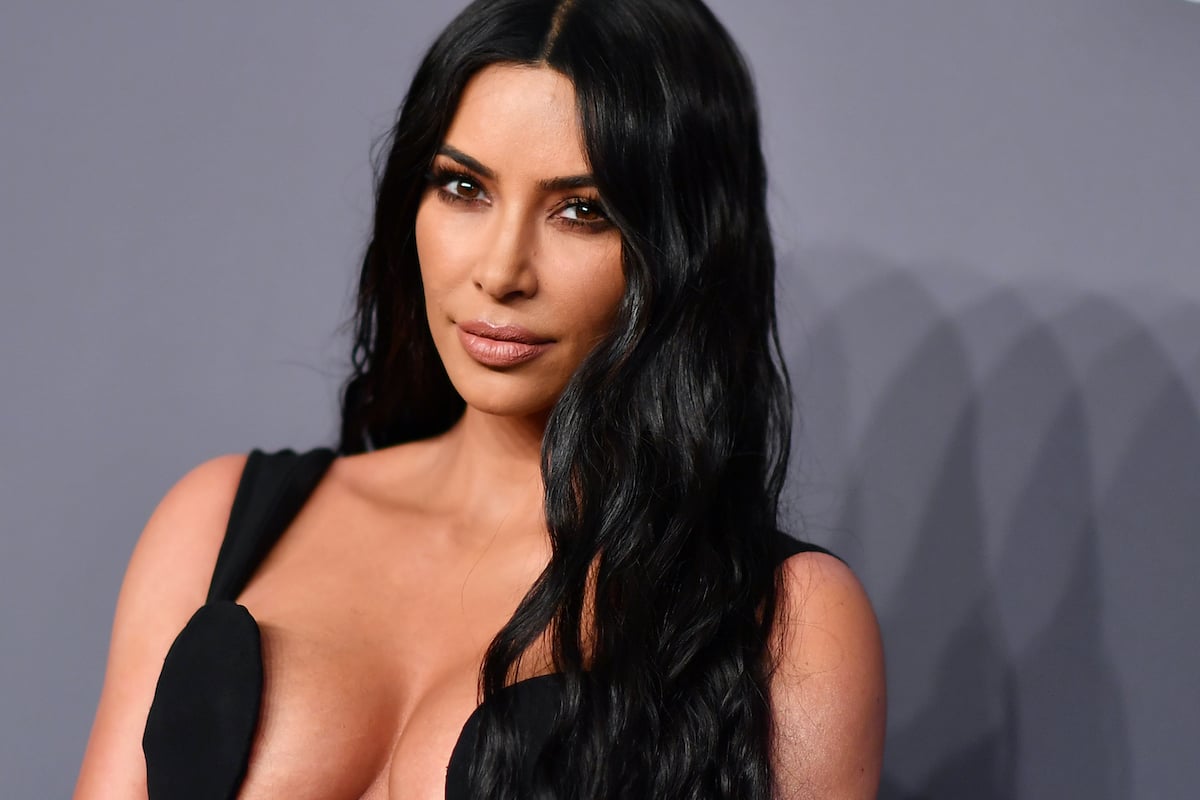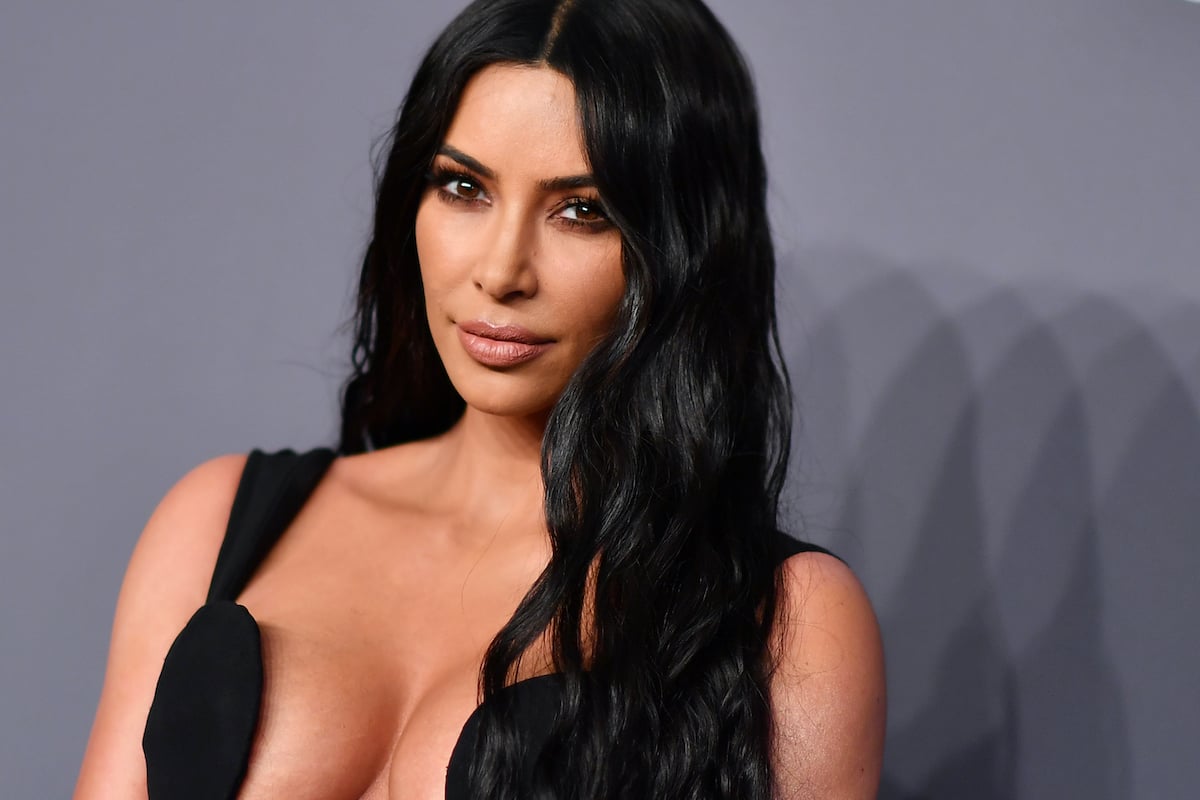 RELATED: Kim Kardashian and Kanye West's Surrogate Had No Clue She Was Carrying Their Baby
Possibly the most high-profile celebrity couple that has utilized surrogacy to complete their family is Kim Kardashian West and Kanye West. After Kardashian West experienced health problems during her second pregnancy, they turned to a surrogate to carry their third child, a daughter that they named Chicago. When they were ready to have a fourth child, Kardashian West and West once again turned to surrogacy, eventually welcoming a son named Psalm. Notably, they reportedly utilized two different surrogates.
Tyra Banks has opened up about her surrogacy experience
RELATED: Will Chrissy Teigen Ever Be Kim Kardashian's Surrogate?
In 2013, model Tyra Banks and her then-boyfriend, Erik Asla, welcomed a son via gestational surrogate. Banks was open with her fans about utilizing a surrogate, writing on her social media that "as we thank the angel of a woman that carried our miracle baby boy for us, we pray for everyone who struggles to reach this joyous milestone. York Banks Asla, welcome to the world."
Anderson Cooper's journey to fatherhood
RELATED: Why Andy Cohen Is Fighting to Change New York's Surrogacy Laws
Anderson Cooper is a noted journalist and reporter, who has lived much of his life in the public eye. Therefore, when he welcomed a son, Wyatt Cooper, in April 2020, he shared that news with the world on a live broadcast. Cooper also took the time to thank the "amazing surrogate" that helped to make his dream of fatherhood a reality.
Nicole Kidman and Keith Urban welcomed a daughter via surrogate
RELATED: Nicole Kidman Never Thought She'd Love Again After Tom Cruise
Nicole Kidman and Keith Urban have been together for nearly two decades, and have welcomed two children during that time. In 2008, Kidman gave birth to the pair's oldest daughter, Sunday Rose.
For their second child, Kidman and Urban went through a gestational surrogate. Their daughter, Faith Margaret, was born via surrogate in 2011. Kidman and Urban were open with fans about the entire process, even though they kept the actual birth of their daughter very private. 
Nate Berkus and his husband enlisted the help of a surrogate
RELATED: Nate Berkus Wants You to Stop Making These Design Mistakes
Nate Berkus and Jeremiah Brent are the hosts of the popular show Nate & Jeremiah by Design, and noted interior and lifestyle experts. They are also loving parents to two children, Poppy and Oskar, both of whom were born via gestational surrogate.
Berkus and Brent have talked about their love for their children, admitting that it has been a joy to welcome them later in life: "There's a really beautiful side to it because you have the opportunity, usually, to be more present and that's all that matters. Your kids want to know that you can see them and that you care, and we're fortunate enough to be able to do that."
Elton John has had two children via surrogate
RELATED: What Is Elton John's Real Name and Why Did He Change It?
Elton John is one of the world's greatest musicians — but in his downtime, he's a loving dad. John and his partner, David Furnish, have two sons, Zachary and Elijah, both of whom were born to the same surrogate. "We decided to go the surrogacy route and have children of our own. The dominoes fell very quickly," John has stated.