6 Movies from the 2000s You Probably Didn't Know Were Remakes
Hollywood isn't afraid to dust off an old movie to make something new. Most stories may not be as good as they were the first time around. Yet, remakes aren't going anywhere anytime. In fact, many hit films released in the 2000s are among the most popular, beloved remakes ever made. Here are six movies you probably didn't know were remakes.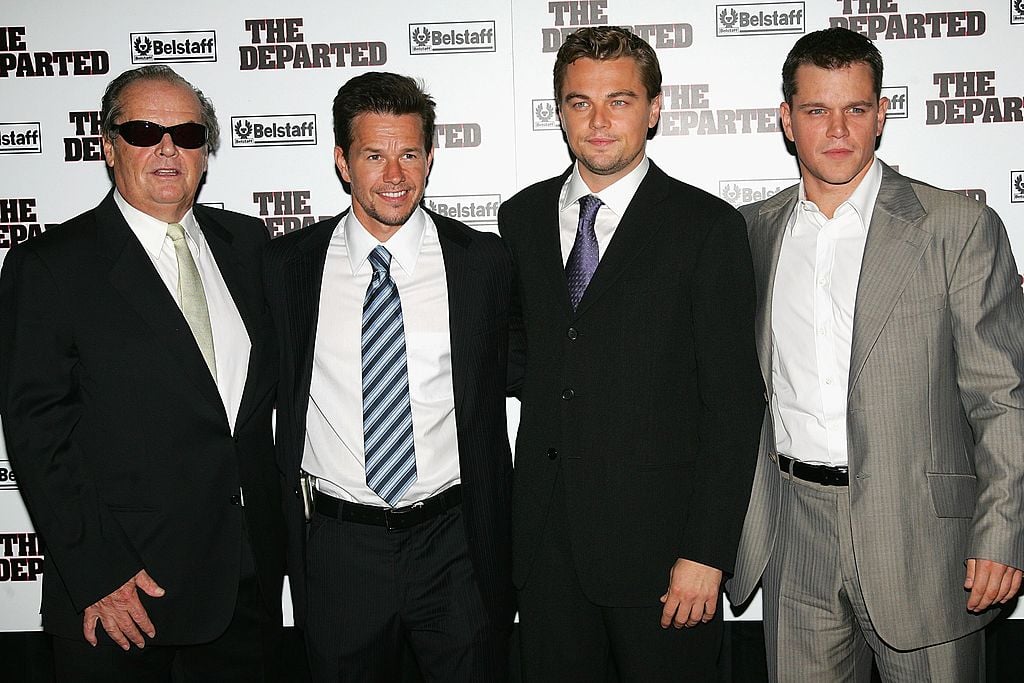 'Meet the Parents' (2000)
In this comedy, Ben Stiller stars as a man who's meeting his girlfriend's intimidating father (Robert De Niro) for the first time. The film was such a huge hit, in fact, that it led to two sequels in 2004 and 2010. But Meet the Parents is also a remake of a film that released less than a decade earlier.
1992's Meet the Parents follows a similar premise. Yet, the indie film — reportedly made for $100,000 — didn't land wide distribution or much of an audience. So Universal purchased the rights to it, ultimately remaking it with Stiller, De Niro, and director Jay Roach into a box office smash.
'Mr. Deeds' (2002)
Most Adam Sandler comedies feel so tailored to his style of comedy that they must be based on original stories. Oftentimes, this is the case. But Mr. Deeds is one of the few Sandler vehicles that actually revisits an earlier movie. In this case, the film is a remake of 1936's Mr. Deeds Goes to Town.
That film stars Gary Cooper as Longfellow Deeds, a small-town man who — like Sandler's updated version — inherits a fortune. Frank Capra (It's a Wonderful Life) directed Mr. Deeds Goes to Town. And the film actually was nominated for Best Picture at the Academy Awards that year.
'The Italian Job' (2003)
An ensemble cast led by Mark Wahlberg and Charlize Theron carried this car-centric heist movie. This version of The Italian Job has little in common with the 1969 film starring Michael Caine. Some character names and plot elements carry over, but largely, the 2003 edition draws limited inspiration.
Wahlberg, Theron, Jason Statham, and a villainous Edward Norton helped director F. Gary Gray's (Straight Outta Compton) film become a huge hit. A sequel, titled The Brazilian Job, has been in the works for years. Still, Gary worked with Theron and Statham again on 2017's The Fate of the Furious.
'The Ladykillers' (2004)
Joel and Ethan Coen are among the most beloved and prolific filmmakers working today. Yet, in addition to Oscar-winning hits like No Country for Old Men, the duo also wrote and directed a box office misfire in The Ladykillers. At least the film wasn't a wholly original work.
Rather, this 2004 flop is a remake of the 1955 British comedy of the same name. In that film, Alec Guinness is the leader of a band of thieves who rent a room at an elderly widow's home. Despite casting Tom Hanks in the lead, the Coens' version earned disappointing reviews from critics.
'The Departed' (2006)
Martin Scorsese finally won his first Best Director Oscar for this Boston-set crime thriller, which also won Best Picture. Leonardo DiCaprio plays a police officer undercover with gangster Frank Costello (Jack Nicholson). And Matt Damon is a cop who is secretly an informant working for Costello.
But The Departed is actually a remake of 2002 Hong Kong thriller Infernal Affairs. With a similar premise, DiCaprio and Damon follow, respectively, in Tony Leung and Andy Lau's footsteps. The film was so successful that it led to two more sequels, while The Departed remains a standalone film.
'I Am Legend' (2007)
Will Smith gives an impressive performance in this post-apocalyptic sci-fi thriller. Smith plays a doctor immune to the virus that has wiped out humanity and desperate to find a cure. I Am Legend — based on the 1954 Richard Matheson novel — is well-known for its stronger alternate ending.
But the film is also the third movie based on the source material. Matheson's novel was previously adapted to the screen into 1964's The Last Man on Earth. Then, in 1971, Charlton Heston starred in The Omega Man just two years after headlining sci-fi classic Planet of the Apes.