6 Reasons 'The Blacklist' Reddit Forum Has the Best Fans on Earth
Many shows have fans who go the extra mile, but very few have the tenacity like The Blacklist Reddit forum. There, viewers come together for the shared love of the Jon Bokenkamp creation to dissect episodes, share anecdotes, and trade ideas about what's been and what's to come. Here's why The Blacklist has the best fans ever.
They have the best 'Blacklist' theories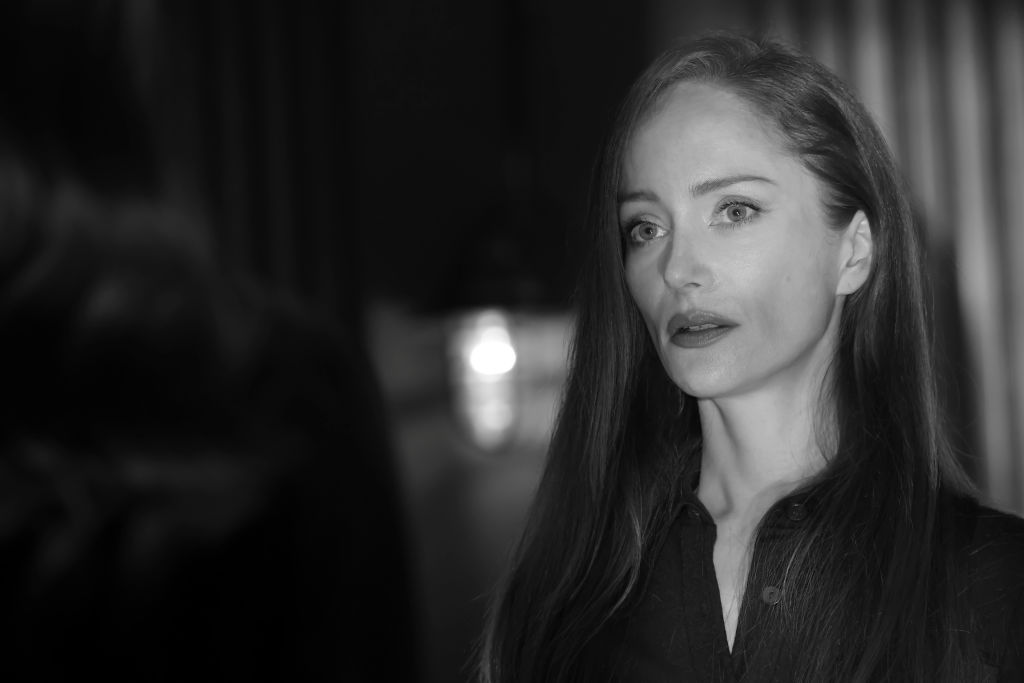 It may have taken eight years of mythology, but The Blacklist caused quite the stir on Reddit over the last couple of seasons. If you're an avid viewer with a few ideas about what that mythology means, count on Reddit users already having theorized it.
Season 8 put the most significant test on longtime fans when it killed Megan Boone's character, Elizabeth Keen. The final moments in the finale episode "Konets" left with an ambiguous montage that seemed to hint at Raymond Reddington's (James Spader) true identity as Katerina Rostova.
One look at the Reddit forums, and it's easy to see that this has been the hottest topic of debate for years.
'The Blacklist' updates go through them first
When news breaks, count on Blacklist Reddit users to post within minutes. In recent weeks, they've spotted cast updates, official behind-the-scenes photos, and story points, and updates on where the cast and crew are filming in New York on any particular day.
If there's a mole, Reddit will find them
Remember back to season 1 when Parminder Nagra's character Meera Malik was outed as the first Blacklist mole? Fans called that, too. Other moles to follow included Alan Finch and Sama Navabi, and Diane Fowler, to name a few. If there's anyone even remotely turning to the dark side, Reddit users have likely already written a lengthy dissertation on it.
The discussions are thorough
If you've never visited The Blacklist sub-Reddit, you're missing out on thorough, thoughtful discussions at length. Many of those who post do more than ask a simple question. They provide thought-provoking, insightful discourse for anyone in need of answers about the show.
There are a lot of really good ideas
With the exit of Bokenkamp, Reddit fans have all kinds of ideas to push the story forward. What will become of Reddington's motivation with Liz, his terminal illness, parts of the mythology are moot? Reddit is the one place fans can talk to like-minded individuals who also have strong feelings about whether Liz is dead this time or Reddington's alleged identity.
If remaining showrunner John Eisendrath needs inspiration, lurking in the Reddit threads might prove worthy.
'The Blacklist' Reddit users have unmatched passion for Raymond Reddington and his identity
If we've mentioned Reddington's secret identity more than once, it's because it's the most critical topic among Reddit fans and the most controversial. Some concluded long ago that the real Reddington is dead and the man we know as Reddington is an imposter. The question remains, who is he? We have a feeling once season 9 kicks into gear, Reddit fans will be the first to know.
The Blacklist Season 9 premieres Thursday, Oct. 21, at 8:00 p.m. ET.