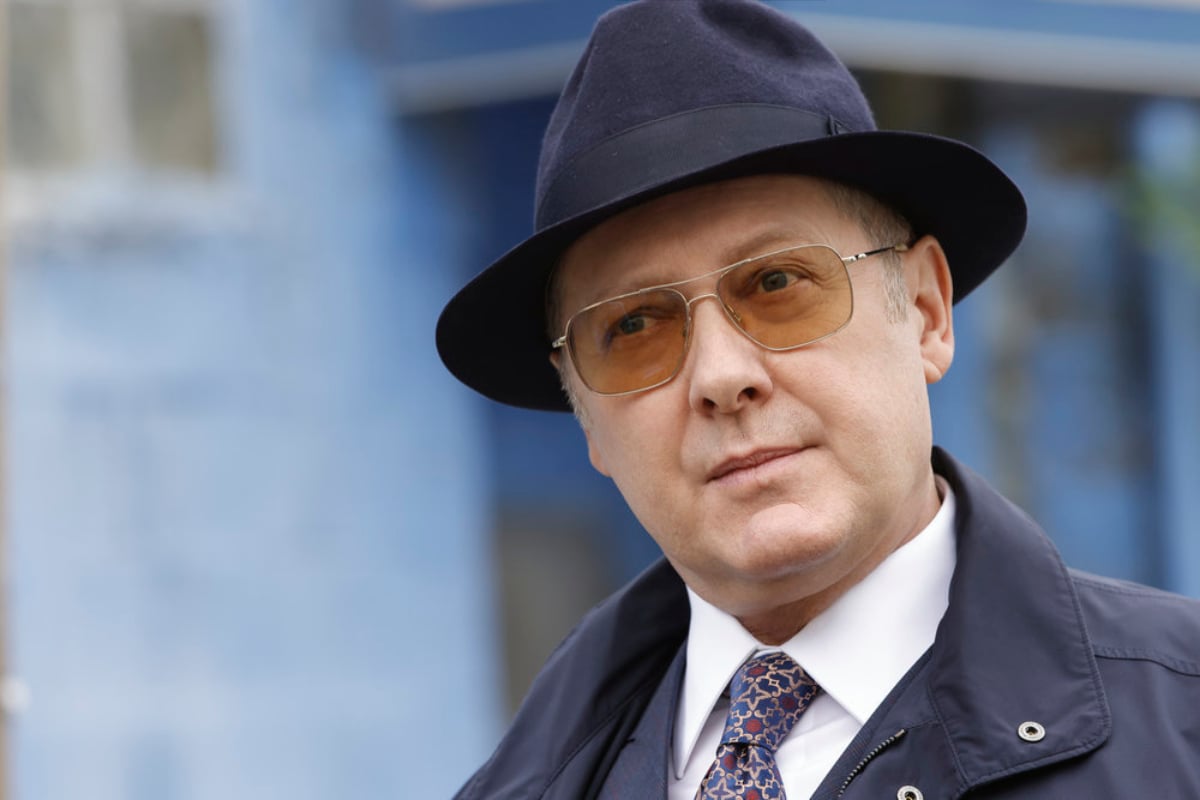 The Blacklist
The Blacklist is an American drama starring actors James Spader and Megan Boone that airs on the NBC network.
The crime thriller follows Red (Spader), a former U.S. Navy officer who embraces a life of crime and is a world-renown fugitive, and FBI profiler Elizabeth Keen (Boone). In the pilot episode, Red turns himself into the FBI, offering to help capture international criminals in exchange for immunity. Red exclusively wants to work with Keen, which raises many questions about the nature of their relationship. 
The producers of the series said the premise of The Blacklist was inspired by the capture of Whitey Bulger.
The series has been nominated for eight Emmy awards and received one win in 2014 for "Outstanding Stunt Coordination For A Drama Series, Miniseries Or Movie."
---
TV Genres: Drama, Thriller, Action
Creator: Jon Bokenkamp
Network: NBC
Where to Watch: U.S. viewers can watch The Blacklist on NBC, Netflix, and YouTube TV.
Cast: James Spader, Diego Klattenhoff, Megan Boone, Ryan Eggold
Seasons: 10
First Episode: Sept. 23, 2013
Spinoffs: The Blacklist: Redemption
---
Visit the website for The Blacklist.
Read more about The Blacklist.