6 Shows Like 'Lucifer' to Watch as You Wait for Season 6
Only a few more months remain until the premiere of the sixth and final season of Lucifer, but for a lot of people, it's a pain to wait even that long. Starring Tom Ellis as Lucifer Morningstar, the series follows the devil as he abandons his throne in Hell to move to Los Angeles. Nothing really compares to it, but if you're looking for something to fill the void left by the series, here are some TV shows that you can stream now.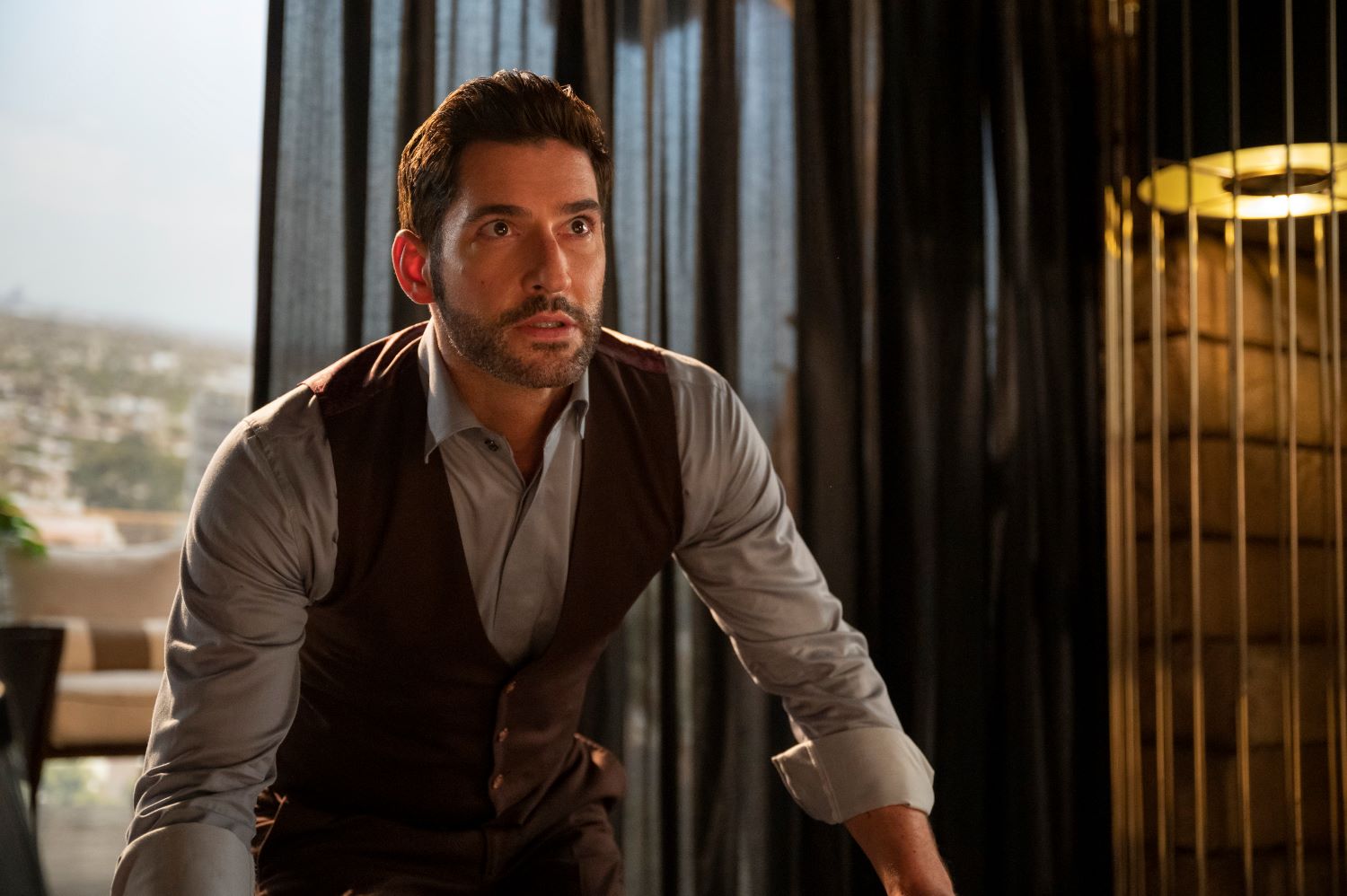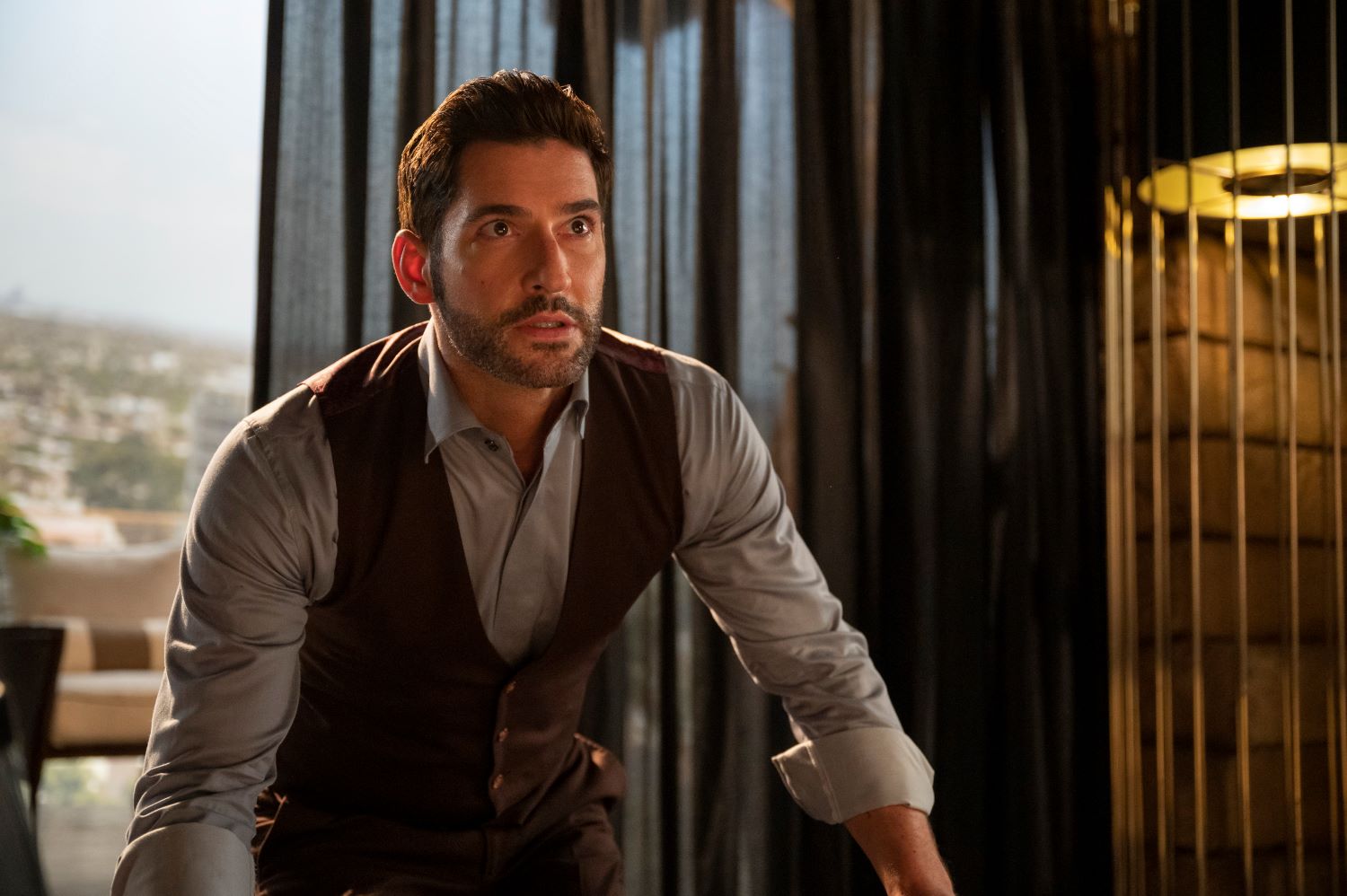 'Angel'
A spinoff of the iconic television show Buffy the Vampire Slayer, Angel is about a vampire battling evil forces in Los Angeles. David Boreanaz plays the titular character, a role that earned him widespread recognition and several award wins. The series sadly ended in 2004 after five seasons, but it lives on on streaming services such as Hulu and Amazon Prime Video.
'Constantine'
The only complaint we have about Constantine is that it ended far too early. Released in 2014, the show follows exorcist/detective John Constantine (Matt Ryan) as he tries to stop supernatural threats. It aired for just one season before being canceled, but it maintains a solid fan base that continues to buzz over the show. Check it out on YouTube or Amazon Prime Video.
'Good Omens'
A fantasy comedy series, Good Omens stars Michael Sheen and David Tennant as an angel and demon, respectively, who are forced to come together to stop an apocalypse. The series, which premiered in 2019, was renewed in 2021, but a release date for the second season is not yet known. In the meantime, find it on Amazon Prime Video.
'iZombie'
Released in 2015, iZombie focuses on Liv Moore (Rose McIver), a medical student who had big dreams until she got infected by a zombie. Working at a coroner's office, she begins to feast on the brains of the dead to survive and, as a result, takes on their memories. She then uses them to help the local police department solve crimes. iZombie gained a fervent fan base and positive reviews before ultimately ending in 2019. Now, it's on Netflix.
'Supernatural'
Airing from 2005 to 2020, Supernatural tells the story of Sam and Dean Winchester, two brothers who go around hunting monsters, vampires, and other unworldly beings. With 15 seasons out, you'll have plenty to get through, but many fans will tell you that it's worth the watch. Stream it on Netflix now.
'The Good Place'
Starring Kristen Bell, The Good Place is another fantasy comedy series that focuses on a woman who was supposed to go to Hell but got misplaced due to an error. It premiered in 2016 and ran for four hugely successful seasons before ending in 2020. The show is waiting for you on Netflix right now.
Enjoy!