6 Shows to Stream After Binge-Watching Netflix's 'Virgin River' Season 2
[This article contains spoilers for Virgin River Season 2.]
What a way to end a season. Virgin River Season 2 dropped on Netflix on Nov. 27 and quickly made its way to the top spot on the streaming service's most-watched list. But fans who binged all 10 episodes over the long Thanksgiving weekend were left reeling after the credits rolled.
While there was no shortage of drama in the second installment of the show based on author Robyn Carr's Virgin River novels, the most intense moment definitely came in the final episodes of the last episode. That's when Mel (Alexandra Breckenridge) discovered Jack (Martin Henderson) bleeding out on the floor of his bar after being shot by an unknown assailant.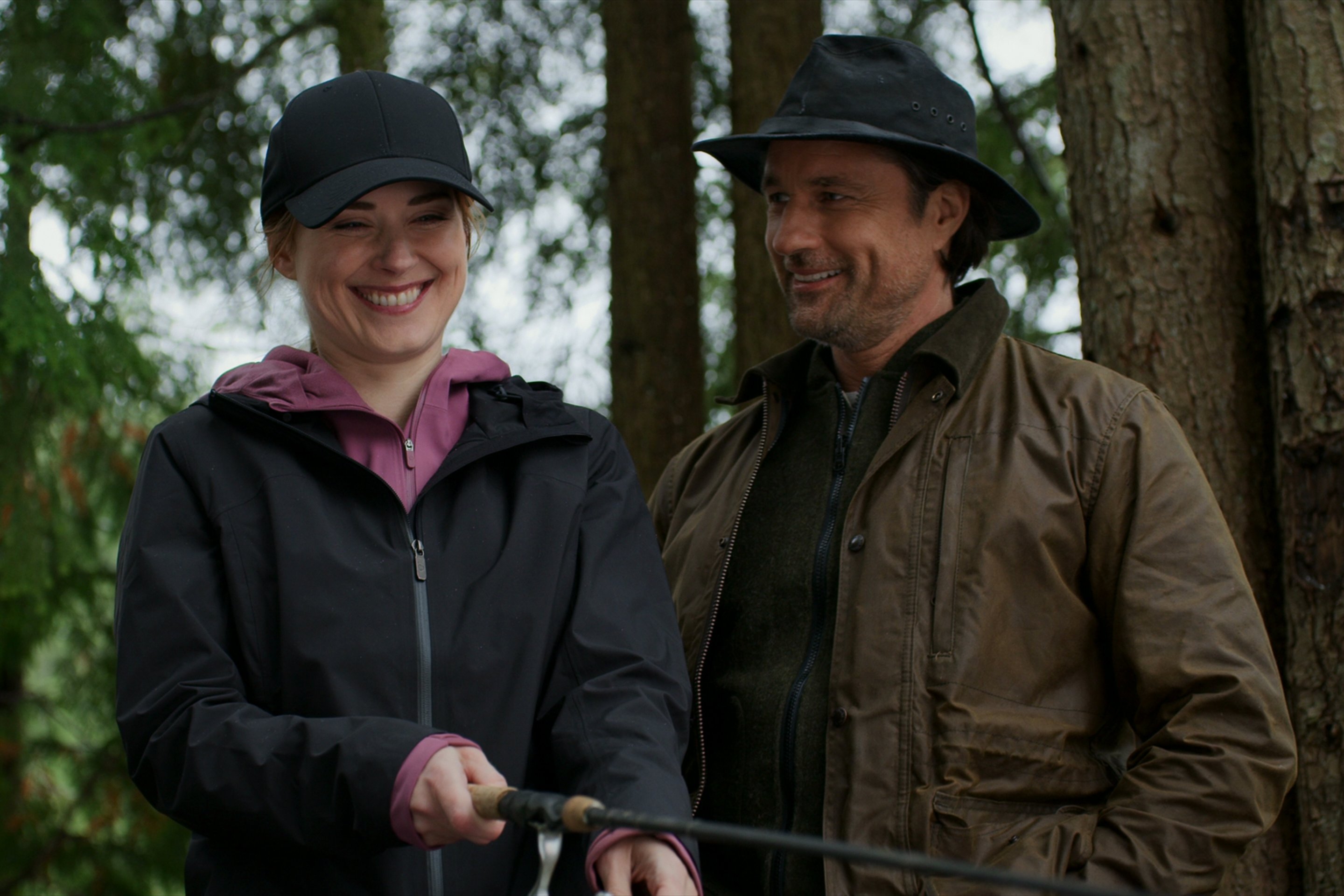 RELATED: 'Virgin River' Season 2: Star Alexandra Breckenridge Says Charmaine Is 'A Little Crazy Pants'
So who shot Jack? And will he survive? Viewers may have to wait a while for answers to those questions. Netflix has yet to renew the show for a third season. (Though given how popular Virgin River is, another season seems likely.) In the meantime, people craving more romantic drama can turn to one of these other series that are also streaming on Netflix. 
Hart of Dixie
A big-city medical professional moves to a small town after a personal crisis. Sound familiar? Hart of Dixie definitely has some similarities to Virgin River. Rachel Bilson plays a doctor whose dreams of becoming a heart surgeon go down in flames. She flees New York City for Bluebell, Ala., after unexpectedly inheriting part of a medical practice. Culture clashes and romance follow.
Heartland 
This long-running Canadian drama series (13 seasons and counting, though only the first 11 are on Netflix) will keep you busy for a while. It follows a woman named Lou (Michelle Morgan) who moves from New York to Alberta, Canada, to care for her sister and run the family's ranch after the sudden death of their mother.
Sweet Magnolias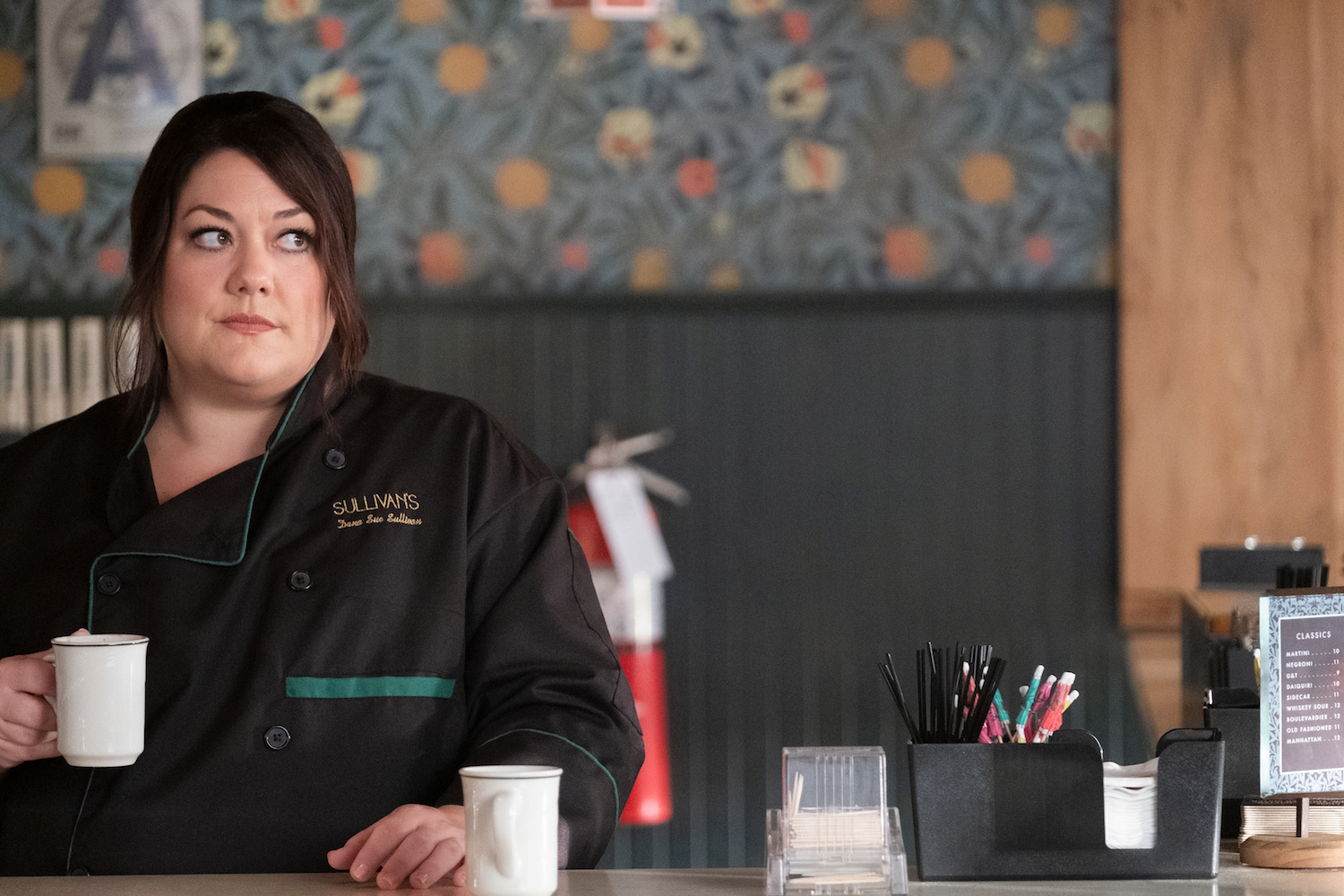 RELATED: 'Sweet Magnolias' Ending: Fans Have Theories About Who Was in the Car
Sweet Magnolias is another Netflix show based on a series of best-selling books set in a small town, in this case, the Sweet Magnolias novels by Sherryl Woods. It focuses on a recently separated woman named Maddie (JoAnna Garcia Swisher) who navigates parenting her three kids, running a new business, and a potential new romance, all with help from her two best friends. One season is currently streaming but a second season is in the works.  
Northern Rescue 
William Baldwin stars in Northern Rescue, a Canadian drama about a search and rescue commander who moves his three children from Boston to his hometown of Turtle Island Bay after his wife dies. The family must come to terms with their loss while also adjusting to life in rural small-town Ontario. 
Last Tango in Halifax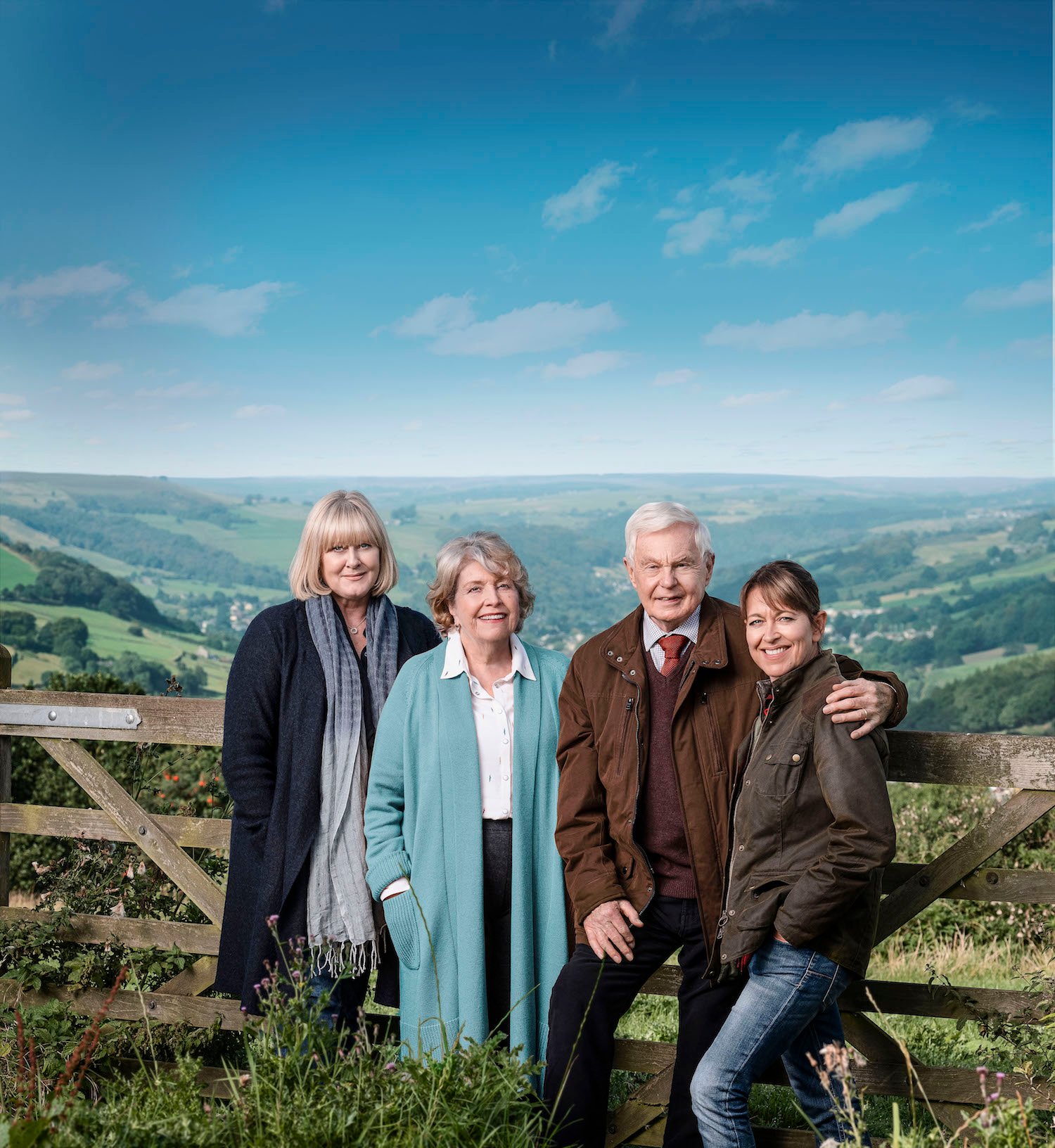 If Hope (Annette O'Toole) and Doc (Tim Matheson) are your favorite Virgin River couple, then the British series Last Tango in Halifax may be right up your alley. Celia (Anne Reid) and Alan (Derek Jacobi) were interested in each other as teenagers, but went on to marry other people. Now both widowed and in their 70s, the two reconnect on Facebook and rekindle their relationship. 
When the Camellias Bloom
When the Camellias Bloom is a South Korean drama about a single mother, Dongbaek (Gong Hyo-jin) who opens a bar in a small town called Ongsan. She's something of an outsider in her new community, but that doesn't stop an awkward local police officer, Hwang Yong-Sik (Kang Ha-neul) from falling for her. But things are complicated both by the reappearance of Dongbaek's ex-boyfriend and the fact that a serial killer is at large in Ongsan — and Dongbaek may be his next victim.
Check out Showbiz Cheat Sheet on Facebook!