6 Times Charlie Hunnam Made 'Sons of Anarchy' Fans Swoon While Talking About Morgana McNelis
Charlie Hunnam is an extremely private person, so he doesn't often talk about his personal life. But sometimes he can't help but gush about his girlfriend of more than 15 years, jewelry designer Morgana McNelis.
Here are six times Hunnam made Sons of Anarchy fans swoon while talking about his longtime love.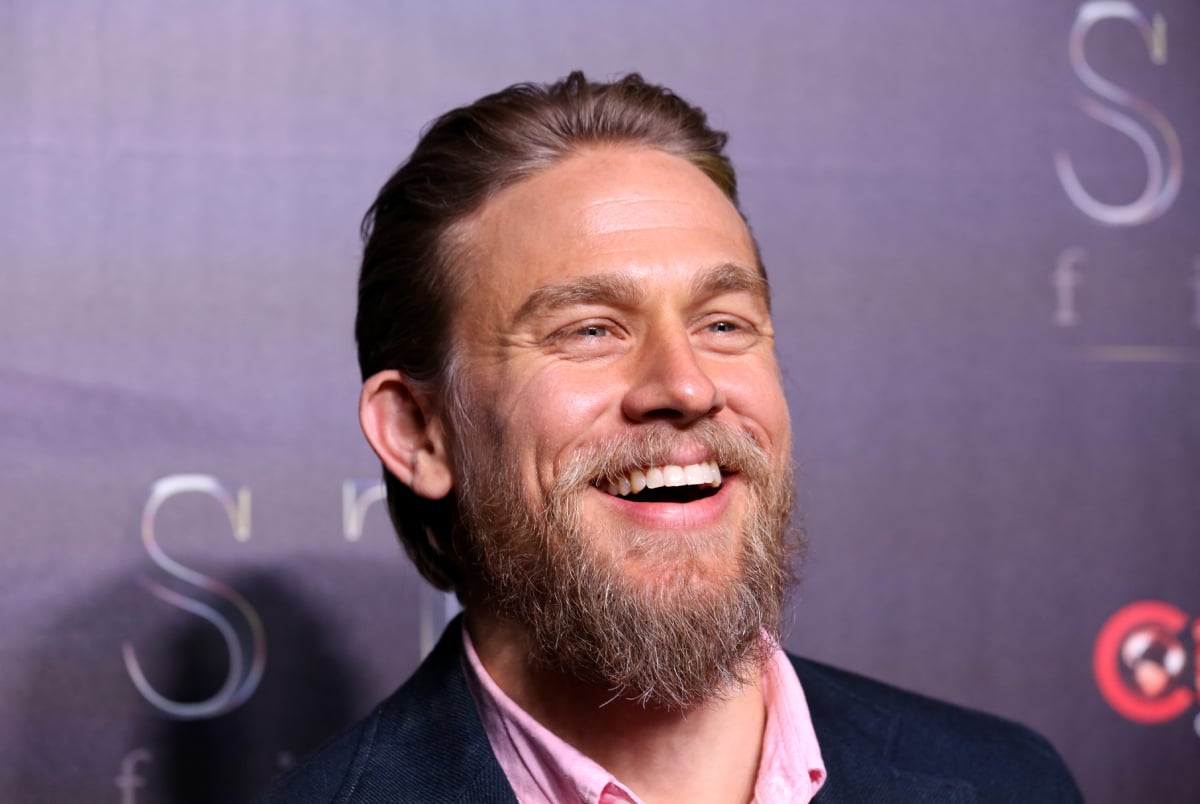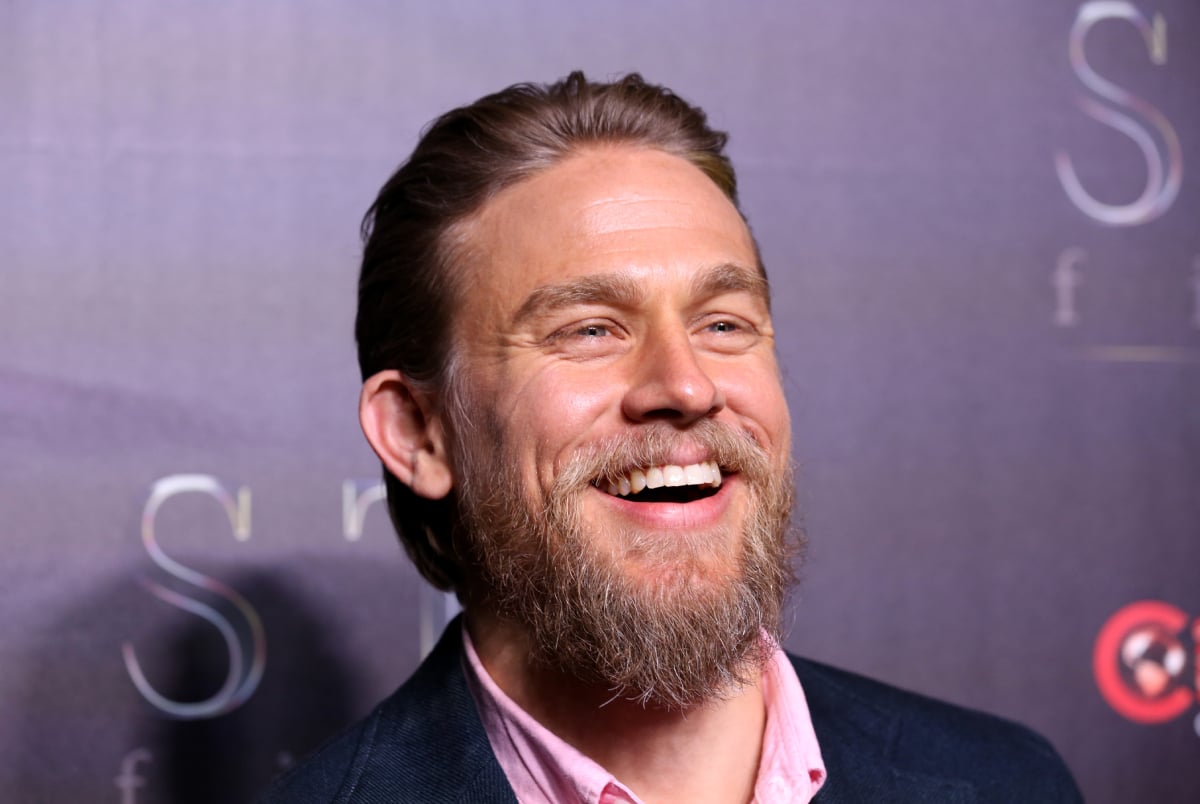 6. Charlie Hunnam already considers himself married
Even though Hunnam and McNelis have yet to tie the knot, Hunnam has made it clear he doesn't need a piece of paper from the government to make their romance official. When he found himself in hot water after publicly saying he was "indifferent" to getting married, Hunnam had to explain himself. And that's when he shared that he already considers himself married to McNelis.
"I'm, like, so romantic, and the reality is I sort of consider myself married," Hunnam told People. "I've been with my girlfriend for 14 years. I suppose what I was trying to articulate is that the official government sanction of it doesn't mean anything to me but the romance of it means an enormous amount."
5. The 'Sons of Anarchy' star doesn't need grand gestures
Hunnam always finds the time to show his girlfriend how much he cares, and it's the little things that mean so much. The Sons of Anarchy alum says he once cleaned their entire house — and did the shopping and laundry — before leaving for a festival to show how much he cared.
"…I thought it would be nice for her to come home with everything immaculate and done. At the time it was seven hours of intention to make her happy, put flowers in the bedroom and in the kitchen."
4. Charlie Hunnam doesn't enjoy love scenes
Hunnam is a self-proclaimed "germaphobe" who doesn't enjoy filming intimate scenes. But it's not because he has to get close and personal with other actors. It's because he has his girlfriend on his mind.
The actor said he doesn't like to film love scenes "because I'm in a very committed relationship, and I'm also cognizant that it's not my girlfriend's favorite part of my job."
3. Being with Morgana McNelis makes Charlie Hunnam 'happy'
When Us Weekly asked Hunnam to define his "happy place," he once again mentioned his longtime love.
"Sundays at home with my girlfriend, Morgana McNelis, are when I am most happy."
2. The 'Sons of Anarchy' star wants to spend the rest of his life with his girlfriend
Playing the role of Jax Teller for seven seasons made Hunnam a sex symbol, and that brought a huge female fan base. Unfortunately, McNelis became a target for internet trolls and jealous fans — which caused Hunnam to speak out.
"She is an intelligent, beautiful, kind person who just tried to live a simple life and has nothing to do with the entertainment industry. If you want to talk sh-t, talk sh-t about me, leave her out of it…" Hunnam said.
"This is a girl I love very much and have spent the last 11 years of my life with and hope to spend the next 60 years," he said. "Why would you attack her out of admiration for me? It makes no sense."
1. Sex is part of Charlie Hunnam's fitness routine
In 2017, Hunnam talked to Men's Health about his fitness routine. And he revealed that sex with his girlfriend is one of his favorite health-related activities.
"I'm interested in having a high fitness level across the board. Running, swimming, jumping rope, hiking, jiu-jitsu – I try to do it all. I also try to make love as often as I can."
All seven seasons of Sons of Anarchy are available on Hulu. Hunnam's next project is Shantaram on Apple TV+, which is expected to premiere in 2022.