'7 Little Johnstons': How Old Are the Johnston Kids?
7 Little Johnstons is back. The largest-known little family in the world has returned to TLC for another season of their show. The latest batch of episodes follows mom Amber Johnston and dad Trent Johnston as they deal with having all five of their children back under one roof due to the coronavirus (COVID-19) pandemic. The younger Johnstons are figuring out new relationships and thinking about their next steps in life while Amber and Trent are looking for ways to put some excitement back in their marriage of more than two decades. 
Who are the Johnston kids from '7 Little Johnstons'?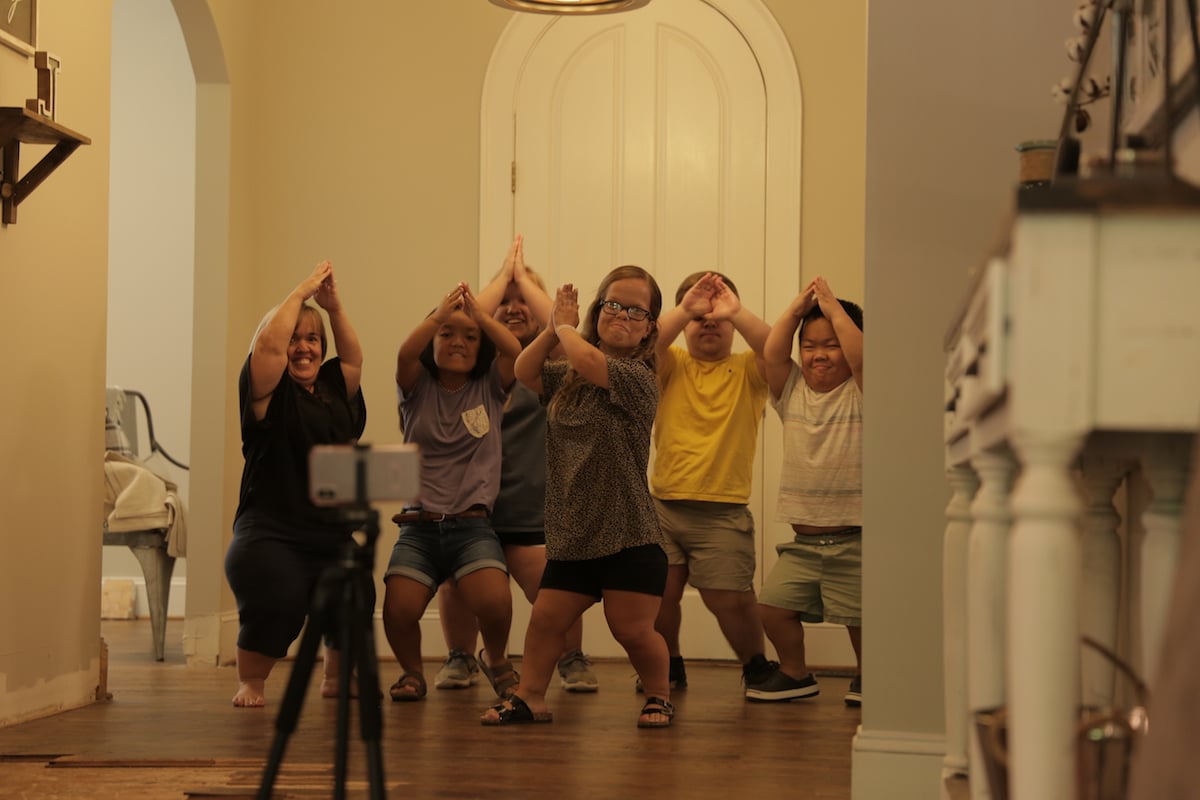 7 Little Johnstons premiered on TLC in 2015. The reality series follow Amber and Trent and their five children: Jonah, Anna, Elizabeth, Alex, and Emma. All seven members of the family have achondroplasia dwarfism. Jonah and Elizabeth are Amber and Trent's biological children, while Anna, Alex, and Emma were adopted. The family lives in Georgia. 
How old are the Johnston kids?
Over the years, 7 Little Johnstons viewers have watched as the Johnston kids have grown from teens into young adults. 
Jonah, the oldest Johnston kid, is 20 years old. This season, he has a new long-distance girlfriend, Ashley, and is considering moving to another state so they can be closer together. His parents are also ready for him to leave the nest, as having Jonah around all the time is "difficult." 
Anna is the second-oldest of Amber and Trent's kids. She is 20 years old and was adopted from Russia at age 4. She's currently in college, but is back living under her parents' roof because of the pandemic.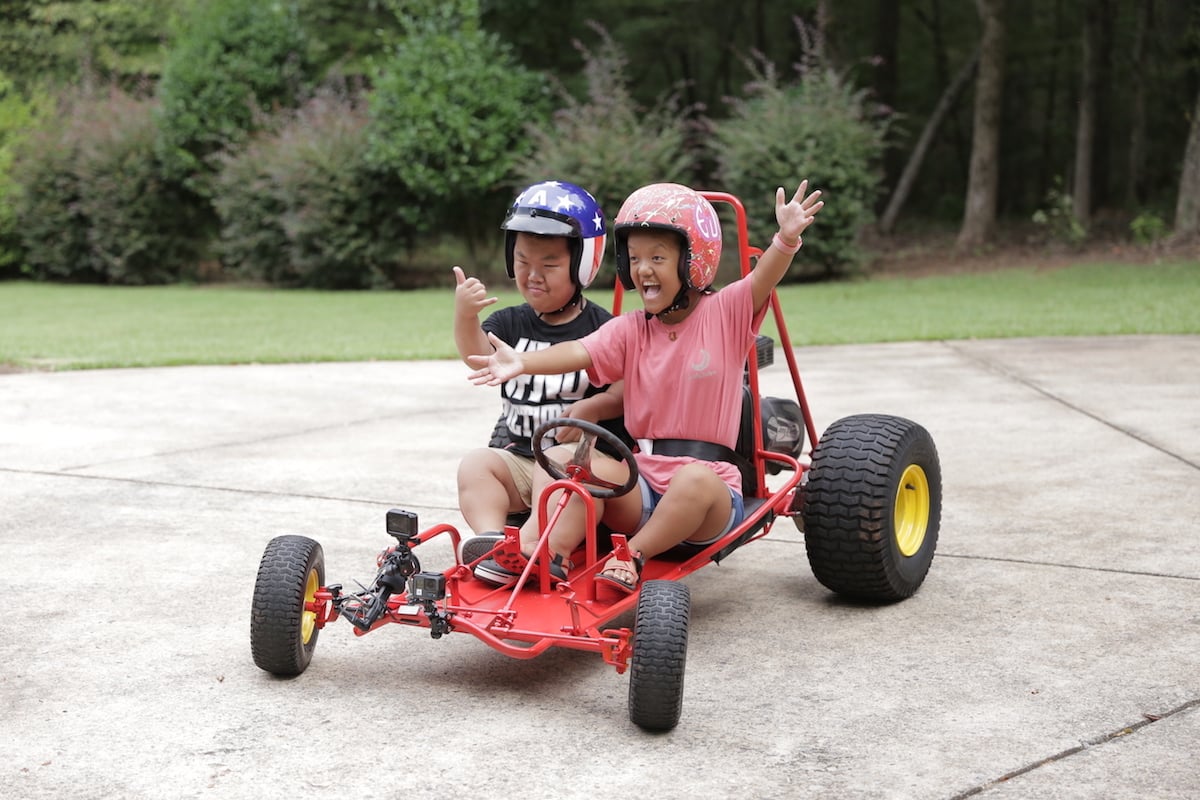 Elizabeth is the third-oldest Johnston sibling. She is 18 years old. This season, she's juggling her relationship with her boyfriend Brice with her college classes and a heavy nursing rotation, which has her running the risk of burnout. 
Alex and Emma are the babies of the Johnston family. Emma, who is 15, was born in China and adopted at age 5. Alex, who is 14, was adopted from South Korea at 6 months. On this season of 7 Little Johnstons, they're both starting high school.  
Amber Johnston heads back to work 
Aside from dealing with the pandemic, the Johnston family is also facing some big changes when mom Amber decides to return to work full-time. She's heading back to her job as a teacher, but she'll have to educate her students about her height.
"I figure the first week of school is to educate [the kids about] why I am little," Amber said in a teaser of the new season. 
When one student used an offensive term to describe Amber's stature, the mom of five was quick to explain why it wasn't appropriate. "Alright now, we don't say that word. That's a bad word," Amber recalls telling the student.
7 Little Johnstons airs Tuesdays at 8 p.m. ET on TLC. 
Check out Showbiz Cheat Sheet on Facebook!