'7 Little Johnstons' Season 10: When Do the New Episodes Air on TLC?
The Johnston family is coming back to TLC. The 10th season of '7 Little Johnstons' premieres Tuesday, Nov. 16
The Johnston family is coming back to TV. TLC has revealed a premiere date and trailer for 7 Little Johnstons Season 10. The recently released teaser for the upcoming episodes suggests the big family of little people may soon be getting a bit larger. 
'7 Little Johnstons' premieres Nov. 16 
7 Little Johnstons Season 10 premieres Tuesday, Nov. 16 at 9 p.m. ET on TLC. In the new batch of episodes, dad Trent and mom Amber are still working on getting their older children to leave the nest. Liz has already moved out into her own home, and her older sister Anna is eager to follow in her footsteps. But oldest son Jonah has been more reluctant to strike out on his own. However, the teaser, which was shared on Twitter, indicates he's finally ready to get a place of his own. There's just one problem — he may not have updated his girlfriend Ashley on his plans. 
"If you're keeping secrets, that's not good," mom Amber says. 
The Johnston family celebrates two birthdays with a luau
Meanwhile, the pandemic has forced the cancellation of the annual Little People conference. Instead, the Johnstons decide to gather their own group of little people together for a vacation in Florida. And back at home, the family celebrates Alex and Emma's 16th birthday with a luau. They also wonder if Brice, Liz's boyfriend of two years, will soon become a permanent member of the Johnston clan. 
"What I see in the future for me and Liz is us just living the rest of our lives together," Brice says. 
Trent and Amber consider expanding their family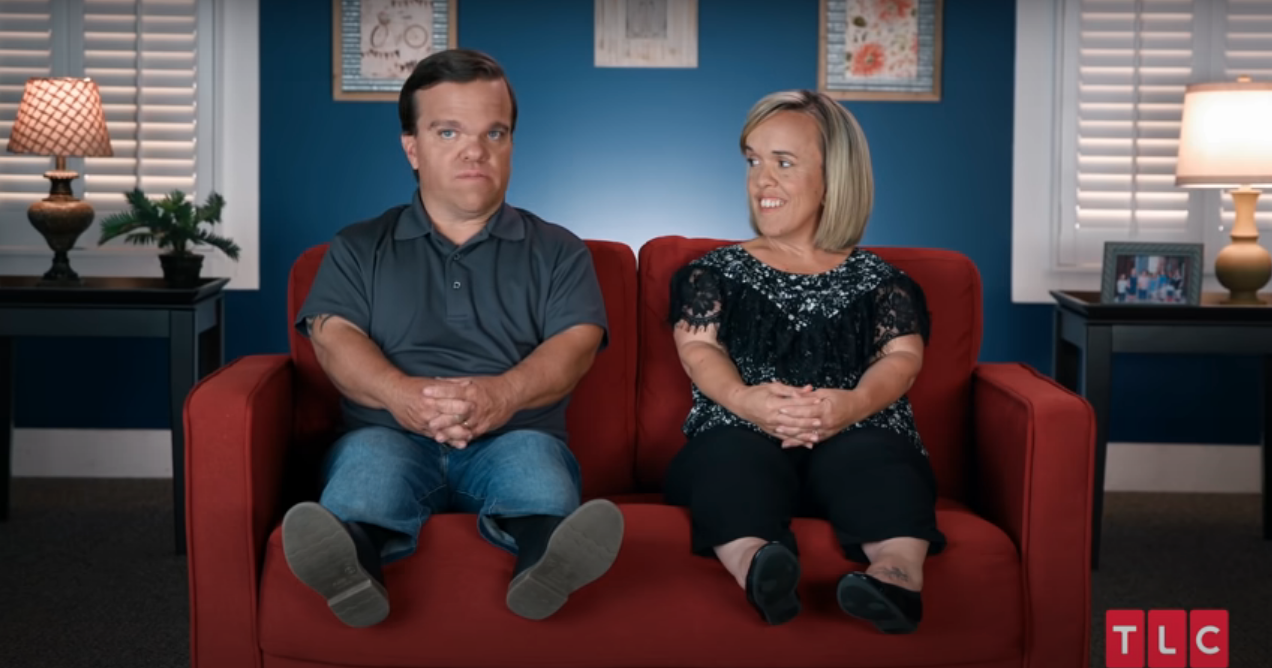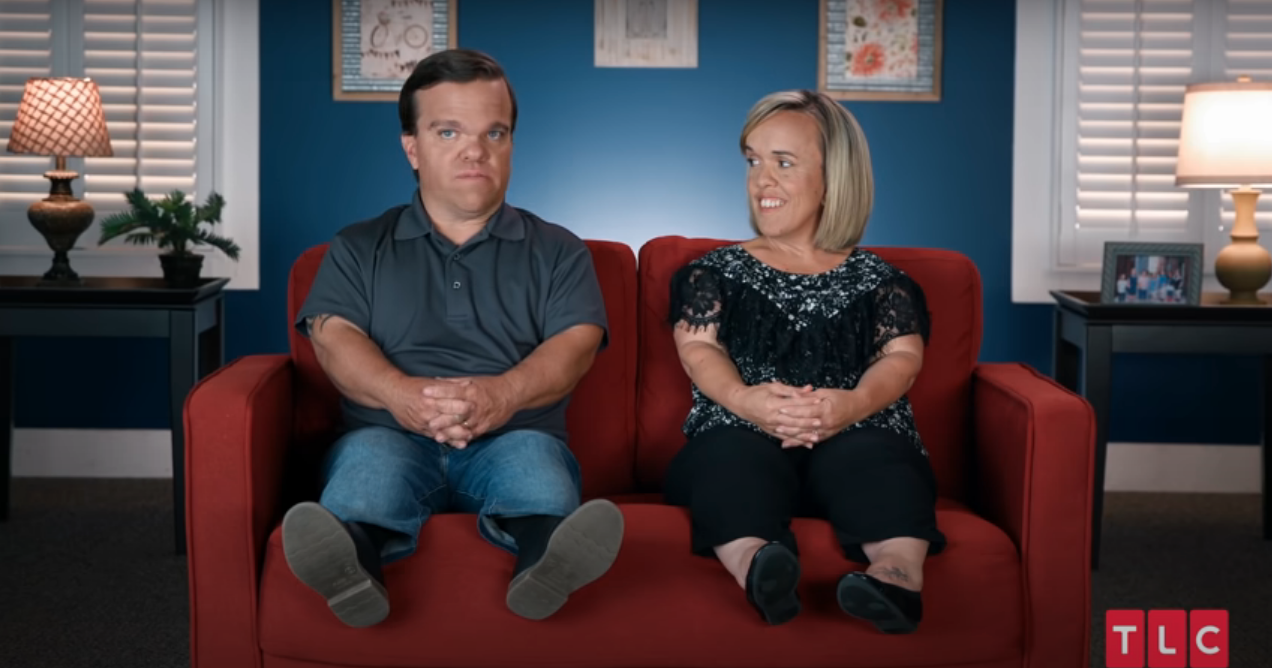 Life is changing for Trent and Amber in other ways as well. For one, Trent, who has grown frustrated with his career, has decided to quit his job. But having her husband at home all the time soon begins to wear on his wife. "I think it's time for Trent to find a job," Amber says. 
The 7 Little Johnstons Season 10 teaser also contains a bombshell that could change the Johnston family forever. 
With their kids all getting older, Amber and Trent are considering adopting another child. (Three of their five children — Alex, Emma, and Anna — were adopted.) But when they drop that news on their kids, the response isn't exactly enthusiastic. 
"Oh my gosh, mom and dad are considering adopting another kid," Alex says. 
"I'm glad I moved out so I don't have to deal with that," Liz tells her two younger siblings. 
At the end of the trailer, Amber, Trent, Alex, and Emma can be seen video-chatting with an unnamed person. Could he be the child the couple is thinking about adding to their family? To find out, fans will need to tune in when 7 Little Johnstons returns to TLC in a few weeks. 
Check out Showbiz Cheat Sheet on Facebook!