7 Little Mix Music Videos To Get You Into Their Songs
Little Mix is a pretty famous British girl group, but in American they're not as big. Here are 7 music videos that show why you need to listen to their music.
There are few bands or music groups that last the test of time, especially ones formed in the 2000s. From Fifth Harmony to One Direction, both boy and girl groups aren't really longlasting. That is unless you're talking about Little Mix. The British girl group won UK's The X-Factor in 2011 and was the first girl group to ever do so on the British version of the show. They've been making bangers ever since, but aren't as big in American yet. To truly convince why Little Mix should be a hit, here are seven videos to show. It's also a good introduction to them if you've never heard their music before.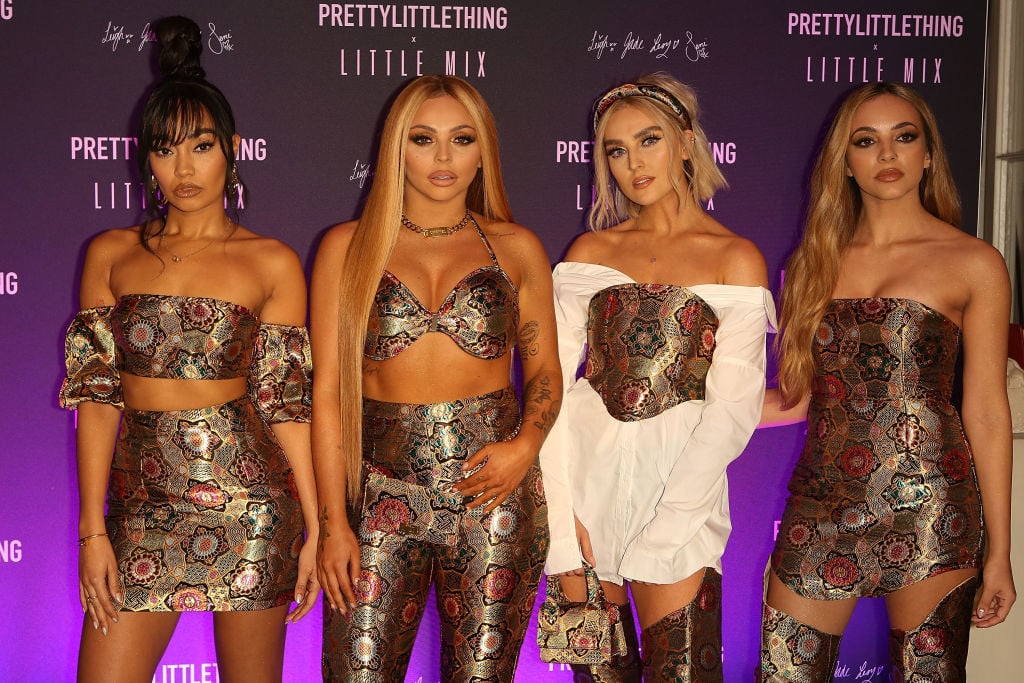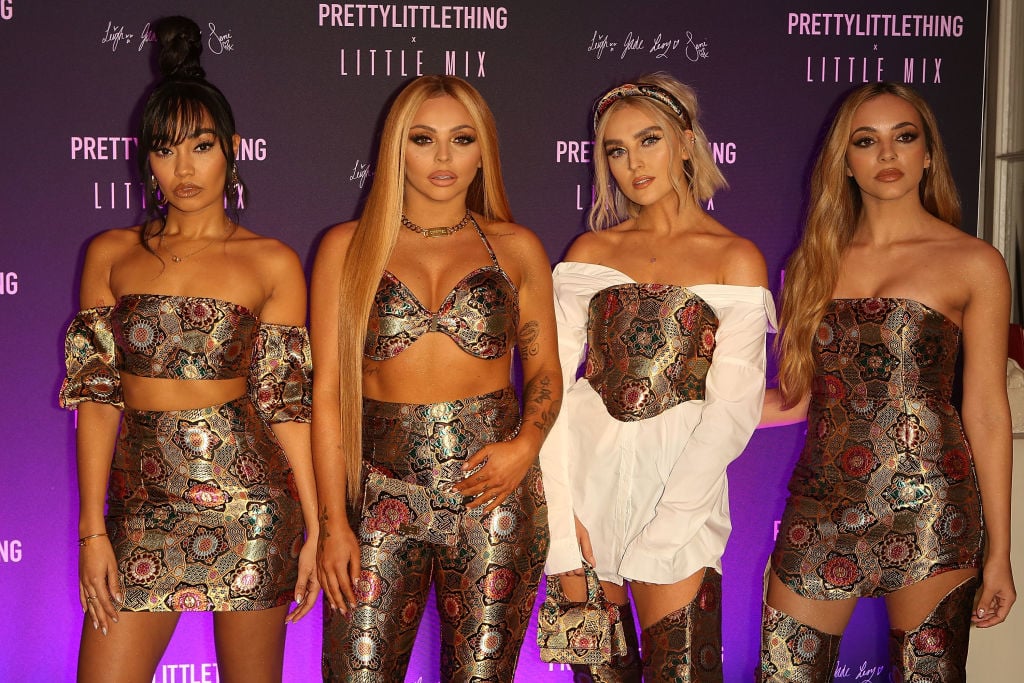 1. "Wasabi"
Like many songs nowadays, "Wasabi" saw some popularity on Tik Tok last summer, but that's not why this song needs to be on your radar. It's such a bop, with several levels to the song. It has the rhythmic, staccato verses and then the more fluid, sensual chorus. It's a song that's great for working out, dancing, or a great hype-up song. As one of the top comments said, "Everytime I listen to Little Mix I become a freaking sassy confident queen, then the song finishes and I come back being a little potato:)" 
2. "Black Magic"
One of Little Mix's first hits, and songs in general, "Black Magic" tells the fantastical story of wanting to use a love potion on a guy to get them to finally notice you. While it's, of course, just a fantasy, the music video is so worth it. The four members play these sort of nerdy or awkward girls who have a massive crush on this one guy. They grab a magic book and start sabotaging the mean girl and helping out other less-than-popular kids in their school. It's fun and really signified their massive start. 
3. "Love Me Like You"
A retro-inspired song, "Love Me Like You" will remind you of a 1950s sockhop jam. It's slower and perfectly highlights their voices. It also has that great '50s concept of longing and pining for a guy who seems to be one-of-a-kind. However, the 2015 video shows that maybe some guys are too good to be good. Regardless of how you take its meaning, it's a fun song that will put you in a happy, bright mood. 
4. "Think About Us" ft. Ty Dolla $ign
"Think About Us" is basically about when you're so into someone that when you're thinking about them (which is a lot) you can't help but wonder or hope they're doing the same. Whether it's at the beginning of a relationship or near its end, it's definitely a worry or thought someone might have. The song itself is also a really, really good vibe. The beat can be for dancing or just a nice background pulse when you need it. 
5. "Woman Like Me" ft. Nicki Minaj
Little Mix has always had an underlying or sometimes overt message of empowerment. "Woman Like Me," one of their newer songs, is basically saying that they're strong, outspoken, and sometimes don't really behave like a proper woman should. But they like a guy and are wondering, can they handle them? This also features Nicki Minaj and is such a good song to make you feel powerful.  
6. "Reggaetón Lento" CNCO duet
Originally, "Reggaeton Lento" was completely in Spanish since it was a single by the Latin American boy band CNCO. Little Mix jumped on the remix, and it's such a good song. It's definitely a different style of music they usually do, however they execute it perfectly. There are still parts in Spanish, and it's perfect to dance to. 
7. "Shout Out to My Ex"
Okay, time to top it off with one of Little Mix's best and biggest songs. It's the ultimate breakup song. It's not belittling the ex, per se, but instead it's uplifting the girls. They're thanking their exes for making them who they are now, teaching them lessons, and also being out of their life now. Honestly, it's like "Thank U, Next," but obviously years before. It's also famously about Zayn Malick, allegedly, who broke up with Little Mix member Perrie Edwards over text message. It's the perfect song to scream the lyrics out to, even if you don't have an ex.