7 Shows to Watch If You Like 'The Upshaws'
After being left on a cliffhanger, fans of The Upshaws are desperate for new episodes. The good news is, Netflix has renewed the hit series for another season, but it could take a while until it returns to the air. As you wait, we've compiled a list of a few shows like The Upshaws to fill the void left in your heart. Find them, here.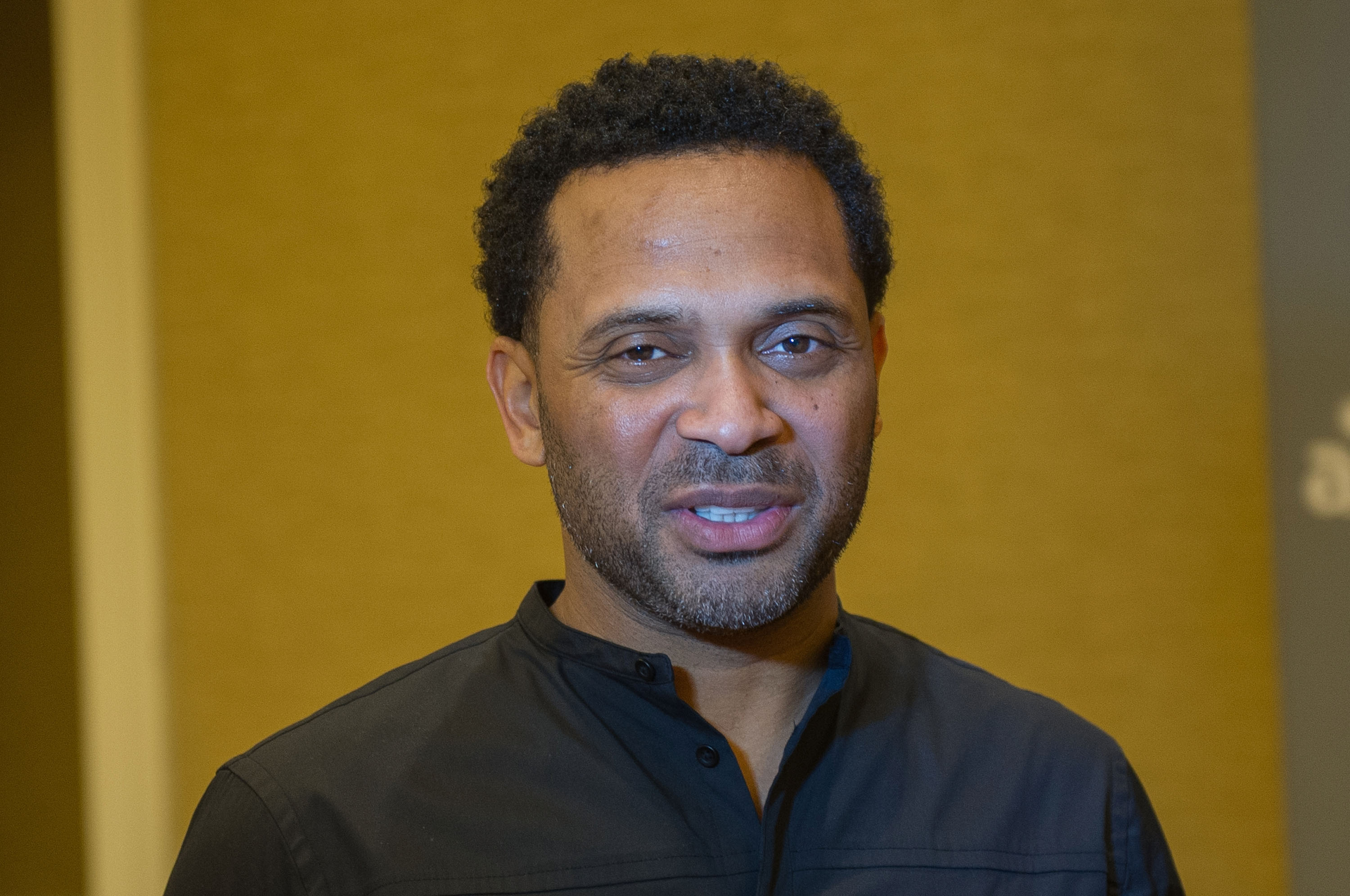 'Atlanta'
In this comedy-drama, Donald Glover plays Earn, a college dropout who's trying to make his rapper cousin the next big thing. He has a daughter to support and believes this could be his chance, even if his family is skeptical. Stream it on Hulu.
'Black-ish'
This series, which focuses on the wealthy Johnson family as they navigate life in predominantly white spaces, has been a big hit with audiences. It's known for highlighting issues that continue to plague Black people today, but it also has unique comedic elements that keep fans laughing. Get it on ABC and Hulu now.
RELATED: 10 TV Shows That Don't Get Enough Credit
'Everybody Hates Chris'
Loosely based on Chris Rock's life, this sitcom focuses on his earlier years in 1980s Brooklyn. He's from a dysfunctional family that includes his cost-conscious father Julius, fiery mother Rochelle, spoiled sister Tonya, and cocky brother Drew. And his school life isn't all that great either. Stream it on Hulu or Prime Video now, then get ready for the upcoming animated reboot series.
'The Carmichael Show'
This one is a fictional riff on the life of comedian Jerrod Carmichael, following his journey with his girlfriend and his outspoken family. Like The Upshaws, it's filled with laugh-out-loud moments, but it doesn't shy away from more serious topics either. Watch it now on Hulu.
RELATED: 5 Hulu Original Shows That Prove the Streaming Service Is Severely Underrated
'The Bernie Mac Show'
Inspired by a skit about his family in The Kings of Comedy, this sitcom focuses on a fictionalized version of Bernie Mac after he becomes the guardian of his nieces and nephew. So many things will keep you laughing, from his nephew Jordan's antics to Mac's commentary on his home life, but the show also gets serious on subjects such as relationships, friendships, bullying, and more. Stream it on Hulu, Prime Video, or Peacock now.
'The Fresh Prince of Bel-Air'
The first thing that probably comes to mind when you see this title is the iconic Carlton Dance, but there are so many more great things about The Fresh Prince of Bel-Air. From Will's wisecracks to Aunt Viv's moments of sassiness and attitude (anyone remember her dance class?), it's for sure to keep you entertained. Watch it now on HBO Max.
'My Wife and Kids'
Whether it's Jay making up holidays for Michael's attention or Michael taking over for her when she's away, there's never a dull moment on this show. If you haven't heard of it, My Wife and Kids centers the members of the Kyle family, which includes patriarch Michael, his wife Jay, and their kids Junior, Claire, and Kady. It's always some sort of chaos going on, but you still can't help but love them. Find the show on Hulu now.
Then get ready for The Upshaws Season 2, which will likely be back sometime in 2022.