'7th Heaven' Had 1 Cast Member Start a Religion He Insists Isn't Cultish
There were many popular TV shows to spawn from the '90s, with one of the most popular and enduring being 7th Heaven. The show debuted on television in 1996, and over time, it became the longest-running television series in the history of The WB network. To this day, fans love the series and binge-watch it regularly to catch up with all of their favorite characters. While many of the stars of 7th Heaven went on to act in other projects after the show ended, one of the cast members chose a far different pursuit — and his path in life has several interesting parallels to the show that made him a star.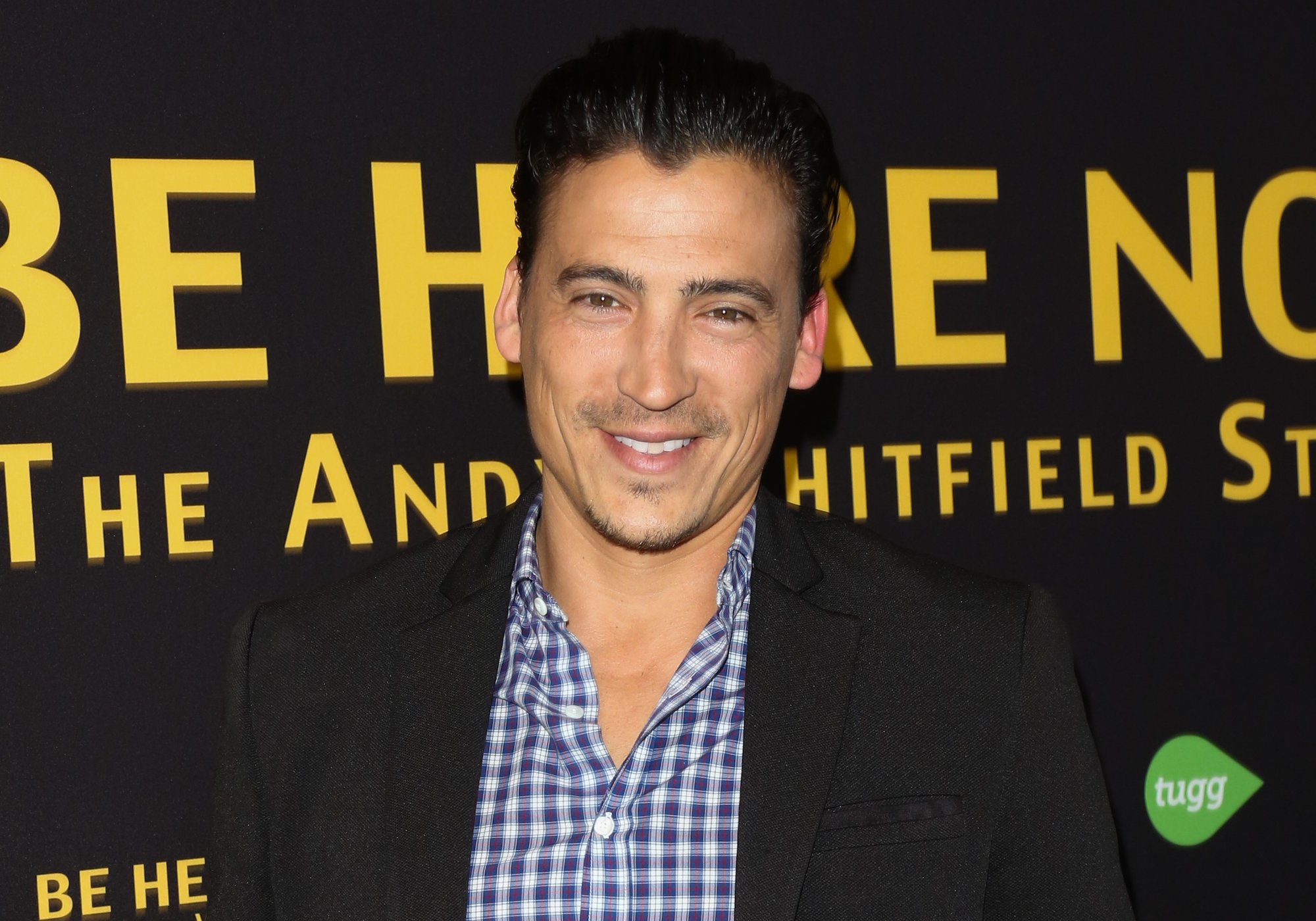 What is '7th Heaven' about?
7th Heaven is a family drama series based in the fictional town of Glenoak, California. The series told the story of the Camden family, helmed by Reverend Eric Camden. At the heart of the show was Eric's wife, Annie, and their seven children. All the children, except for Lucy, were named after various biblical figures. It wasn't long after the show debuted on television that viewers began gravitating to it, recognizing and appreciating the family-friendly angle and the way that it portrayed religious figures in a positive light. Although critics didn't always love 7th Heaven, viewers did, and it ran on television until 2007. These days, fans still enjoy the reruns, and with a recent swirl of buzz about a possible reboot, more viewers than ever are starting to discover the heartwarming, wholesome series. 
Who did Andrew Keegan play in '7th Heaven'?
7th Heaven featured a large, talented cast of performers. A few of the show's lead stars included Stephen Collins, Barry Watson, Catherine Hicks, Jessica Biel, and even Ashlee Simpson. One young performer who had a recurring role in 7th Heaven was Andrew Keegan, who many fans know from movies like 10 Things I Hate About You and The Broken Hearts Club: A Romantic Comedy.
Keegan played Wilson West in 7th Heaven, a single teenaged father who falls in love with Mary, played by Jessica Biel. While Keegan only appeared in a total of 22 episodes of 7th Heaven, he made an impression with viewers, and many still know him best for his work in the series. It is his role in the religious-themed show that makes his later career choice all the more baffling. 
Andrew Keegan founded his own nontraditional religion
All throughout the early 2000s, Andrew Keegan continued to act in film and television projects. However, in 2014, the actor branched out by founding an organization called Full Circle. At the time of the founding, Vice did a report on the organization, which featured fewer than 10 core members in 2014. The Full Circle organization is based on the ideas of "the highest spiritualism founded on universal knowledge," and includes tenets that focus on "cosmic energy." As Keegan described it at the time, Full Circle is about: "Synchronicity. Time. That's what it's all about. Whatever, the past, some other time. It's a circle; in the center is now. That's what it's about,"
Keegan has insisted that his community is not a cult and that all of his organization's members are able to voice their thoughts: "I very much speak what comes through (while) in the collective. We create a resonance of balance and equality of the crew." In recent years, Full Circle has had some troubles with funding, and according to Page Six, was under threat of having its service shut down until it managed to drum up sufficient funding to continue. Certainly, when he was appearing in 7th Heaven, there's no way that Andrew Keegan would ever have been able to predict the interesting and ironic turns that his life would take.