'9-1-1-' Season 5: Why Did Maddie Leave? Jennifer Love Hewitt Promises Answers
Fox's 9-1-1 Season 5 Episode 11 premieres on March 21, 2022 — and fans will see the return of Jennifer Love Hewitt's Maddie Kendall. Maddie left unexpectedly in 2021, and fans want answers as to where she went and why. So, why did Maddie leave? Here's what Hewitt said about fans finally getting some important answers.
'9-1-1' Season 5 features the return of Maddie Kendall and Howie 'Chimney' Han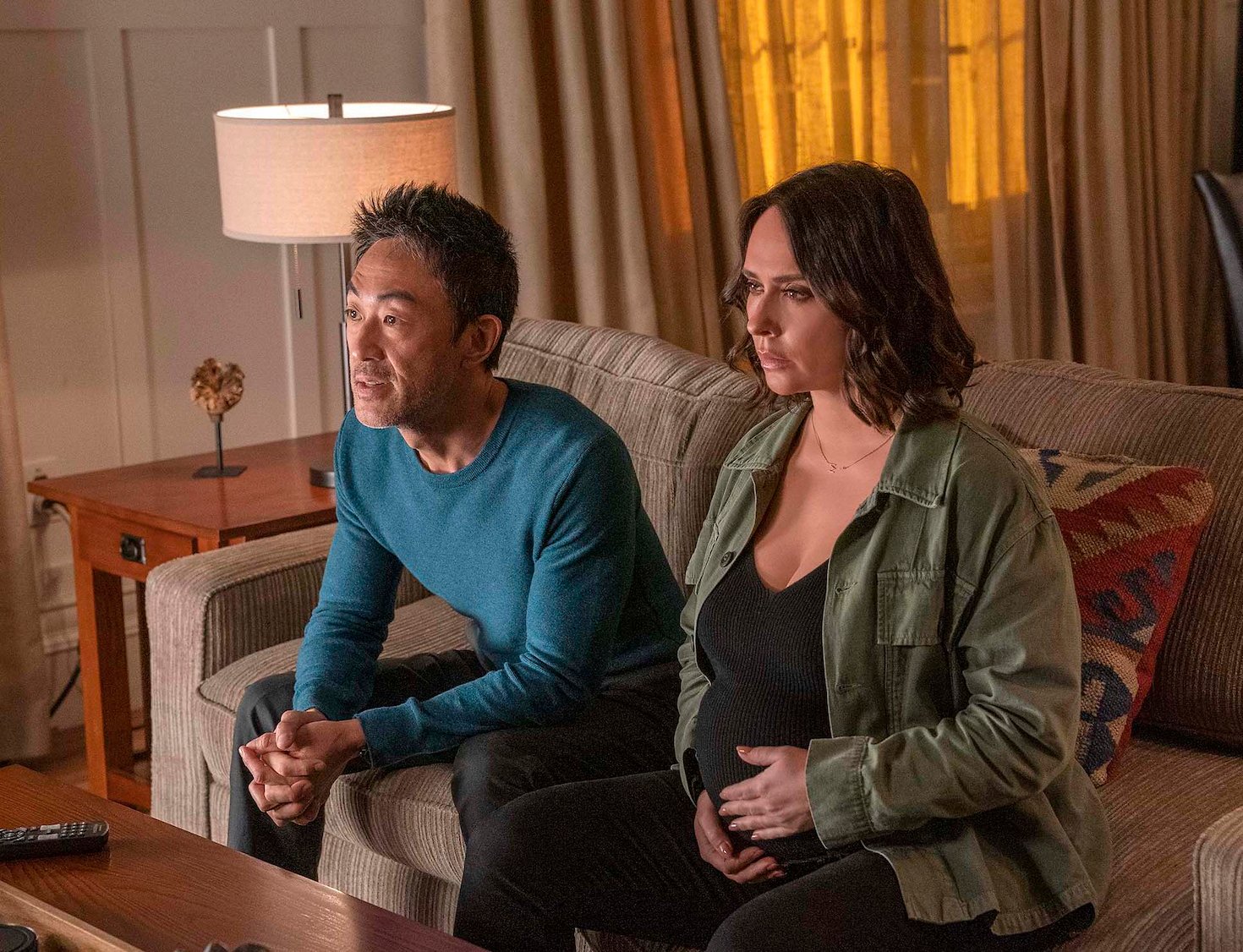 Maddie and Chimney are fan favorites going into 9-1-1 Season 5 Episode 11 — and the previews show both cast members returning. TVLine reminds us the 9-1-1 episode that aired on Oct. 4, 2021, was the last time fans saw Jennifer Love Hewitt's character in action. Maddie dropped her and Chimney's baby off at the fire station along with a video explaining she had to leave due to postpartum depression. Chimney, played by Kenneth Choi, then leaves to find Maddie and bring her home.
The new teasers for 9-1-1 Season 5 show Maddie and Chimney returning to the series. Additionally, Hewitt teased the reappearance of her character via Instagram. On Jan. 18, 2022, Hewitt posted a selfie along with the caption, "Oh Maddie, how I have missed you. Since you've been gone we both have changed. But coming back together feels good. See you guys in March."
Why did Maddie leave '9-1-1'? Jennifer Love Hewitt says fans will get answers
So, why did Maddie leave 9-1-1? In real life, Jennifer Love Hewitt went on maternity leave. Us Weekly notes she gave birth in September 2021 and wanted to take the time off to be with her family. As for Maddie, she noted she felt too unsafe in her postpartum depression to care for her and Chimney's child. But fans still want all the answers regarding why she left, where she went, and how she returns.
Fans on Reddit have theories.
"Maddie had been to Boston before, moving there with her then-boyfriend Doug to go to nursing school when he was accepted into medical school there," a Reddit user explained. "It's possible that she still has friends or connections in the area, which could have helped her get into an in-patient program to help treat her PPD. In-patient programs can take awhile which would account for the length she's been away."
"I think she ran back to her parents," another fan noted. "That makes the most logical sense to me. But then again, Maddie might not have been in the right state of mind to think clearly enough to think that, so who knows."
A promo on Twitter shows Hewitt saying fans will learn everything in 9-1-1 Season 5. "Maddie's return to the show will not disappoint," she says. "You will get the answers that you want. I think the audience will know why she left, why she stayed away, where she's been, what she's been up to."
Is Maddie returning for good?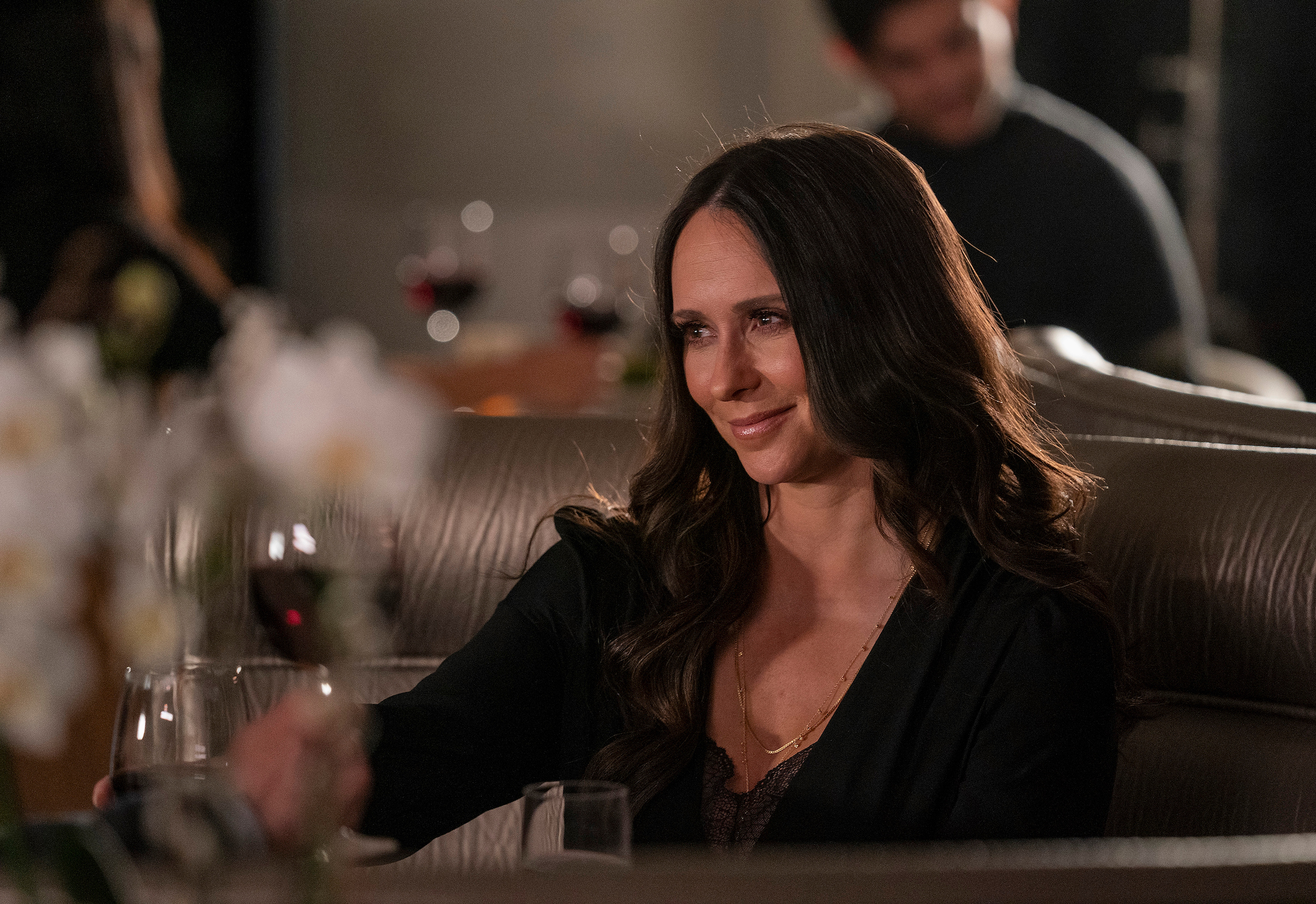 Is Maddie returning for good after her appearance in 9-1-1 Season 5 Episode 11? It seems fans can expect to see her and Chimney for the rest of the season. We fully expect storylines to center around Maddie's recovery and family time.
When it comes to Maddie and Chimney's relationship, that's a whole different story. "As far as Maddie and Chimney are concerned, whether they're going to be together, I don't know," Hewitt noted in the teaser.
"It will be a real highlight for the second half to see them back on our screens," Buck actor Oliver Stark added.
9-1-1 Season 5 Episode 11 airs Monday, March 21, 2022, at 8 p.m. EST on Fox.
Check out Showbiz Cheat Sheet on Facebook!
RELATED: '9-1-1: Lone Star' Showrunner Teases 'Malicious Prank' Featured in '9-1-1' Season 5 Crossover