'90 Day Fiancé': Are the Couples Actually Real or Set up for the Show?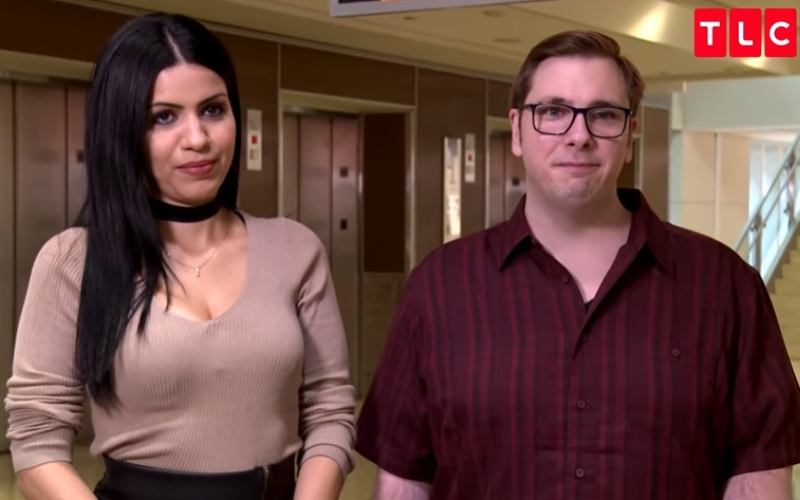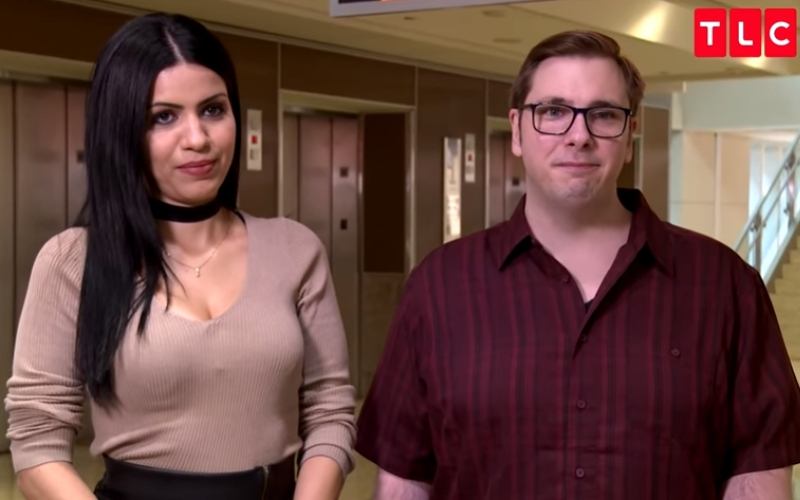 Every season of 90 Day Fiancé fans watch couples go through the visa process and spend 90 days in America. They then hopefully move forward to get married. But fans probably question what is real and what is fake on the show including are the couples real, to begin with? Here is everything to know about the couples on how they really get on the show.
90 Day Fiancé doesn't set up couples for the show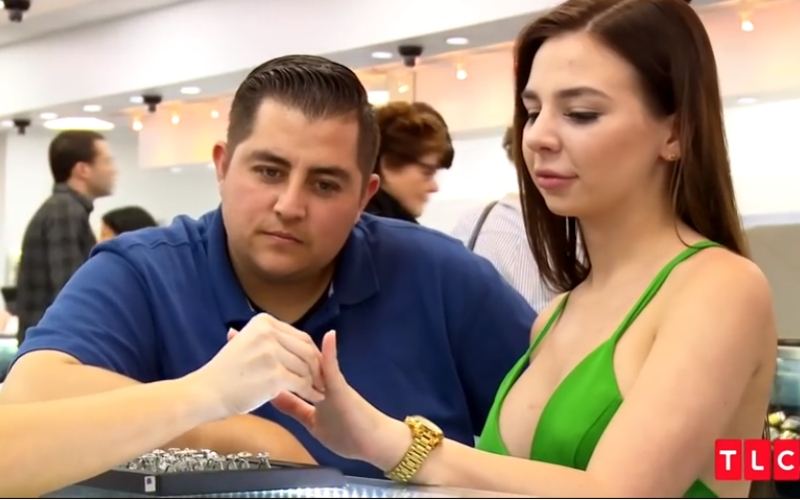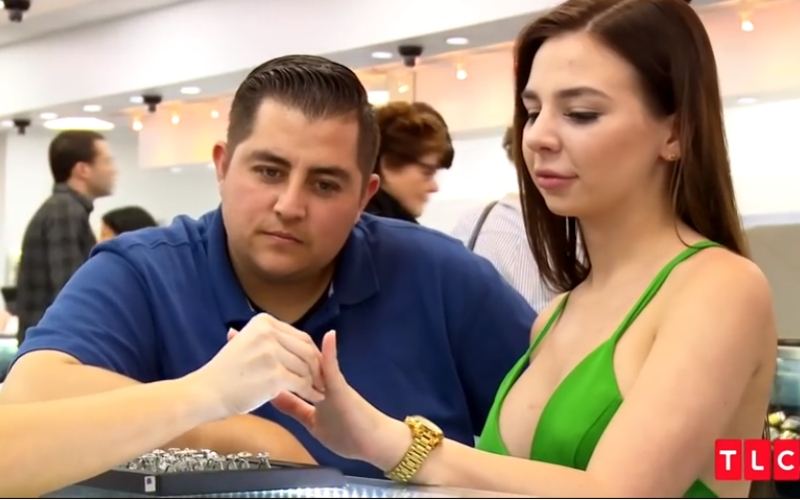 Couples often come on 90 Day Fiancé with a story of how they met. Sometimes the stories are that it was while someone was on vacation, or from a dating website online. But reality shows aren't always telling the truth, and some cast members, like Darcey Silva who previously was on Million Dollar Matchmaker, have been on reality television before. So are the couples real?
It looks like the couples are very real and have to apply for 90 Day Fiancé already together. "We're not involved in the immigration process," clarified Matt Sharp, series EP and CEO of Sharp Entertainment according to Deadline. "We find couples for the show that are already in the process. It's an authentic process: These are couples who are in love and going through this process."
He also said "We don't put people together. Everyone we feature on the show, they found themselves organically." There is a casting call for 90 Day Fiancé online that lists the requirements for cast members.
In order to apply, you must include "your personal story, current K1 status and expected US arrival date, and a few recent photos of you and your fiancé.  YOU MUST BE IN A RELATIONSHIP TO PARTICIPATE. This is not a matchmaking series. Please do not apply if you are not currently in a K1 applicable relationship."
Anfisa Arkhipchenko also revealed how the couples already have to know each other for 90 Day Fiancé to work. "This '90 days' are definitely not to get to know your partner because you already know the person you've had long enough relationship with and decided you want to marry them," she wrote on Instagram. "That's why all of the couples end up married every season."
Most of the couples are reportedly going through the K-1 visa process on 90 Day Fiancé
The name 90 Day Fiancé is referring to the 90-day period where the visas are valid so a couple can get married. If they don't get hitched by the end of the 90 days, then they have to leave to their home country. The application process isn't easy.
In order to apply, you must get a visa petition approved then complete an interview at the Embassy to prove their relationship is legitimate. There is a good chance that they are in a real relationship if the person successfully makes it through that interview on 90 Day Fiancé.
Read more: This Is How Much the '90 Day Fiancé' Couples Are Paid to Be on the Show
Check out The Cheat Sheet on Facebook!