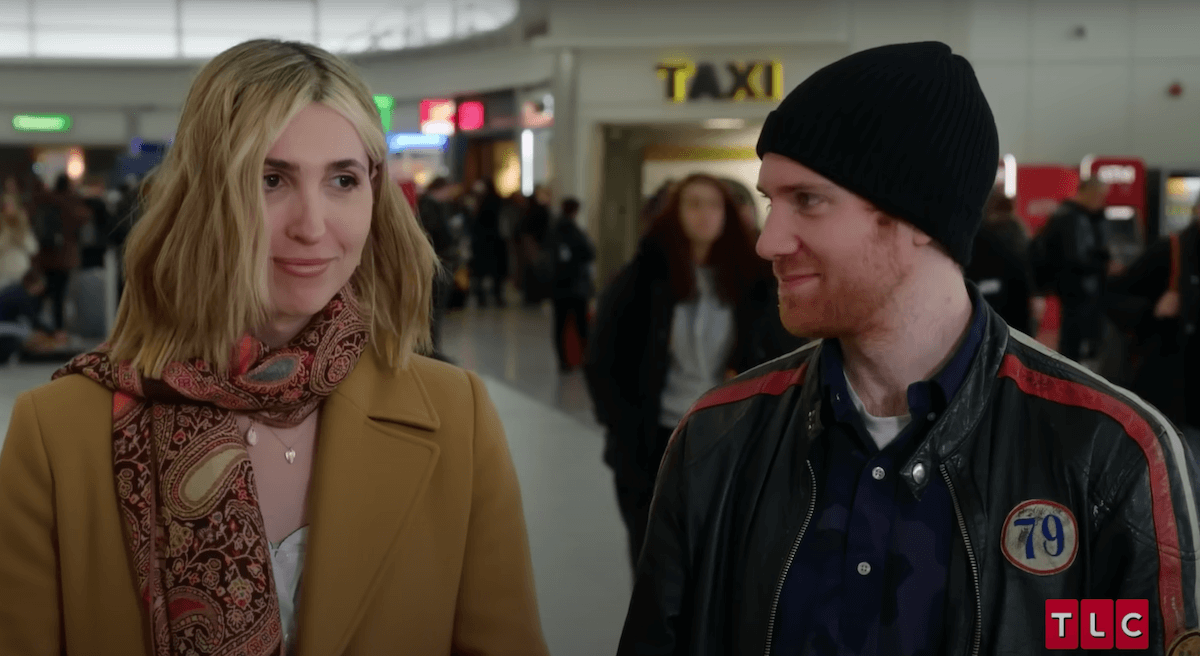 Are '90 Day Fiancé' Couple Christian and Cleo Still Together?
Christian had a big question for Cleo at the 'Before the 90 Days' reunion tell-all episode. How did she respond?
Christian and Cleo are committed to making it work. The 90 Day Fiancé pair faced some major challenges in their long-distance relationship, including his wandering eye and judgmental family members. But despite obstacles, they are still together, the couple confirmed during the 90 Day Fiancé: Before the 90 Days tell-all special that aired on Oct. 1. 
Christian and Cleo from '90 Day Fiancé' faced challenges when they took their relationship offline
Christian, 30, met Cleo, 32, on Instagram. A friendship soon developed into a romance, and the Minnesota native decided to travel to the U.K. to meet his girlfriend in person. But the pair soon faced difficulties in taking an online romance offline. 
Christian's life-of-the-party personality was in stark contrast to Cleo's more low-key, stay-at-home vibe. His desire to be social was tough for Cleo to manage because she is neurodivergent, she said.
"Socializing can be very draining for autistic people, so I prefer not to socialize in unknown environments," she explained at one point. 
She was also put off by Christian's flirty behavior with other women. Those interactions triggered major insecurities in Cleo, who is a trans woman. She feared that Christian, who had previously only dated cisgender women, was ashamed to be in a relationship with her. 
Cleo worried that Christian was ashamed to be in a relationship with a trans woman
Cleo's fears only intensified after she and Christian were intimate for the first time, an encounter that she described as "romantic" and "passionate." So, she was devastated when she discovered he'd lied to 90 Day producers when asked if they'd had sex, telling them they only "hit a couple of bases." 
For Cleo, Christian's lack of honesty about their experience together was baffling and hurtful. 
"Maybe he doesn't want people or his family to be able to know that he has been intimate with a trans woman," Cleo said at the time. "He doesn't want to hear their opinions."
The couple eventually moved past that incident. But they still faced judgment from his less open-minded family members. During the Before the 90 Days tell-all episode, Cleo said she'd visited Christian in Minnesota. While she hit it off with his female relatives, she didn't meet the men in his family. That's because they're "masculine and conservative" and wouldn't accept her.
Christian wants Cleo to marry him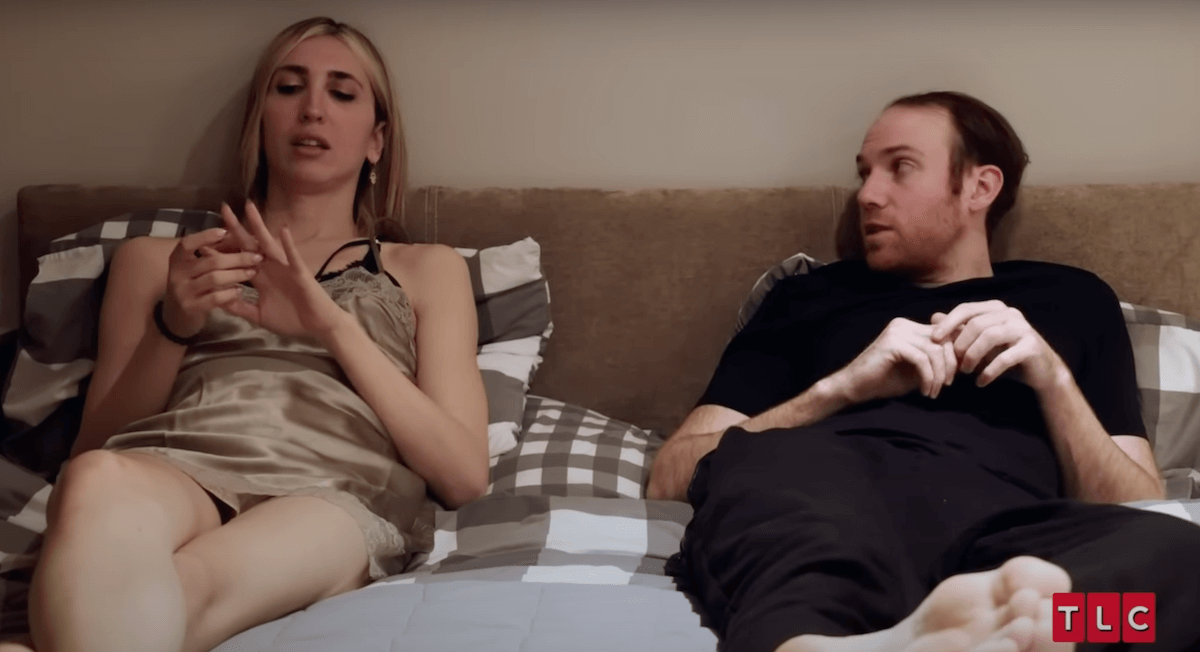 Given the various issues they've faced, few would have been surprised if Christian and Cleo called it quits. But during the 90 Day tell-all they confirmed that they had not broken up. In fact, they were thinking about taking the next step in their relationship. 
"There is a question I haven't asked Cleo," Christian said. "Would you be willing to marry me?"
Cleo, who was appearing via video chat, was stunned, calling the moment "surreal." But she seemed open to the idea – provided he got down on one knee in person. 
"Definitely on one of these trips I would say that she can anticipate that that's probably going to happen," he said.  
So, has Christian popped the question? They haven't revealed any marriage plans yet. But based on a photo of him and Cleo that Christian recently shared on Instagram, it seems like they are still together. Perhaps fans will see more of them in a future season of 90 Day Fiancé.
For more on the entertainment world and exclusive interviews, subscribe to Showbiz Cheat Sheet's YouTube channel.