'90 Day Fiancé': Does Marriage and a Green Card Mean Guaranteed Citizenship for Partners Born Outside of the US?
It's so easy to get swept up in the various dramas on TLC's 90 Day Fiancé. Viewers can make the assumption that once couples marry, the partner born outside of the United States is an instant American.
This assumption is far from the truth of the matter.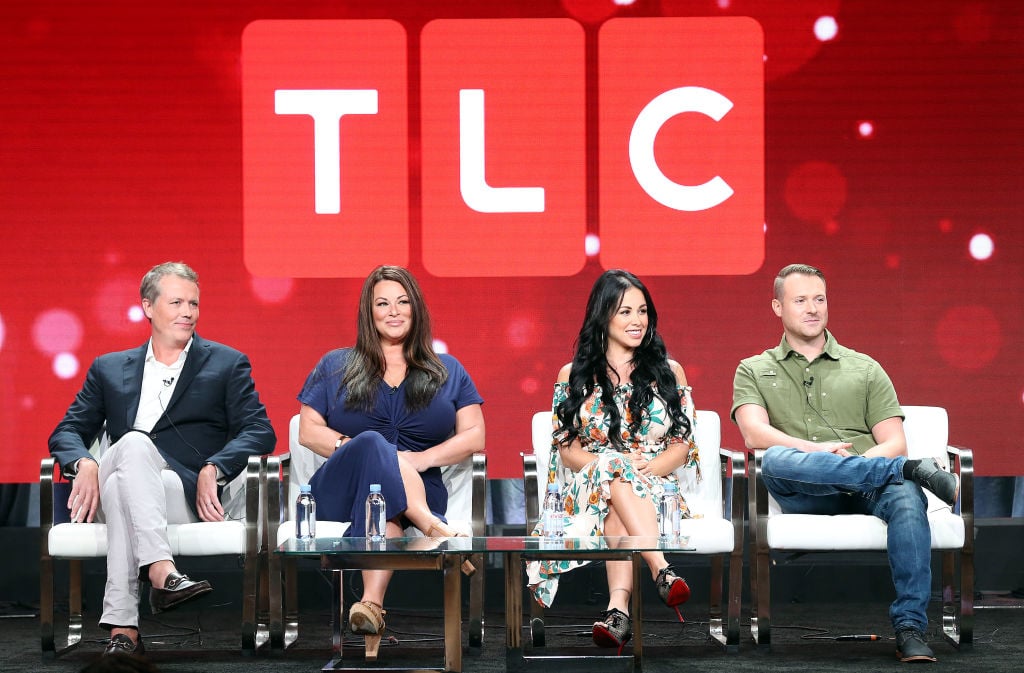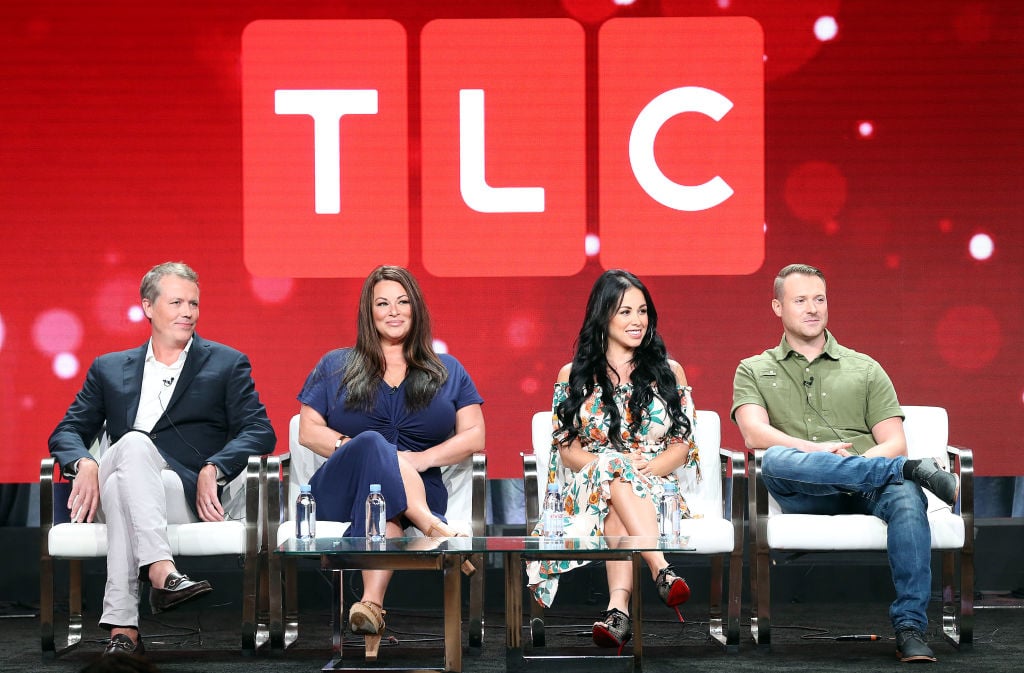 The show's origins and its challenge finding a network
90 Day Fiancé got its start, according to creator and producer Matt Sharp, when he read a story about American men and women looking for love overseas. To him, it seemed an amazingly perfect choice for a reality show.
Sharp told podcast "Reality Life" that his idea was rejected by networks and so he decided to put a more male slant on the program, calling it Bachelor Wars: Russia. He shopped that idea to networks, only to again get rejected time and again. After he'd almost given up on the idea, TLC came to the rescue.
"I went around and pitched to a bunch of places, and everyone said, 'No, you're crazy,' Sharp told Glamour in 2020. "But then I was at Realscreen [an annual unscripted entertainment conference for producers, networks, and agents] in 2013 and sat down with Howard Lee, who is now the general manager of TLC, and immediately he said, 'We're doing this.' "
TLC went ga-ga over '90 Day Fiancé' and so did viewers
Alon Orstein, senior vice president, development and production at TLC explained what they saw in the show that they knew would resonate with viewers.
"It immediately sparked with us," he told Glamour. "What we saw and heard felt really fresh. [TLC wasn't] in the love-and-relationship space at that time, but we were starting to think about diving into that more. Our family shows had smatterings of it, and some of our most successful moments were when we tracked budding romances. This pitch felt like a real opportunity to focus exclusively on love and relationships."
Orstein loved the "true love story" aspect of the show and knew the network needed to make it part of their family of programs. "It seemed so perfect for TLC. It was authentic," he recalled. ". . . not manufactured reality. . . We immediately triggered the series and went right into casting and production."
A green card and marriage do not equal American citizenship
Even if couples on the show marry, it does not offer or guarantee American citizenship to the partner born outside of the US. In fact, attaining citizenship in the United States can be a complicated venture.
As the premise of the show goes, the partner born in another country uses their 90-day visa to enter the US, which gives them three months, 90 days, to marry their fiancé(e). Upon marrying, a green card application is completed. Once the green card is issued, it can be reissued after two years.
According to the U.S. Citizenship and Immigration Services website, a candidate for citizenship needs to be "a permanent resident (Green Card holder) for at least three years immediately preceding the date of filing."
And, marriage to a US citizen spouse needs to include having lived "in marital union with the U.S. citizen spouse, who has been a U.S. citizen during all of such period, during the three years immediately preceding the date of filing the application and up until examination on the application."
So, US citizenship most definitely takes longer than 90 days, but it's great television along the way.