'90 Day Fiance': Eastern European Fans Speak Out About How Wrong Andrei Is About His Own Culture
The TLC show 90 Day Fiancé has spawned a number of popular spinoffs, all of which document different facets of the featured couples' lives.
Although the show, as well as the spinoffs, was based on the premise of true love overcoming all obstacles, more often than not, the couples featured in the shows aren't able to ever truly work out their issues. Such is the case with one couple, Andrei and Libby.
The two have been involved in the world of 90 Day Fiancé for years, but even today, fans are still finding problems with Andrei, and the way that he represents his Eastern European culture. 
'90 Day Fiancé: Happily Ever After?' is a fan-favorite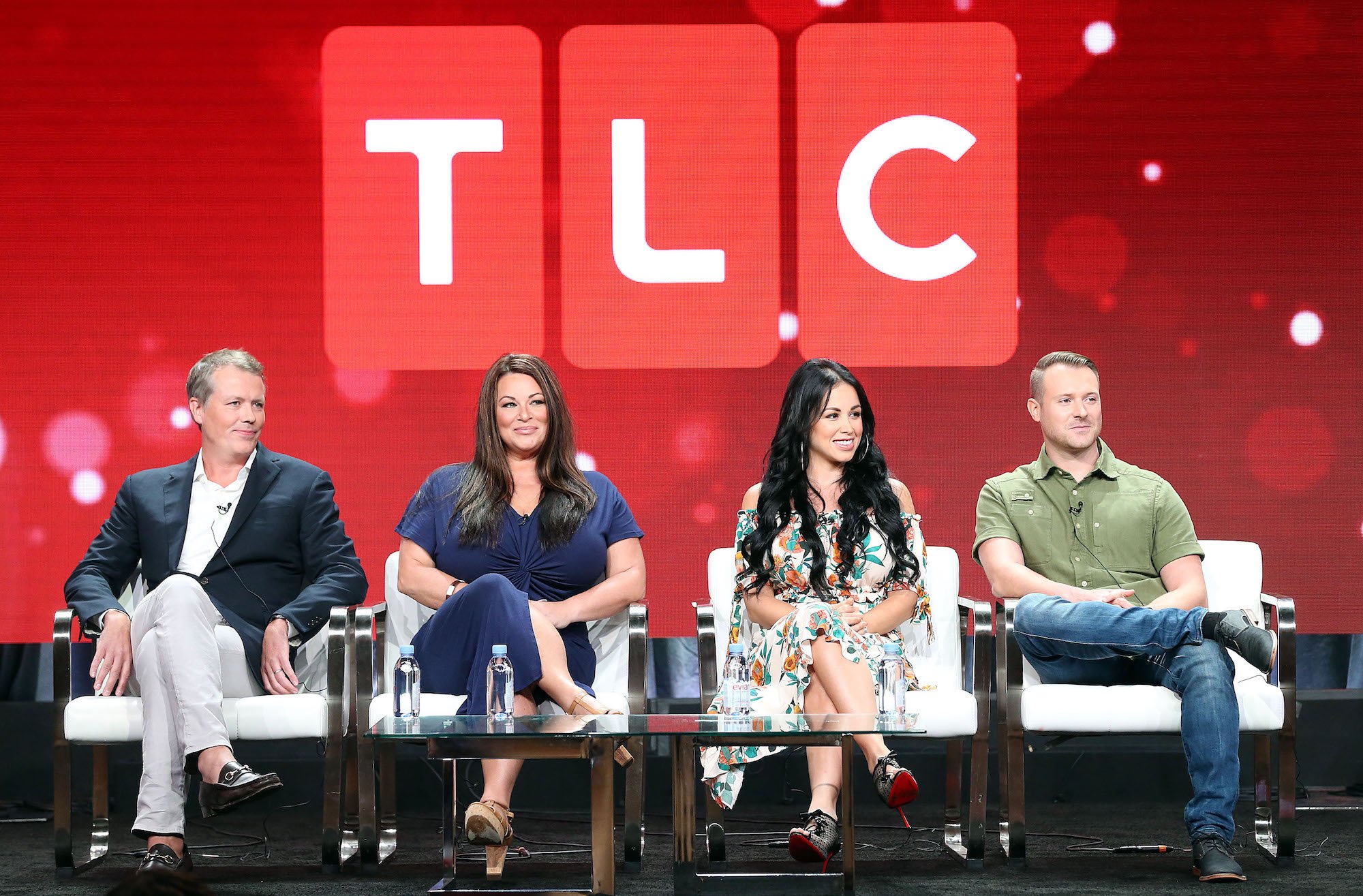 90 Day Fiancé: Happily Ever After?  was one of the first spinoffs created in the 90 Day Fiancé franchise. It debuted on television in late 2016, just after the release of the fourth season of the original 90 Day Fiancé.
Over the years, this show has nearly eclipsed the original in popularity. It offers viewers the chance to catch up with couples that have been featured on 90 Day Fiancé, and to see how their relationships have progressed after marriage – for better or for worse. 
Now in the fifth season, 90 Day Fiancé: Happily Ever After?  features a whole new roster of couples for viewers to analyze — including one couple that has risen to fame in the franchise, Elizabeth (also known as Libby) and Andrei. In spite of the fact that Libby and Andrei are franchise veterans, viewers still have plenty to say about both of them, especially Andrei Castravet, who has managed to incur the wrath of the online community. 
Libby and Andrei are a problematic couple
Elizabeth Potthast and Andrei Castravet were first introduced to viewers in season five of 90 Day Fiancé. Potthast first met Castravet, who hails from Moldova, on a dating app, and in short order, they arranged to meet in Dublin, Ireland. The two fell for each other quickly, with Castravet relocating to Florida in order to be closer to Potthast.
The young couple experienced a number of problems right out of the gate, with Potthast's family being especially vocal about their dislike for Castravet.
Still, the two got married in 2017, within the show's ninety-day timeframe. In 2019, the couple welcomed their first child, a daughter named Eleanor. Still, as the new season of 90 Day Fiancé: Happily Ever After?  reveals, they have never really stopped having issues.
"There's been issues with my family and Andrei since the beginning," Potthast admitted. "I was hoping that, once I got pregnant with Eleanor, things would change. But they didn't."
While some of those problems can undeniably be traced to her family, viewers have been finding equal fault with Castravet's behavior. 
Fans have a lot of issues with Andrei's behavior
Fans online have been pointing out that Andrei Castravet is actually a horrible representation of Moldovan culture, and could give other viewers the wrong idea about what Eastern European culture actually is.
"For the most part, I think that Andrei is the worst possible version of what an Eastern European man is," one fan on Reddit stated. "I don't know of any man who would sit around all day in another country, not find a job, and leech off of his wife and her family so that he doesn't have to work a day in his life."
This fan pointed to Castravet's recent insistence that Potthast's family pay for their second wedding as "ridiculous," and said that "overall, I think that Andrei is a toxic and misogynistic man who doesn't represent me or all Eastern European men."
Other fans on a separate Reddit thread have posted similar remarks, stating that "it drives me crazy how Libby excuses Andrei's controlling behavior as 'his culture.'"
Fans also claimed that they know many Eastern European men who don't behave as Andrei Castravet does, further solidifying the fact that he is extremely problematic.