'90 Day Fiancé': Russ Mayfield Didn't Want to Be on the Show at First – 'Is This Going to Be Like 'Jersey Shore'?'
'90 Day Fiancé's Russ and Paola Mayfield almost weren't part of the TLC mammoth hit show. Find out how they finally made the decision to be a part of it.
As part of the very first season of 90 Day Fiancé, Russ Mayfield wasn't sure he wanted to be on the reality show. His concern? That it would turn out to be too out of control for his liking. Too, as he put it, Jersey Shore, referencing the MTV reality show.
As it turned out, Mayfield had nothing to be worried about.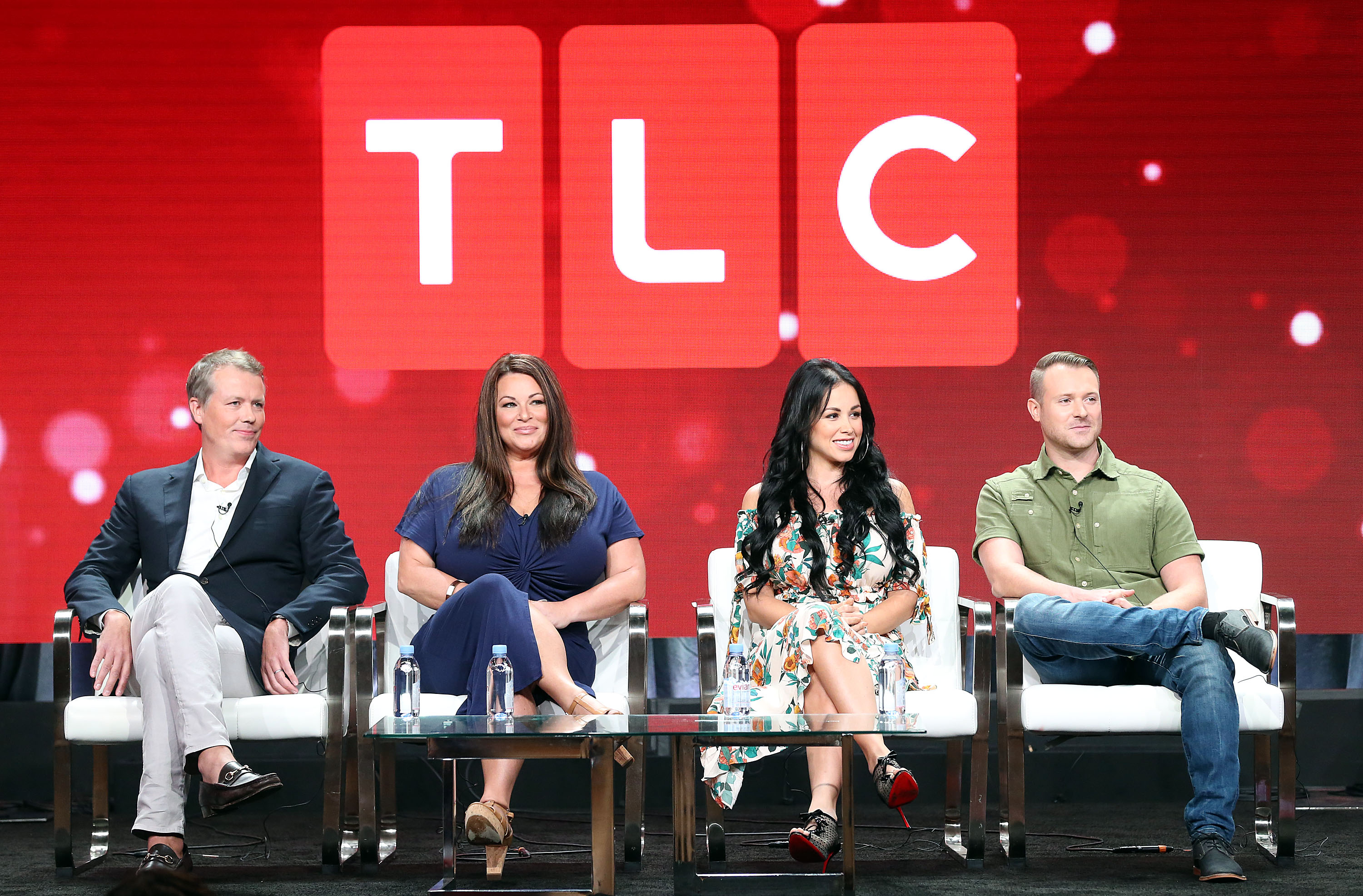 How Russ and Paola met and then heard about '90 Day Fiancé'
Russ and Paola Mayfield met while he was in her native country of Colombia. He was there working as a field engineer in the oil industry. The couple met, fell in love, and made the decision to move together to the United States.