'90 Day Fiancé: The Other Way': Meet the Couples Who Will Be on the New Show
Another 90 Day Fiancé spinoff is coming to TLC. 90 Day Fiancé: The Other Way will tell the stories of Americans who've decided to move abroad to be with the person they love. The new show premieres Monday, June 3, and if it's anything like its predecessor, it's going to be a big hit.

Leaving America for love

Like the show that inspired it, 90 Day Fiancé: The Other Way involves couples separated by big distances. But unlike 90 Day Fiancé, which features people moving to the U.S. from abroad for the sake of a relationship, the spinoff features Americans who are moving to a foreign country for love.

The six Americans on the table-turning show will face the challenge of an international relocation, culture shock, dealing with foreign in-laws, and planning a wedding. And one of the couples will be familiar to 90 Day Fiancé fans.

Paul and Karine Staehle are back

If you watched 90 Day Fiancé: Before the 90 Days, you'll remember Paul and Karine from Seasons 1 and 2. Paul, who is from Kentucky, met Karine, who lives in Manaus, Brazil, online. He traveled to Brazil to meet her in person, and they eventually married.

On the first season of 90 Day Fiancé: The Other Way, Karine is pregnant with the couple's first child. But because Paul can't afford Karine's visa — and because his mother won't agree to be her co-sponsor — he has to move to Brazil to be with her.

In addition to Paul and Karine, five other couples will be on the show.

Jenny and Sumit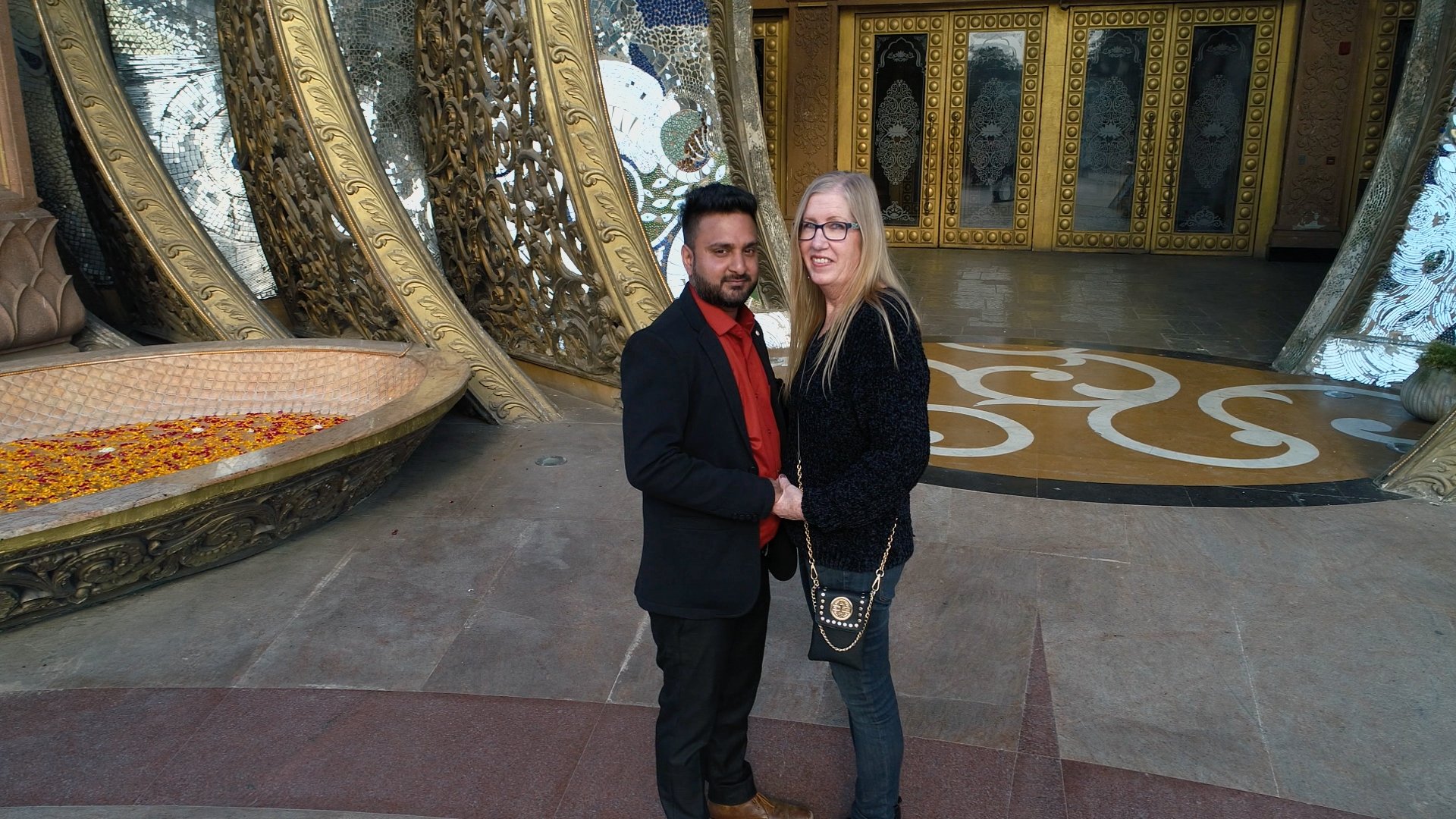 Jenny, a 60-year-old from Palm Springs, California, is moving to India to pursue a relationship with 30-year-old Sumit. But these two had a rocky start, which could jeopardize their future.

They met when Sumit catished Jenny online, though he eventually confessed his deception and she went to visit him in person, though his parents didn't accept her. Now, Jenny is leaving behind her children and grandchildren to move to India, while he has to figure out how to pull off a wedding without his disapproving family finding out.

Laura and Aladin

Fifty-one-year-old Florida resident Laura met Aladin, a 29-year-old personal trainer, on Facebook. After eight months of chatting online, she traveled to Qatar to meet him, and within days, they were engaged. Now, she's leaving her family and her dogs in the states to move to Qatar, where she'll have to get used to a much more conservative lifestyle. She'll also have to fight to be accepted by Aladin's family.

Tiffany and Ronald

Tiffany, who is 27, met Ronald while she was on vacation in South Africa. It was love at first sight for these two, but 29-year-old Ronald neglected to tell his new fiancée about his gambling addiction and criminal history. Now, she must decide whether she and her 8-year-old son should move to another continent to be with a man who might not have disclosed everything about his dark past.

Corey and Evelin

Corey, who is 31, has been dating 26-year-old Evelin for four years. Now, he wants to take the next step in their relationship, but because she doesn't want to move to the U.S., he'll have to relocate to her native Ecuador. And living in a small town in this South American country will mean giving up some of the creature comforts he's always taken for granted.

Deavan and Jihoon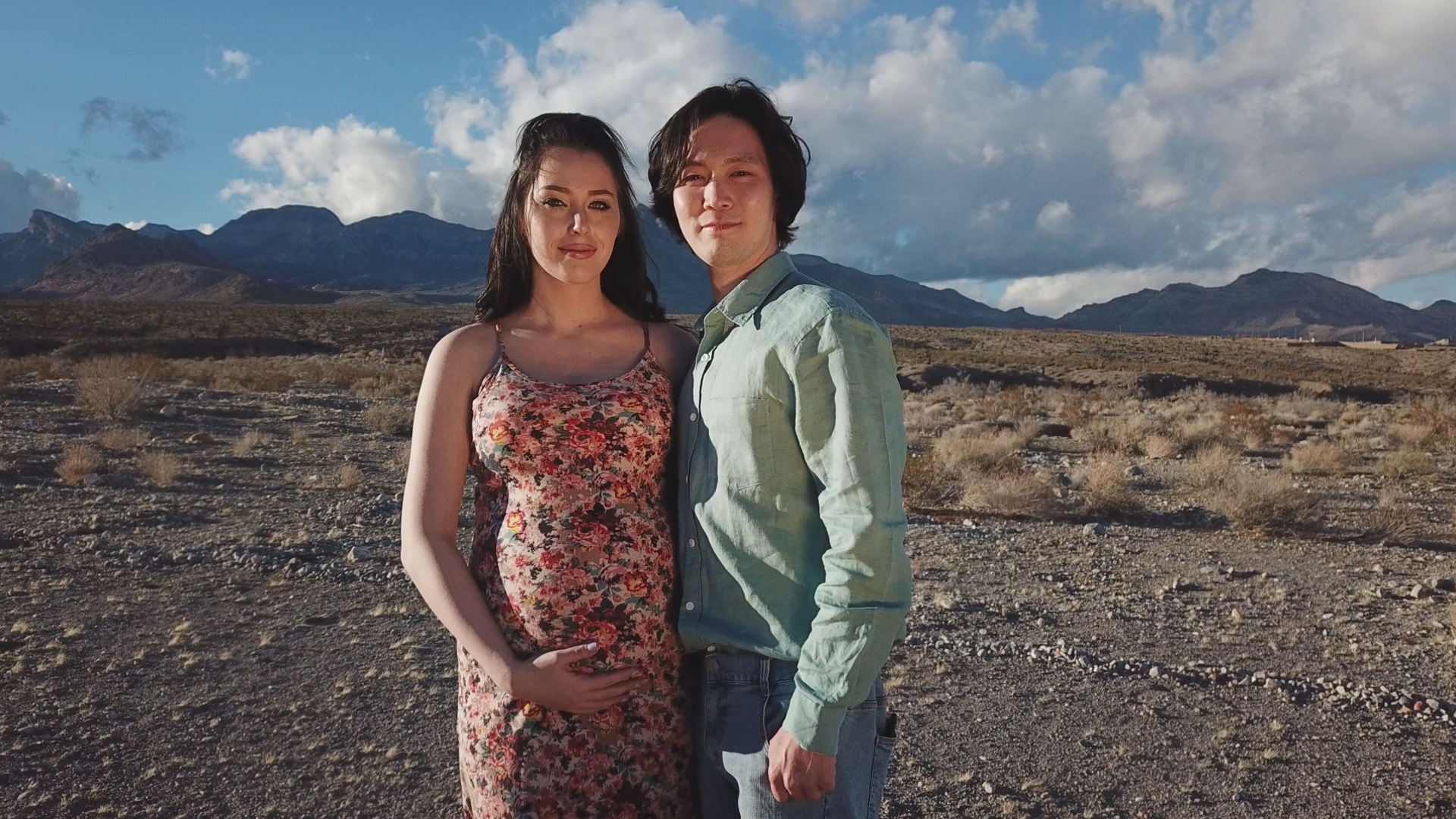 Salt Lake City resident Deavan met Jihoon, who lives in South Korea, on a dating app. Jihoon traveled to Utah to meet his girlfriend in person, and before long, 22-year-old Deavan discovered she was pregnant. With one child already, Deavan is now faced with moving to a foreign country and raising a child with a man she's barely spent any time with in person.
Check out The Cheat Sheet on Facebook!