'90 Day Fiancé': What the Hit TLC Series Was Supposed to Be Called
The TLC juggernaut series, 90 Day Fiancé, is a hit in every sense of the word. The program follows couples as they deal with getting to know one another from a distance of continents, through cultural differences, expectations, and more.
Originally, the overwhelmingly popular reality show was meant to carry an entirely different name that might have negatively affected its success.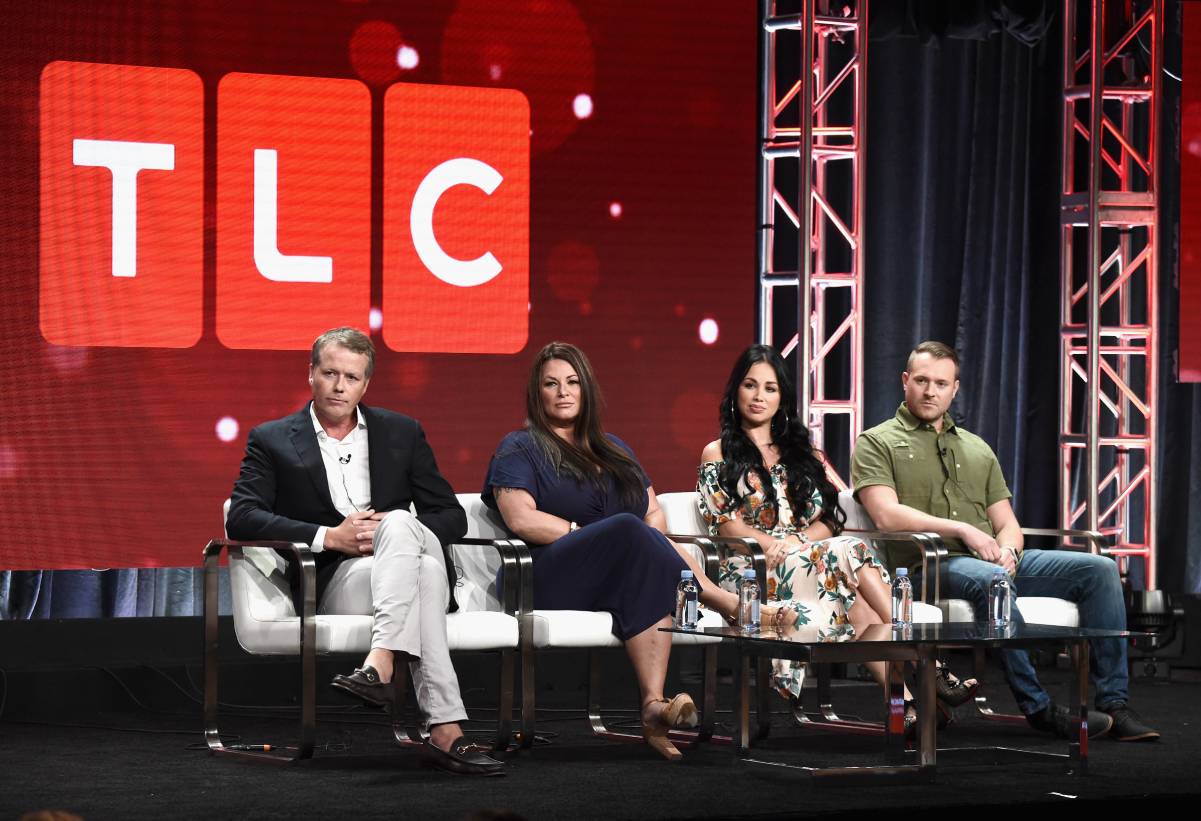 RELATED: The Sad Reason Tom Brooks Didn't Want to Do '90 Day Fiancé' With Darcey Silva
How the series got its start
The show's creator and executive producer, Matt Sharp had read in 2012 about American citizens who had decided to find a life partner internationally. The CEO and founder of Sharp Entertainment saw the golden potential behind the human drama of individuals desperately pursuing love and companionship.
Sharp at first had no success finding a home for the reality show until the executives at TLC heard about it and liked what they heard.
"In 2012, maybe even earlier," Sharp told Glamour in February 2020, "I saw a television news piece about Americans going abroad to find love. These were people from all walks of life and all states who started talking to people online and fell in love. And, in many cases, they were going to meet them in person for the first time. To me, this felt like an incredible new world."
"So we started looking into it, to see how prevalent it was. We discovered that once people found [others] abroad and traveled to meet them, they would then propose."
All the spin-offs the franchise created
The TLC show was received with such enthusiasm – and stellar ratings – that the network commissioned even more 90 Day Fiancé programs.
90 Day Fiancé: Happily Ever After? is now into its fifth season, updating viewers on the status of couples, their growing families, and of course the dramas and flare-ups the show is known for.
90 Day Fiancé: Before the 90 Days introduces viewers to those individuals who've made the decision to seek a partner overseas, have an existing relationship online, but haven't met in person. It's in its fourth season.
'90 Day Fiancé: What Now?' is a digital spinoff series featured on TLC Go with updates of various couples.
90 Day Fiancé: The Other Way follows Americans as they give up their life in the United States to find love somewhere around the world.
Finally, The Family Chantel focuses on 90 Day Fiancé favorites Pedro and Chantel and their in-laws.
'90 Day Fiancé's original title was this
The show's original title was reportedly supposed to be the much less dramatic Bachelor Wars: Russia, and Sharp explained to podcast "Reality Life" that, while he shopped that idea around, it was not well received. TLC finally saw the potential in it.
"I went around and pitched to a bunch of places, and everyone said, 'No, you're crazy,' Sharp said in his conversation with Glamour. "But then I was at Realscreen [an annual unscripted entertainment conference for producers, networks, and agents] in 2013 and sat down with Howard Lee, who is now the general manager of TLC, and immediately he said, 'We're doing this.' "
And the rest is "90 Day"' history!
RELATED: '90 Day Fiancé': Caesar Mack Says He Unknowingly Paid for Maria to Go on Vacation With Jesse Meester While They Were Dating