'A Beautiful Day in the Neighborhood': You Can Stream the Best of 'Mister Rogers' on Amazon Prime
Millions of Americans grew up watching Fred Rogers. The cardigan-wearing minister turned children's TV host taught kids about kindness, dealing with emotions, and how to cope when things got scary. And he became a beloved figure for many in the process. 
In the new film A Beautiful Day in the Neighborhood, Tom Hanks plays Rogers, and there's already speculation that the movie could earn him his first Oscar nomination in 19 years. While Hanks has earned praise for his on-the-nose portrayal of Rogers (the two are actually related), he's not the main focus of the film, which concentrates on a cynical journalist named Lloyd Vogel (The Americans' Matthew Rhys) who is sent to interview Rogers for a profile in Esquire magazine.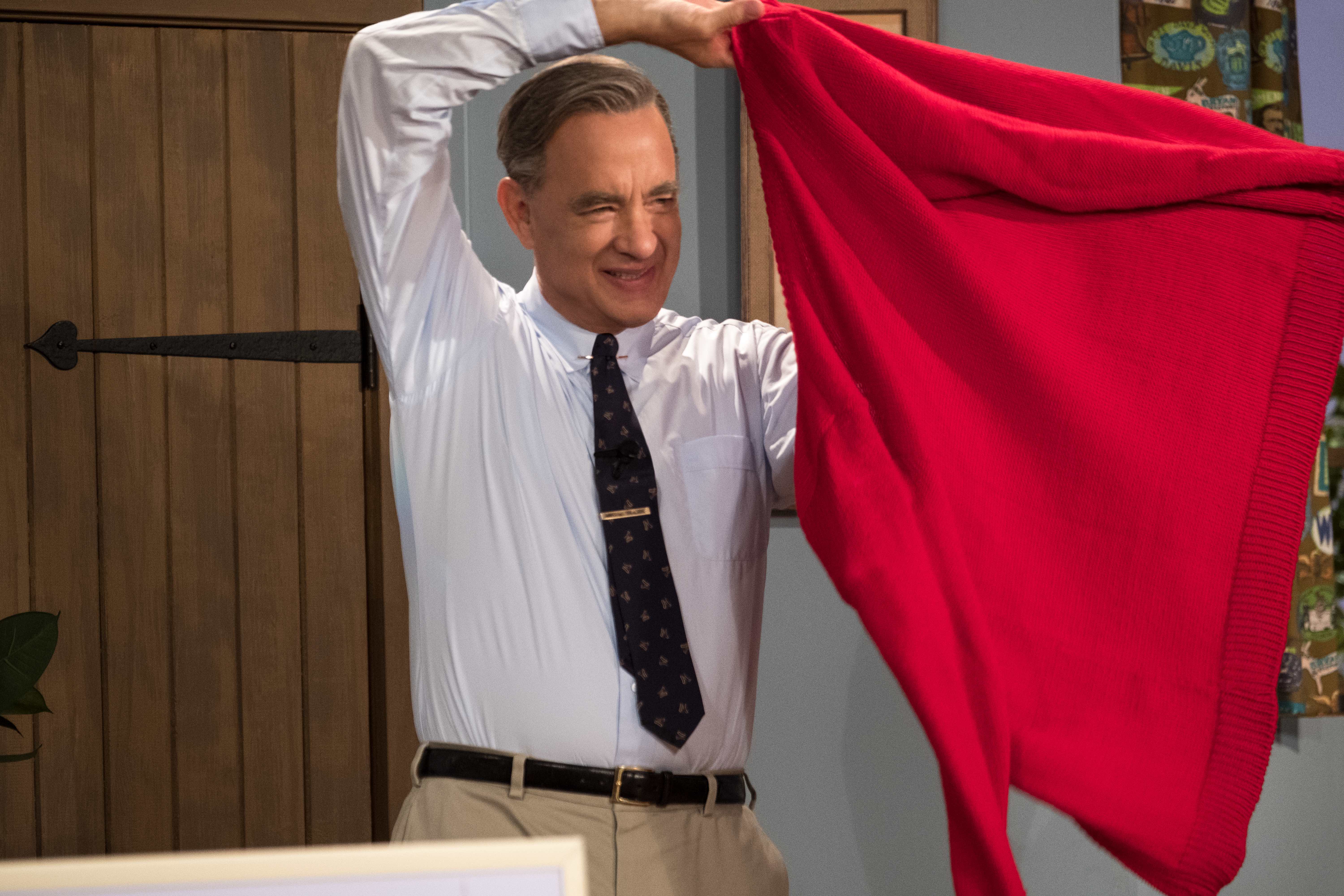 If watching A Beautiful Day in the Neighborhood leaves you wanting to see more of the real Mister Rogers, you're in luck. Mister Rogers Neighborhood is streaming on Amazon Prime for a new generation of kids to enjoy. 
100 episodes of 'Mister Rogers' are on Amazon Prime
Mister Rogers' Neighborhood debuted on national TV in 1968. It aired for more than three decades, with the final episodes broadcast in 2001. Over the years, more than 900 episodes were produced, including specials. A selection of 100 of the most memorable are currently streaming on Amazon Prime. 
Prime's collection includes the very first episodes of the show, which aired in black and white, up through episodes produced at the end of the series' run. There are episodes that deal with divorce, sharing, adoption, and death. In other episodes, Mister Rogers visits a crayon factory, learns about jazz from Wynton Marsalis, and meets Big Bird and Mr. Snuffleupagus from Sesame Street. 
You can watch some episodes of 'Mister Rogers' Neighborhood' on PBS Kids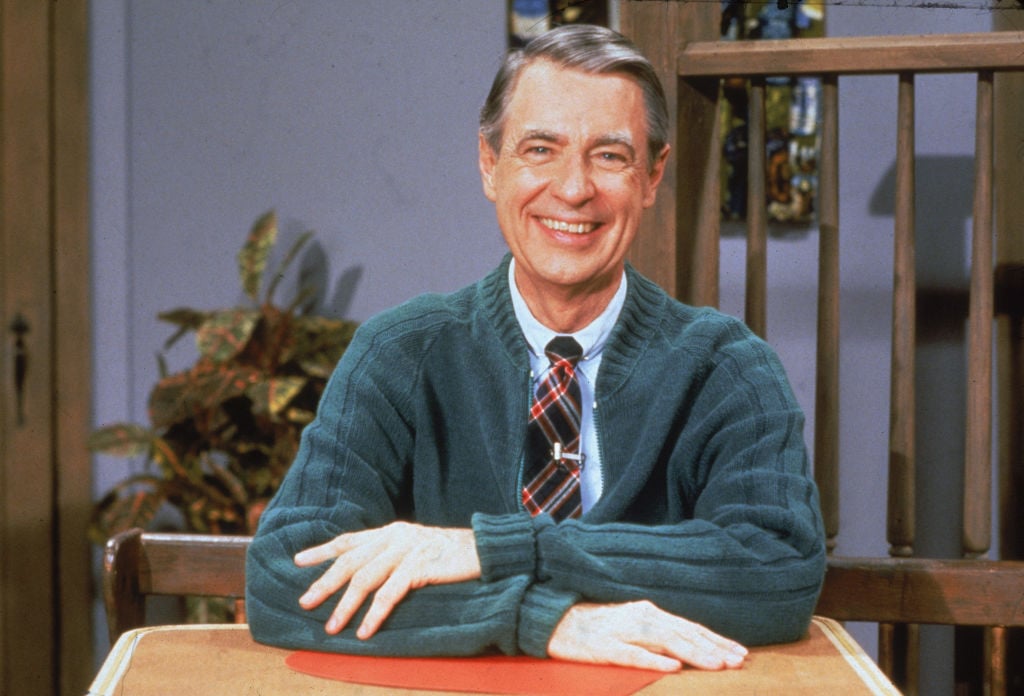 In addition to Amazon Prime, you can also watch some episodes of Mister Rogers' Neighborhood for free on PBS Kids. Select episodes are also available on MisterRogers.com, with new episodes added on the first and third Monday of every month.
PBS Kids also has a Prime Video Channel where you can access additional episodes of the show, as well as other PBS programming for children. It costs $4.99 per month, or you can buy individual episodes for $1.99. 
You can also purchase episodes of Mister Rogers Neighborhood on iTunes.
Where to watch 'Won't You Be My Neighbor?' 
Those who want to learn more about what inspired Fred Rogers to dedicate his career to making children's television will want to watch the 2018 documentary Won't You Be My Neighbor. The movie will give you a new appreciation for Rogers's creative gift and his commitment to educating children. It's currently streaming on HBO. It's also available for purchase for $8 on Amazon and iTunes, and for $14.99 on YouTube, Google Play, and Vudu. 
Read more: 'It's a Beautiful Day in the Neighborhood': Why 2019 Is the Perfect Year for a Mister Rogers Biopic
Check out Showbiz Cheat Sheet on Facebook!