A Classic Halloween Movie Was the First Disc Ever Shipped by Netflix
Netflix is synonymous with streaming content now, but that's not the way the company started. Way back in 1998, Netflix began as a DVD subscription service that allowed movie fans to rent discs from the comfort of their own home. Technically, Netflix still offers the DVD subscription service, although it is just a tiny portion of its revenue stream now. Back in the late 1990s, it was kind of a big deal. It was such a big deal that we know exactly what movie left the warehouse first. The first disc that Netflix ever shipped was a 1988 classic Halloween flick starring Michael Keaton and Winona Ryder. The first Netflix DVD subscriber rented Beetlejuice.
What is 'Beetlejuice' about?
The 1988 Tim Burton film, Beetlejuice, seems like a weird premise at first. Barbara and Adam Maitland, a married couple who died in a car accident, figure out that they are dead when a new family moves into their Connecticut farmhouse. Barbara and Adam, played by Geena Davis and Alec Baldwin, dismayed at the Deetz family's interior decorating ideas, seek out help from the afterlife. They find out it's entirely up to them to scare the Deetz family out of the house because they can't leave the property.
Barbara and Adam are both sweet-natured but eventually hire Betelgeuse to help them scare the Deetz family away, although their afterlife case manager advises them against it. Along the way, Barbara and Adam befriend Lydia, played by Ryder, the Deetz's teenage daughter.
What was the first movie to ship from Netflix?
In March 1998, Netflix shipped its very first DVD from its warehouse. You would have expected that the first disc to head out would be a new release, but instead, someone rented the 1988 cult classic Beetlejuice. The streaming platform has never revealed where that DVD went or who rented it.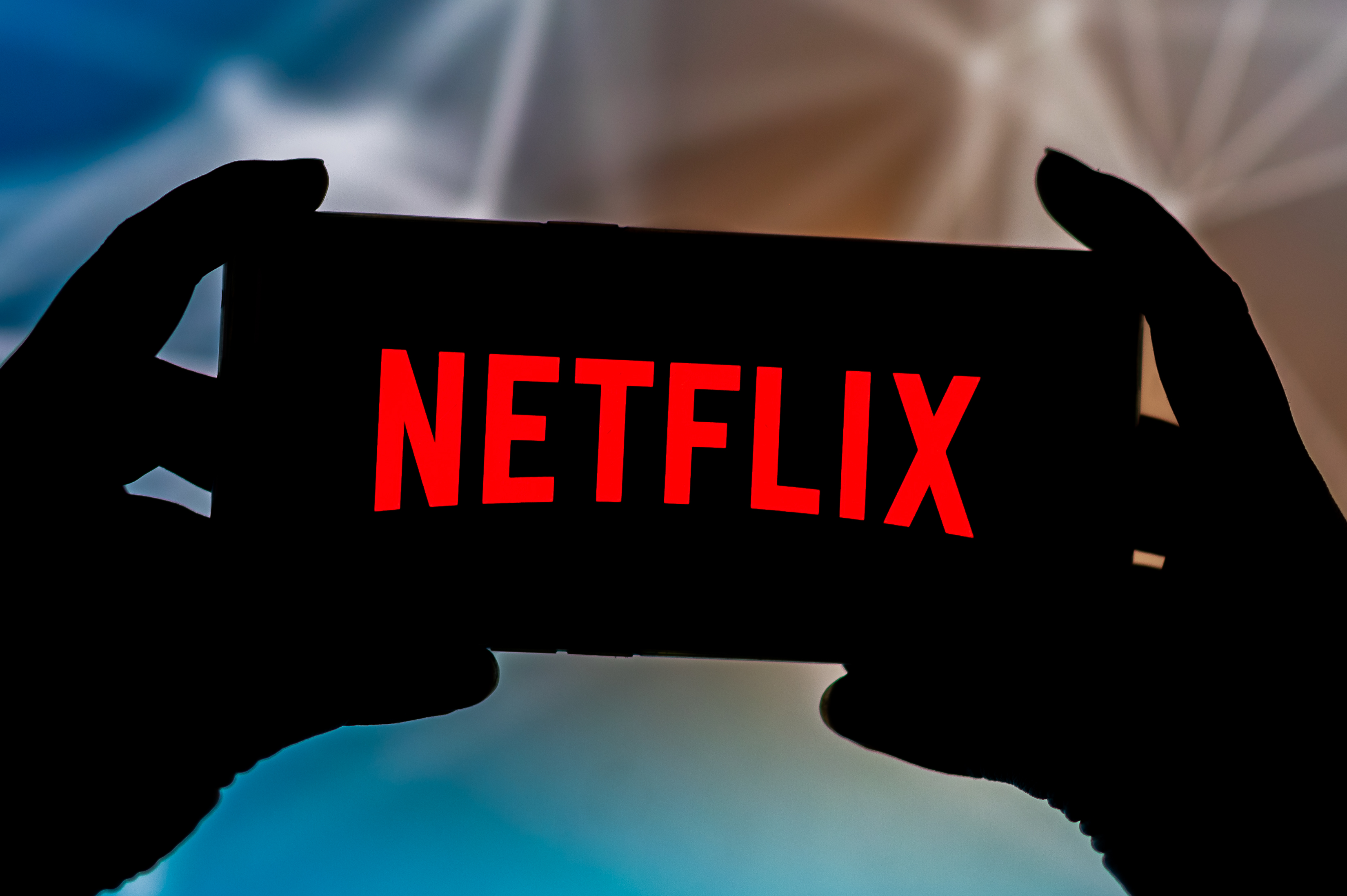 The film remains popular with fans, especially around the spooky season. Still, it's not one of Netflix's most rented DVDs, not even for the company's first year in business. According to DVD.com, a Netflix company, the most popular DVD title in 1998 was The Big Lebowsky. In 1999, more folks rented Office Space than any other DVD. The following year, subscribers focused their attention on Gladiator.
'Beetlejuice' is not currently on Netflix
While the film was the first DVD that Netflix ever sent out, it's no longer available for streaming on the platform. Fans interested in reliving the glory of the cult classic can watch it on a couple of streaming platforms, though. Beetlejuice is currently available on Hulu Plus and Peacock. The film is still available in disc form from Netflix, of course.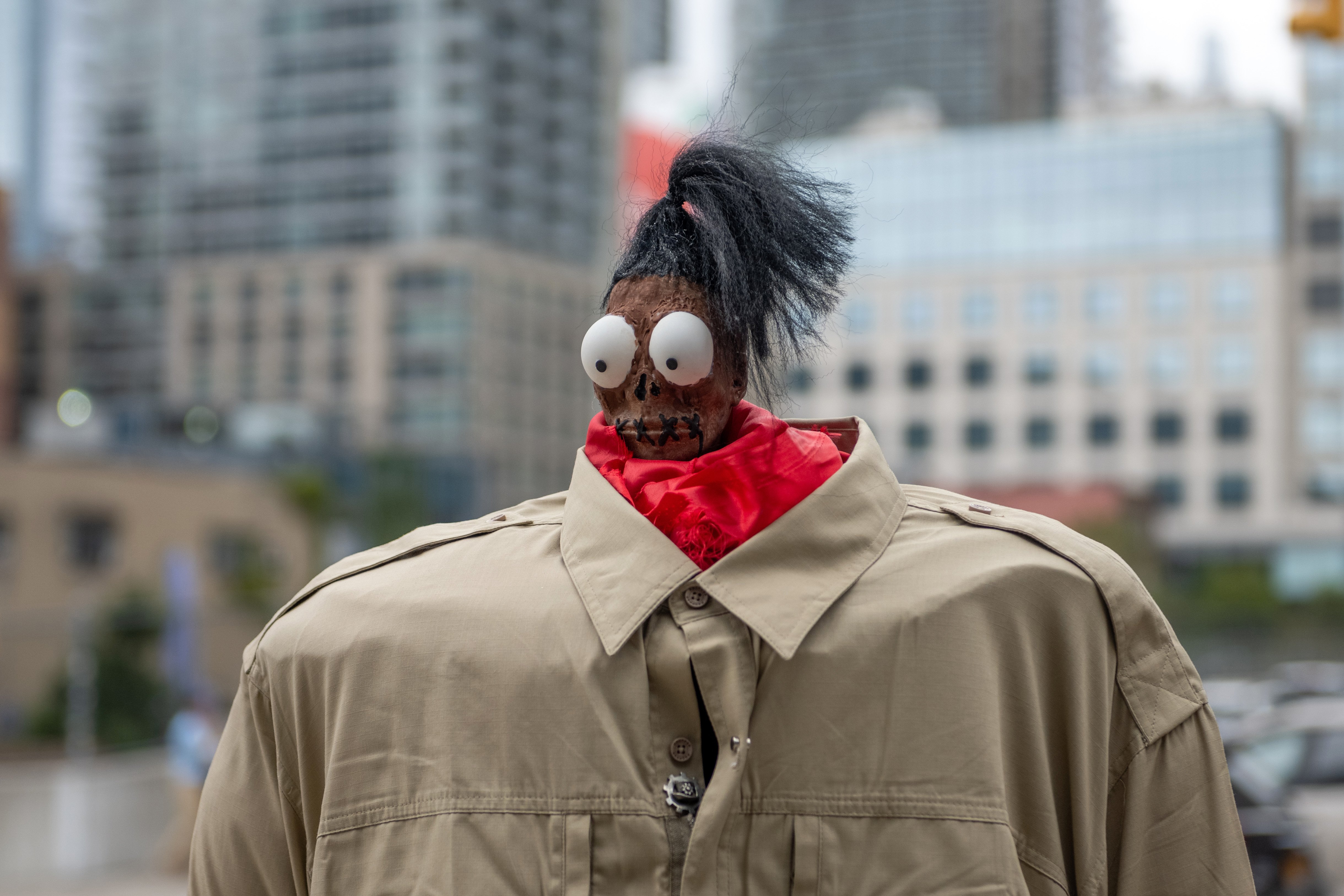 There have also been talks of a second installment of the flick, although the sequel is proving a bit more difficult to make than initially thought. The project has been in development for years, but a script hasn't even been finalized. Seth Grahame-Smith, a show creator and executive producer sat down with Collider to discuss his recent projects. He revealed that he met with Tim Burton to discuss the sequel to Beetlejuice several years ago. He even got started writing the script, but the project has since stalled.
Grahame-Smith said he thinks Beetlejuice 2 will be difficult to get off the ground because of its cult status. He told the publication, "the reason that it's so hard to get going is because so many people love it and because there are 10 million ways to get that sequel wrong and four ways to get it right." Graham-Smith further explained that success would be" a very fine needle to thread."