'A Discovery of Witches' Final Season Trailer Teases Dramatic End to Supernatural Series
A just-released trailer for the final season of A Discovery of Witches promises an epic end to the supernatural fantasy-romance series. When the AMC+ show returns in January 2022, vampire-witch couple Matthew Clairmont (Downton Abbey alum Matthew Goode) and Diana Bishop (Teresa Palmer) will face off against Peter Knox (Owen Teale) and the other members of the Congregation. Knox and his allies are determined to keep their hold on power, whatever the cost. But Matthew and Diana aren't going down without a fight. 
Diana and Matthew are out for revenge in 'A Discovery of Witches' Season 3
At the end of A Discovery of Witches Season 2, Knox slaughtered Diana's aunt Emily (Valarie Pettiford) in cold blood. Now, Diana and Matthew want to make Knox pay for what he's done. 
"Peter Knox murdered Emily Mather," Matthew says in the trailer for the show's third season, which is based on The Book of Life, the third novel in Deborah Harkness' All Souls trilogy. "He killed a woman that was like a mother to my wife."
"I will make Knox pay. For all of it," says Diana, who has plenty of reasons to despise the powerful witch. (In addition to murdering Emily, he also killed her parents.)   
Knox sees Diana's pregnancy as a major threat to the Congregation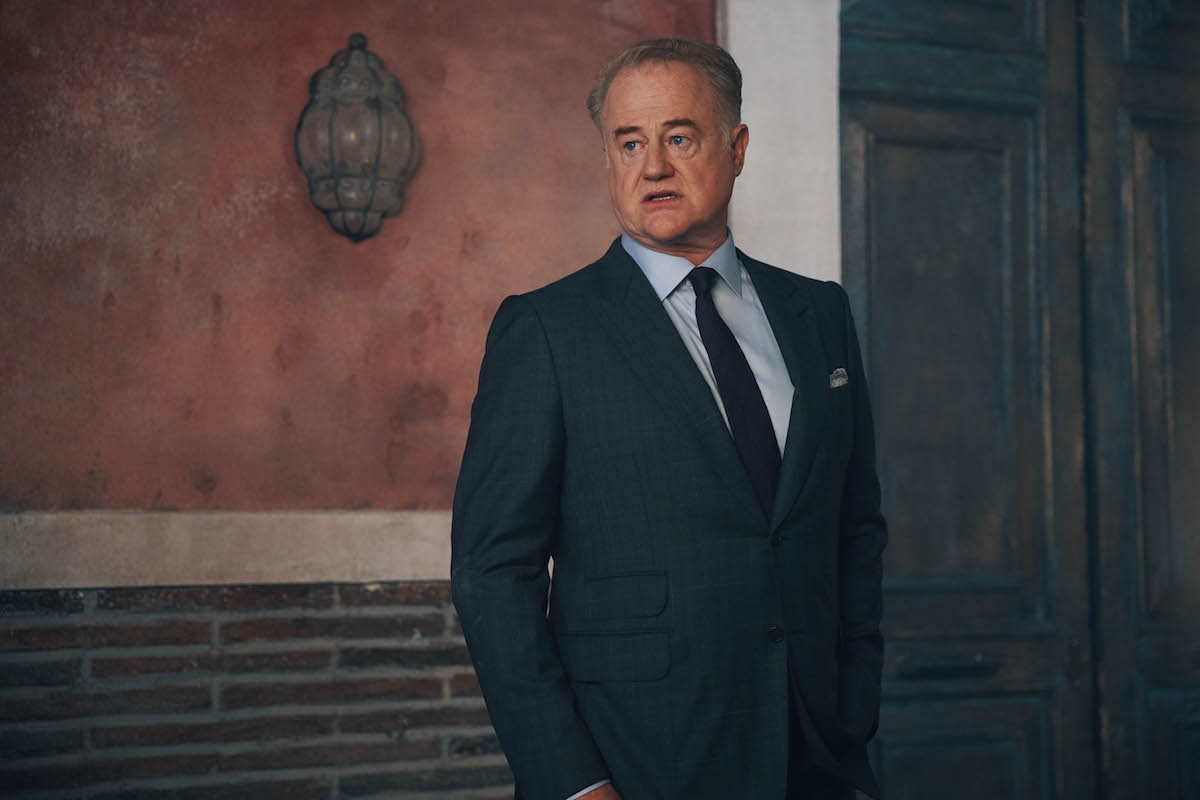 When we last saw Diana in A Discovery of Witches, she'd just discovered that she was pregnant. That puts an even bigger target on her and Matthew's backs, as the rules of the Covenant forbid different types of creatures from having children together.
The couple's unborn twins present a major threat to the established order of things. "The power they might possess is unprecedented," says Gerbert d'Aurillac, a vampire and member of the Congregation.   
Diana and Matthew want to start a revolution 
To keep herself and her children safe, Diana will need to harness her considerable powers as a witch. In the trailer, she turns to the Book of Life, trying to piece together the ancient text that offers clues as to the origins of vampires, witches, and daemons. 
Meanwhile, Matthew is prepared to destroy anyone who might harm Diana or his family. He'll have help from Marcus (Edward Bluemel), Emily's partner Sarah Bishop (Alex Kingston), and others who are willing to challenge the Congregation. But the stakes for everyone involved couldn't be higher.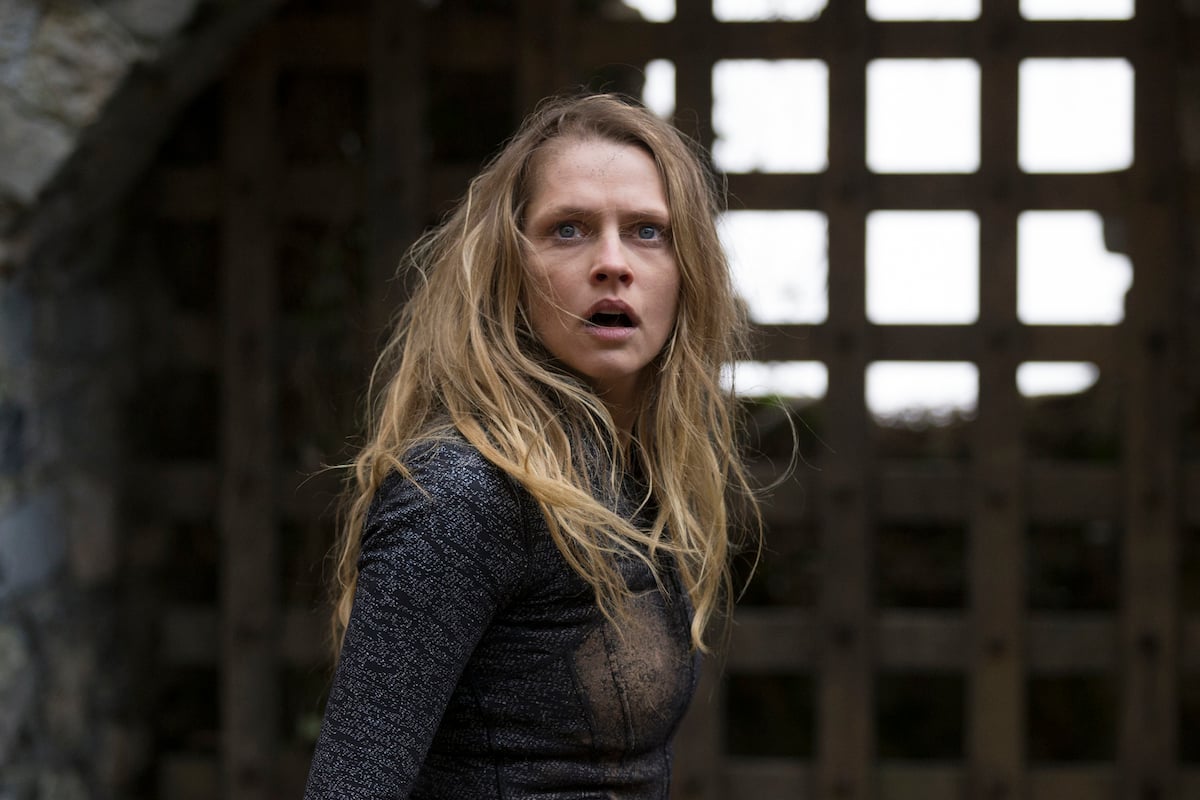 "If we lose, any chance we creatures had to live in peace will be gone," Diana says. 
"We need more than a fight. We need a revolution," she adds. 
"It's ultimately the finale of the series, it's the third chapter," executive producer Lachlan McKinnon told Radio Times during an MCM London Comic-Con virtual panel in October 2021.
"So everything's to play for," he added when speaking of the show's final season. 'We've got Diana, who is trying to right the wrongs of the Congregation and working with Matthew, who's also in his journey as well, you know, trying to become the father he always wanted to be. And everyone's got their part to play in that journey. So it's gargantuan."
A Discovery of Witches Season 3 premieres in January 2022 on AMC+, Shudder, and Sundance Now. 
Check out Showbiz Cheat Sheet on Facebook!