A 'Frasier' Fan Theory Suggests Frasier Crane Remarried His Ex-Wife, Lilith
A Frasier reboot is going to happen. The beloved 1990s series followed a recently divorced psychiatrist, Dr. Frasier Crane. He reconnected with his family, started a new job, and embarked on a new life, far away from the draw of a seedy basement bar in Boston. Frasier's old life had a way of popping up from time-to-time though, and if one fan theory is to be believed, Frasier may have ended up remarried to his ex-wife, Dr. Lilith Sternin.
The series ended with Frasier moving to Chicago to be with his girlfriend
One of the running themes in Frasier was the title character's inability to find love. After several false starts, it looked like he had found it by the end of the series. During the show's final episodes, Frasier met Charlotte Connor, a matchmaker who scammed him out of $10,000. Initially infuriated, the radio host fell in love with Charlotte, only to find out she was in a relationship.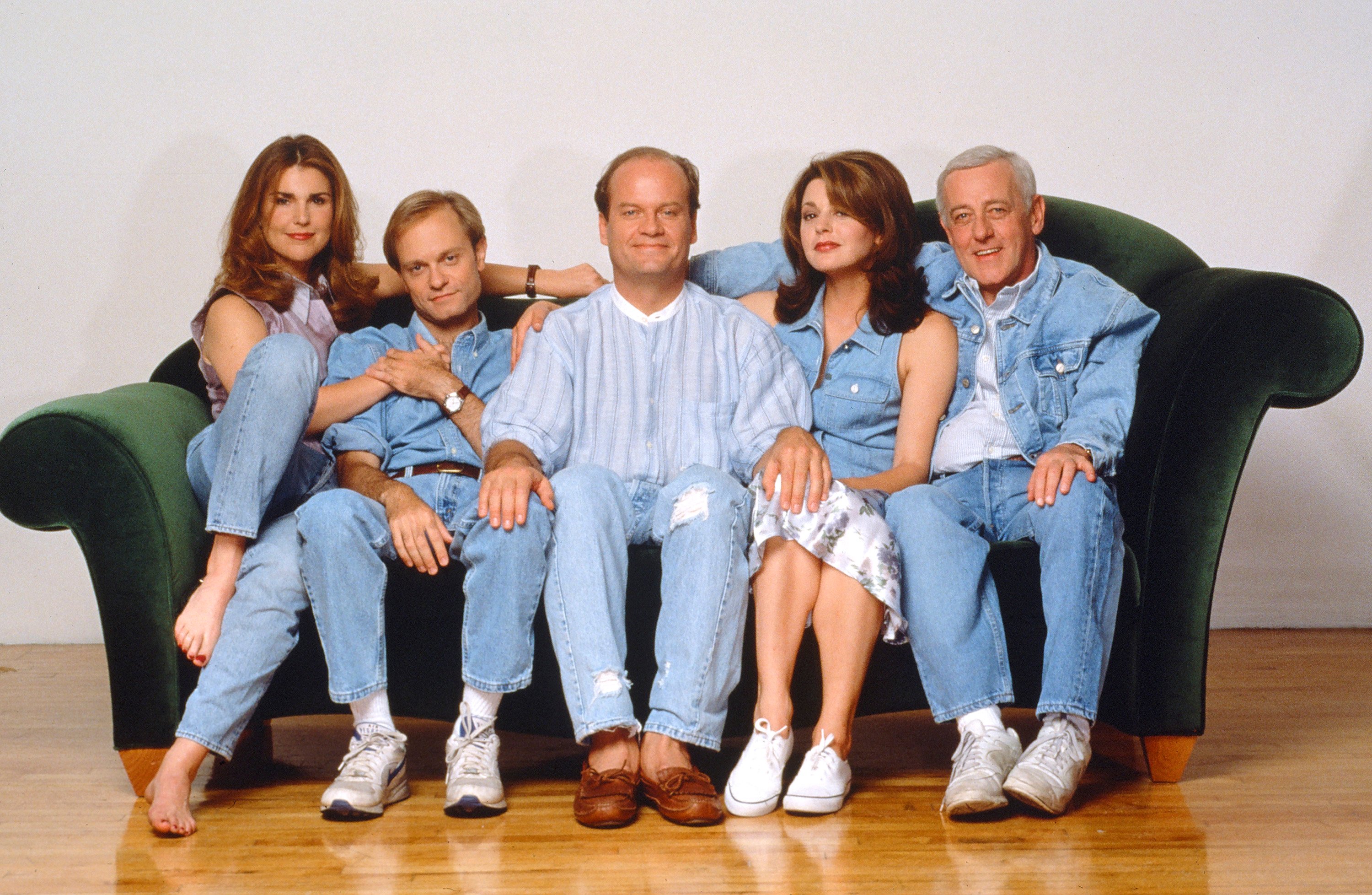 RELATED: Which 'Cheers' Characters Showed Up in 'Frasier'?
Eventually, the pair managed to start a relationship but had to end their romance when she moved to Chicago to control her business. The series ended with Frasier boarding a plane to be with his love. That would appear to be the end of the story, and fans of the series long assumed Charlotte and Frasier lived happily ever after far away from Seattle, but what if they didn't?
A fan theory suggests Frasier somehow found his way back to Lilith
A fan theory suggests that Frasier's romance with Charlotte didn't end on a happy note. Instead, they believe that he, in a roundabout way, ended up rekindling his romance with Lilith. A Reddit user suggests that there are clues throughout both Frasier and Cheers that support the theory.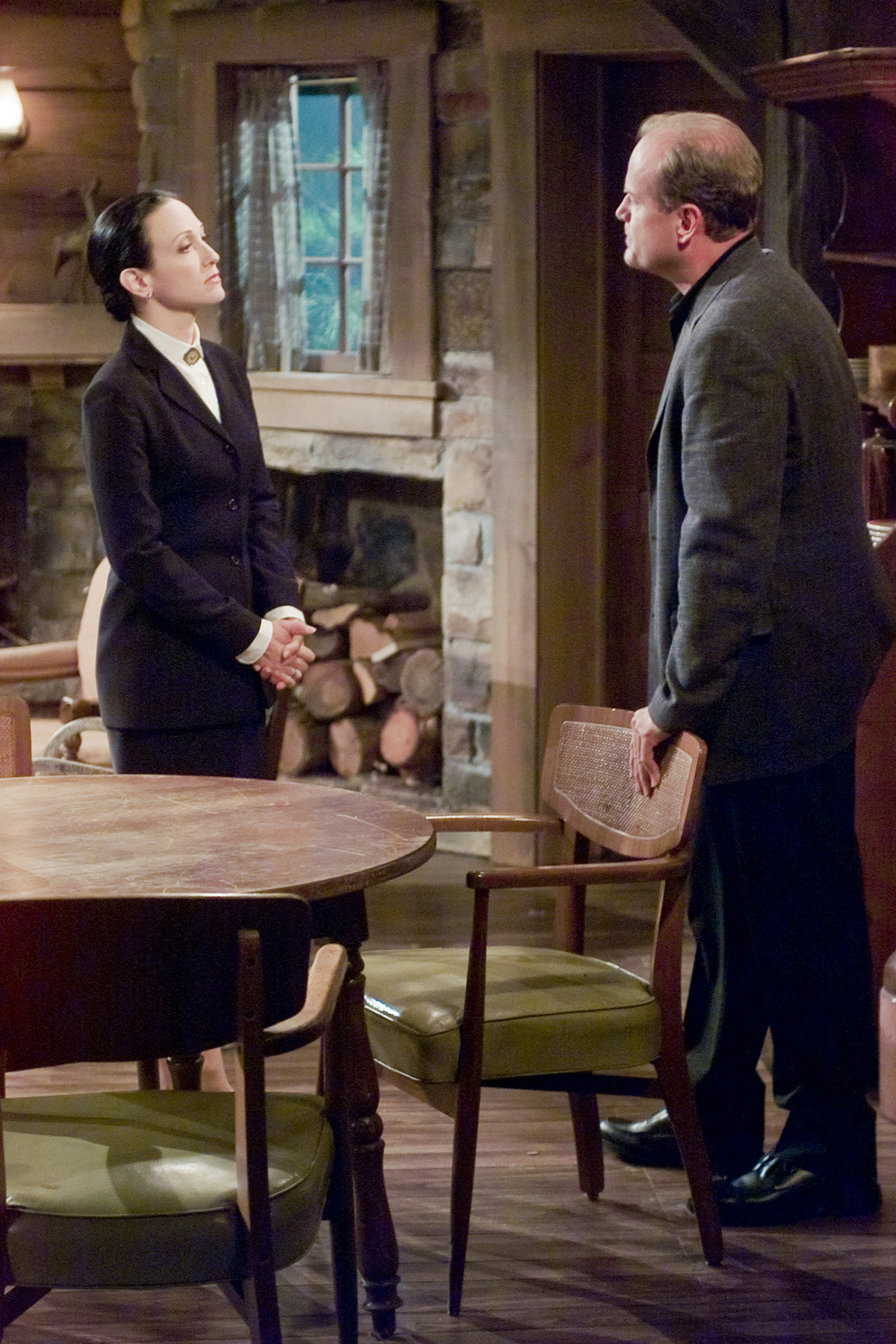 It's important, first, to remember just how the romance came to be. While some fans think she was the perfect fit for the fussy psychiatrist, she was pretty dishonest from her initial appearance in Frasier's life. He was also notoriously unlucky in love, making it seem unlikely that he would find happiness after such a rocky, whirlwind start to his relationship.
The fan theory does make a lot of sense
While it seems crazy to think of everyone's favorite radio psychiatrist back together with Lilith after taking great strides to separate his life from hers, the theory makes a lot of sense. After all, Frasier did contain several episodes that explored a potential reconciliation between the pair. The interest wasn't one-sided, either. At several points in the series, both characters considered a reconciliation and slept together after their divorce. The pair, however, was never on the same page during the show's original run.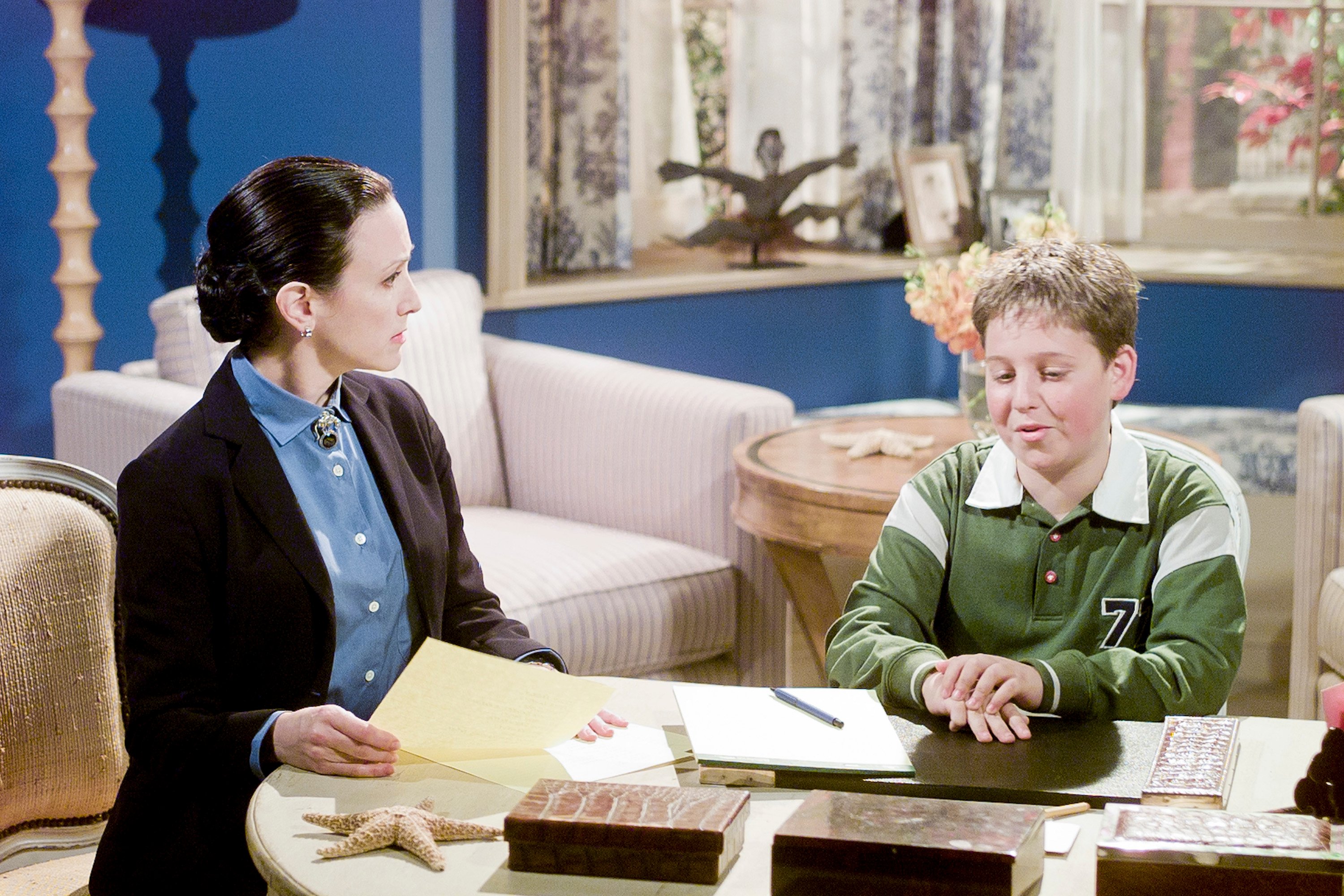 RELATED: 'Frasier': Was Niles' Obsession With Daphne Inappropriate?
Ranker points out that, during the run of Cheers¸ an episode set in the future grappled with Frasier's death. In the episode, an older Lilith and an adult Frederick discussed a will. In the episode, it is made known that Lilith is still married to the Seattle-based psychiatrist. The episode, "I'm Okay, You're Defective" aired in December 1991, less than two years before the spinoff premiered. By the time Frasier premiered, the couple's marital problems had been heavily covered on Cheers.