'A Goofy Movie' Turns 25 This Year, and It Will Probably Make You Cry Now
Disney is, of course, synonymous with classic animated films. Yet, the studio's archive runs a lot deeper than some fans may realize. Walt Disney Animation Studios released major films such as The Lion King and Aladdin. But from 1990 to 2018, the company had another animation division focused on smaller projects.
Disneytoon Studios mostly worked on the company's direct-to-video content like The Return of Jafar and The Lion King II: Simba's Pride. But it also dabbled in theatrical releases. These include the Planes movies and sequels such as The Jungle Book 2. But of the dozens of films Disneytoon produced, one of their earliest, A Goofy Movie, still remains among its most beloved.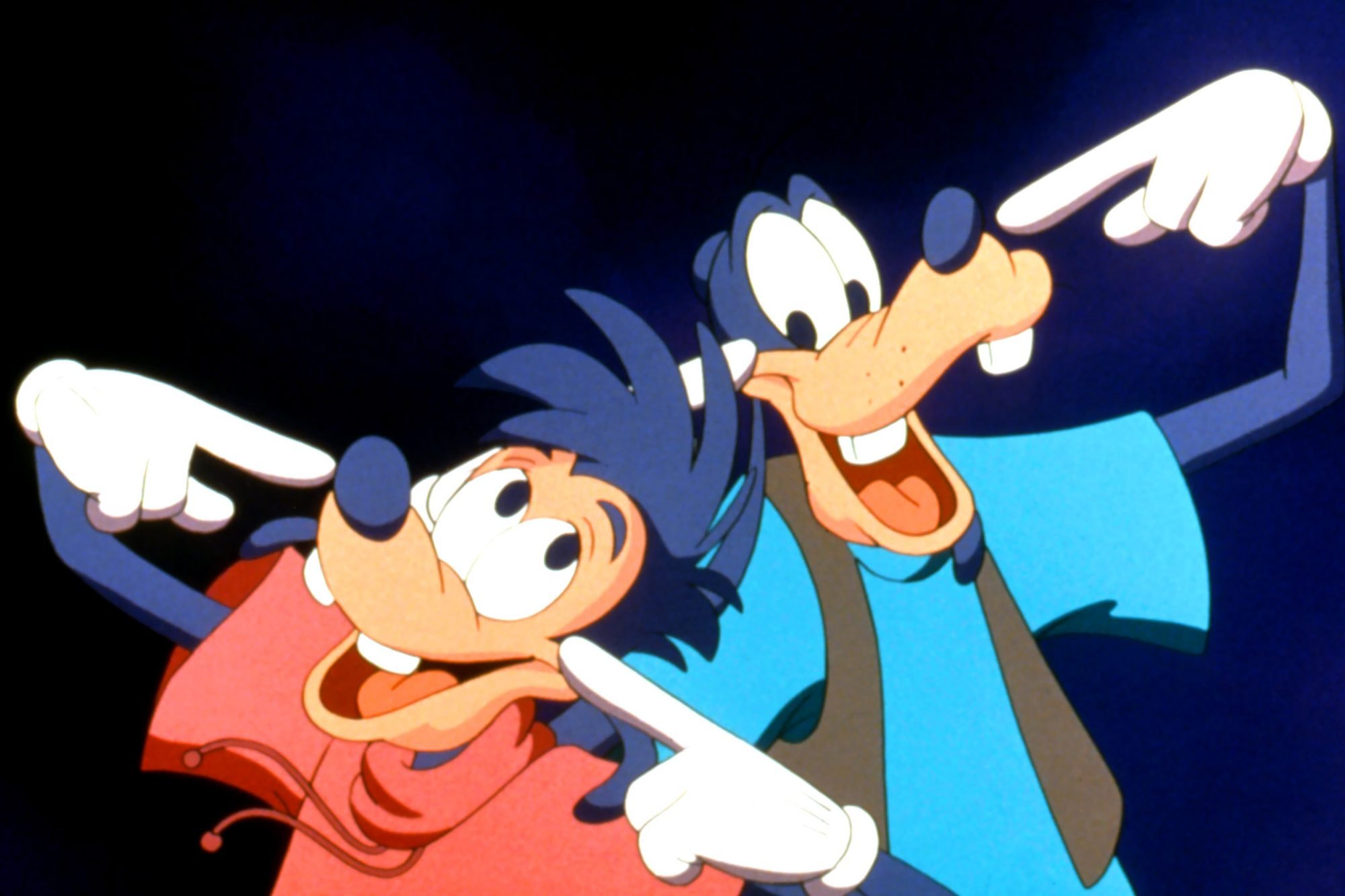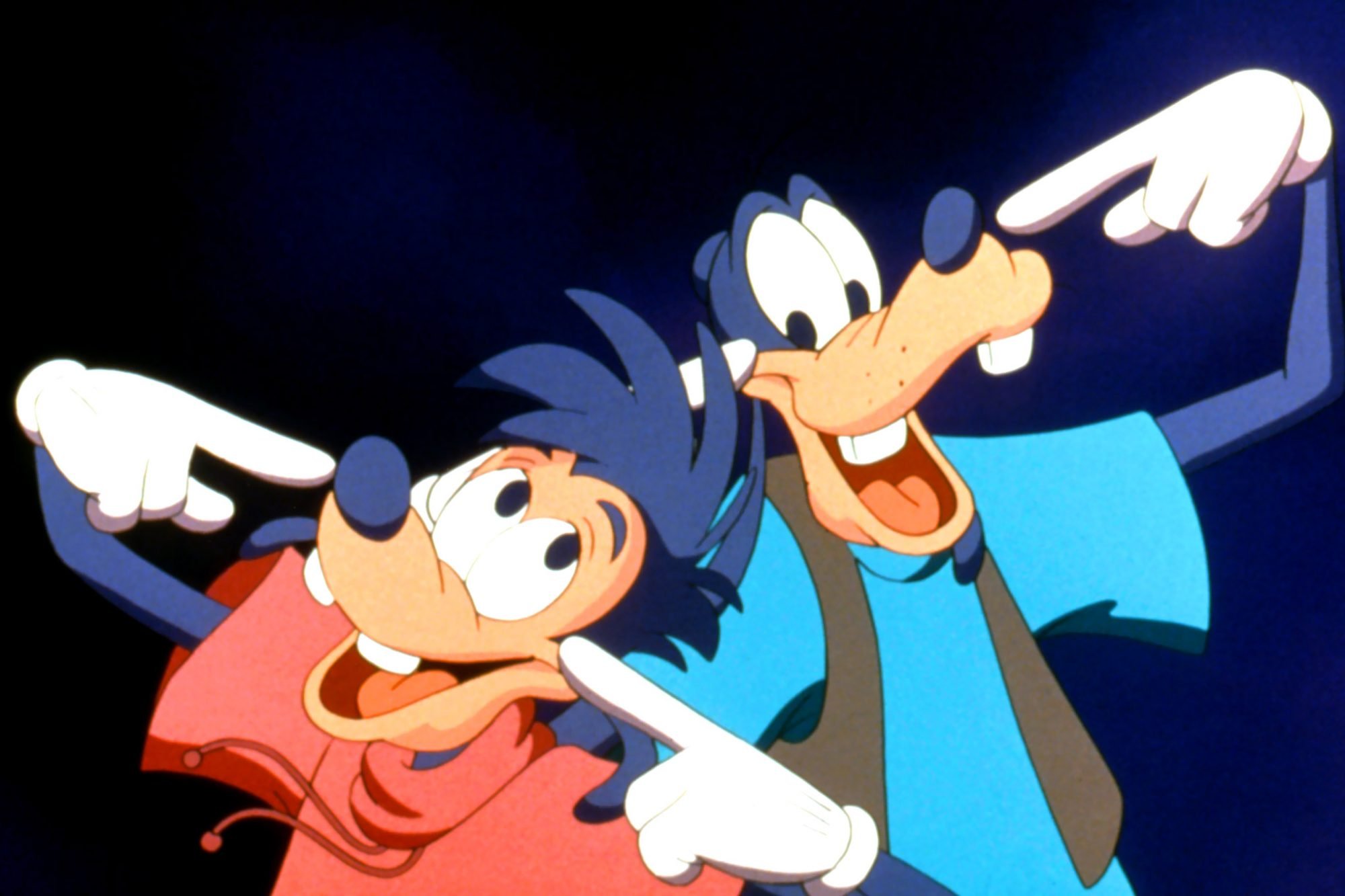 'A Goofy Movie' has developed a cult following since its release
Released on April 7, 1995, A Goofy Movie served as a big-screen spin-off of Disney's hit animated series Goof Troop. The premise behind that show saw Goofy as a single dad raising his mischievous son, Max. But when that show ended its run in 1993, Disney saw the potential in a movie centered on Goofy and Max's relationship.
A Goofy Movie was a moderate hit during its initial release, bringing in $35 million. But its popularity really caught on when it hit video. In fact, the movie was so well-received by fans — partly due to the fictional music superstar Powerline and his catchy tunes — that it inspired a sequel. An Extremely Goofy Movie was released direct-to-video in 2000.
The love for A Goofy Movie has remained so strong among Disney fans that the company held a 20th anniversary reunion panel at its D23 fan event in 2015. Disney was set to follow suit for the film's 25th anniversary too. But due to the coronavirus pandemic, it is instead marking the milestone with a weeklong series of virtual events.
The film centers on the relationship between Goofy and his son
Goofy has long been one of Disney's signature characters, alongside characters like Mickey Mouse and Donald Duck. Still, the widespread popularity of A Goofy Movie feels like an anomaly. Besides the momentum of Goof Troop, A Goofy Movie has endured because — as strange as it sounds — it taps into the humanity behind the character's toothy, "hyuck"-ing grin.
A Goofy Movie follows Goofy and Max as they take a father-son road trip. But while Max is dead-set on making it to the upcoming Powerline concert, Goofy is desperate to connect to his son. Because Max is a teenager with his own life, Goofy feels him slipping away and longs for the close relationship they once shared. It's a dynamic that's all too familiar to parents out there.
When Goofy and Max get caught up in wacky adventures along the way, the story tying it all together remains grounded in character. Goofy isn't just the lovable jokester he was in previous appearances. A Goofy Movie develops him like never before with heartbreaking depth. Bill Farmer — who's voiced Goofy since 1987 — finally has the chance to dig into his vulnerability.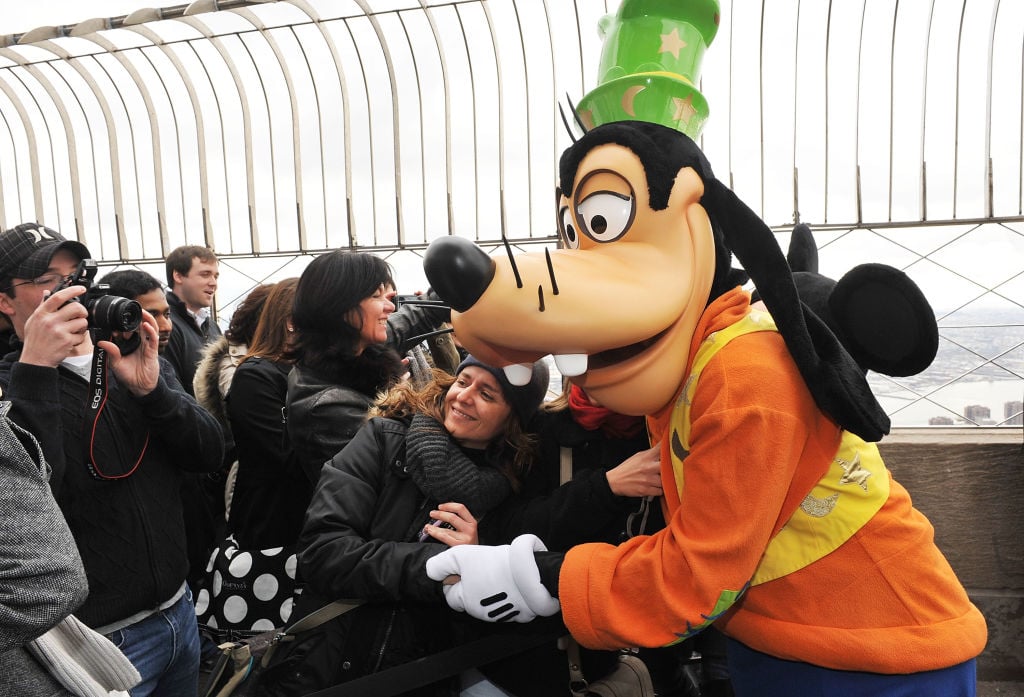 Goofy fans can enjoy plenty of content on Disney+
Fans feeling nostalgic for A Goofy Movie need look no further than Disney+. The streaming service has that film, its sequel, and 78 episodes of Goof Troop available to watch right now. Moreover, several other classic Disney shorts and movies featuring Goofy are also included in the Disney+ library.
Still, no Goofy project has struck the same chord with audiences as A Goofy Movie. The character might have seemed like the most unlikely source for a heartfelt tale of a parent grasping for his child's love. But perhaps that's exactly why peeling back his layers works so surprisingly well.
Kids have plenty of hijinks to enjoy, but parents will likely see themselves in Goofy's extra-large shoes. A Goofy Movie works on both levels, and after 25 years, it's certainly worth a revisit for fans who haven't caught up with Goofy and Max in a while. Plus, those Powerline songs are still bangers.