A Kilo of Cocaine Once Washed Up on 'Survivor' Shores
When it comes to Survivor, it often feels as if anything can happen. The game's social maneuvering, remote locations, and difficult conditions lead to some surprising gameplay and twists. However, surprises are usually confined to the gameplay itself. That being said, there was one incident that threw the castaways for a loop, and this time it had nothing to do with gameplay. Rather, castaway Shane Powers found an unlikely kind of booty washed up on their shore. 
Shane Powers tells the tale
RELATED: 'Survivor' Star Russell Hantz Targets Jeff Probst for Season 41 Delay
In an incredible turn of events, Survivor star Shane Powers once ran into a pretty unexpected package while filming for Survivor: Panama. It turns out some interesting things really do wash up on island shores.
"On Day 9, Aras and I were bathing — whatever that means when you're on Survivor. So we were soaping, washing, and I look down and at my feet is this square, like this, of tape. It was like, gray, crazy, like a brick of tape," he explained on The Shane Show.
"What happened is I grabbed it, and you know, I've seen some movies. And I looked at Aras and I was like, 'Holy sh*t dude this is a f*cking key of coke!'" And I ran into the woods with it and I got the machete and I sawed the tape with the machete. And I broke open 2.2 pounds of cocaine."
Producers stepped in before it got too wild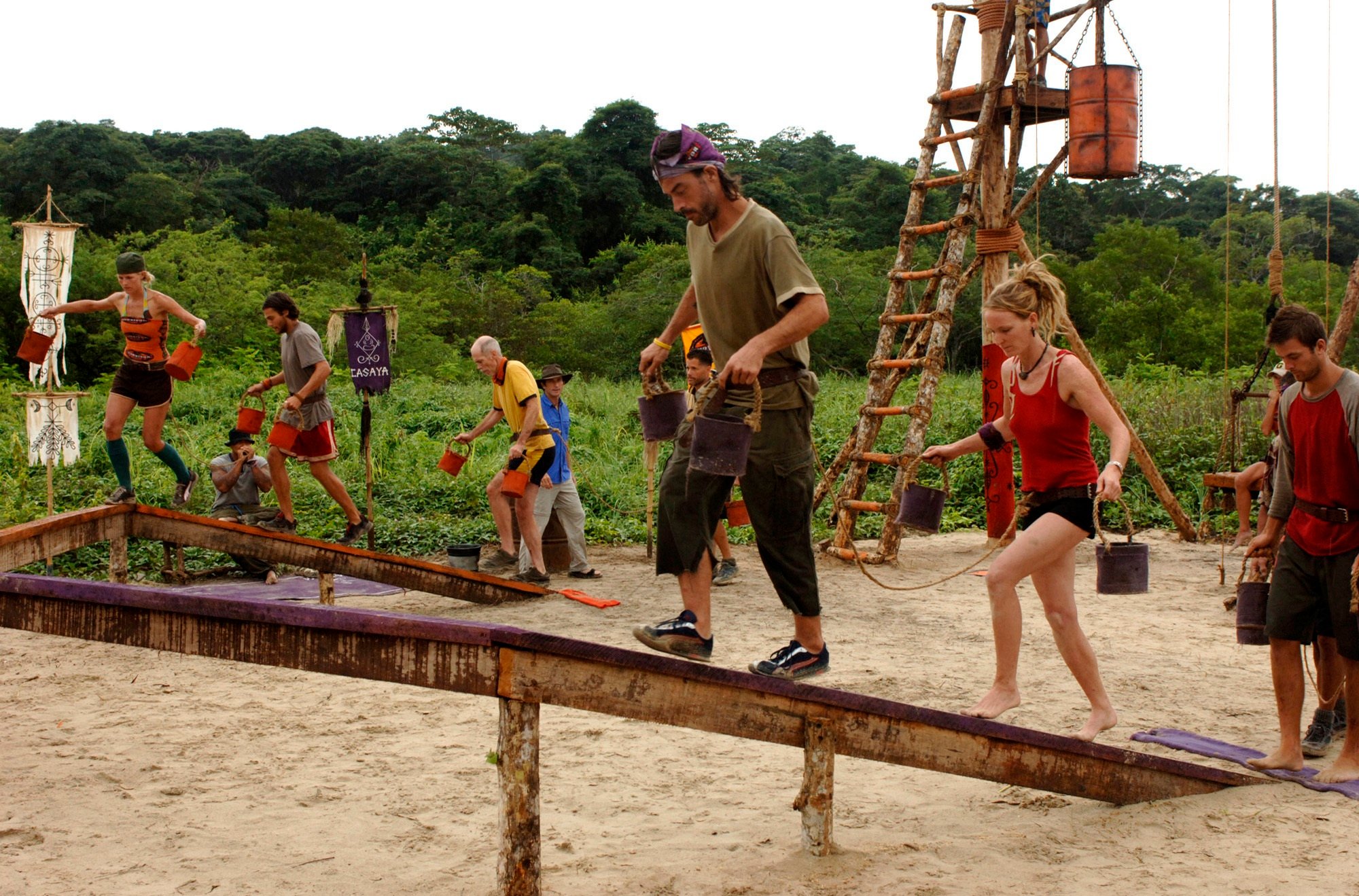 While Shane Powers was pretty surprised and even excited by his Survivor find, production had other plans for the washed up drugs. That is to say, they didn't want Powers squirreling it away.
"And what happened was the production and the people with the cameras and the booms and sh*t immediately fired off to the producer that was on board or was in charge of the segment. And they said, 'Listen man, I don't know if this is good or bad for the show, but Shane has found a brick of cocaine," explained the castaway.
It turns out Powers had some ideas on how to make the cocaine work out for his team in terms of gameplay. Talk about a bizarre and unfair advantage.
"So they rushed over to me and they took it — they basically took the brick of cocaine. Now I don't know what I would have done with it. I might have saved a little bit of it and had everybody gum before challenges to give us energy. Maybe people would have done it, I was thinking about what we could do to use the cocaine," he added.
The 'Survivor' star suspects production had a good time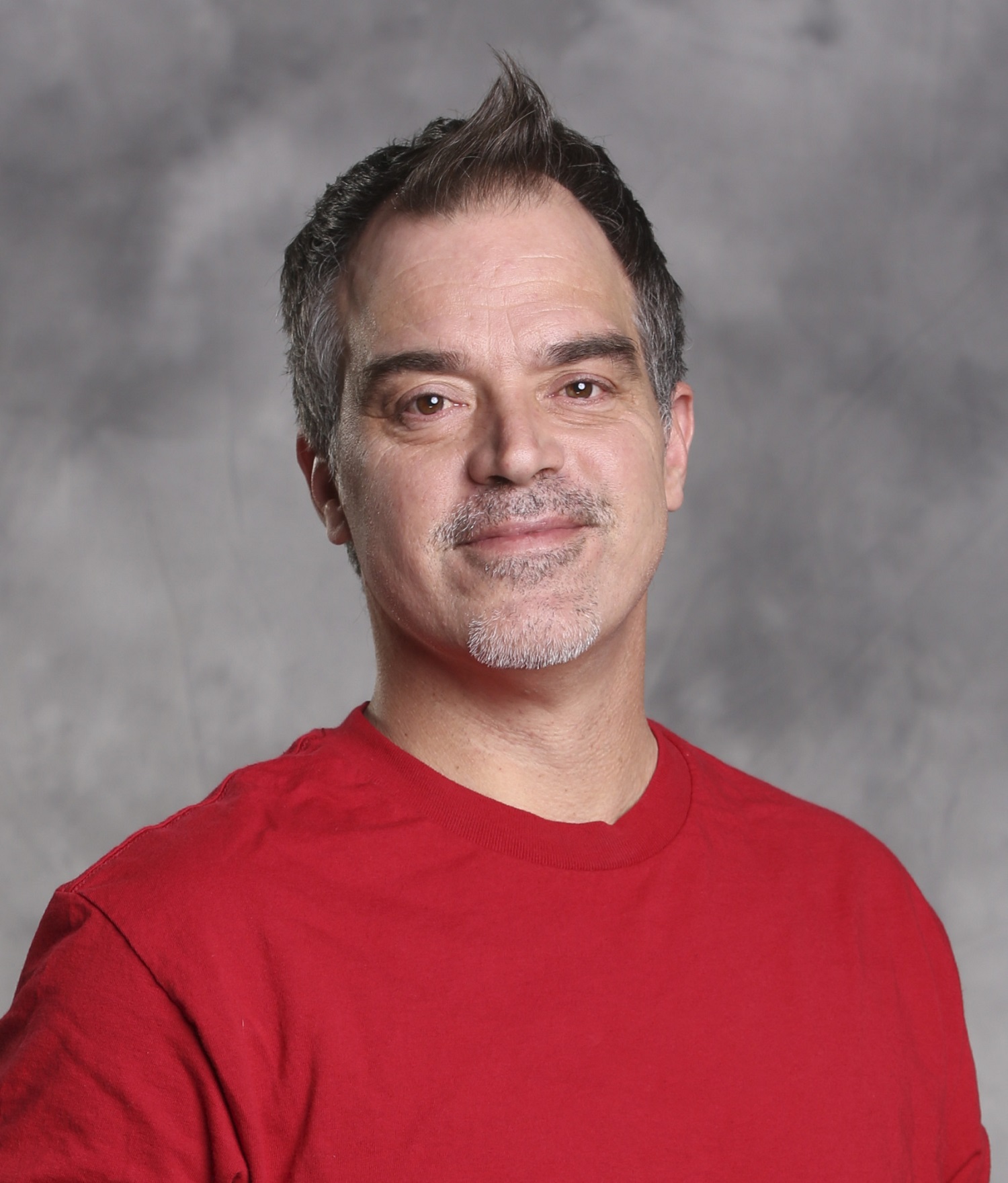 Though Shane Powers himself wasn't able to hang onto the drugs he found, he seems to think the production team may have made the unexpected package disappear in their own way.
"From what I understand and this is confirmed, I know the production had a mighty fine season," said Powers.
"Because those wonderful production people — you know there's a couple hundred cats and they're dealing with audio and all that, and they're together for 39 days in that location. From what I understand, that cocaine did not go to waste. I believe that cocaine was snorted joyfully."
Perhaps unsurprisingly, neither CBS nor Jeff Probst has commented on Powers' assertion.