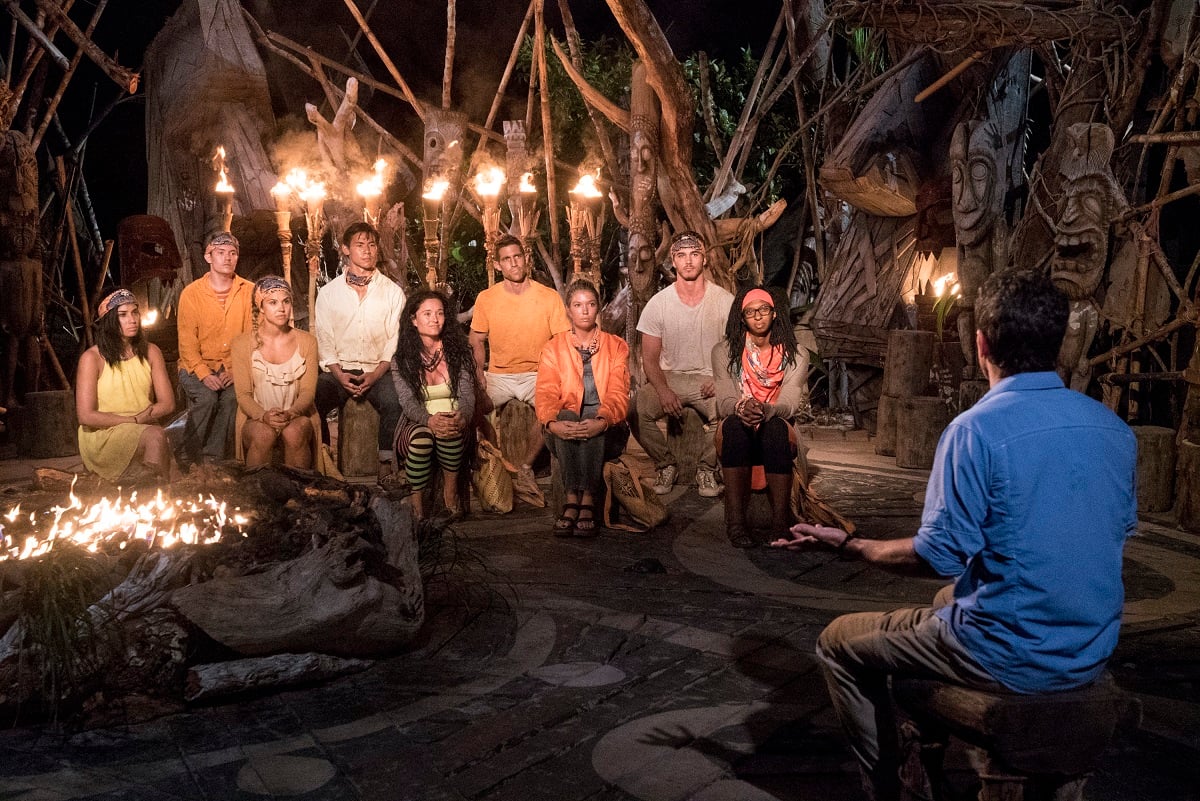 Survivor
Survivor is a CBS reality competition show that premiered in 2000, based on the Swedish reality competition show, Expedition Robinson. 
---
Host: Jeff Probst
First Aired: May 31, 2000
Network: CBS
Number of seasons: 44
---
Each season of Survivor, 16 to 20 people become 'survivors' and head into a remote tropical location for 39 days where they live off the land and compete for the chance to be named Sole Survivor and win the $1 million prize.
Contestants begin on separate 'tribes' where two or three groups work together to build shelter, find food, and compete in challenges. Eventually, the tribes merge and players begin individual challenges on their way to the final prize.
Survivor has won 7 Primetime Emmys. 
---
TV Genres: Reality-TV, Competiton shows
Where to Watch: Paramount+, Netflix (seasons 20 & 28), Amazon Prime Video (seasons 1, 3, and 12-28 included with Prime) Hulu (seasons 1-34).
---
Learn more about Survivor on the official CBS Survivor page.
Read the latest articles about Survivor