A Mafia Hitman Once Claimed the Mob Planned to Kill Desi Arnaz
Did Desi Arnaz get on the wrong side of the mob? The 'I Love Lucy' star may have been targeted by the Mafia because he was a producer on 'The Untouchables.'
Did Desi Arnaz get on the wrong side of the mob? The I Love Lucy star is said to have attracted some unwelcome attention from underworld crime figures because of his role as a producer on the TV show The Untouchables. One reputed mob hitman even said a powerful mafia leader ordered a hit on Arnaz that was never carried out. 
'The Untouchables' was criticized for its depiction of Italian-Americans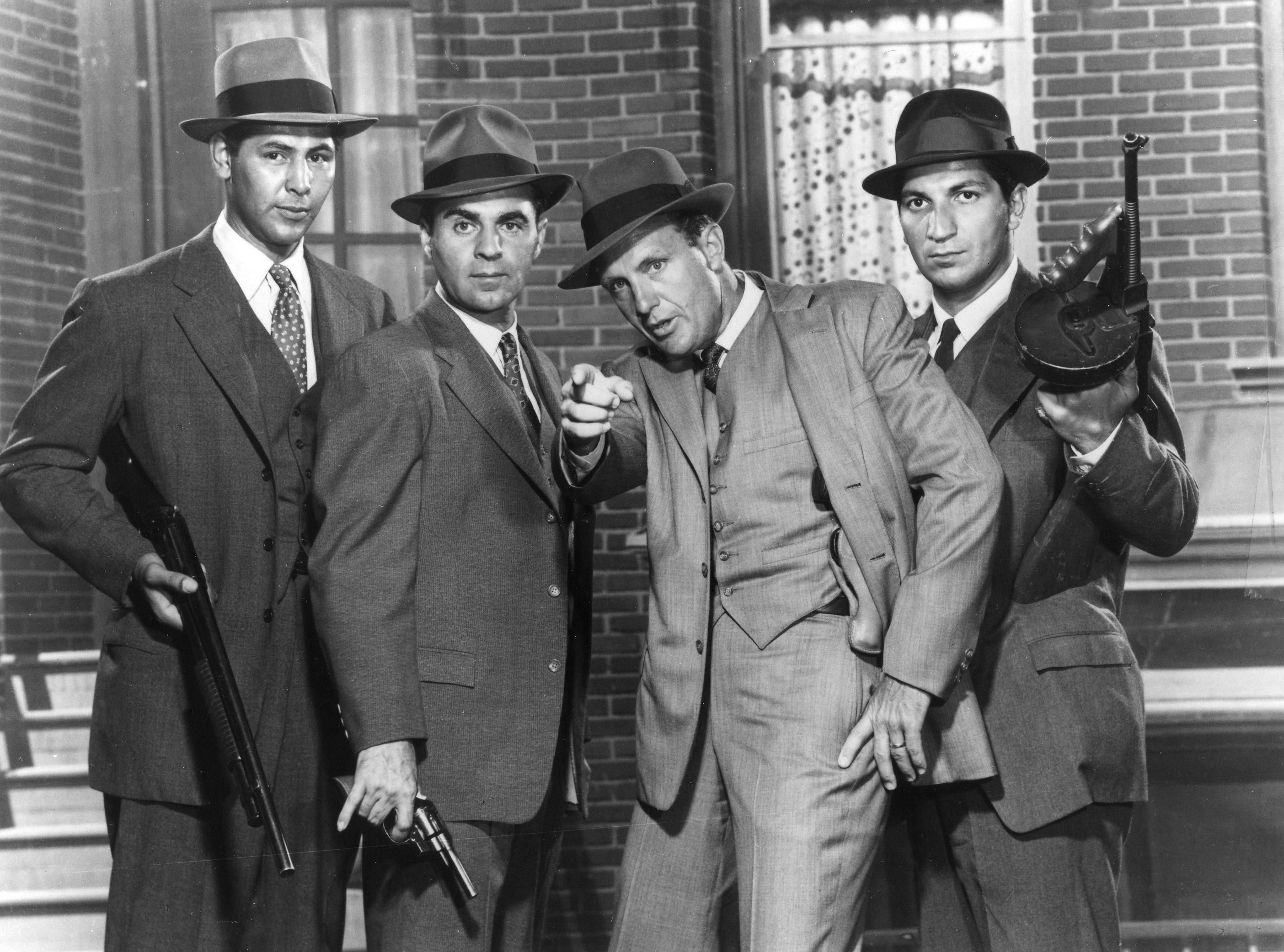 The Untouchables premiered in 1959 and starred Robert Stack as real-life Treasury Agent Eliot Ness. Ness was responsible for bringing down infamous gangster Al Capone and other members of the Chicago Outfit during Prohibition. On the show, Ness and fellow agents went after various criminals, many of them Italian-American. That, along with the show's then-shocking amount of violence, rubbed many people the wrong way.
Among those who criticized The Untouchables were a group of Italian-American congressman, labor racketeer Anthony Anastasio, and singer Frank Sinatra, according to a 2016 article in the New York Times. Sinatra was so incensed by the show (which aired until 1963) that he and Arnaz almost came to blows, per the New York Post. Al Capone's family also sued Arnaz, who had actually gone to school and been friends with Capone's son. They claimed the show was using Capone's likeness for profit, according to the Television Academy. 
Did the mob target Desi Arnaz?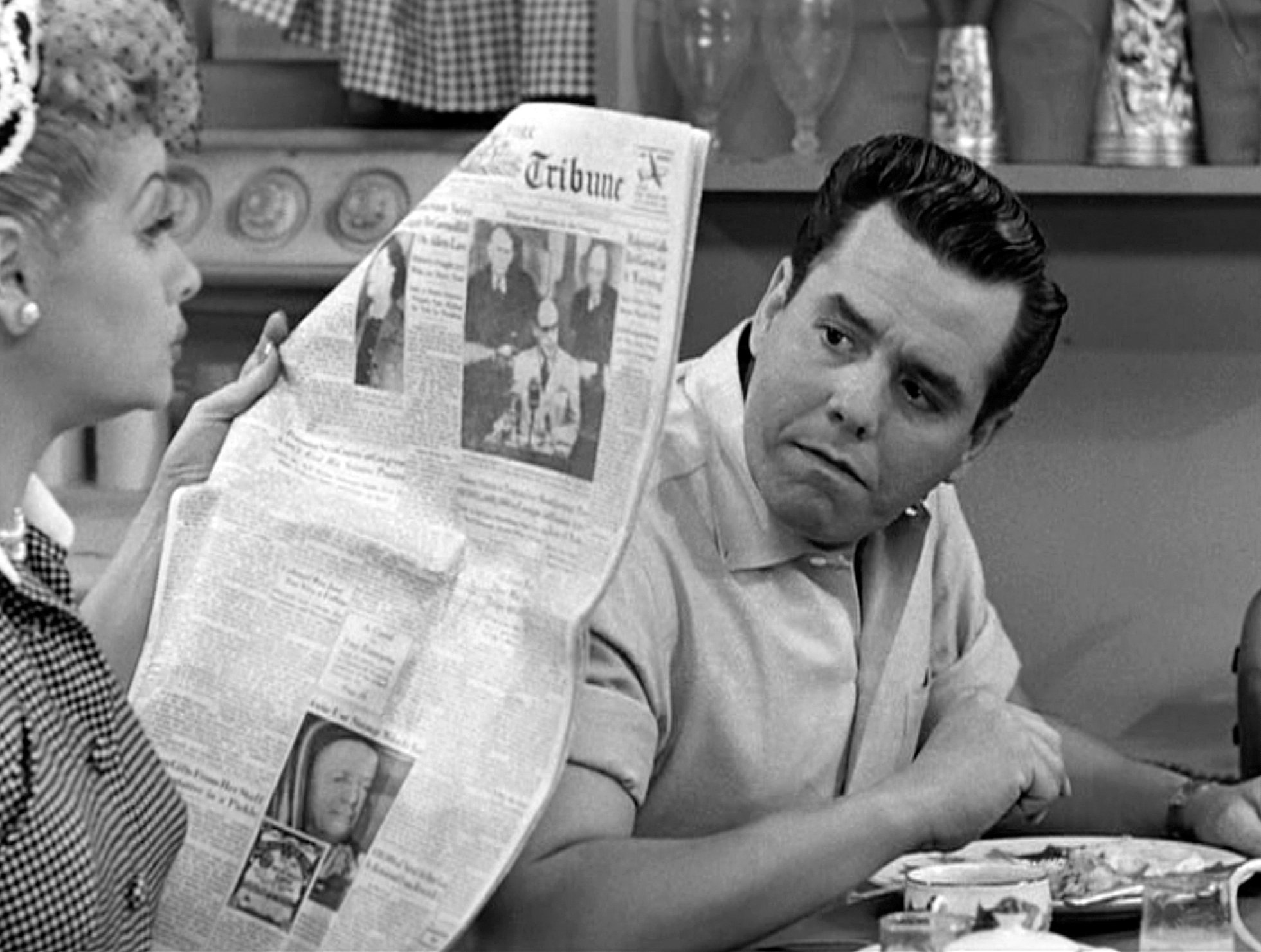 Eventually, The Untouchables toned down some of the negative Italian-American stereotypes. But supposedly, the portrayal of Italians on the show so angered some members of the Mafia that they ordered a hit on Arnaz. 
The story about the mob targeting Arnaz emerged in a book titled The Last Mafioso about the life of a hitman named Johnny "The Weasel" Fratianno. Fratianno related a conversation he said he had with mobster John Roselli. Roselli allegedly complained about the depiction of Italians on The Untouchables. He also said several notable Mafia figures (including Chicago mob boss Sam Giancana) felt the same way. 
"We're going to clip Desi Arnaz, the producer of this show," Roselli told Fratianno (via the San Diego Reader). 
However, the planned hit never happened. Arnaz died in 1986 of cancer at age 69 at his home in Del Mar, Calif.
Desi Arnaz laughed off the rumors of a mob hit 
Arnaz was aware of the rumors he'd been the target of the mob's ire, but didn't take them too seriously. In 1981, he called the story "a bunch of bull." 
"I don't know how the hell they couldn't get me,″ he said, according to his Associated Press obituary. He added: ″I always drove to the studio myself, and I never had a bodyguard in my life.″
Check out Showbiz Cheat Sheet on Facebook!