'A Million Little Things' Cast Real-Life Partners Revealed
'A Million Little Things' cast members lit up TV screens for four seasons, but could any of them be dating behind-the-scenes?
For almost four full seasons, the cast of A Million Little Things heated viewers' TV screens like ABC's Grey's Anatomy and Station 19, with various romances and love triangles. What about their relationships off-screen? Now that A Million Little Things Season 4 returned from winter break, here's a look at the real-life partners of the A Million Little Things cast.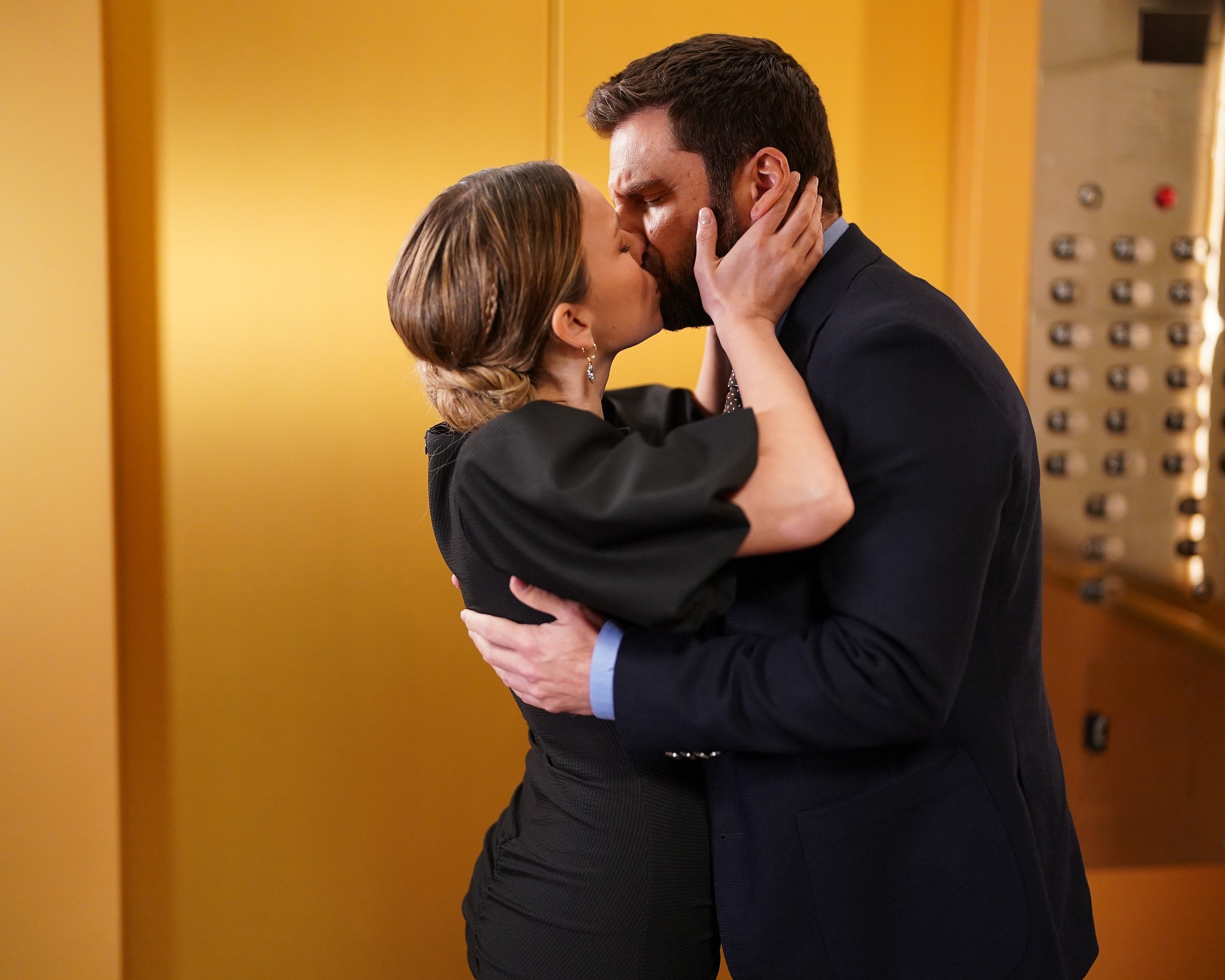 Are 'A Million Little Things' cast members Gary Mendez and Maggie Bloom dating in real life?
A Million Little Things viewers begged for Gary Mendez (James Roday Rodriguez) and Maggie Bloom (Allison Miller) to get back together for two years. It looks like they could rekindle their romance after Maggie lets her boyfriend, Camden (Ryan Hansen), down. Viewers know it won't be that easy to see Gary and Maggie reunited. Let's look at who they are dating or married to in real life while we contemplate that kiss in season 4 episode 10.
Sadly, the A Million Little Things cast members James Roday Rodriguez and Allison Miller are not dating or married in real life. However, Roday Rodriguez dated his Psych co-star, Maggie Lawson, from 2006 to 2014. He is not currently romantically linked to anyone. Miller is also currently single. She married comedian and actor Adam Nee in 2012, but the couple filed for a divorce in 2019. Since neither Roday Rodriguez nor Miller is married, fans hope they become an item in real life. 
Who are 'A Million Little Things' cast members Regina and Rome Howard married to or dating in real life?
Viewers might be saddened to find out that the actors portraying Regina and Rome Howard in A Million Little Things are not an item off-screen. Romany Malco married former ice skater Taryn Dakha, the body double for Jessica Alba, in 2008. They met on the set of The Love Guru (2008). However, the couple divorced in 2016. According to Malco's Instagram account, he had a baby boy on January 22, 2021. However, he did not reveal who his "life partner" is. 
Christina Moses also does not share information on social media about her love life. However, in a recent Instagram post, she tagged lawyer Creighton Davis. He commented on her photo with hearts, and Moses returned the gesture. The two could be an item, but Moses did not confirm who she was dating at this time.
Eddie Saville and Katherine Kim are not divorced in real life
Although Eddie and Katherine play the divorced couple in A Million Little Things, cast members David Giuntoli and Grace Park are both married in real life, but not to each other. Giuntoli is happily married to his former Grimm co-star Bitsie Tulloch. The couple tied the knot in June 2017 and welcomed their first child in October 2018.
Grace Park married real estate developer Phil Kim in 2004. The couple currently lives in Vancouver, where A Million Little Things films. They had a son together in 2013. 
A Million Little Things Season 4 airs Wednesdays at 10 p.m. EST on ABC and is available for streaming the next day on Hulu.