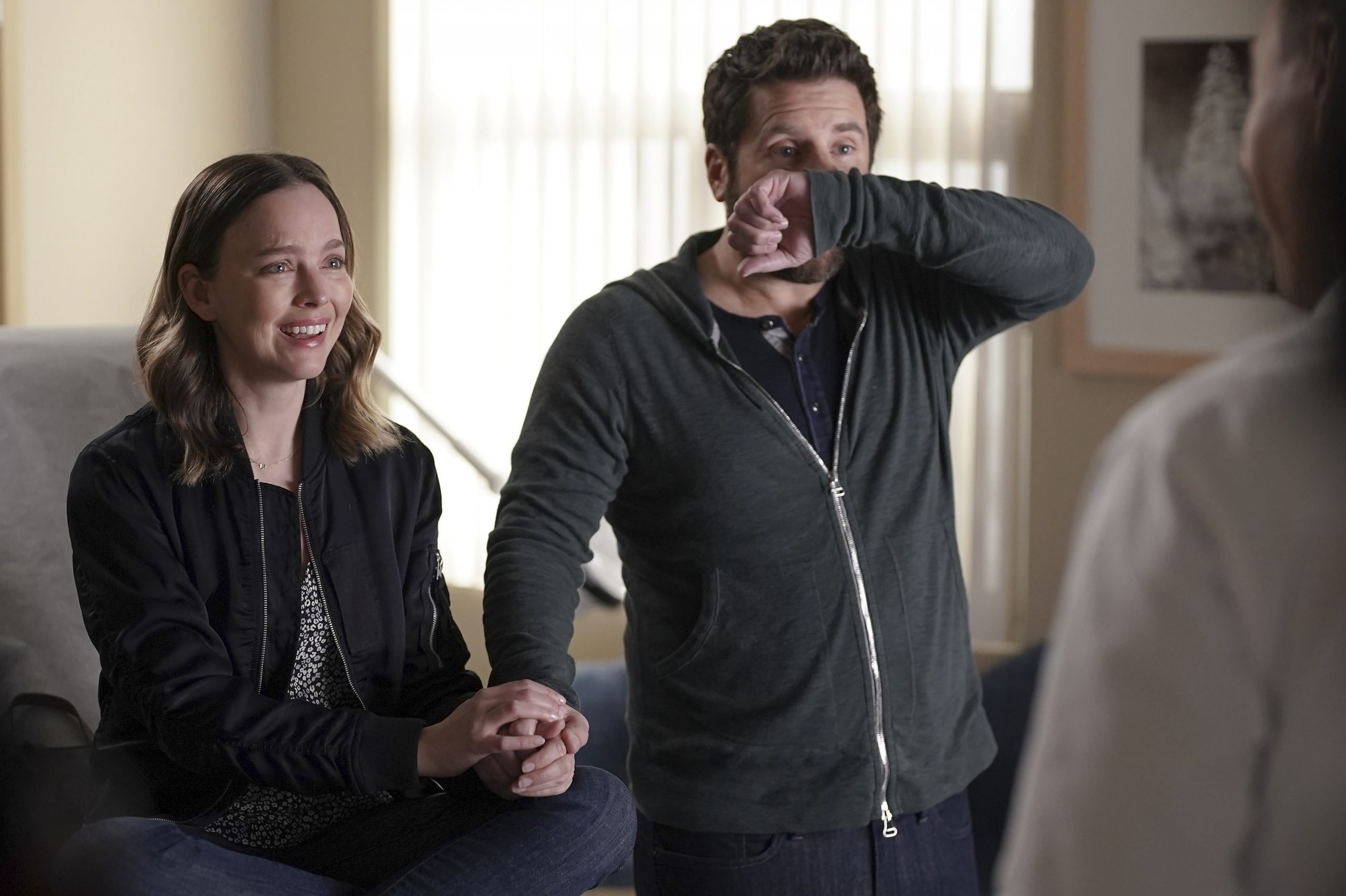 'A Million Little Things' Creator DJ Nash Announced Return to Production for Season 5
'A Million Little Things' Season 5 might not have an official premiere date, but the creator announced a return to production.
Many of ABC's scripted shows received a return date for the fall of 2022, except A Million Little Things. Fans want to know when their beloved characters will return for season 5. Luckily, creator DJ Nash gave some insight into when A Million Little Things begins production. However, there's still no official release date for season 5.
'A Million Little Things' Season 5 returns to production in September 2022
ABC's A Million Little Things Season 4 ended on May 18, 2022, with a shocking cliffhanger about Gary's cancer. The network renewed the series for season 5 on May 13, ahead of the finale. However, a return date did not accompany the news. Instead, the renewal came with rumors that A Million Little Things Season 5 might be the series' final installment. Luckily, creator DJ Nash finally gave viewers a happier hint about the upcoming season.
"We started back in the writers' room yesterday," DJ Nash tweeted on June 29, 2022. "We start shooting episodes after Labor Day. So excited about what we've already planned!"
The A Million Little Things cast has a long summer break until they return in September 2022.
What is the 'A Million Little Things' season 5 return date?
Although ABC did not announce an official return date, the network indicated that A Million Little Things Season 5 would not return until midseason. That news points to a winter 2023 return instead of the typical fall return for the ensemble cast. A Million Little Things Season 5 return date could be early January or February 2023.
The series is likely heading into its last and final season, so the network is probably aiming for a sendoff similar to NBC's final chapter of This Is Us.
The upcoming plot probably revolves around Maggie and Gary
What might happen in A Million Little Things Season 5? The season 4 finale shocked fans after they revealed that Gary's (James Roday Rodriguez) cancer is back. However, there was also exciting news; Maggie is pregnant. Season 5 will likely revolve around how the friend group copes with the return of Gary's cancer and whether he will meet his and Maggie's baby. 
In other news, Erin Karpluk probably won't reprise her role as Anna Benoit in season 5. She admitted the truth to Eddie Saville (David Giuntoli) and Detective Craig Saunders (Brian Markinson). Anna accidentally killed Peter Benoit.
Katherine (Grace Park) and Greta Strobe (Cameron Esposito) reunited in the finale. Plus, Katherine's mother accepted her sexuality. Viewers will probably see more of the new couple. We might even meet Katherine's sister.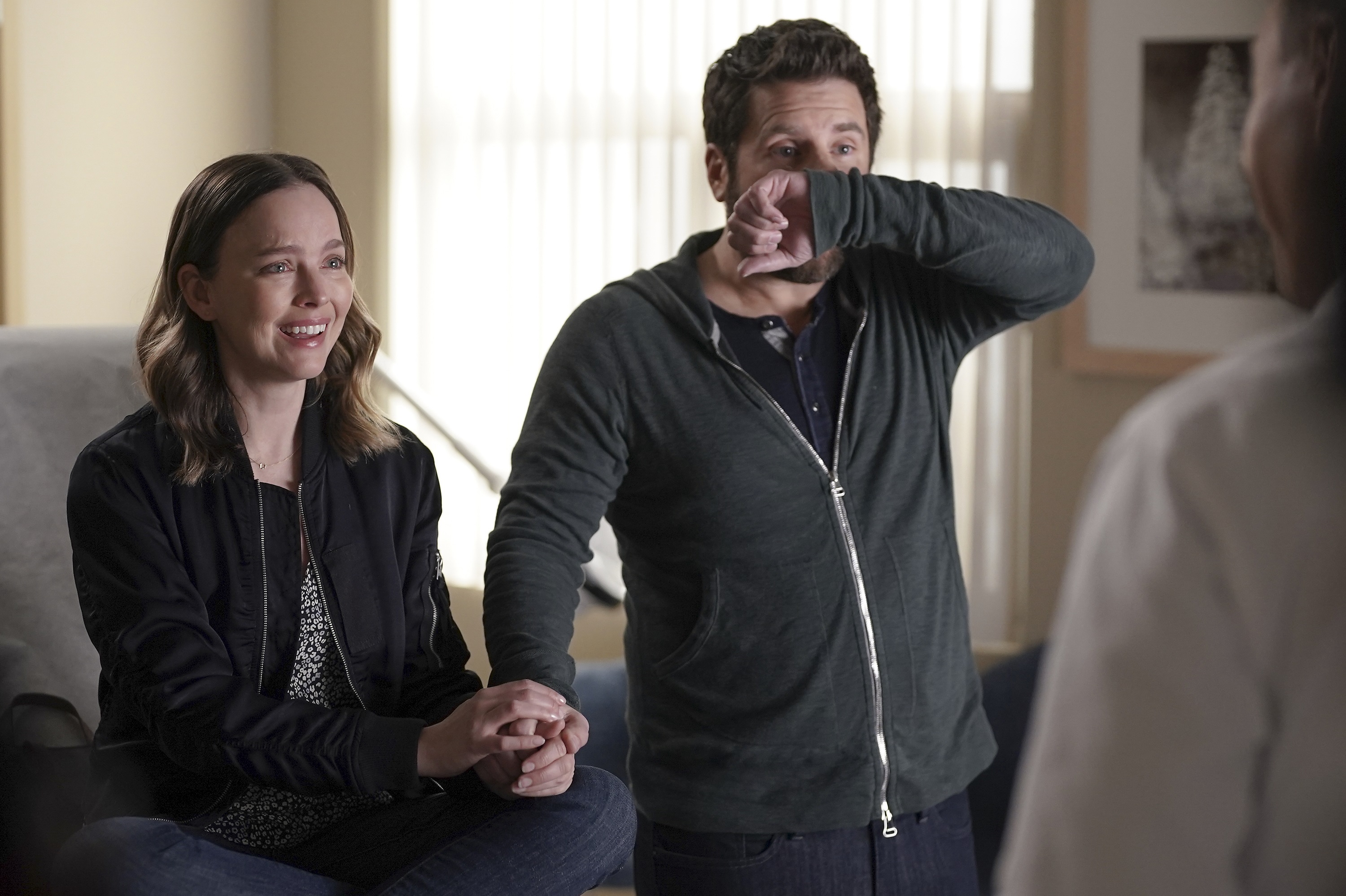 "Would love that!" DJ Nash tweeted in response to the question, "Can we meet Katherine's sister in season 5?"
Tyrell (Adam Swain) might not often appear in season 5 because he will be away at Yale University. However, Regina (Christina Moses) will probably continue her blossoming food truck business. Rome's (Romany Malco) depression might return, but he seems to love his new job at Sussex Prep. 
Hopefully, DJ Nash will drop new clues about the return of A Million Little Things Season 5 soon. The first four seasons are currently available for streaming on Hulu.
A Million Little Things Season 5 returns sometime in the winter of 2023 for a midseason premiere date.