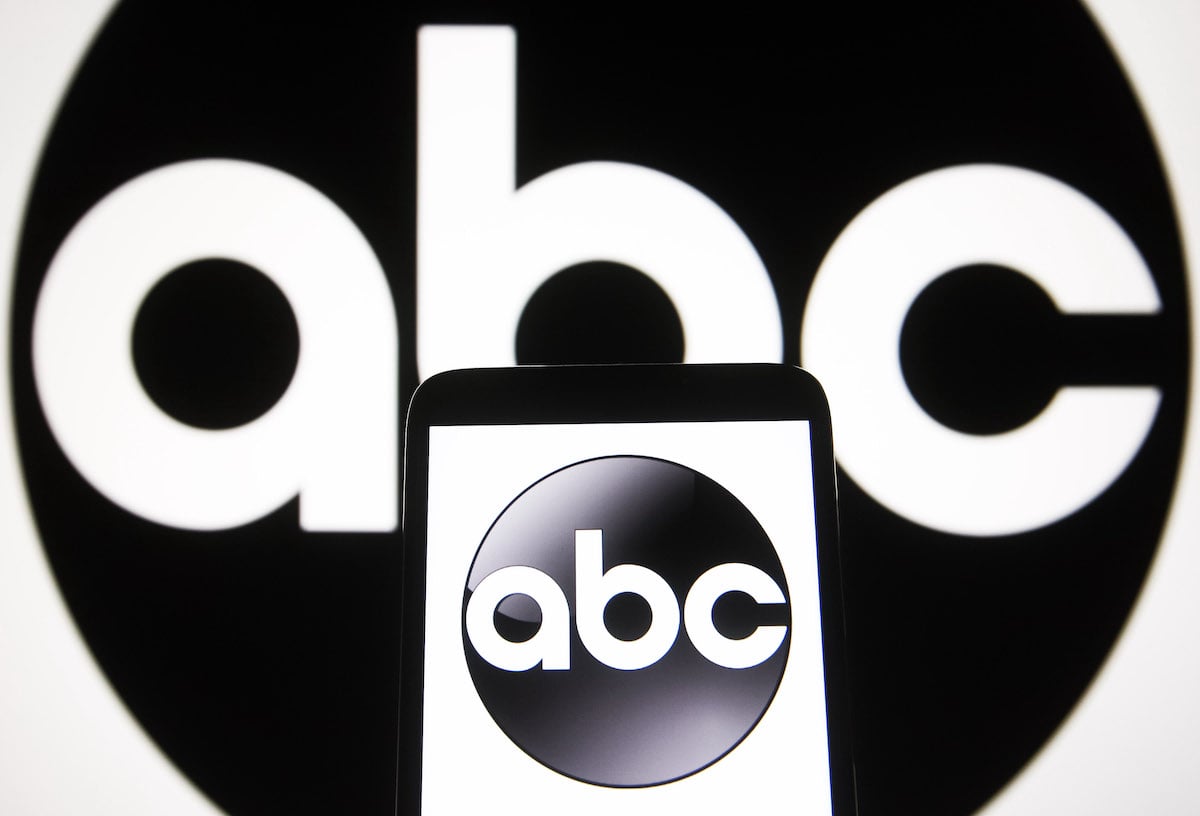 ABC
ABC has been a major U.S. TV network since 1943. Its initials stand for "American Broadcasting Company." A division of the Walt Disney Company, the network is headquartered in New York City.
Over the decades, the channel has aired many favorite TV programs, from dramas and comedies to game shows and reality series. The Brady Bunch, Happy Days, Home Improvement, Lost, and The Wonder Years have been some of the most popular. In addition, Wide World of Sports and Monday Night Football kept sports fans tuning in.
The channel's top current programs include the long-running soap opera General Hospital, the medical drama Grey's Anatomy, the sitcom Black-ish, the firefighter drama Station 19, and the reality TV series Shark Tank.
Viewers also return for current events programs such as 20/20 and Nightline and breaking news through the network's ABC News division. In addition, the network hosts major award shows such as the Oscars, the Country Music Awards, and the American Music Awards.
---
Founders: Edward J. Noble, Louis Blanche
Year founded: 1943
Owner: The Walt Disney Company
How to watch: Free through antenna TV access, paid cable subscription, or paid live-TV streaming services such as Hulu + Live TV and fuboTV
Top programs: 20/20, America's Funniest Home Videos, The Bachelor, The Bachelorette, Black-ish, Dancing With the Stars, General Hospital, The Goldbergs, The Good Doctor, Good Morning America, Grey's Anatomy, For Life, Jimmy Kimmel Live!, Live With Kelly and Ryan, A Million Little Things, Nightline, The Rookie, Shark Tank, Station 19, The View
Most popular legacy programs: The Brady Bunch, Charlie's Angels, Desperate Housewives, Family Feud, Growing Pains, Happy Days, Home Improvement, Laverne & Shirley, The Love Boat, Lost, Modern Family, Monday Night Football, Once Upon a Time, The Oprah Winfrey Show, Taxi, Three's Company, Wide World of Sports, The Wonder Years
Fun fact: Its nickname is "The Alphabet Network," thanks to its initials
Famous for: Original sitcoms, dramas
---
Visit the ABC website.
Read more about ABC, and stay up to date on shows, behind-the-scenes info, and cast members: