'A Million Little Things' Creator Teases the Return of Delilah for Season 5
ABC's A Million Little Things Season 4 finale ended without the return of Delilah Dixon; however, the series creator, DJ Nash, teased the possible return of Stephane Szostak for season 5. Although Delilah was a central part of the story in A Million Little Things Season 1, her character took a back seat in seasons 3 and 4. Find out more about why Delilah left A Million Little Things on ABC and when she might return.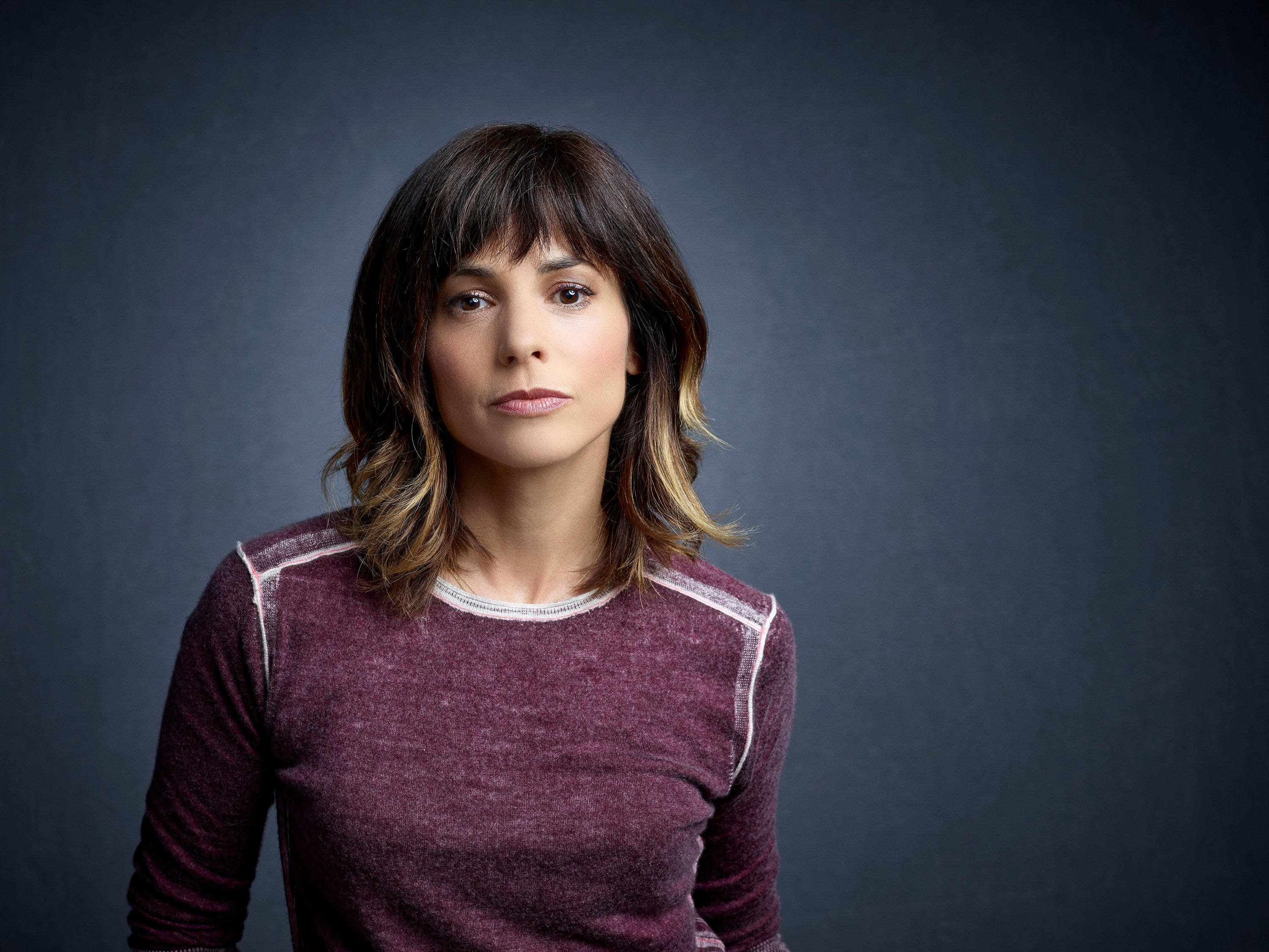 Why did Delilah leave 'A Million Little Things'?
In A Million Little Things Season 3, Delilah left her children to travel to France with her father. However, when the coronavirus (COVID-19) pandemic hit, Delilah could no longer travel home to Boston. All season long, fans wondered where Delilah went and if she might ever return. In the season 3 finale, Delilah returned only to break the news to Sophie (Lizzy Greene) and Danny (Chance Hurstfield) that she planned to move the family to France.
In the A Million Little Things Season 4 premiere, Delilah explained to her friends that it was hard for her to stay in the home that reminded her of Jon Dixon (Ron Livingston). He died by suicide in season 1 episode 1, and the weight of living in the house where they raised their family together was too much for Delilah. So, she moved to France with Danny and she and Eddie Saville's (David Giuntoli) daughter, Charlie. Eddie sometimes talks to Charlie on the phone, but most A Million Little Things episodes go by without mentioning Delilah or her return.
Will Delilah return to 'A Million Little Things' for season 5?
In the A Million Little Things Season 4 finale, Delilah's daughter, Sophie, had a small part. She told Eddie where Anna Benoit (Erin Karpluk) was on the night of Peter's (Andrew Leeds) death. However, Delilah did not return for the finale. Luckily, creator DJ Nash teased Delilah's return for A Million Little Things Season 5.
"We're also excited to hopefully have Delilah return for a few episodes," Nash told Deadline. "Stephanie has said she would love to come back, and we've missed her. So we're excited to see the next chapter in that story."
Stephanie Szostak switched from a main character to recurring for season 4
In another interview, Nash explained why Delilah went to France in A Million Little Things.
"She has, for the first two seasons, lived away from her boys and her husband," Nash told TV Line. However, she can no longer go back and forth "because the second she stepped out of Canada, there was a 14-day reset. So we wrote her out for [Season 3], thinking, 'Oh, she'll be back.' And then she said, 'I really need to be with my family more; I don't want to do all the episodes.'"
So, it was Szostak's choice to take a break from playing Delilah Dixon in A Million Little Things Season 4, but it looks like she could return for season 5.