'A Million Little Things' Fans Believe the Series Will End With the Death of This Main Character
Could 'A Million Little Things' come to an end with season 5? Viewers have a fan theory that Gary dies in the final episode of the series.
After the A Million Little Things Season 4 finale, many viewers question whether Gary Mendez (James Roday Rodriguez) is leaving the show. In the last few minutes of the finale on ABC, fans learn along with Rome (Romany Malco) and Regina (Christina Moses) that Gary's cancer is back. The news set off multiple discussions among fans that the show could come full circle, ending with Gary's death, since it began with Jon Dixon's (Ron Livingston) death.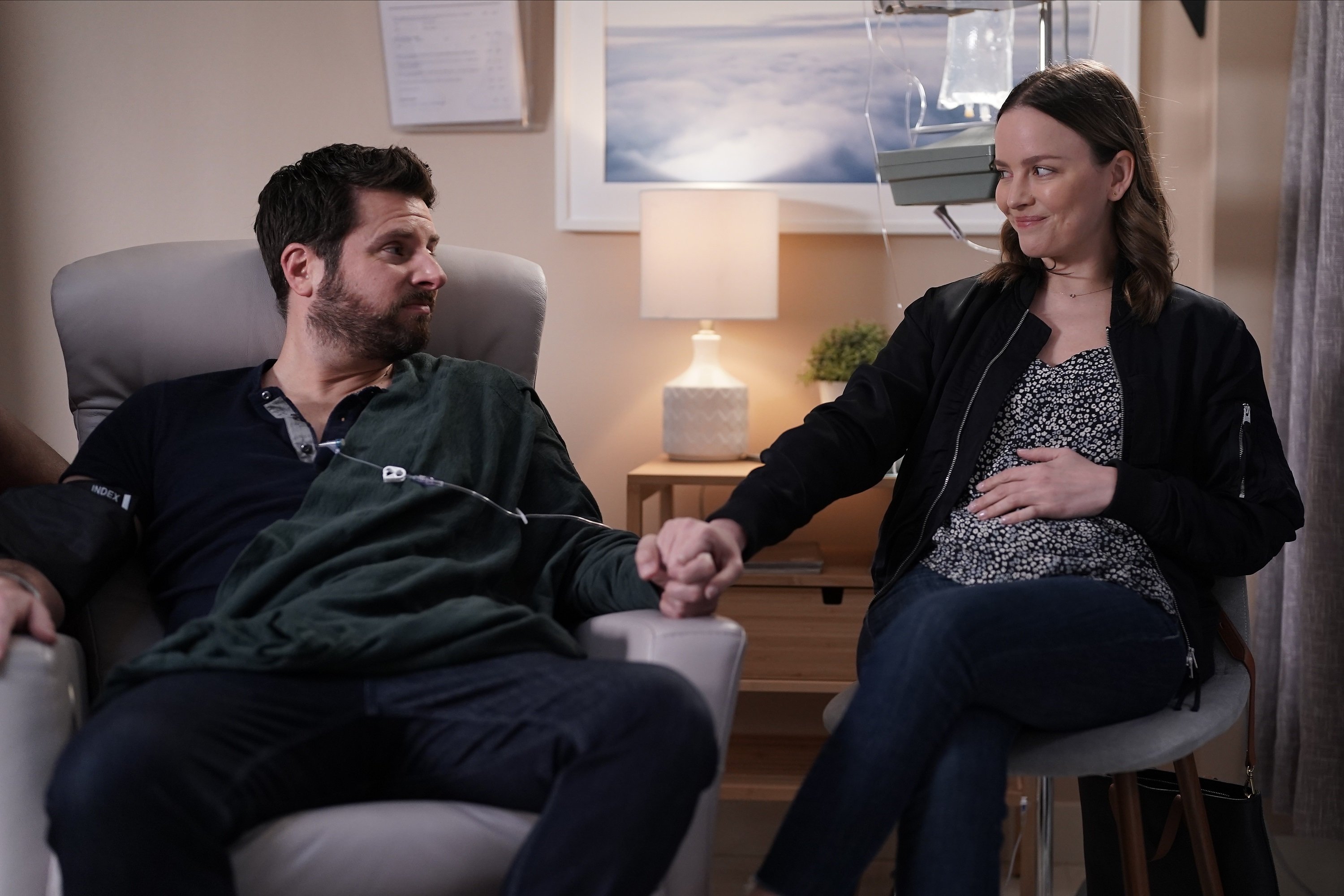 Is Gary leaving 'A Million Little Things'?
ABC did not indicate that Gary is leaving A Million Little Things. However, fans worry that the character might die since he now has cancer in his lungs. Since he's a main character on the show and a fan favorite, he likely won't leave the show until it concludes. 
Fans think Gary might die in the 'A Million Little Things' series ending
Viewers have strong feelings about the return of Gary's cancer in A Million Little Things. 
"I have a hard time believing they will kill him off unless they make that part of the series finale," one fan wrote on Reddit. "James is the main reason I started watching AMLT, and I don't know if I could keep on going without him even if they had constant flashbacks like they did with Ron [Livingston] (Jon Dixon)."
Many fans believe that Gary won't die from cancer unless it is in the series ending. They don't think the show will go on without him. 
"I feel like Gary was the main character, and this show's message was giving him full, meaningful years of life before it was taken from him," another Redditor added. "It started with a death; it will 100% end in one. And it will be Gary."
Other viewers think that ending the series with Gary's death makes sense since the show began with Jon Dixon's death.
"I could definitely see a circular ending with a friend's funeral beginning the show and a friend's funeral ending the show," one fan wrote.
Is 'A Million Little Things' Season 5 the final season?
A Million Little Things Season 5 is rumored to be the final season of the series. It won't return until midseason — which means an early 2023 premiere date. Series creator DJ Nash does not know whether season 5 will be the final chapter yet, but it could be.
"We know that, despite setting a network record for delayed viewing this season, our live ratings aren't huge," Nash told Deadline. "It's hard when you're a drama following a night of comedy. We went to the network earlier this season and offered to close up the story, and they adamantly didn't want us to do that."
Nash plans to have more conversations with ABC Entertainment President Craig Erwich to decide when the best time to end the series will be.
A Million Little Things Season 5 returns to continue Gary's battle with cancer in early 2023.