'A Million Little Things' Season 5 Return Date & Everything We Know
Find out when 'A Million Little Things' Season 5 returns to ABC and who in the cast is probably returning to continue the storyline.
Ahead of the A Million Little Things Season 4 finale, ABC announced the season 5 return date, indicating a long wait for fans of the series. Find out everything you need to know about A Million Little Things Season 5, including the cast members most likely to return. 
When does 'A Million Little Things' Season 5 return?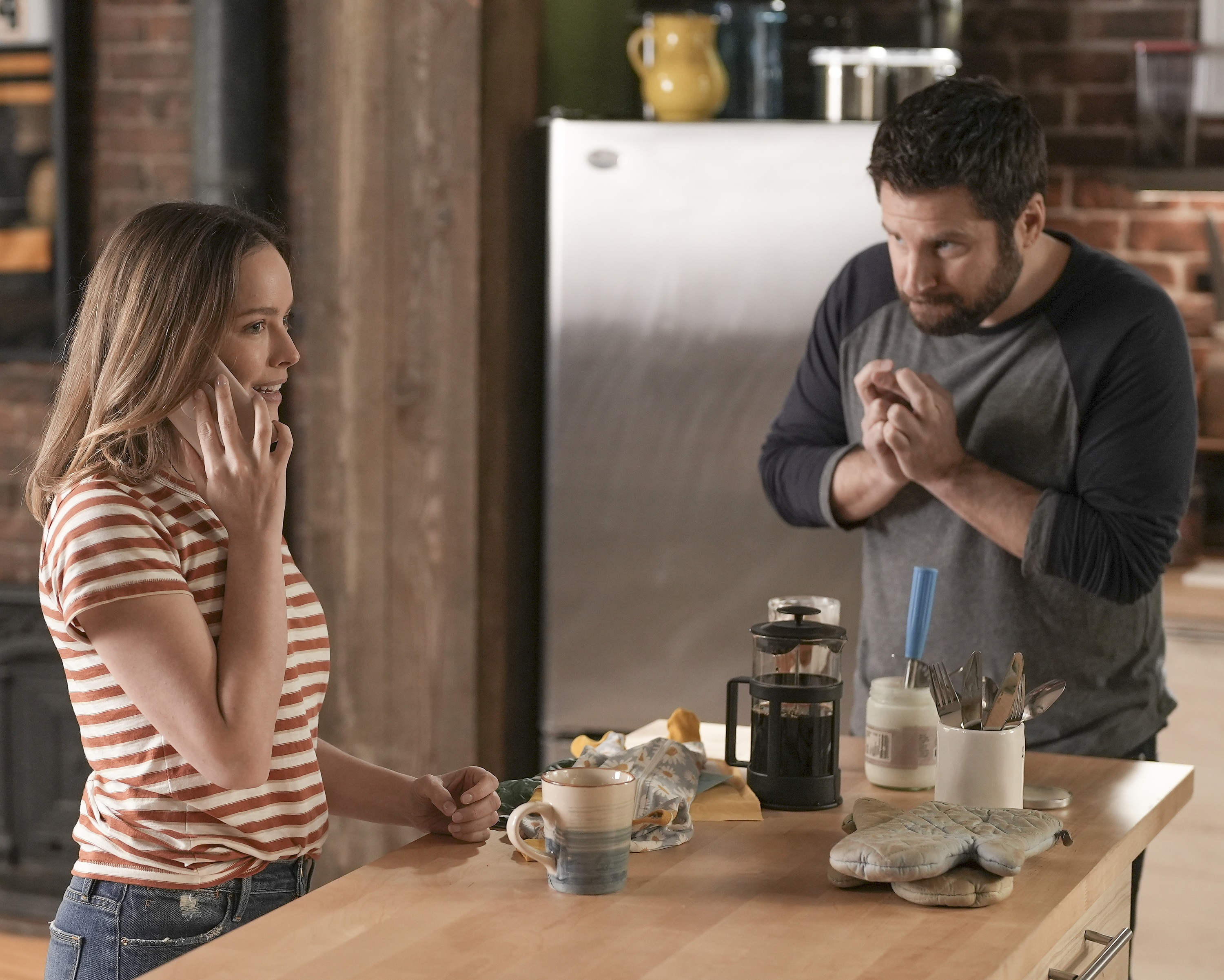 Although ABC did not announce an official return date, the network indicated that A Million Little Things Season 5 would not return until midseason. That news points to a winter 2023 return instead of the typical fall return for the ensemble cast. The series is likely heading into its last and final season, so the network is probably aiming for a sendoff similar to NBC's final chapter of This Is Us.
ABC renewed A Million Little Things for season 5 on May 13, 2022. The series follows a group of friends after one friend unexpectedly dies by suicide. They help each other cope and agree to begin living their life to the fullest. 
'A Million Little Things' Season 5 cast who will likely return
In A Million Little Things Season 5, David Giuntoli returns as Eddie Saville, Grace Park returns as Katherine Kim, and Tristan Byon continues to play Theo. Romany Malco portrays Rome Howard, and Christina Moses plays his wife, Regina. Allison Miller returns as Maggie Bloom and James Roday Rodriguez as Gary Mendez. Lizzy Green returns as Sophie Dixon; however, it's not evident whether Stéphanie Szostak will return as Delilah.
When A Million Little Things Season 4 premiered, viewers discovered that Stephanie Szostak's character, Delilah, had to leave to travel back to France. Danny Dixon (Chance Hurstfield) went with her but returned for a few episodes. Viewers did not see Delilah after the first episode of season 4, so she probably won't return to the show, but ABC did not confirm this news yet.
Cameron Esposito could return as Katherine's love interest and middle school best friend, Greta Strobe. Their storyline in the A Million Little Things Season 4 finale portrayed a solid romance after a few bumps in the road.
'A Million Little Things' Season 5: Everything we know so far
When ABC's A Million Little Things Season 5 returns, Gary and Maggie's journey to have a baby will continue. However, their story has the added complication of Gary's cancer. In the season 4 finale, viewers found out that Gary chose to hide the return of his cancer to his lungs from his friends so that everyone might stop worrying about him. Then, in the last few minutes of season 4 episode 20, Rome found a "just in case" video of Gary talking to his future child. In the clip, he explained to the baby that he's creating a series of videos about himself "just in case" Gary doesn't get better. When season 5 opens, it looks like the friend group will probably find out about Gary's cancer.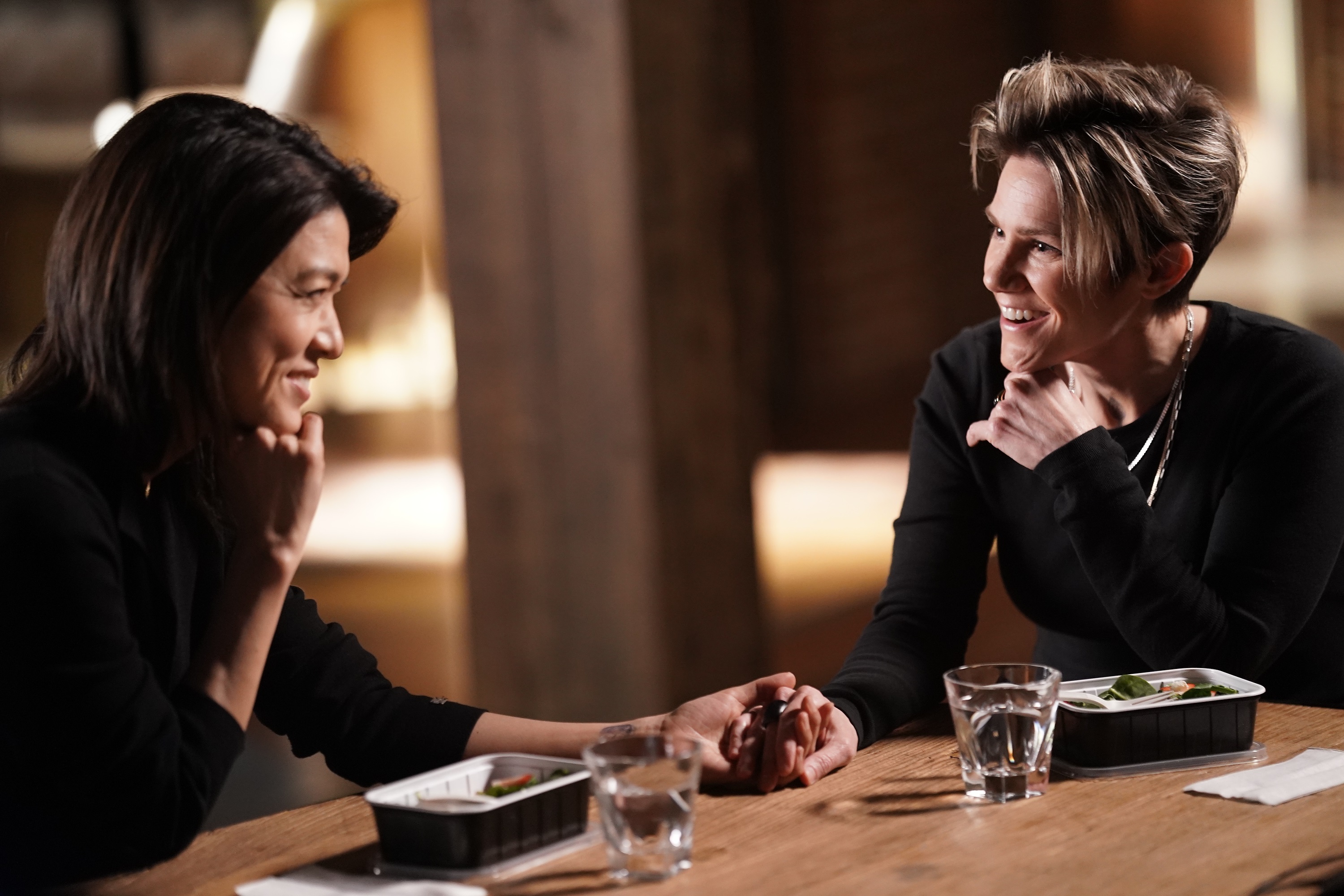 Other storylines to follow in season 5 include Katherine and Greta's relationship. The attorney asked her ex-husband, Eddie, if it was OK if Greta moved in with her and Theo permanently. Tyrell (Adam Swain) is heading off to Yale, so it's not clear how much we will see him. Regina will likely continue her growing food truck business, and Rome will continue to help students at his old school, Sussex Prep.
Look for A Million Little Things Season 5 to return to ABC in early 2023.