A 'Survivor' Winner Is Calling Out Jeff Probst for Being a Liar and a Hypocrite: 'What He's Spewing Now Is Baloney'
Survivor fans can't wait for Season 40 to premiere, as it's bringing back many of our favorite players from previous years. The title of the season is Winners at War, and past winners will compete again for double the typical prize money. Host and executive producer Jeff Probst wanted Season 40 to really be something special for both players and fans, and it looks like it's going to deliver.
Not everyone's happy with how Season 40 turned out, though. Richard Hatch won the first season of Survivor back in 2000, and many fans expected he might come back to compete two decades later. But Probst gave his reasoning behind not having Hatch back on the show. And Hatch is fighting back with words of his own against Probst.
Richard Hatch has been the center of 'Survivor' controversy in the past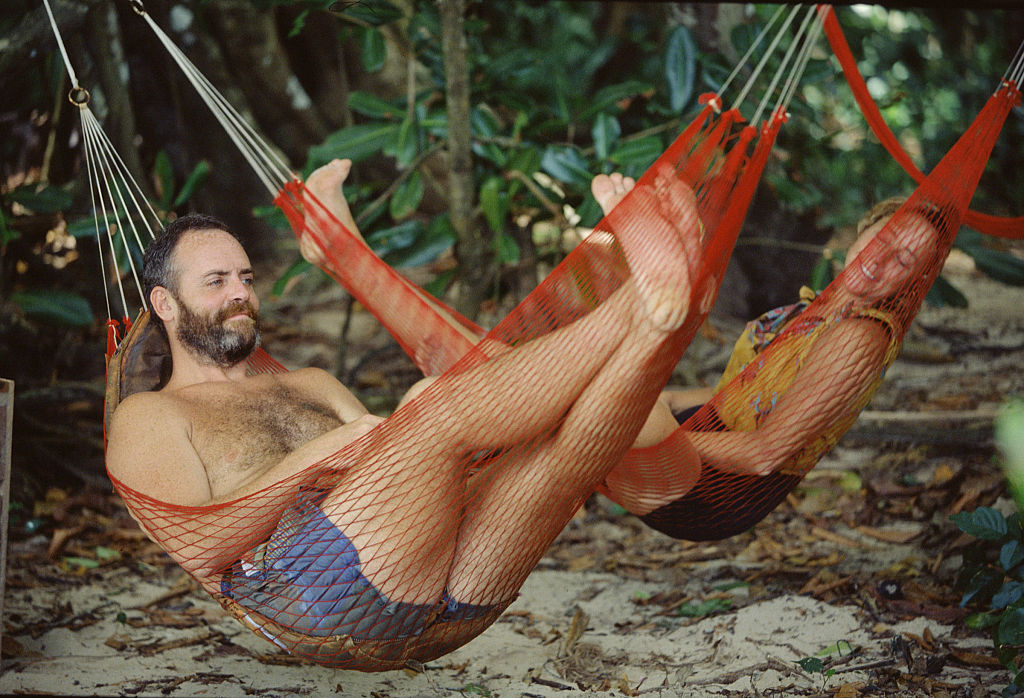 No one could anticipate how big Survivor would become over the years. Back when it started 20 years ago, the gameplay was much more straightforward than it is now. And contestant Richard Hatch was able to live in the jungle and convince the jury members that he should be the winner of the $1 million prize.
Unfortunately, Hatch's legacy is marred with controversy. He returned to Survivor in 2004 for the All-Stars season, and Gold Derby reports he may have gotten a little inappropriate with fellow contestant Sue Hawk. Hatch chose to be naked during a challenge, which was typical behavior for him. But when the challenge required that the contestants brush against each other as they ran across a balance beam, Hawk thought Hatch's behavior was out of line.
"I was sexually violated," the publication notes Hawk said. "To have some guy come up, he passed a half a dozen people on platforms and never touched 'em. It went too far. He crossed the line with me."
Jeff Probst claimed it didn't seem 'appropriate' to bring Hatch back for Season 40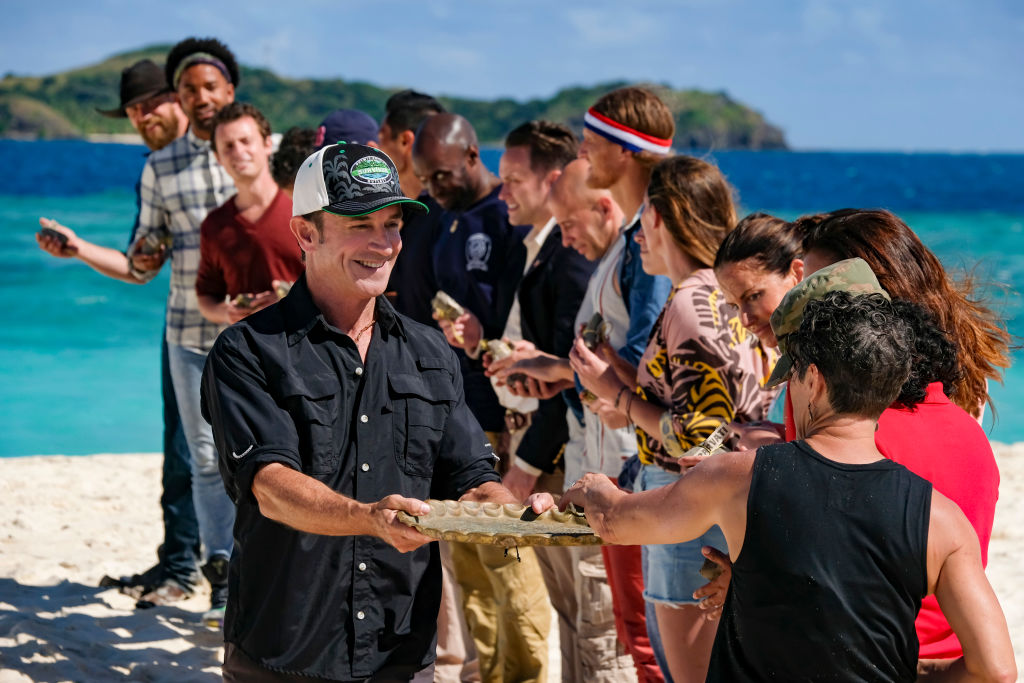 It seems this incident may be the reason for Hatch not rejoining the Season 40 cast. Probst talked candidly about Hatch to Us Weekly.
"I don't know if we didn't ask him because I think we called every single winner about returning, and the fact that he was the first is a fair point," Probst told Us Weekly. "But the bigger consideration was 'Where is the show now?' and 'Do these 20 winners represent the show today?' In that sense, we didn't feel that Rich fit into the equation."
Probst then added that it "didn't seem appropriate" to have Hatch back given the controversy he caused in the past. The host also noted that Survivor would never allow Hatch to compete naked now, either.
"I didn't feel comfortable having him out on the show and representing a show that is for families," Probst continued. "It's about inspiring kids to want to get out and make something and see what they're capable of. This group is very inspiring."
Hatch called Probst a liar in an interview
Hatch isn't happy with what Probst said during the interview with Us Weekly. CinemaBlend notes Hatch spoke candidly about Probst on his personal YouTube channel. And he claims he was indeed approached about returning to Season 40, and he even dropped out of his Ph.D. program because he thought he would be on the show again. He now knows he wasn't chosen for the season, however. And he went on to slam Probst for condemning his behavior on past seasons.
"The truth is he was part of everything that happened in the shows and what got edited and what didn't. And now he's in charge of that," Hatch said of Probst. "And if he didn't want me to be naked or anyone else in a challenge, they just have that rule. Can't be naked in challenges. It's simple."
"You hear all those naysayers out there. 'Oh, Richard Hatch couldn't even play Survivor now.' Well now you won't know because Jeff Probst stole that from you. It's absurd."
Hatch then said he thinks it's ridiculous that Probst doesn't think Hatch's seasons of Survivor were family-friendly because of his behavior.
"We had 54 million viewers in the first season's finale. That was family television. That was appointment TV. We started it," Hatch added. "So what he's spewing now is baloney. Don't buy it."
In the end, Hatch's statements won't get him back on the show. And it seems him and Probst will remain at odds.
Check out Showbiz Cheat Sheet on Facebook!