A 'The Nanny' Fan Theory Could Explain Why Niles Never Took Another Job
'The Nanny' seems like a pretty straightforward sitcom. A fan theory paints the show in a completely different light. Was Maxwell Sheffield raising another man's children?
Fran Fine might have been the Sheffield family nanny, but she wasn't the employee tasked with keeping the house running. Niles, the butler, was so good at his job that other families regularly called to see if they could lure him away from the Sheffield residence. Niles never left, despite being able to make more elsewhere. A The Nanny fan theory attempts to explain why he was so committed to the Sheffields.
Niles was consistently wanted as a butler by influential families 
Maxwell Sheffield regularly questioned his sanity for hiring Fran Fine as a nanny. The neighbors probably wondered, too. At the very least, they weren't interested in stealing Fran away to nanny their children. The same was not true for Niles.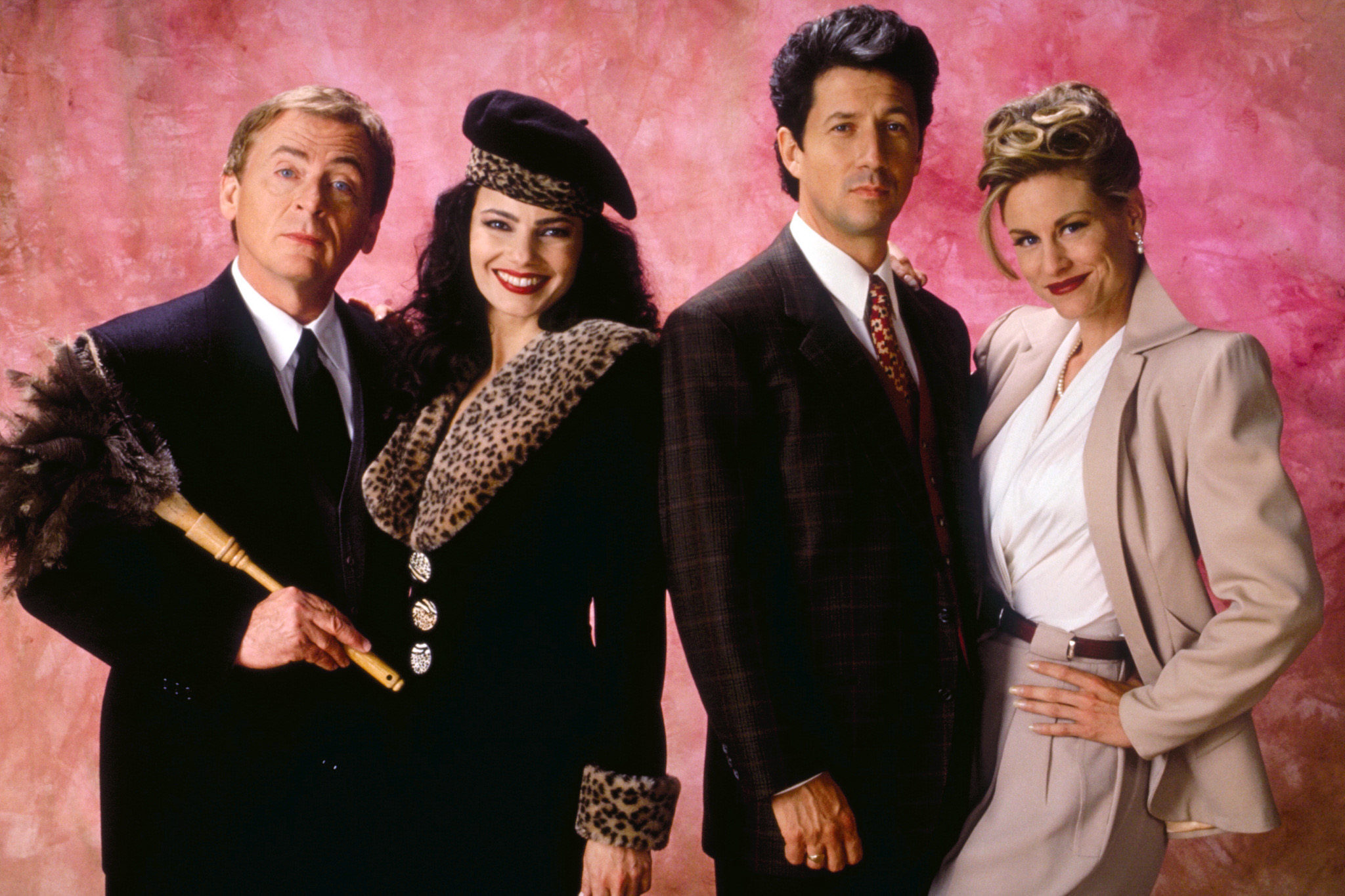 Niles was reportedly so good at his job that both Niles and Maxwell regularly received calls to see if he was interested in switching households. Many of those job offers came with perks that Maxwell did not offer. So, why did Niles stick around? Was Niles and Max's childhood history the reason, or was something more devious going on behind the scenes? A The Nanny fan theory suggests something underhanded might have kept Niles tied to the family.
A fan theory suggests Niles never left the Sheffields because the three children belonged to him 
If Niles could have easily worked for more influential families, why did he stick it out with the Sheffield family? Maxwell and Niles had a long history together. General loyalty seems to be the most obvious reason, but a fan theory suggests a dedication to Maxwell wasn't keeping Niles in the Manhattan mansion.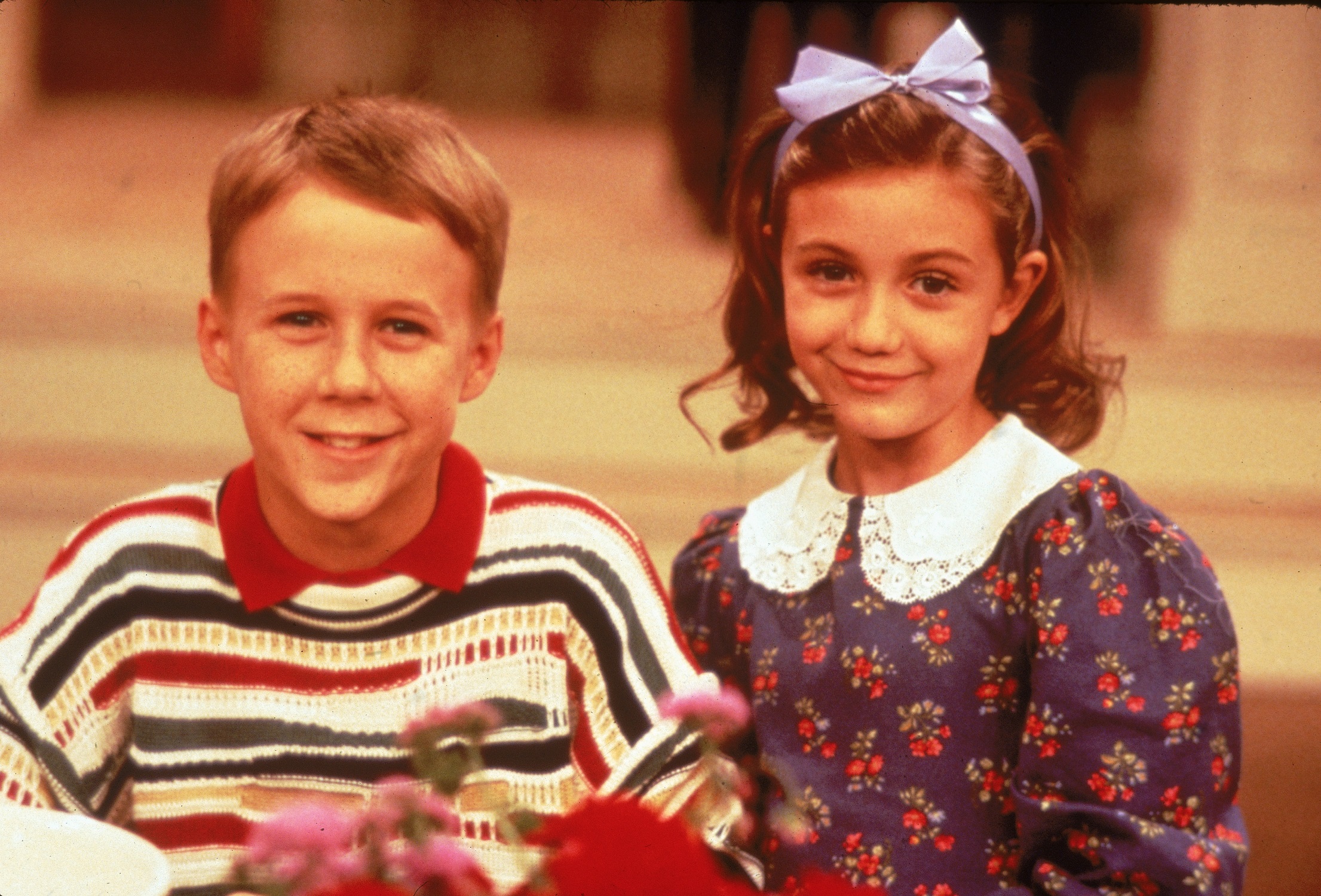 Instead, a fan theory suggests Niles is the father of Maxwell's three children. According to the theory posted on Reddit, Niles' hair color and complexion is a closer match to the three Sheffield kids than Max's hair color and complexion. Niles had naturally light hair. Both Brighton and Maggie Sheffield were blondes. The family's youngest child, Grace Sheffield, was a brunette, but her hair was significantly lighter than her father's. 
The user theorizes that Niles fathered the children in secret with Maxwell's wife and hung around to watch the kids grow up. Maxwell's first wife, Sara Sheffield, died before the start of The Nanny. The show's writers never revealed her cause of death. 
Is hair color any indication of paternity? 
While the fan theory hinges on the fact that the Sheffield kids had light hair while their father had dark hair, that's hardly an indication of paternity. According to Family Education, a child with one brunette parent and one blonde parent is most likely to be a brunette. Still, there is a chance that they will have blonde hair, especially if blonde hair happens to run on the brunette's side of the family, too.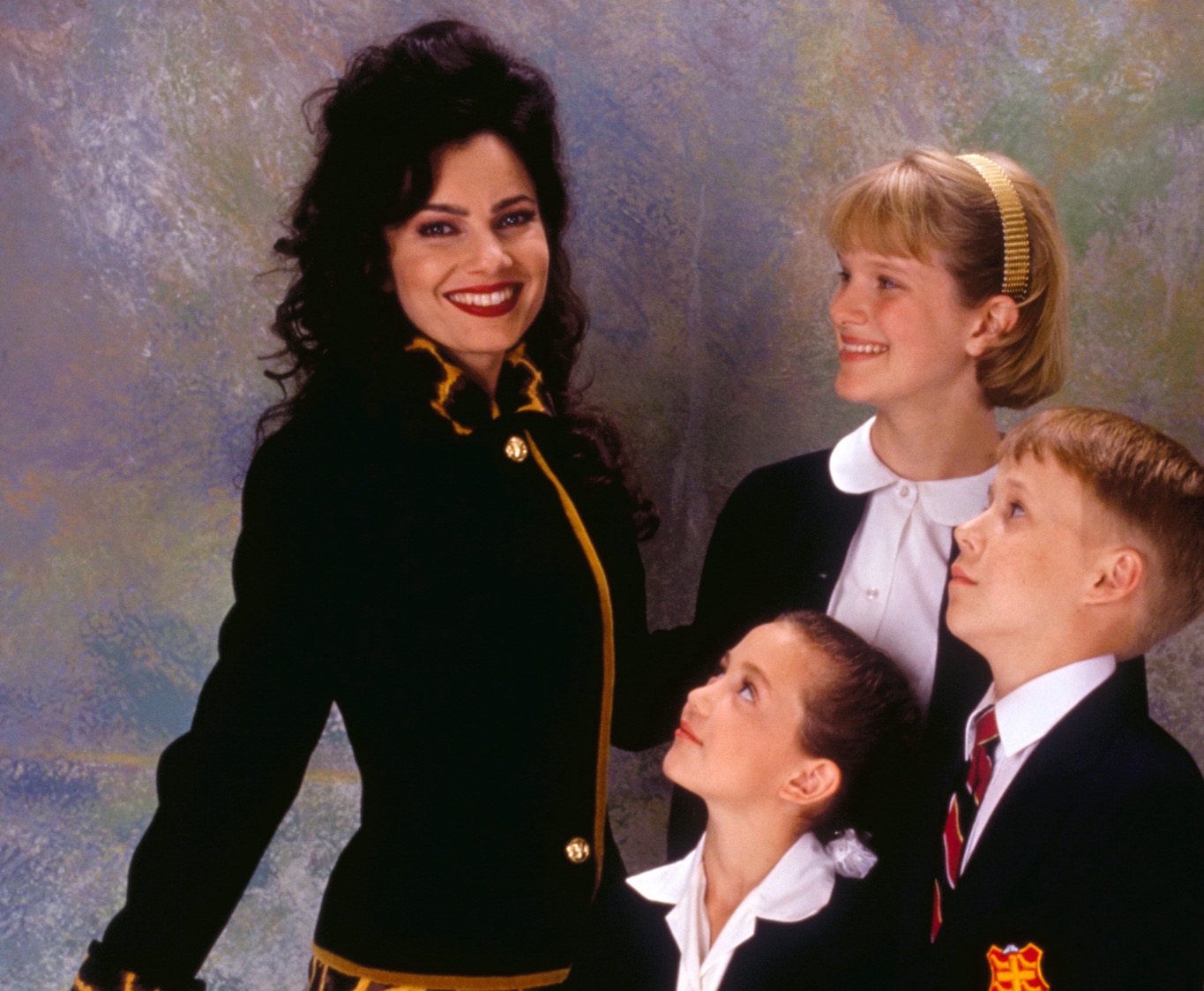 Maxwell's sister, Jocelyn Sheffield, appeared a few times on The Nanny. While two different actors played her, both were blonde. If blondes were common in Maxwell's family, it could mean he carried the blonde allele, even though he had dark hair. Sara was also a blonde, meaning the likelihood of having blonde children was exponentially greater. 
The more telling sign that Niles could be the father of at least one of the children is seen in his facial features. Niles and Brighton look similar. At the very least, Brighton looks more like Niles than he does Maxwell. Fans will never know if the theory is correct. the Nanny aired its final episode in 1999.