'A Walk to Remember': Shane West Had 'A Bit of a Crush' on Mandy Moore
Shane West is sharing some behind-the-scenes secrets from A Walk to Remember. The actor recently dished on what it was like to make the beloved 2002 teen romance, which also starred Mandy Moore. 
In the movie, West played Landon Carter, a popular high school jock who falls for the soft-spoken (and critically ill) Jamie Sullivan, portrayed by Moore. Landon and Jamie's tragic romance broke the hearts of moviegoers, but were there any sparks between West and Moore offscreen? 
Shane West says he and Mandy Moore had 'chemistry' in 'A Walk to Remember'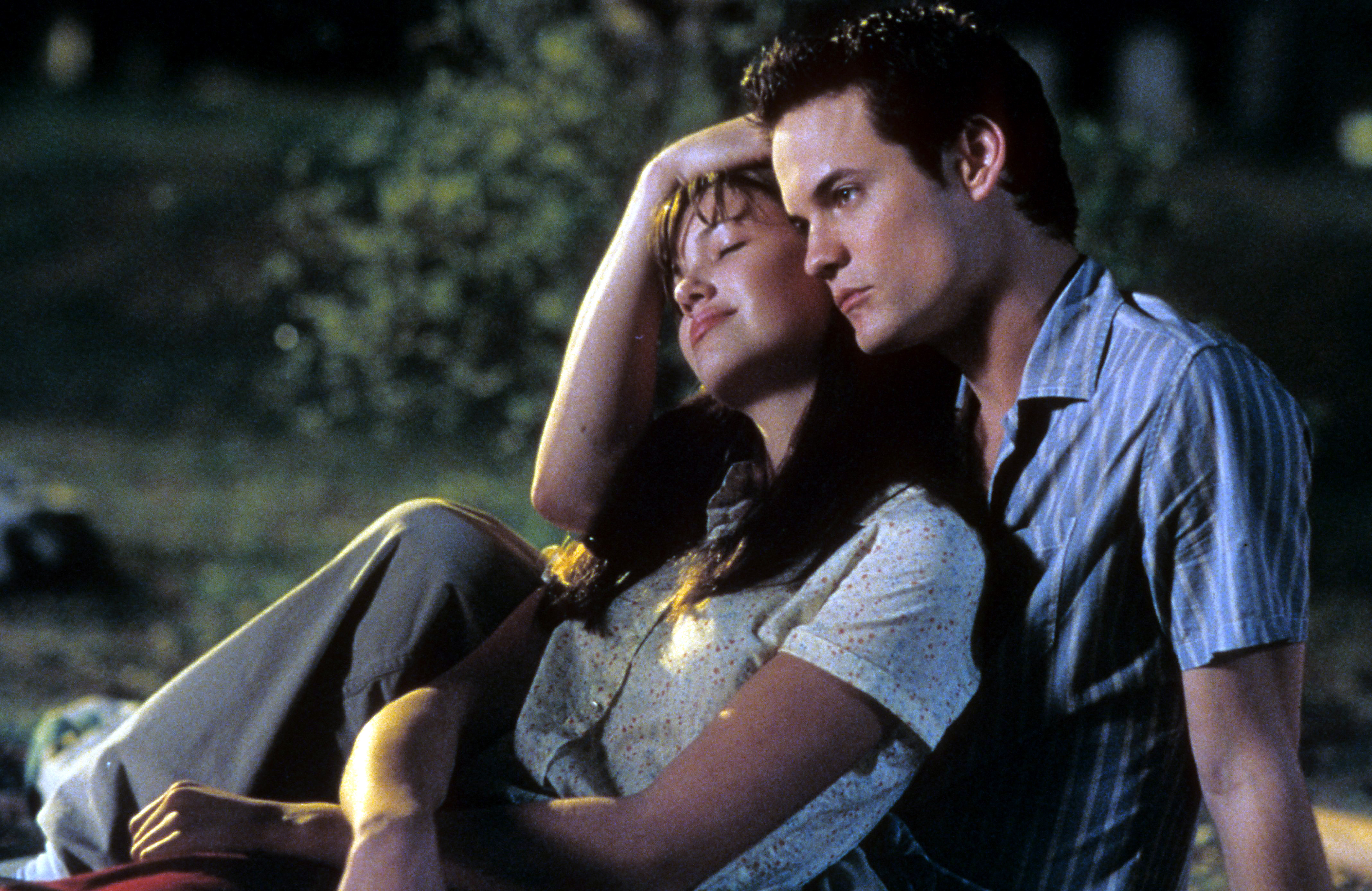 West sat down with Vulture to talk about A Walk to Remember, which was based on a book by Nicholas Sparks. Ryan Gosling and Rachel McAdams, the stars of The Notebook, another Sparks' adaptation, eventually ended up dating for a time after the movie's release. But according to West, he and his co-star never took their friendship to the next level. However, he felt there was definitely something between him and the future This Is Us star. 
 "Yeah, there was chemistry," he said. "I think we [Mandy and I] both had a little bit of a crush, but then we were just there for each other in the most honest and purest of ways. That sounds incredibly corny but is true and rare."
For her part, Moore has said part of her "absolutely fell in love with [West]" during filming (via E! News).
The 'A Walk to Remember' cast were all friends, West says
For West, the chemistry between the whole cast has helped A Walk to Remember endure. When asked why he felt the movie resonated with audiences, he had this to say: 
"Maybe the right time period? Maybe chemistry? … My only guess would be the simplicity of the story, the right time, the right place, and the chemistry that we all have. I think they couldn't have cast it any better. It just all worked."
The chemistry seen on screen was also present when the cameras weren't rolling, the actor said. 
"We all had chemistry offscreen, in the sense of bonding and in friendship, including [Mandy], which is the funniest thing because all the other characters had been bullying her," West shared. "Everyone liked each other. It was the opposite of the movie. Everyone got along and had a great time."
West says he's like to work with the 'This Is Us' star again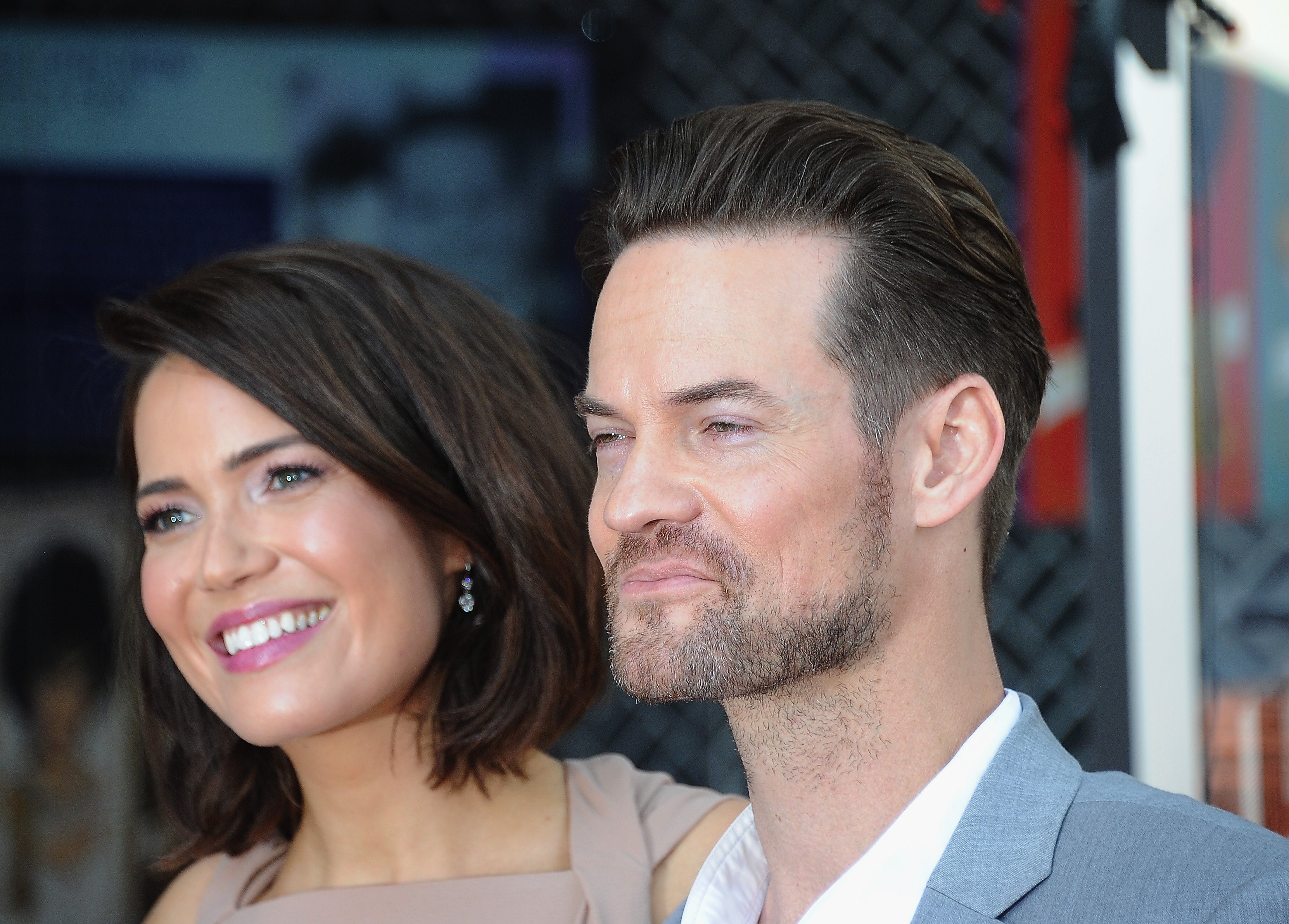 Moore's character dies at the end of A Walk to Remember, so seeing West and Moore reunite on screen as Landon and Jamie isn't likely to happen. But West said he'd be interested in working with Moore again. 
"What we've thought about is potentially doing another movie down the line where it's us, and maybe the surprise is I pass away. But I don't think it would continue as Landon and Jamie. I think it would continue as Shane and Mandy if a different project happened," he said. 
West went on to clarify that "there's no script" but a reunion between him and Moore is something he'd like to see happen.
"I'm just throwing it out there that we've always been like, 'Yeah, that'd be cool if we did something one day.' But we'll see if it ever happens. That would be the 'sequel': a different project starring the same, familiar faces."