Aaliyah: Did She Ever Have a Number-One Hit?
Aaliyah was one of the greatest pop stars of the 1990s and early 2000s. Though she died in a plane crash nearly two decades ago, she continues to exert a profound influence on R&B music. However, the most influential artists aren't always the most commercially successful.
Aaliyah had several hits over the course of her three albums. However, not all of her hits were huge. This raises an interesting question: Did Aaliyah ever have a number-one hit on the Billboard Hot 100?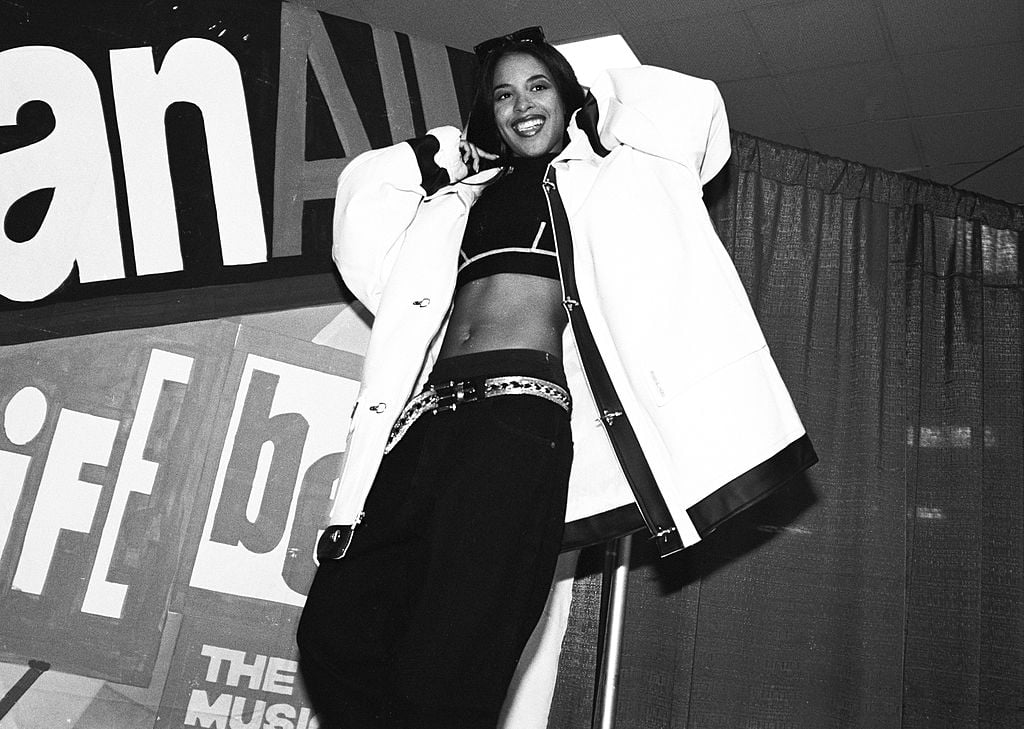 Aaliyah and Timbaland: a legendary musical duo
Though Aaliyah became one of the most beloved R&B singers of her era, she had merely one number-one hit on the Billboard Hot 100: "Try Again." The song was from the soundtrack of the film Romeo Must Die. While the film generally isn't regarded as a classic, "Try Again" most certainly is.
"Try Again" is one of several great collaborations between Aaliyah and Timbaland. The duo stand as one of the great singer/producer pairings, up there with the Ronettes and Phil Spector. Aaliyah said she had lots of chemistry with Timbaland when they worked together. Aaliyah felt she was able to express herself authentically around Timbaland.
Aaliyah told Billboard when she and Timbaland would "come together to work, it just happens. There is no one thing that influences us; it just comes from within. I never want one particular thing to influence me to [the point] where I do something that's not me. I'm adamant about staying true to myself."
Aaliyah said she wasn't too influenced by any one thing. Her fans believe she lived up to those words. Part of the reason Aaliyah is revered is because some audiences feel Aaliyah made music that was very different from the music of her day.
What made 'Try Again' so special
Together, Aaliyah and Timbaland gave the world "Try Again," a futuristic song about a relationship. Aaliyah said the song is about her turning down a guy and wondering if he still has any interest in her. In the song, she says if she's worthwhile, the guy should "try again."
"Try Again" broke ground in several ways. First of all, its music video helped to give Aaliyah a new, more sexual image. Had she lived longer, she could have explored her more adult persona a little more.
Second of all, "Try Again" became the first song to hit number-one on the Billboard Hot 100 entirely because of radio play. Previous number-one hits reached the summit of the chart at least partially because of single sales in stores. The two songs which got closest to the number-one spot without the aid of physical single sales were Smash Mouth's "All Star" and Savage Garden's "I Knew I Loved You."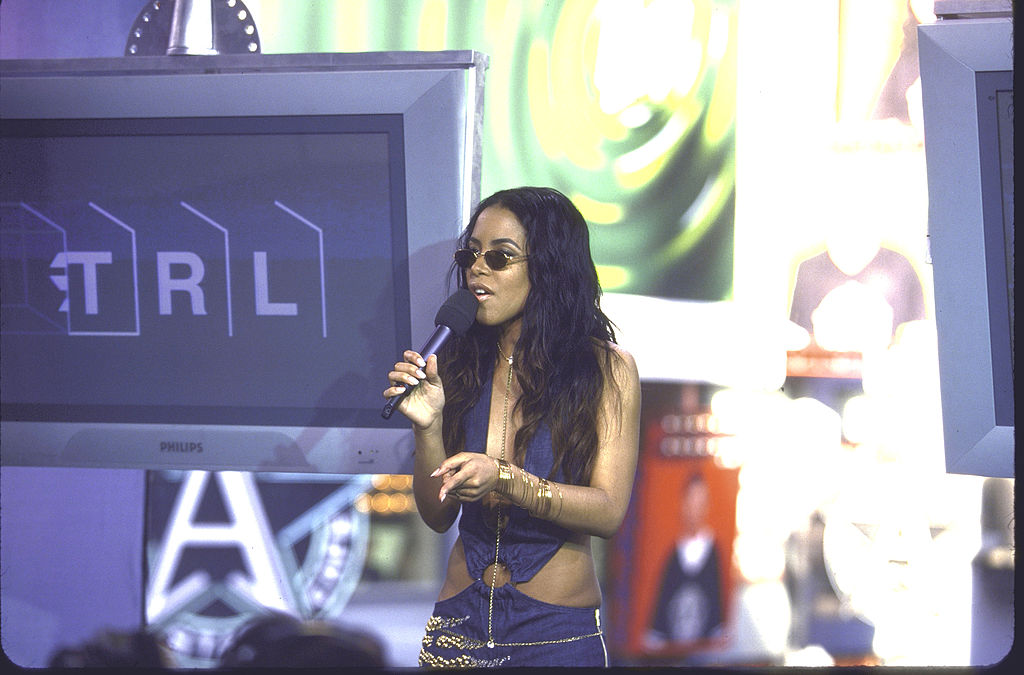 However, "Try Again" became a number-one hit even though Virgin Records never released retail singles of the song. That's amazing. "Try Again" signaled the beginning of a new era of music where single sales didn't matter as much as they once did.
Furthermore, "Try Again" was arguably influential. Some of Aaliyah's fans feel several hits which came after "Try Again" feature elements of the track's electronic production. We can only speculate if Britney Spears' "Gimme More," Lady Gaga's "Paparazzi," or the Black Eyed Peas' "Boom Boom Pow" would exist without "Try Again."