Aaliyah Inspired Mariah Carey With a Personal Message Just Days Before Her Death
Mariah Carey is known for presenting a perfect image to the world, but she'll be the first to tell you that she's not a perfect person. Her 2020 memoir The Meaning of Mariah Carey revealed some of the Grammy-winning singer's darkest parts of her past. R&B singer Aaliyah was involved in one of these stories.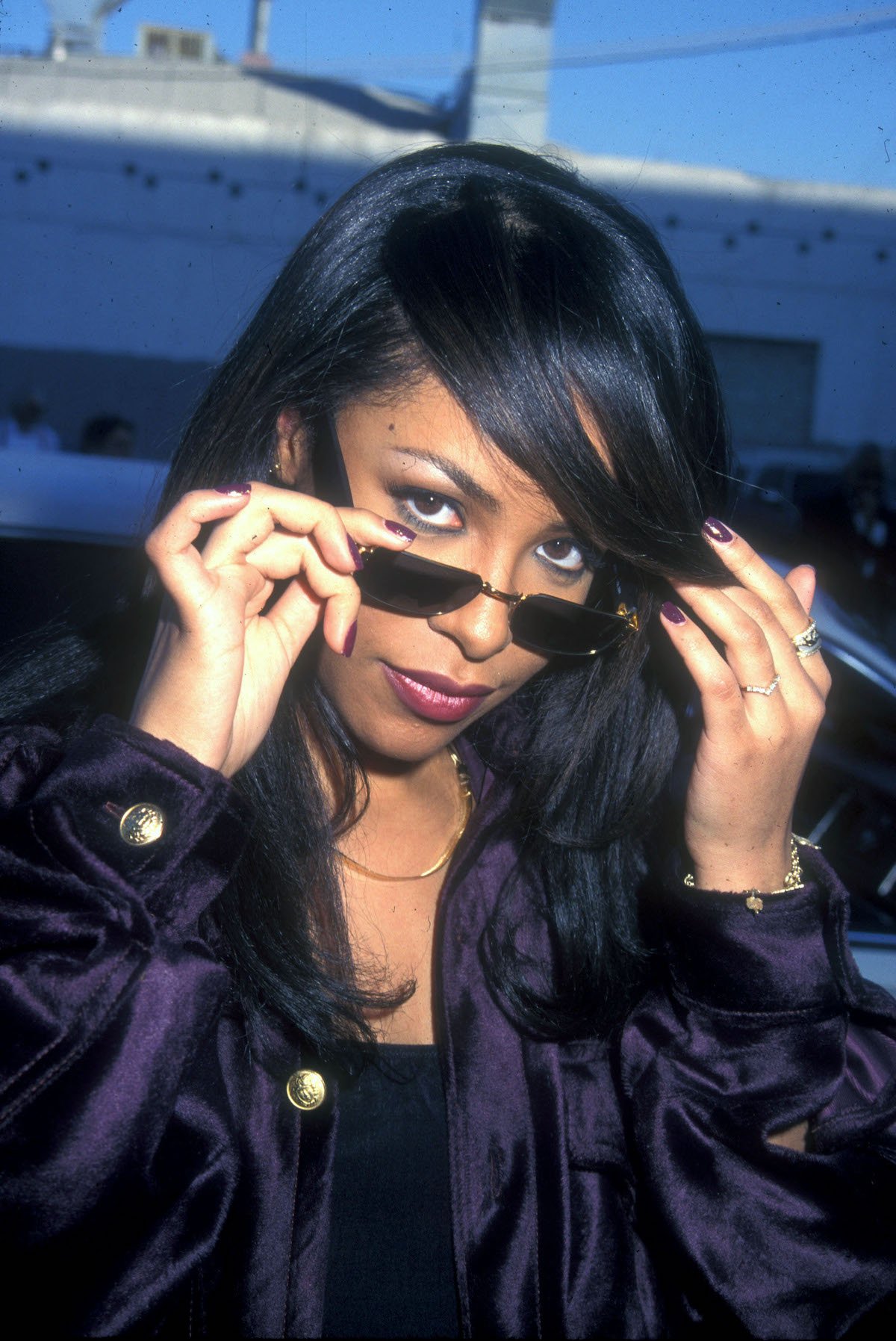 Aaliyah and Mariah Carey were R&B stars in the '90s
Both Mariah Carey and Aaliyah released hit songs in the 1990s and became fixtures in R&B. Carey climbed her way up the ladder in New York City before she landed her own record deal, while Aaliyah appeared on Star Search and sang backup for Gladys Knight.
By the end of the decade, they had influenced many other singers and changed how R&B sounded — and proving that women can dominate the genre.
Carey reflected on Aaliyah's place in the world of music in her memoir. "The entire music industry was rocked by her death, but the R&B and hip-hop community was devastated," she remembered. "She was indeed our little princess."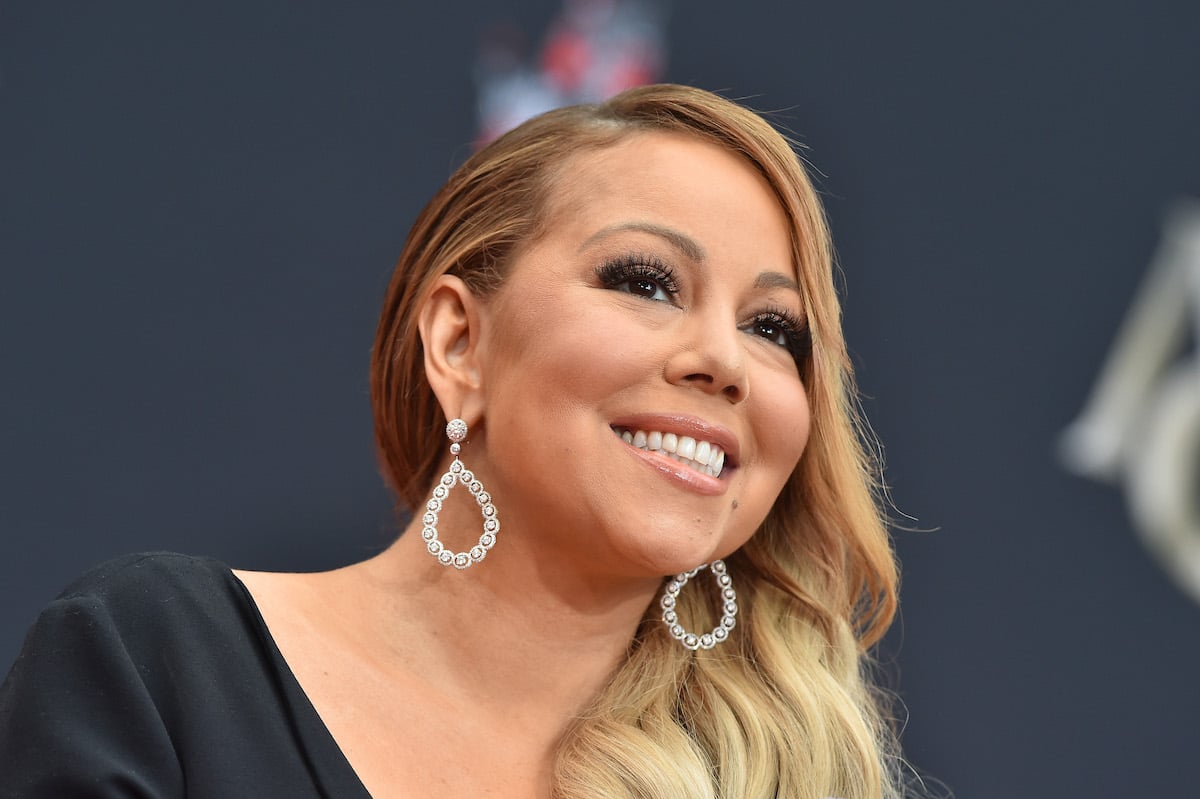 Mariah Carey was in a dark place and got an uplifting message from Aaliyah
Carey was miserable throughout her marriage to music mogul Tommy Mottola. After they divorced and Carey began to blossom even further as an artist, she came under intense pressure from her record label — as well as the people around her — to continue working extremely long days and not taking any time to recuperate. Her family was trying to take advantage of her once again, as they had done before and after she found fame.
In 2001, when Carey was on speaking terms with her brother Morgan, he convinced her to go on a "vacation" to Los Angeles and go to a "spa." What she didn't realize was that she was being tricked into checking in to a drug detox and rehab facility.
"When we got to LA my anxiety and disorientation was intensified by the tragedy of Aaliyah's sudden and horrific death," Carey recalled. "Just a few days earlier she had told the press, 'I know this business can be difficult; it can be stressful. Much love to Mariah Carey. I hope she gets better soon.'"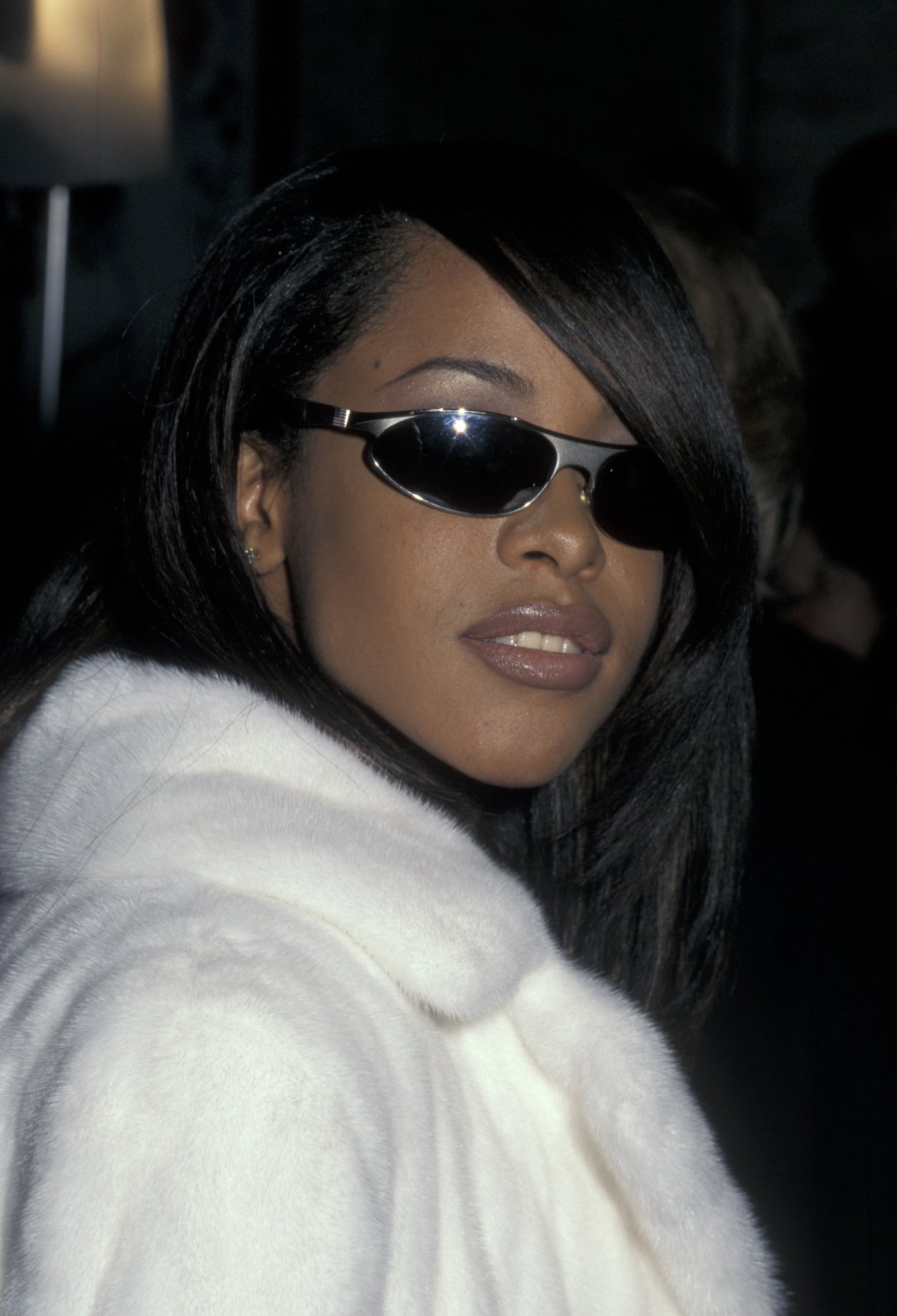 Mariah Carey climbed out of her dark period
A few days after that, Carey watched the TV in the facility in horror as the Twin Towers crumbled to the ground. Her highly anticipated rom-com Glitter didn't do well at the box office, and she felt as though she was at one of her lowest points. But things began to turn around eventually; "Loverboy" from the Glitter soundtrack, for example, was the number one song of 2001.
"There is nothing more powerful than surviving a trip to hell and coming home covered in the light of restoration," she said confidently. "It wasn't an easy journey back to myself and to God, but I was back on my feet and walking forward. No one, I decided, was going to stop me or take all my power again. Ever."