Aaliyah's Role in 'The Matrix Reloaded' Was Recast After Her Tragic Early Death
Aaliyah's death is especially tragic, considering the pop star was set to appear in the blockbuster movie 'The Matrix: Reloaded.'
Aaliyah was a prominent pop singer and celebrity who rose to fame at a very young age. Aaliyah, who received acclaim for her smooth, golden-toned singing voice and her incredible sense of fashion, was eager to explore every facet of the entertainment industry.
In August 2001, Aaliyah's tragic death rocked the world and to this day, many questions linger not only about her too-short career but regarding her mysterious passing as well. The pop star was set to appear in the blockbuster movie The Matrix: Reloaded.
What is Aaliyah best known for?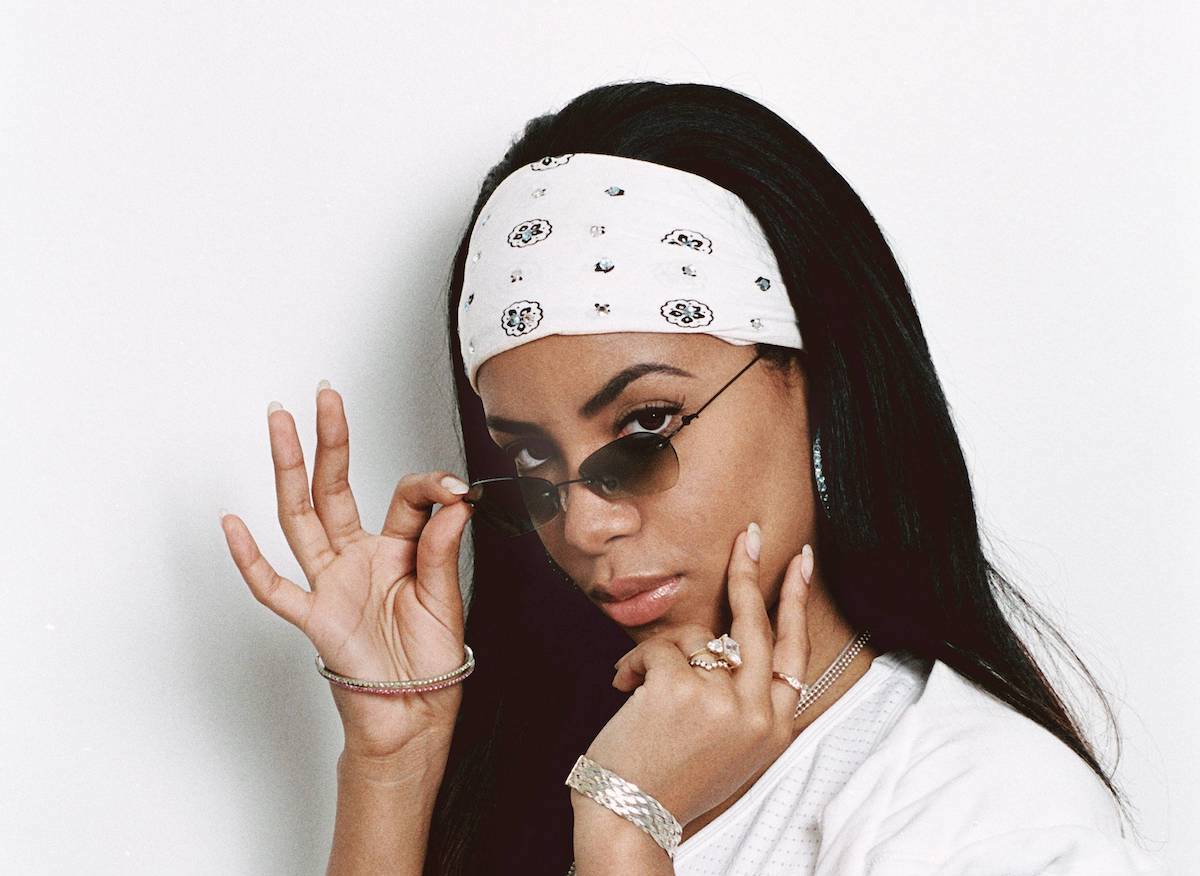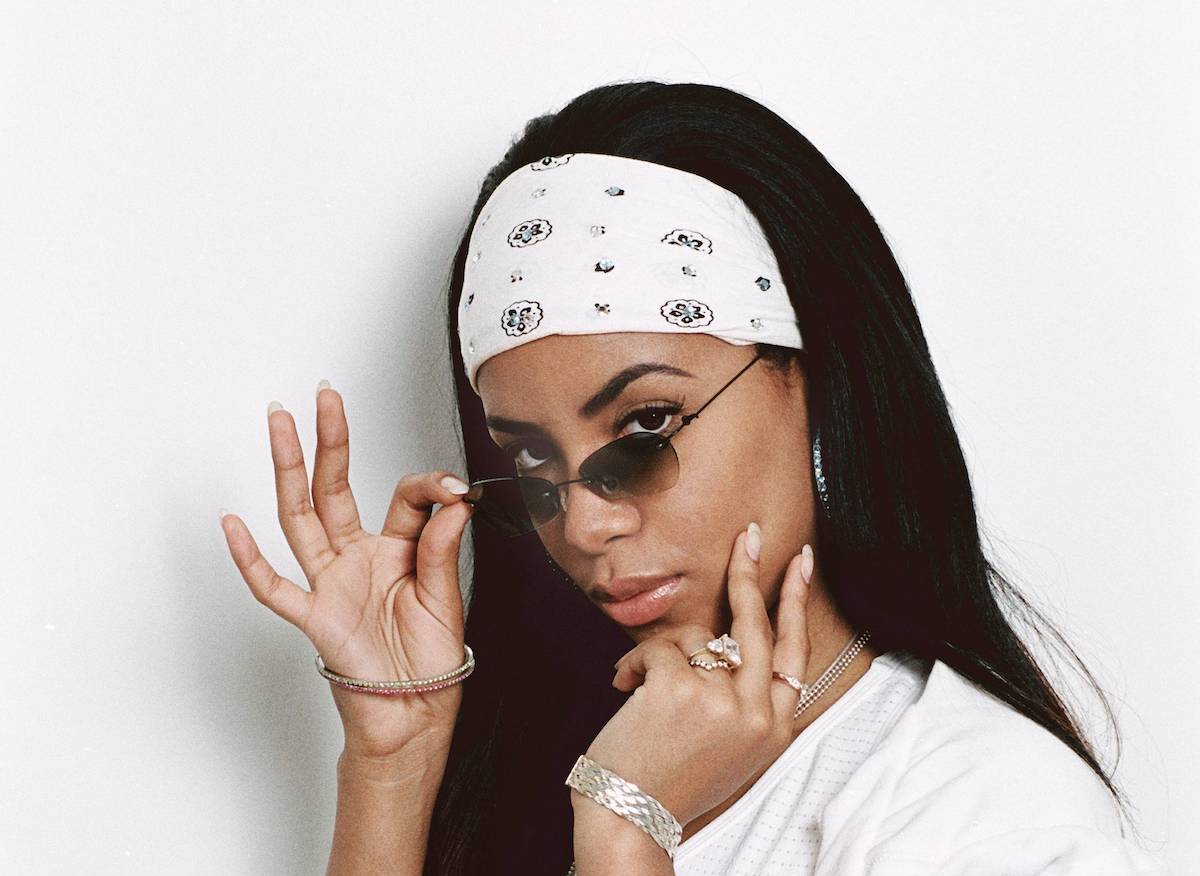 For music fans, Aaliyah is one of the all-time great talents. The young singer first burst onto the scene when she was 10 years old, singing alongside Gladys Knight in the TV show Star Search. When she was just 12 years old, Aaliyah landed a record deal, releasing her debut album in 1994. According to IMDb, the album, Age Ain't Nothing but a Number, was a huge hit – skyrocketing young Aaliyah to worldwide fame.
Although her alleged involvement with her mentor, R. Kelly, caused some controversy to swirl around Aaliyah, that didn't stop the young star from pursuing her dreams. In 1995, she released her second album, One in a Million, which also became a huge hit. In 2000, Aaliyah made her big-screen debut, acting in the movie Romeo Must Die. Showing a natural acting talent, the star went on to act in the movie Queen of the Damned – a film that introduced her to a whole new audience of fans. 
Aaliyah was set to appear in the blockbuster movie 'The Matrix Reloaded'
Even as Aaliyah worked on new music, she was thinking ahead to her movie career. According to BuzzFeed, in early 2001, Aaliyah had been cast as Link's wife, Zee, in the blockbuster action film The Matrix Reloaded. The young star was set to have her character introduced in The Matrix Reloaded, and in the third film in the franchise, The Matrix Revolutions, she would have a much more prominent role. However, when Aaliyah died in a plane crash in the Bahamas in August 2001, at the age of only 22, producers of the movie were forced to scramble.
BuzzFeed reports that while Aaliyah had filmed her scenes for The Matrix Reloaded, she had not yet filmed scenes for the follow-up movie – The Matrix Revolutions, in which she was also set to appear. The directors, Lilly and Lana Wachowski, decided to cast Nona Gaye, the daughter of the late soul music legend Marvin Gaye, in the role of Zee. 
Who was recast in Aaliyah's 'Matrix' role after her untimely death?
Entertainment Weekly reports that at the time that she was cast as Zee, Nona Gaye only had one film to her credit – in the Will Smith-helmed biographical drama Ali. Still, Gaye was able to pick up where Aaliyah left off, reshooting her scenes and making the character her own. Still, the world mourned the loss of Aaliyah, a talent who was only able to shine for a few short years before her tragic death.
These days, many still have questions about the manner of Aaliyah's death, with some biographers claiming that the published facts of her death in the plane crash still don't make sense, and in fact, could be viewed as a "mystery." While cinema fans may never know how Aaliyah would have managed to bring the character of Zee to life, there's no doubt that during her brief time in Hollywood, she proved herself as one of the most talented forces around.