Aaron Lewis of Staind Slams Bruce Springsteen and 'Brainwashed' Masses in New Song
Aaron Lewis first rose to prominence as the lead singer of the semi-popular rock band Staind. Today, he has a burgeoning solo career in country music. On July 2, he released a new single called "Am I The Only One." Let's take a look at why it's making headlines.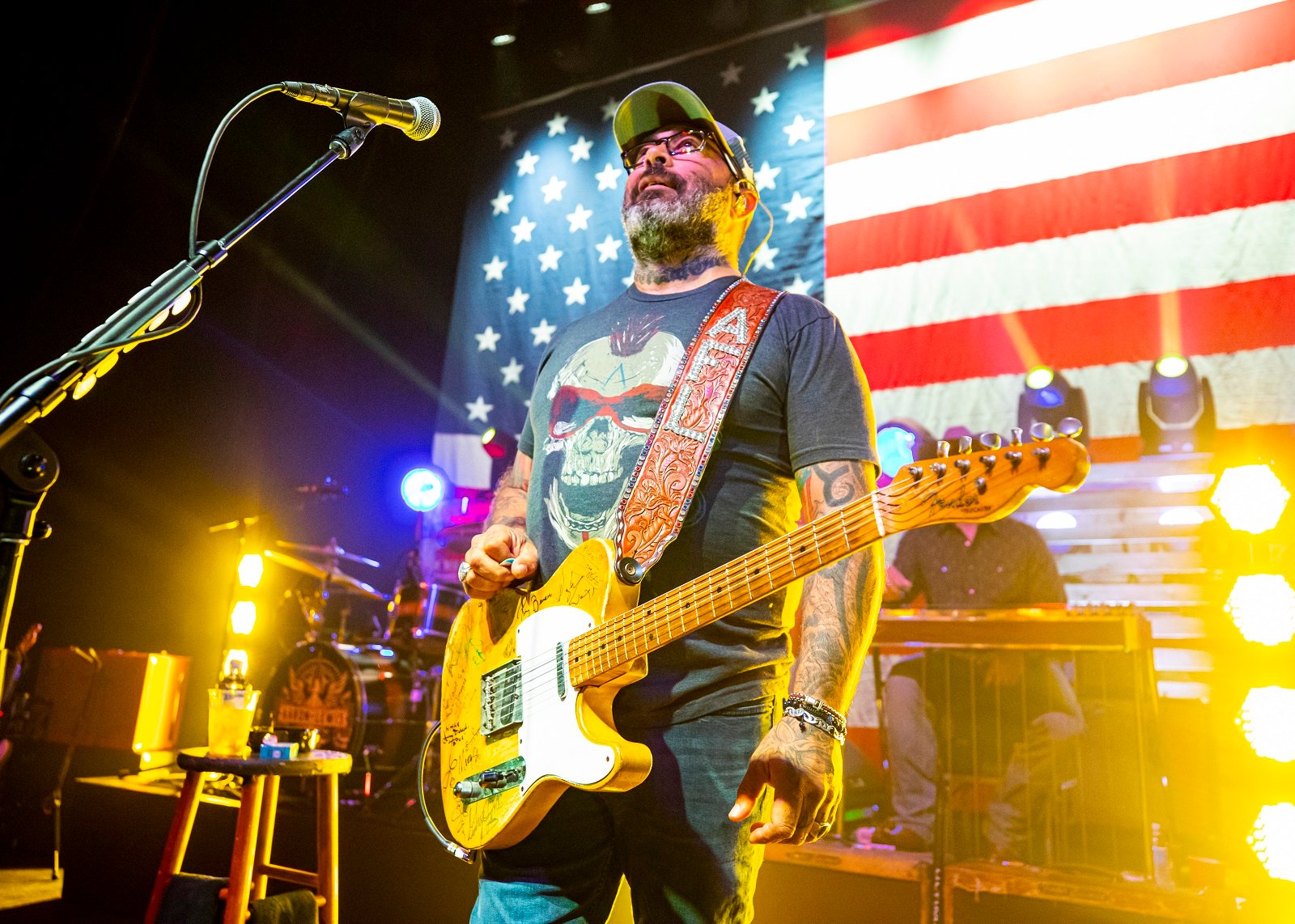 Aaron Lewis takes aim at Bruce Springsteen
Lewis tweeted out an announcement for the release of "Am I The Only One." In the tweet, he dedicated the song to "all the patriots." In the song, Lewis says he believes that the best of America is yet to come. This is in stark contrast to Toby Keith, whose recent "Happy Birthday America" single says the opposite.
In one lyric, Lewis takes aim at Bruce Springsteen. "Am I the only one who stops singing along/Every time they play a Springsteen song?" he asks rhetorically.
In another lyric, he suggests that everyone around him is "brainwashed." "Am I the only one not brainwashed/Makin' my way through the land of the lost/Who still gives a s–t, and worries about his kids/As they try to undo all the things he did?"
The former Staind frontman is very critical of the Biden administration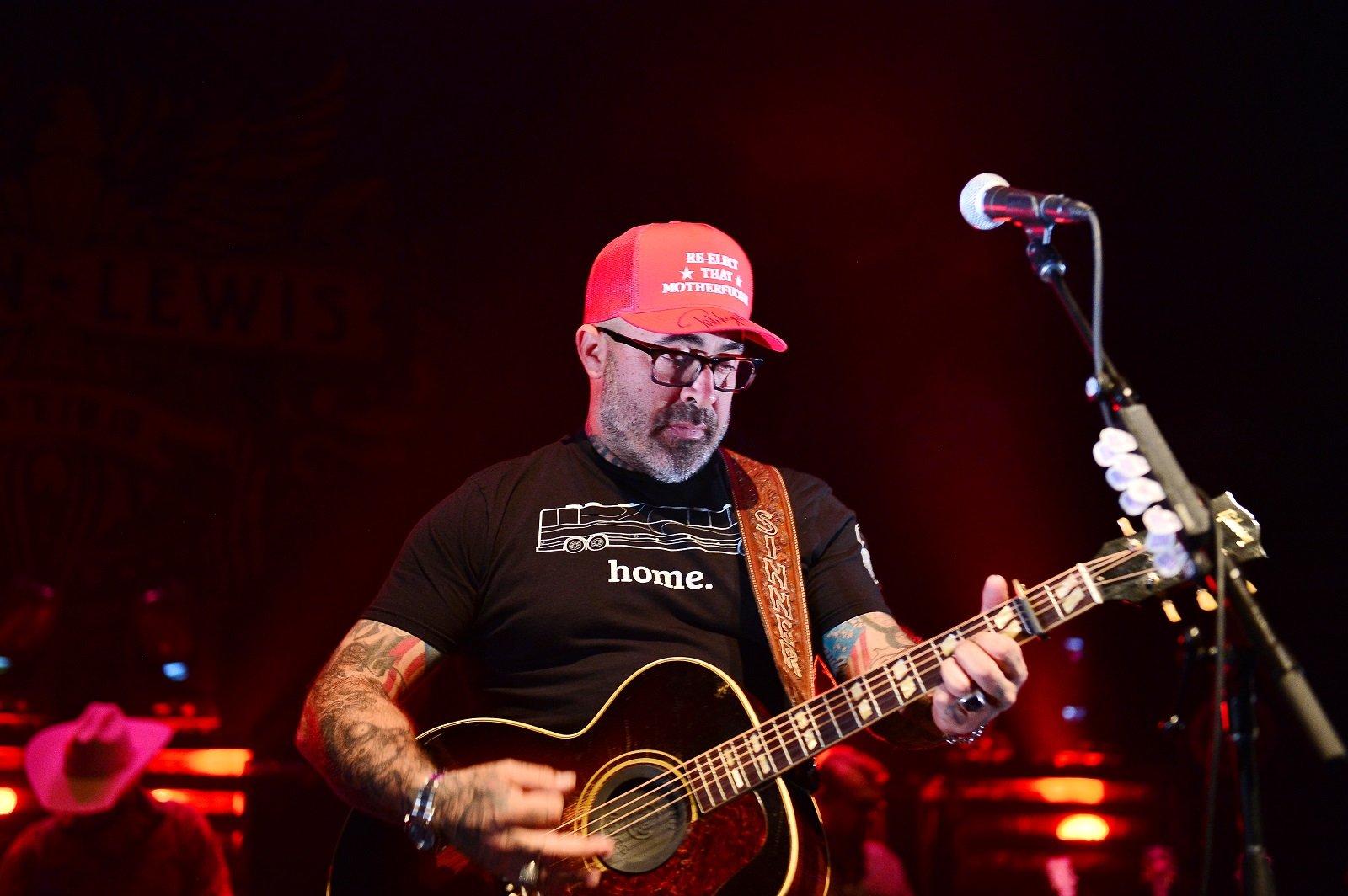 Lewis doesn't specifically address who he feels is "brainwashing" the United States in his new song. However, in an interview with Blabbermouth, he said President Obama should have been impeached "a long f–king time ago." He's also a staunch supporter of former President Donald Trump.
"We are listening to and allowing the dumbest f–king people in this country to dictate what our lives are and aren't," he said. "We've allowed a federal government that has the given authority to do eighteen things efficiently and properly, and look where we are."
Then, he took aim at President Joe Biden, and claimed that everything that was "wrong with America" was "the fault of the Democrats."
Aaron Lewis came under fire for racially insensitive comments in 2019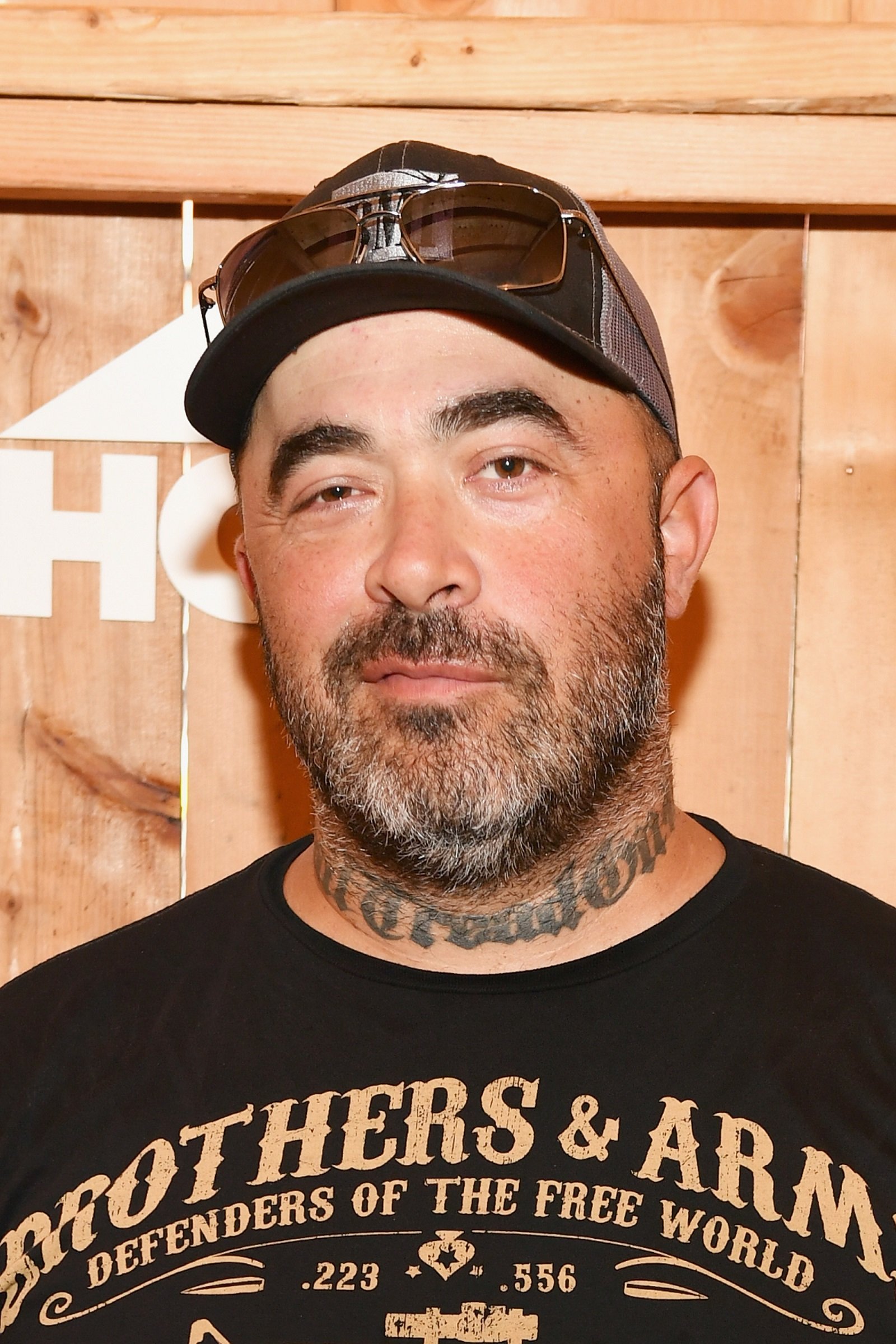 "Am I The Only One" isn't the first time Lewis has courted controversy. In 2019, Lewis performed a solo show in Pharr, Texas. However, he didn't get to finish the set before he was booed offstage.
This is because while performing, he asked for the audience to quiet down. Someone in the audience suggested he call for quiet in Spanish, as well. According to Yahoo, that prompted Lewis to reply, "I don't know how to speak Spanish — I'm American."
The comment didn't go over well with the crowd. The "border town" is approximately 94 percent Latino in ethnic origin. Lewis then ended the show with a curt "thank you — have a good night" before flouncing off the stage.