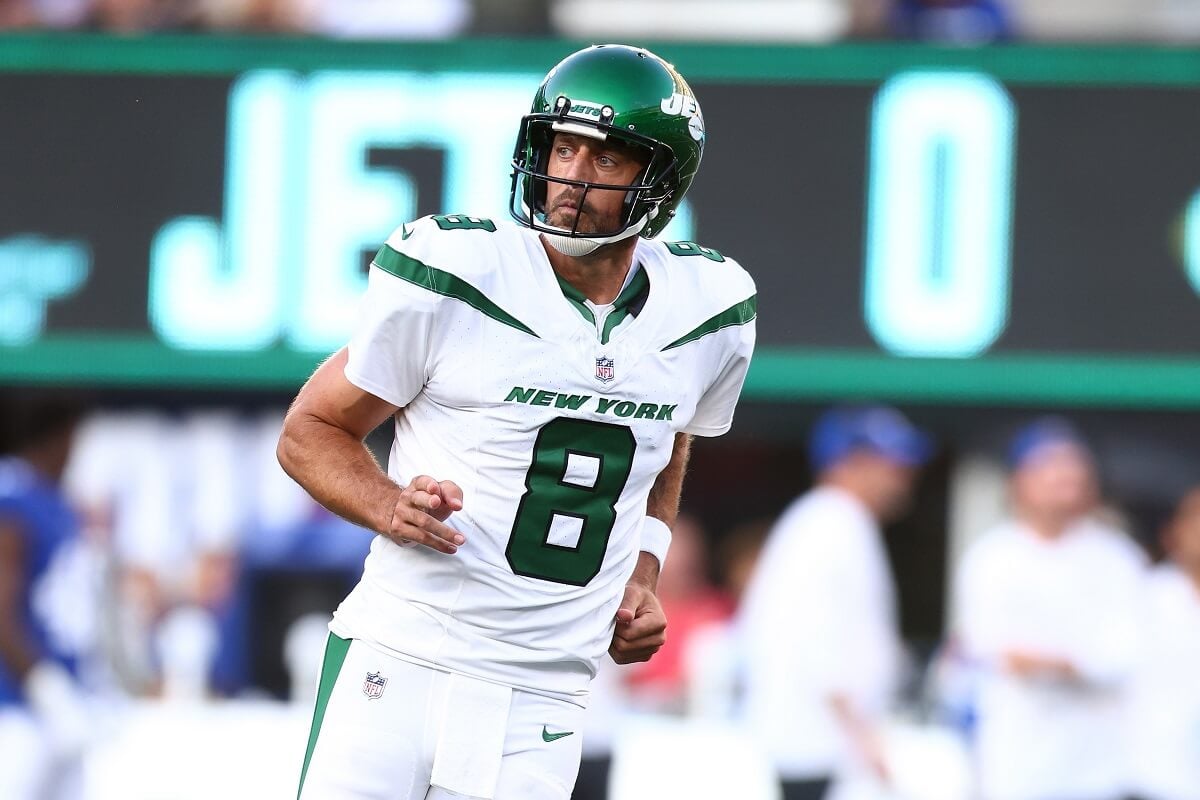 What Is Aaron Rodgers' Ethnicity?
Here's the answer to what NFL star Aaron Rodgers' background is as well as where he was born and raised.
Aaron Rodgers is one of the most popular players in the NFL. The New York Jets signal-caller has made headlines for everything from his love life to his vaccination status, and people continue to want to know more and more about the quarterback.
Here are a few things you may not have known about Rodgers including where he was born and raised and what his ethnicity is.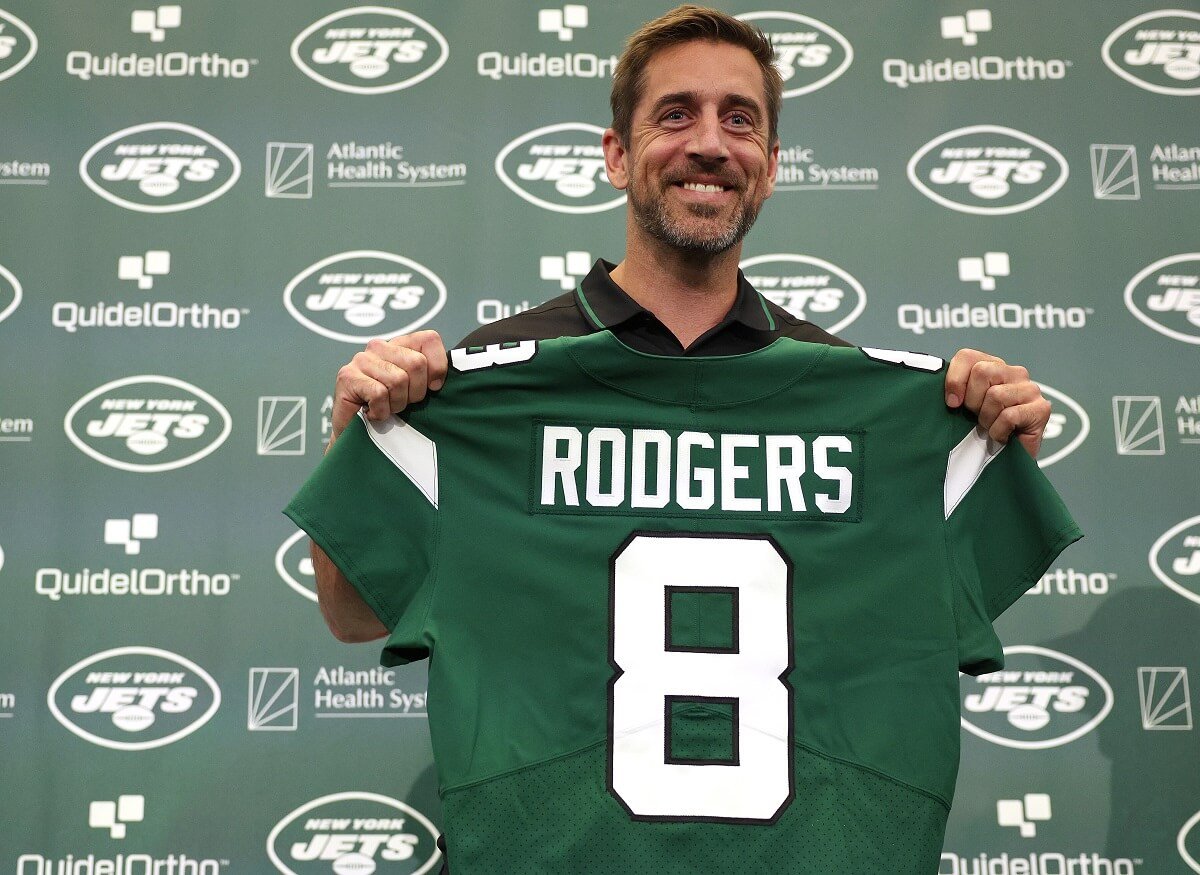 Where Rodgers was born and raised
Rodgers was born on Dec. 2, 1983, in Chico, California, to parents Edward Wesley Rodgers and Darla Leigh. The couple also has two more children, Luke and Jordan.
Rodgers' father is a chiropractor who played offensive linemen for the Chico State Wildcats in the '70s.
Growing up, the athlete's family moved around a bit. They lived in Ukiah, California, for a time where Rodgers attended Oak Manor Elementary School. Later, they relocated to Beaverton, Oregon, and Rodgers went to Vose Elementary School then Whitford Middle School. The family returned to Chico in 1997, and Rodgers enrolled in Pleasant Valley High School.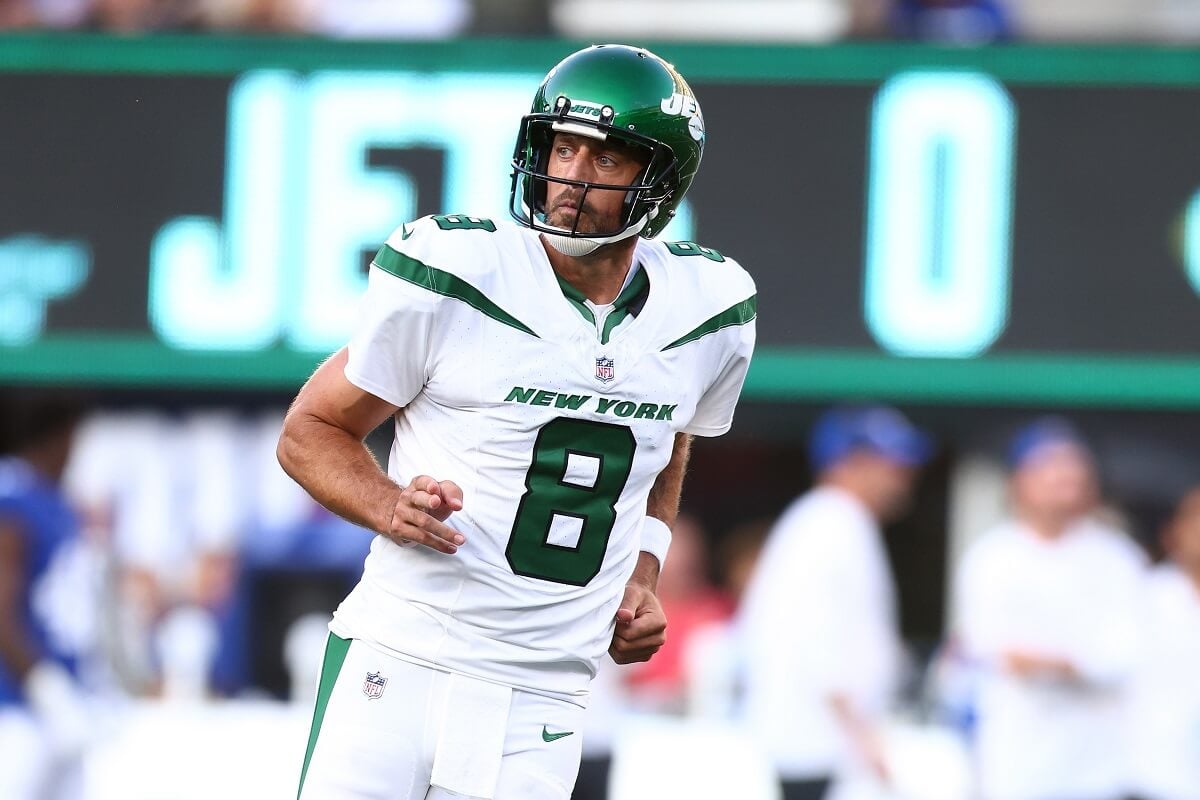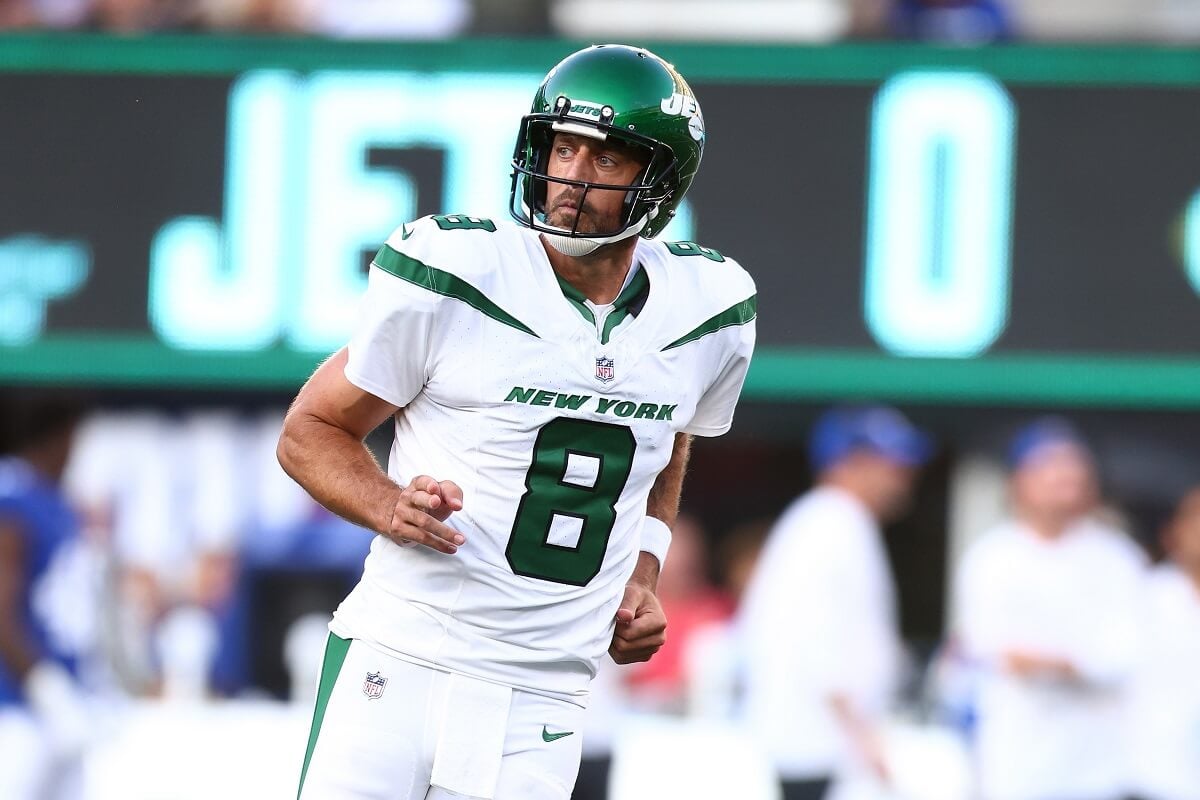 The quarterback's ethnicity and relationship with his family
Rodgers is of English, Irish, and German ancestry.
In 2016, Rodgers' private family matters became public knowledge when his brother Jordan was a contestant on Season 12 of The Bachelorette. "Me and Aaron don't really have that much of a relationship," Jordan said, adding, "It's just kind of the way he's chosen to do life, and I chose to stay close with my family and my parents and my brother [Luke]."
Following Jordan's admission, the NFL star was asked what he thought about his sibling airing out their dirty laundry on television. "As far as those kinds of things go, I've always found that it's a little inappropriate to talk publicly about some family matters, so I'm just — I'm not going to speak on those things," Rodgers said via WISN.
Rodgers has dated a few famous women and was engaged at one point
Six months after news broke that Rodgers split with former racecar driver and girlfriend of two years Danica Patrick, he revealed during his acceptance speech at the 10th Annual NFL Honors that he was engaged. Big Little Lies actor Shailene Woodley later confirmed that and said that they had actually been engaged for some time before the public knew.
"When we announced that we were engaged, we wanted to do that only because we didn't want someone else to do it before we did," the Divergent star explained to The Hollywood Reporter. "And we didn't do it for months and months after we had become engaged, but the reaction to it was really a lot, and so we were like, 'Let's just politely decline [to talk about the relationship] for a little while and live in our little bubble.'"
They never made it down the aisle though and after a few breakups and makeups, Rodgers and Woodley ended their relationship in April 2022.