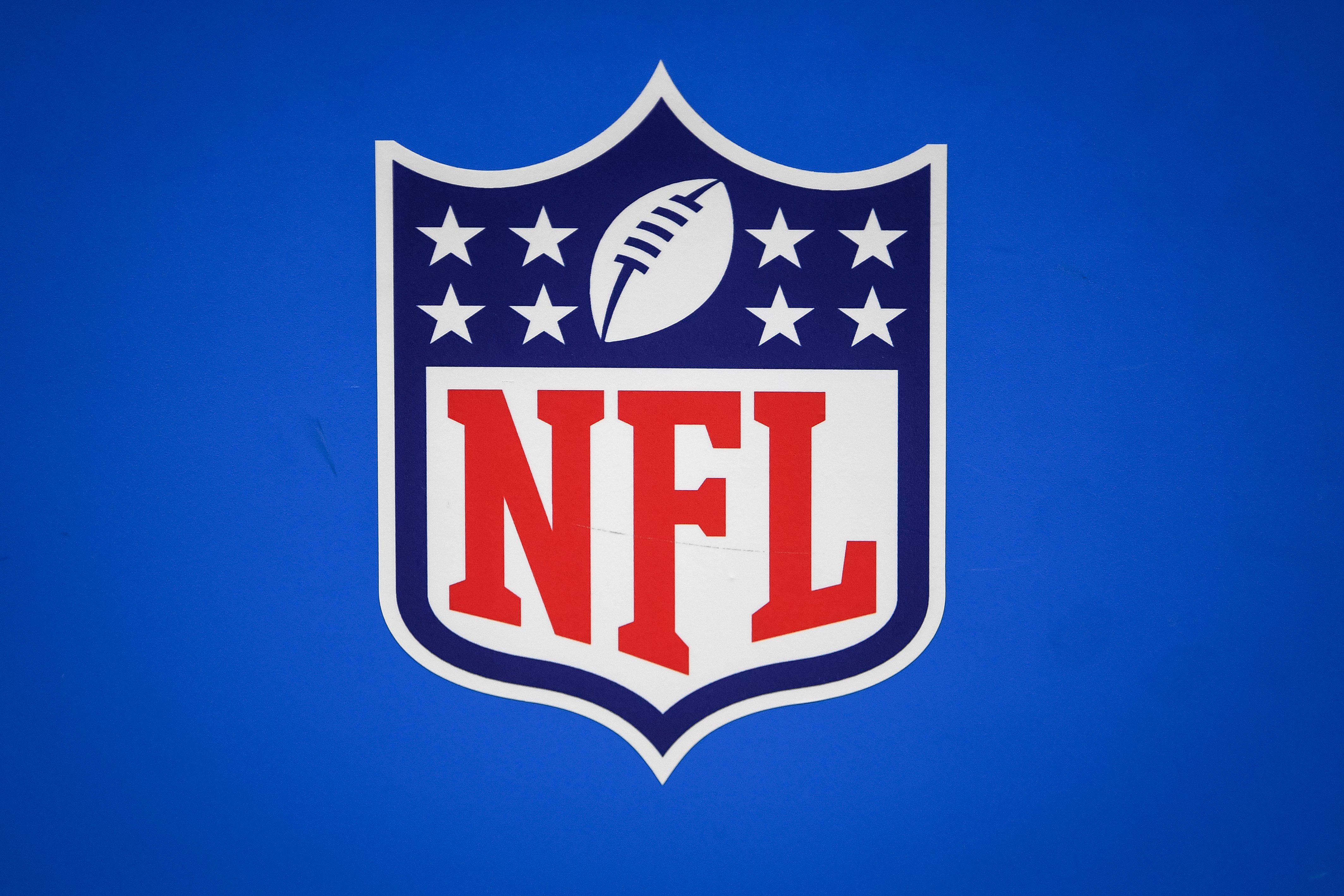 NFL
The NFL (National Football League) is an American professional football league consisting of 32 teams.
The NFL was founded in 1920 in Ohio and the leagues are made up of teams in the National Football Conference and the American Football Conference. Each season, NFL teams compete for a spot in the Superbowl, a major football event that gives two of the best NFL teams to prove who is best.
Read the latest about your favorite NFL players, their relationships, celebrity friendships, and more.
---
NFC Teams
Arizona Cardinals
Atlanta Falcons
Carolina Panthers
Chicago Bears
Dallas Cowboys
Detroit Lions
Green Bay Packers
Los Angeles Rams
Minnesota Vikings
New Orleans Saints
New York Giants
Philadelphia Eagles
San Francisco 49ers
Seattle Seahawks
Tampa Bay Buccaneers
Washington Commanders
AFC Teams
Baltimore Ravens
Buffalo Bills
Cincinnati Bengals
Cleveland Browns
Denver Broncos
Houston Texans
Indianapolis Colts
Jacksonville Jaguars
Kansas City Chiefs
Las Vegas Raiders
Los Angeles Chargers
Miami Dolphins
New England Patriots
New York Jets
Pittsburgh Steelers
Tennessee Titans
---
Read more on the NFL website.
Read the latest articles about the NFL