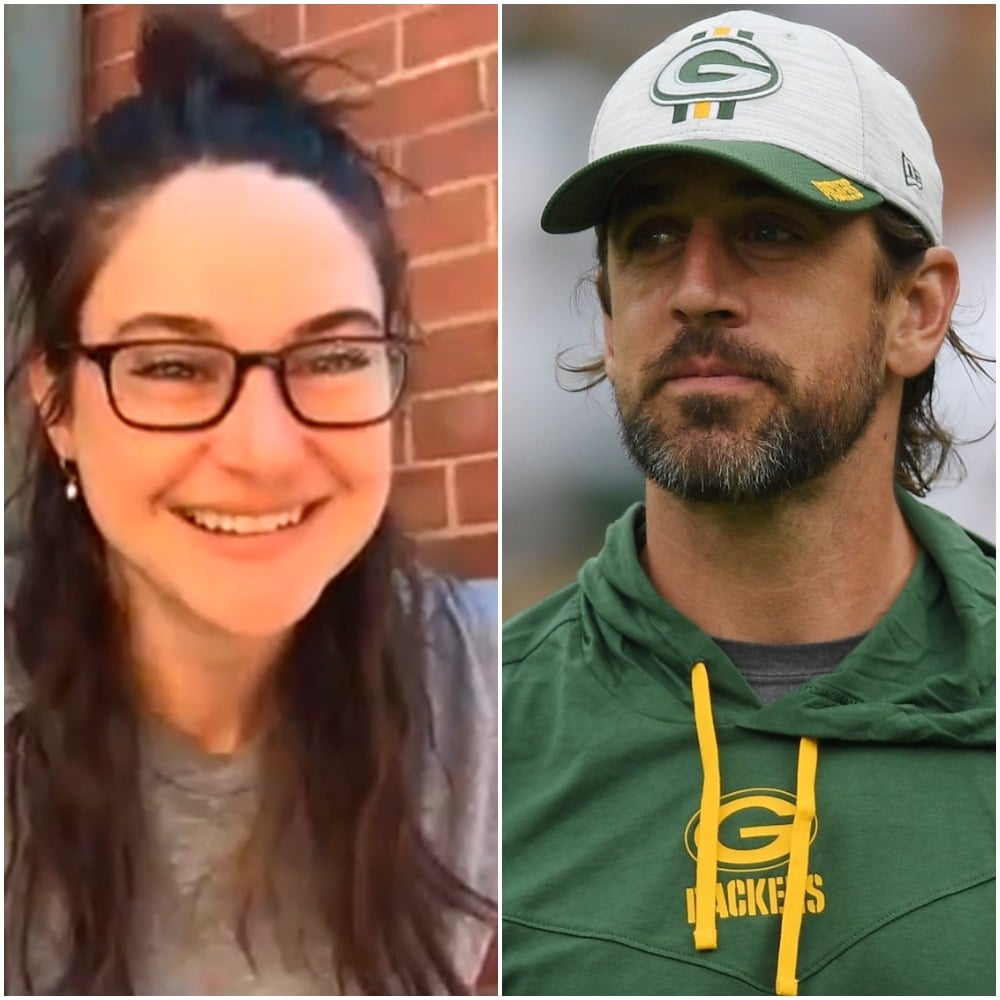 Aaron Rodgers Fans Are Now Blaming Shailene Woodley for His Poor Performance on the Field
A number of Packers fans have placed Aaron Rodgers' poor play on his soon-to-be wife Shailene Woodley.
Because of what he's accomplished in his career already, Aaron Rodgers is considered one of the all-time greats at the quarterback position. However, his performance in his first game of the 2021 NFL season against the New Orleans Saints wasn't his best outing, in fact, it was one of his worst. Now some Green Bay Packers fans are blaming one person for his poor play but it's not Rodgers, it's his fiancée Shailene Woodley who's catching the heat.
Here's what fans are saying about the reigning MVP's soon-to-be-wife, plus why it's not all despair for the Pack.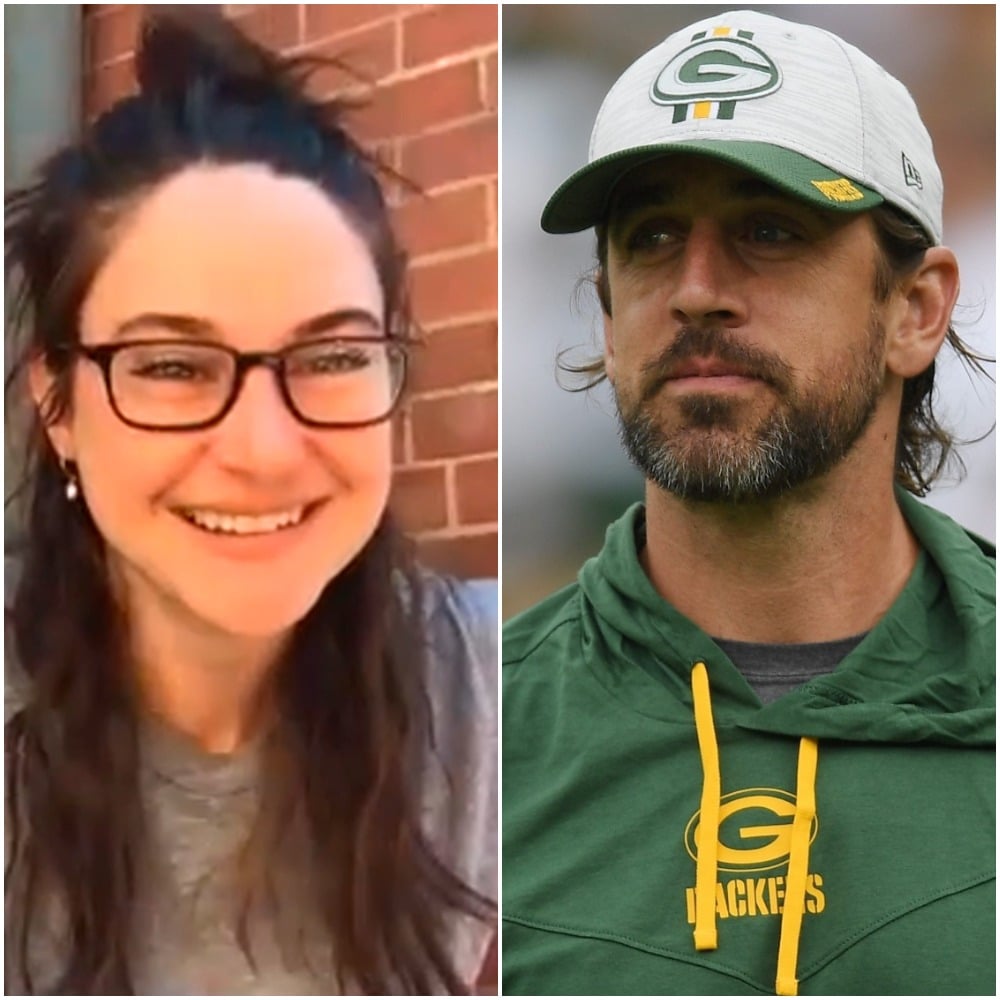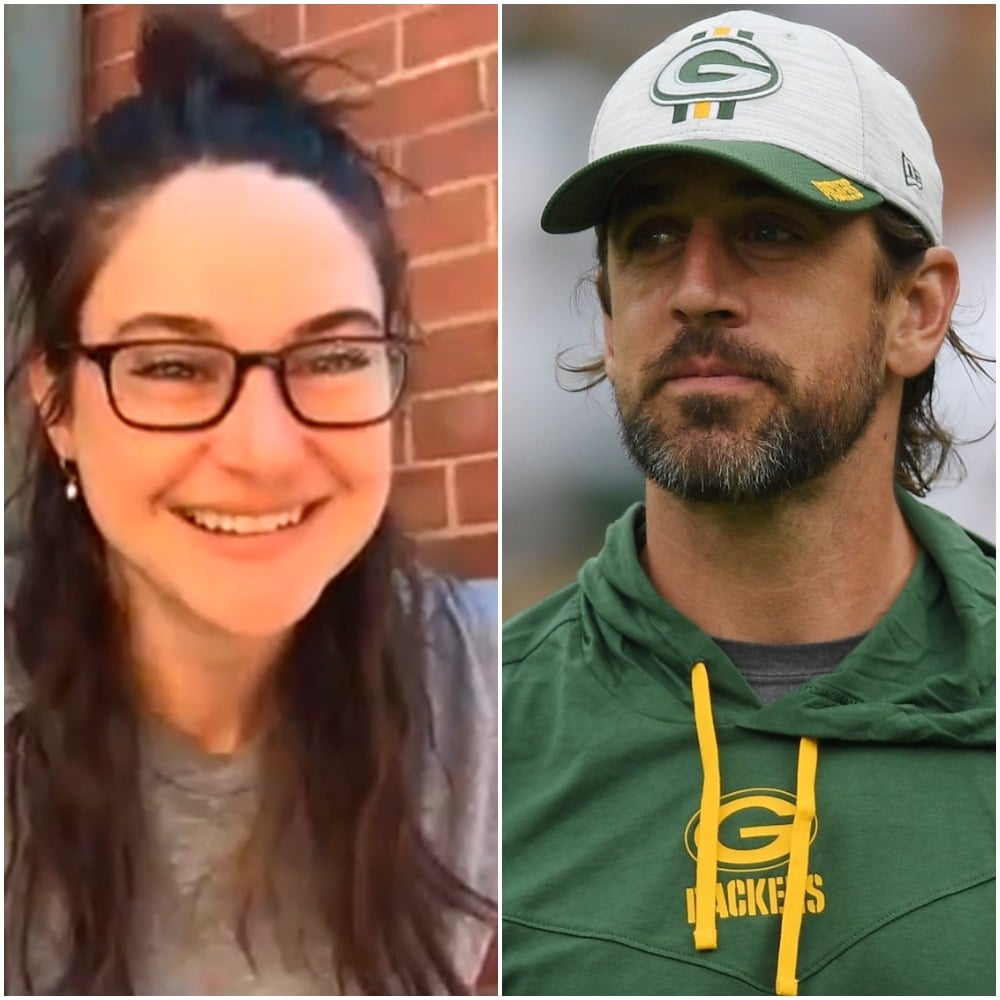 An offseason filled with love and drama
Months after news broke of Rodgers' split with former racecar driver and girlfriend of two years Danica Patrick, the signal caller announced his engagement to Woodley during his acceptance speech at the 10th Annual NFL Honors in February 2021.
"It's an honor to win this [MVP] award for the third time," he said. "2020 was definitely a crazy year, filled with lots of change, growth, some amazing, memorable moments, 180 straight days of having my nose hairs scraped, playing for very little fans or no fans the entire season, I got engaged, and I played some of the best football of my career."
After the couple let everyone in on their secret engagement, the NFL star and Divergent actor were spotted on date nights and vacationing in Hawaii. It was later revealed that the pair fall in love rather quickly and moved in together right away before deciding they wanted to get hitched.
Rodgers' offseason was also filled with some drama though as fans weren't sure if he was going to return to the team or force a trade. The athlete did end up under center again for the Packers in the first game to start the season on Sept. 12, but it wasn't pretty.
A terrible start and Woodley's getting the blame
Rodgers was benched in the fourth quarter after getting routed by the Saints in the Week 1 matchup. Of course whenever bad play happens someone needs to get the blame. A number of fans took to Twitter with their frustrations, only instead of placing blame on Rodgers' shoulders they called out Woodley.
"Aaron Rodgers sucks today. To [sic] much Shailene Woodley clouding up his mind and not enough football," one person posted.
"I blame @shailenewoodley !!!!" another person tweeted at Rodgers' fiancée.
"Did Shailene Woodley ruin Aaron Rodgers?" a third fan asked.
"Fire Shailene Woodley," a fourth chimed in.
And another user summed up just how social media works in these cases writing: "Everything bad that happens ever again will always be Shailene Woodley's fault."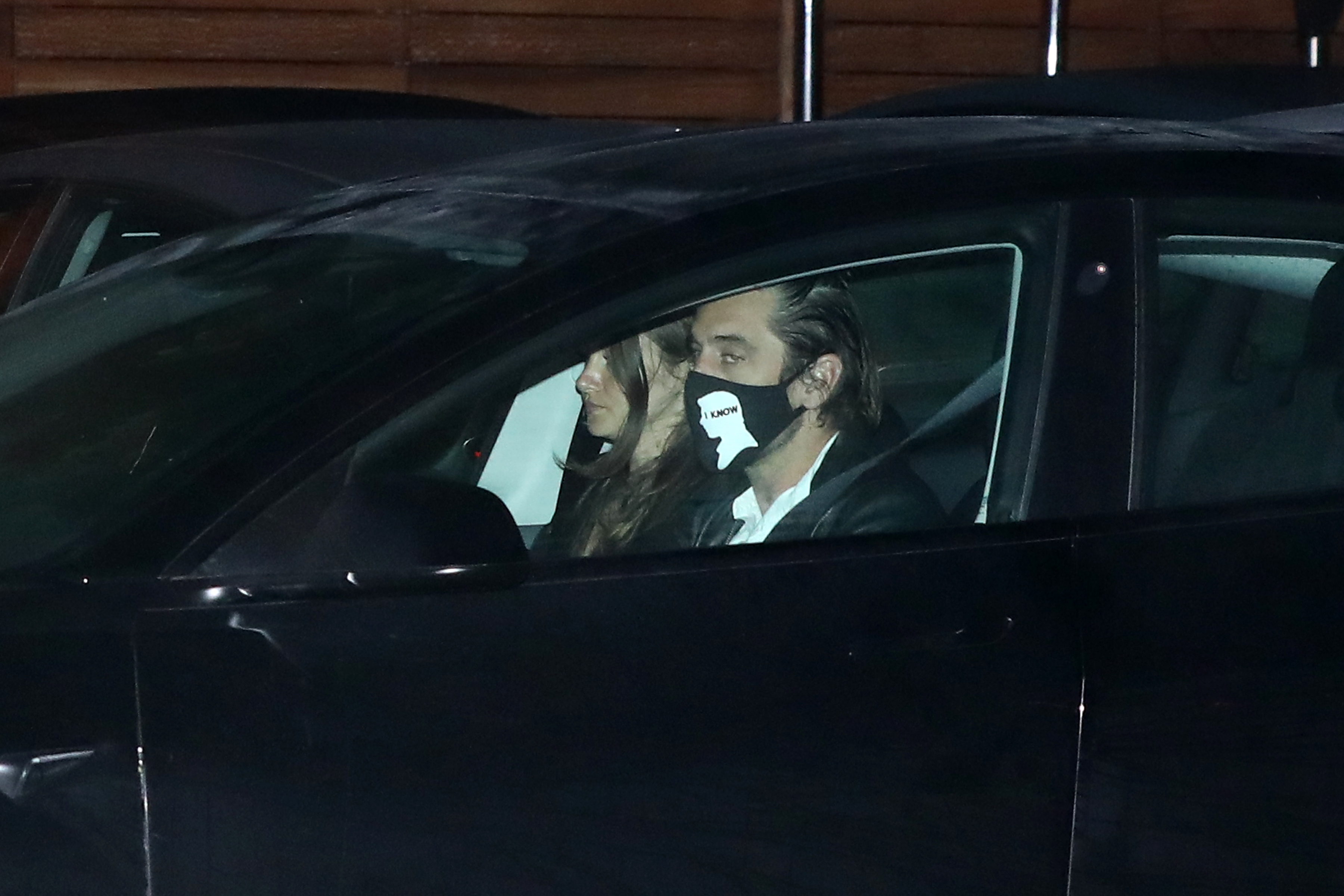 At his post-game press conference, Rodgers reminded everyone that "It's just one game. We played bad, I played bad… one game, we got 16 to go."
It may make Packers fans feel a little better to know that before Sunday, the last team to lose to the Saints 38-3 was the Tampa Bay Buccaneers on Nov. 8, 2020, and things worked out pretty well for the Bucs after that.