Aaron Rodgers Says He Still Loves Shailene Woodley as She's Spotted for First Time Without Her Engagement Ring
Find out what Aaron Rodgers just posted about his ex-fiancée, Shailene Woodley, as she was spotted sans her engagement ring.
Less than a week after reports circulated that Aaron Rodgers and Shailene Woodley broke up, the quarterback is making headlines again to let everyone know he still loves his ex-fiancée post-split.
Rodgers didn't mince words when he took to social media recently and mentioned Woodley, but it left some fans scratching their heads. Here's more on that, plus what he posted to his Instagram Stories about love after the Big Little Lies star was spotted without her engagement ring.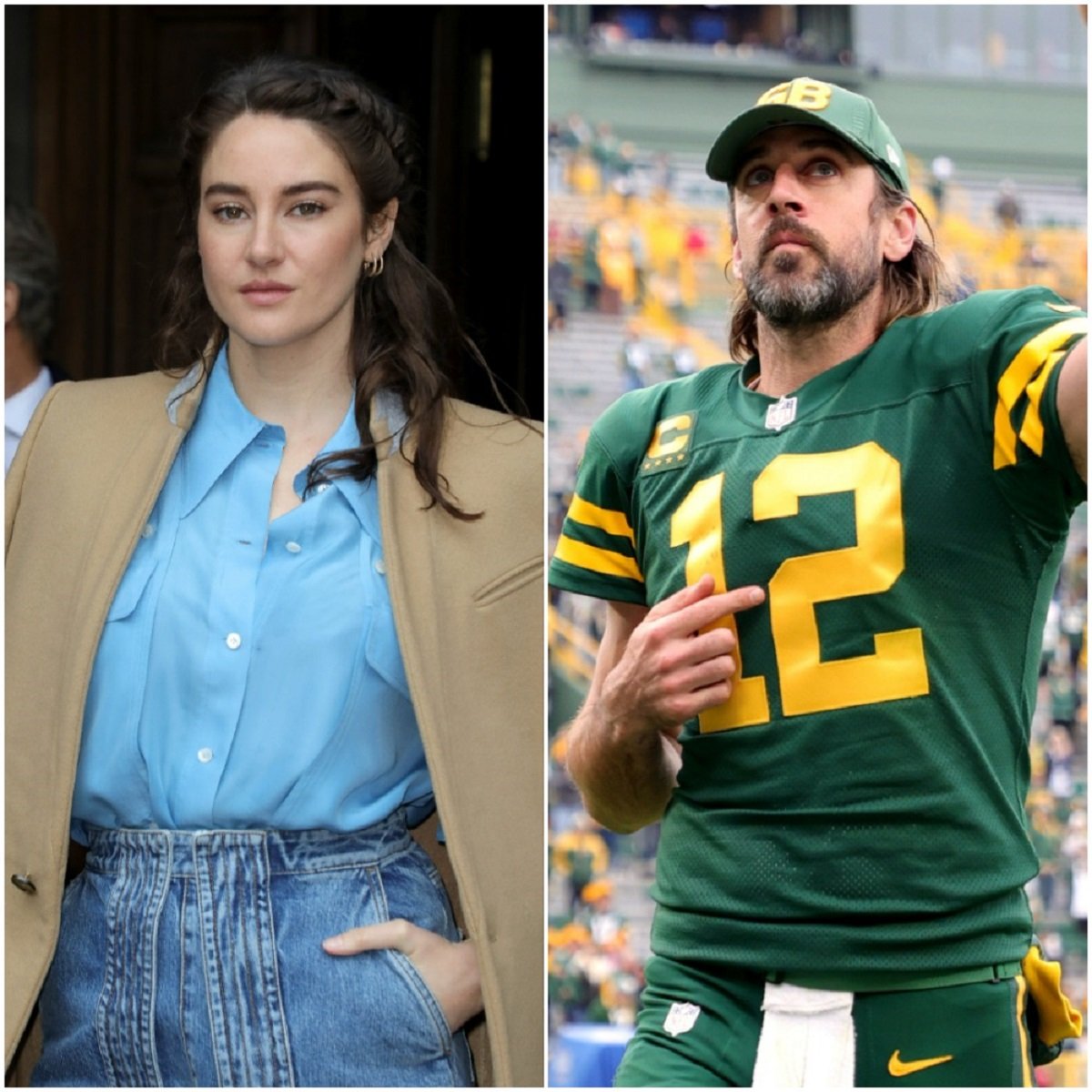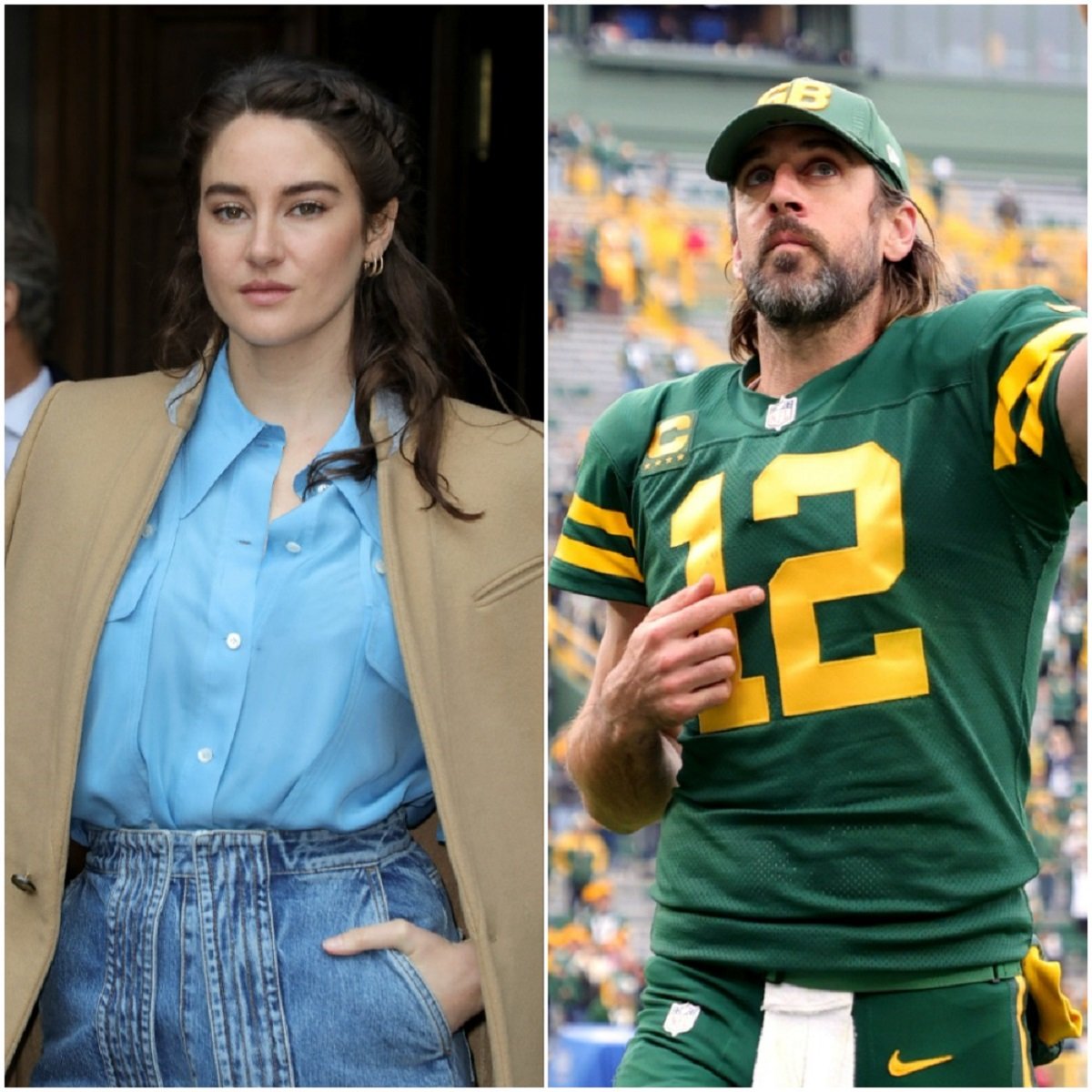 Rodgers posts heartfelt message about Woodley
The athlete surprised many people when he took to Instagram on Feb. 21 with a message of "gratitude" and posted several photos including one cuddling up with Woodley.
"Here's some … #MondayNightGratitude for some of the incredibly special people in my life, with some pictures from the last beautiful year," Rodgers wrote. He then mentioned Woodley by name and said: "Thanks for letting me chase after you the first couple months after we met, and finally letting me catch up to you and be a part of your life. Thanks for always having my back, for the incredible kindness you show me and everyone you meet, and for showing me what unconditional love looks like, I love you and am grateful for you."
Rodgers went on to thank his Green Bay Packers teammates leaving many fans wondering if this was some type of goodbye message to the franchise or a retirement speech.
Rodgers shared another post about love hours earlier
Hours before this post, Rodgers shared another post about love on his Instagram Stories.
Page Six noted that he shared a quote by motivational speaker Aubrey Marcus which read: "The rarest gift you can give, is Love. I love you no matter what, just as you are, and you are always forgiven. I expect nothing and am grateful for everything. I give you the truth only and always. You are learning in the perfect way."
There are conflicting reports about Rodgers and Woodley's breakup A number of publications called it "amicable" while other outlets have claimed that the signal-caller was "getting cold feet" over their upcoming nuptials.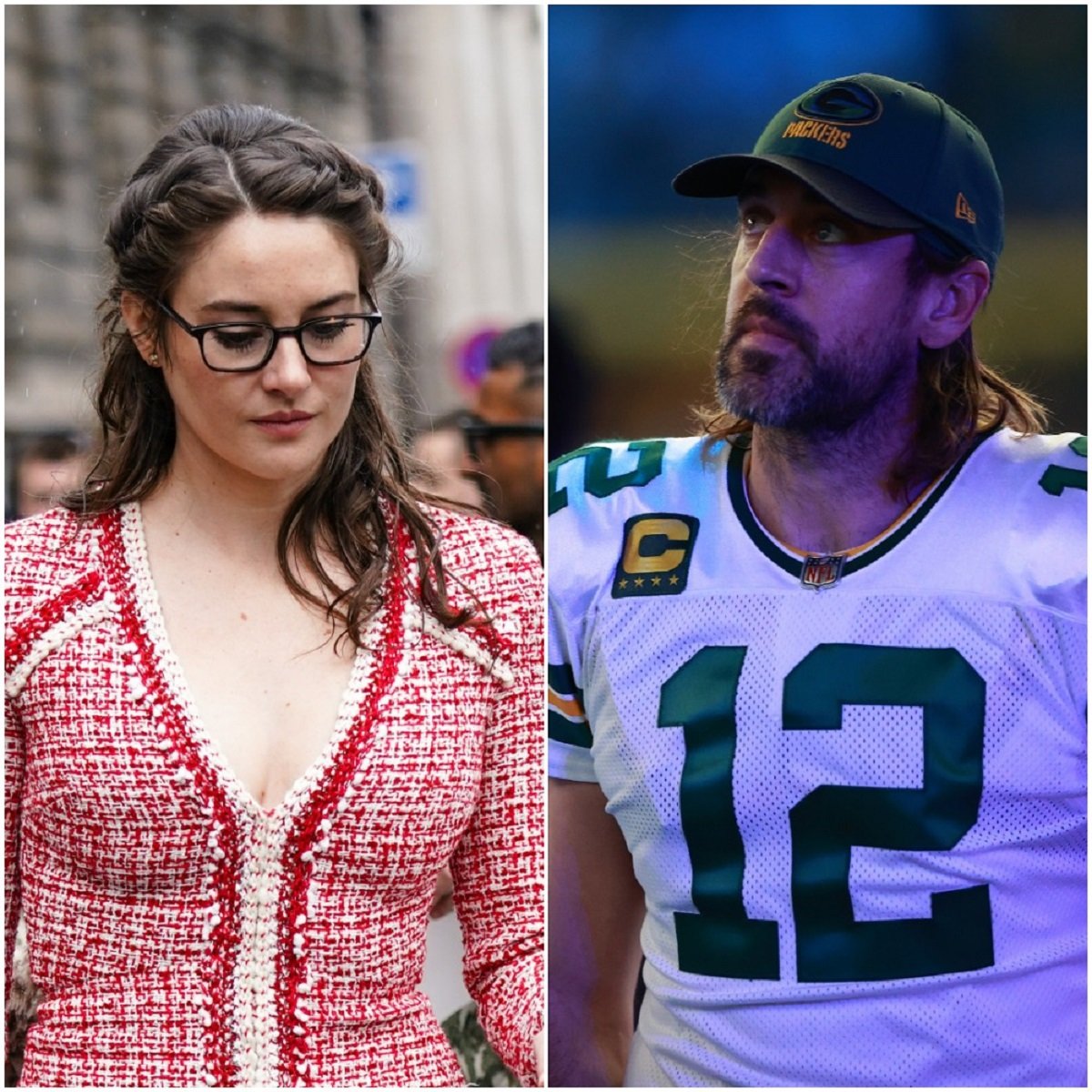 Woodley spotted without her engagement ring for first time
While Rodgers was professing his love and gratitude for her, Woodley was spotted out for the first time since their split news broke without her engagement ring.
The actor and activist didn't look happy when she saw cameras clicking away as she was out shopping. Woodley was dressed casually in black slacks with her hair up and she didn't have her ring on which confirmed the reports that she and the NFL star did end their engagement.