Aaron Rodgers' Fiancee Shailene Woodley Isn't a Green Bay Packers Fan
Find out what Aaron Rodgers' fiancée Shailene Woodley admitted about her knowledge of the NFL.
It's official! Big Little Lies star Shailene Woodley has confirmed that she is engaged to NFL quarterback Aaron Rodgers.
The two were first linked in July 2020 following the announcement that the Green Bay Packers signal caller and former NASCAR driver Danica Patrick had called it quits. Rodgers and Woodley managed to keep their relationship under wraps for months, but now they have revealed that wedding bells will be ringing in the future. When sharing her happy news, Woodley also admitted that she isn't a fan of the team her fiancé plays for or football in general. Here's more on that and their relationship.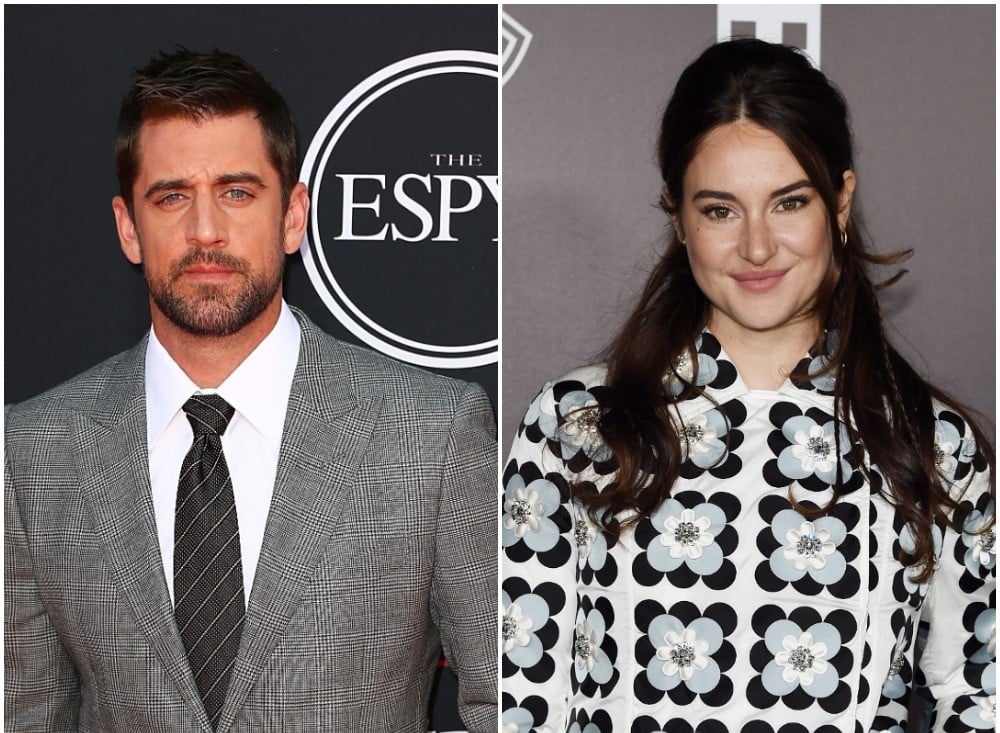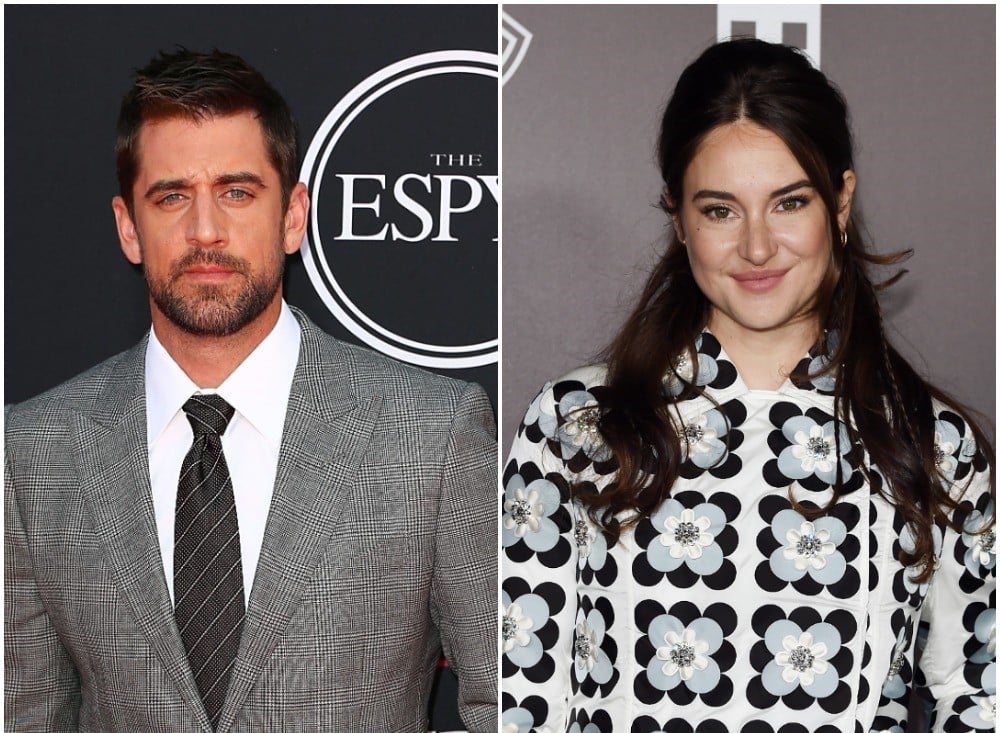 Woodley confirms engagement to Rodgers
At the 10th Annual NFL Honors on Feb. 6, 2021, Rodgers won his third MVP award and during his speech stated that he was engaged.
"It's an honor to win this award for the third time," he said. "2020 was definitely a crazy year, filled with lots of change, growth, some amazing, memorable moments, 180 straight days of having my nose hairs scraped, playing for very little fans or no fans the entire season, I got engaged, and I played some of the best football of my career."
Rodgers went on to thank his fiancée but didn't mention her name.
Two weeks later, Woodley appeared on The Tonight Show and confirmed that she and the quarterback are set to walk down the aisle. "For us it's not new news, so it's kind of funny everybody right now is freaking out over it," she told host Jimmy Fallon. "We're like, 'Yeah we've been engaged for a while.'"
Woodley admits she's not a football fan
The Divergent actor joked with Fallon about Rodgers' occupation saying: "I never thought I'd be engaged to someone who threw balls for a living," Woodley joked. "I never thought as a little girl, 'Yeah when I grow up I'm going to marry someone who throws balls, yeah!' But he's really just so go good at it. I'm very impressed."
She also admitted that she hasn't ever been to an NFL game or even watched one before meeting Rodgers.
"I still have never been to a football game," Woodley said. "Before I met him I'd never seen one football game before. When we met I knew he was a football guy but I didn't know what kind of football guy he was. I don't know him as a football guy. I know him as the nerd who wants to host Jeopardy!. That's the dude I know. He just happens to also be very good at sports."
Will she become a Cheesehead now?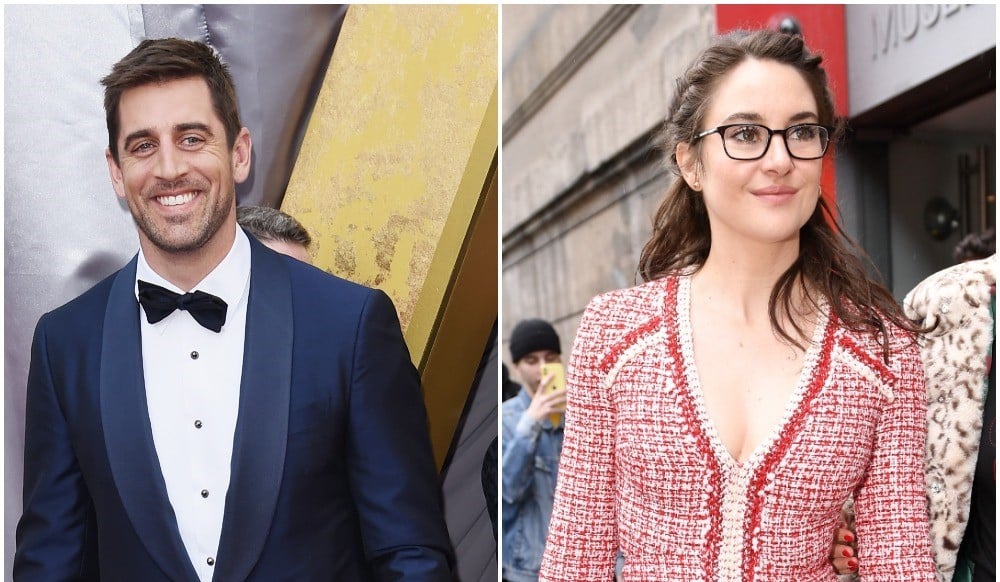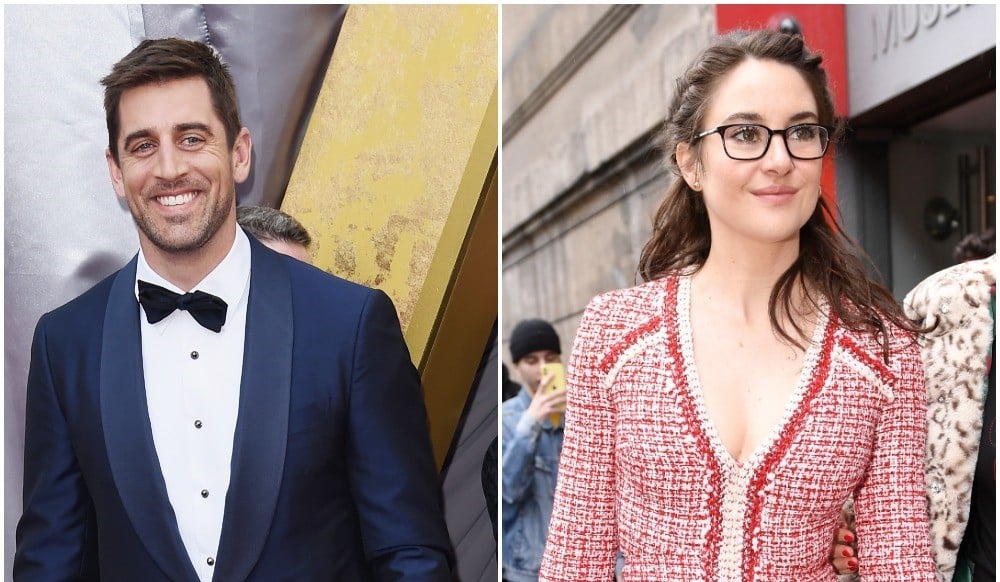 Woodley isn't the first woman Rodgers dated who wasn't a fan of the team he plays for. When he started dating Patrick she actually rooted for Green Bay's NFC North rival Chicago Bears.
Patrick grew up a die-hard Bears fan but changed her allegiance while dating the Packers star and became a Cheesehead. She even called herself "the biggest Packers fan." However, after their split, the retired Indy car driver appeared to flip back to rooting for the Bears again during an Instagram Story about her weekend activities. "And this is a workshop on understanding emotions," Patrick posted while watching her Bears play the Indianapolis Colts.
Now that Woodley and Rodgers are tying the knot, it's safe to assume that she'll learn a little more about the game and become "the biggest Packers fan."