What Are Aaron Rodgers and Shailene Woodley's Zodiac Signs and Are They Compatible?
In early 2021, NFL star Aaron Rodgers and Big Little Lies actor Shailene Woodley confirmed that they were engaged. The news took some by surprise as it was announced just a few months after reports that the Green Bay Packers quarterback and former NASCAR driver Danica Patrick broke up after nearly two years together. But now, before wedding bells start ringing fans are trying to learn every detail about Rodgers and Woodley's relationship including what their zodiac signs say about their compatibility.
Here's more on that and the photo Woodley shared via Instagram that confused many of their fans.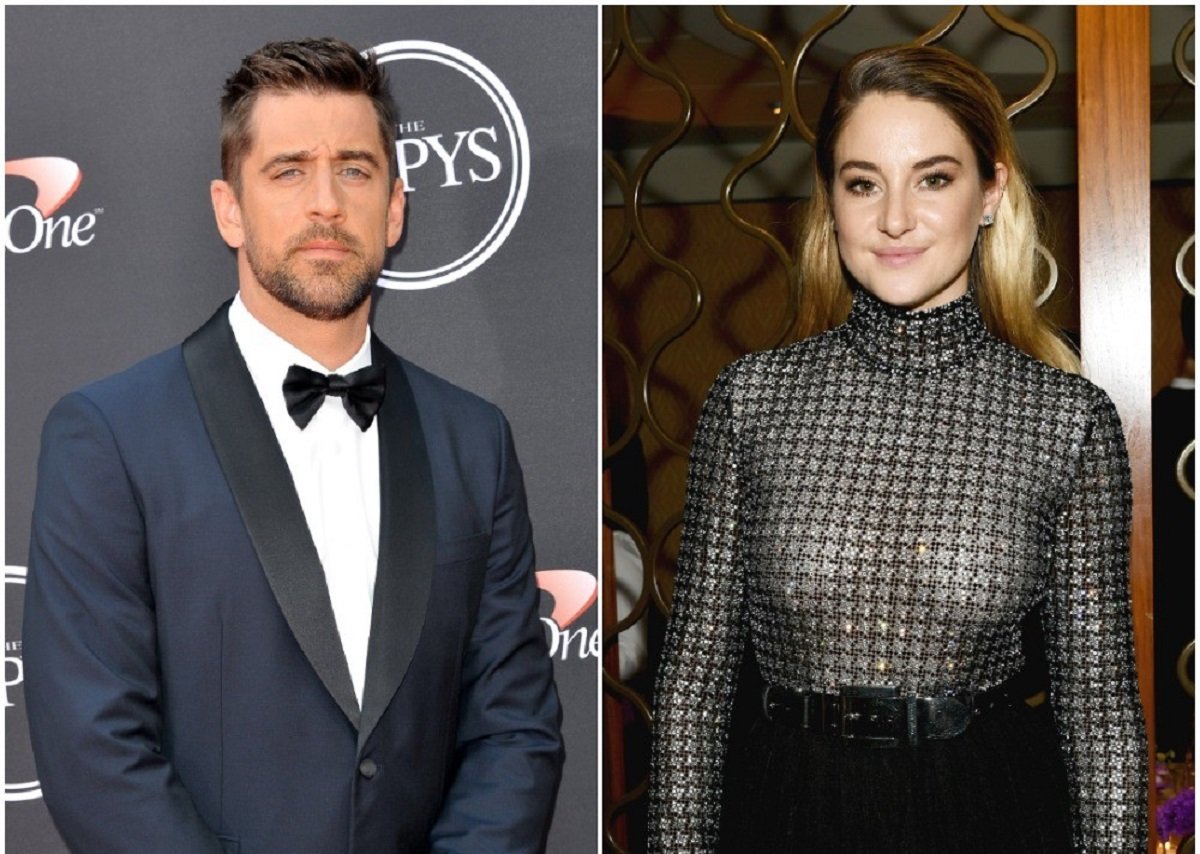 Why Rodgers said spending time away from Woodley is a 'good thing'
Prior to the start of the 2021 NFL season, Rodgers spoke about his and Woodley's work schedules getting hectic. And because of that, they have to spend some time apart as he returns to the gridiron and his fiancée returns to movie sets. However, Rodgers doesn't think being away from Woodley is necessarily a bad thing.
"It's a busy work time for her… for both of us to be able to focus on our work," the signal caller said during an interview with Haute Living. "I think it's going to be a good thing. I mean, her work was shut down for an entire year and she's booked a number of projects. She enjoys working and her own routine, which I obviously enjoy too."
Are their zodiac signs compatible?
The Divergent star was born on Nov. 15, 1991, making her a Scorpio. Rodgers was born on Dec. 2, 1983, and is a Sagittarius. So just how compatible are these two signs?
According to Astrology.com, the water and fire sign can be a really good match if they take their time and get to know each other noting: "This relationship could be over before either partner even realizes it's started if they're not careful! Their patience will be very richly rewarded. Sagittarius thrives on change, on the new and the exciting, and on the power of positive thought. Scorpio just wants to get closer and strengthen emotional ties. Early in the relationship, Sagittarius could feel hemmed in by Scorpio's rapt attention and high expectations for love. If Scorpio can control their emotions, these two are in for satisfaction and excitement."
A source previously said that the couple got engaged rather quickly. However, they have been living together for some time so they've gotten to know each other very well.
Woodley confused fans with cryptic baby Instgram post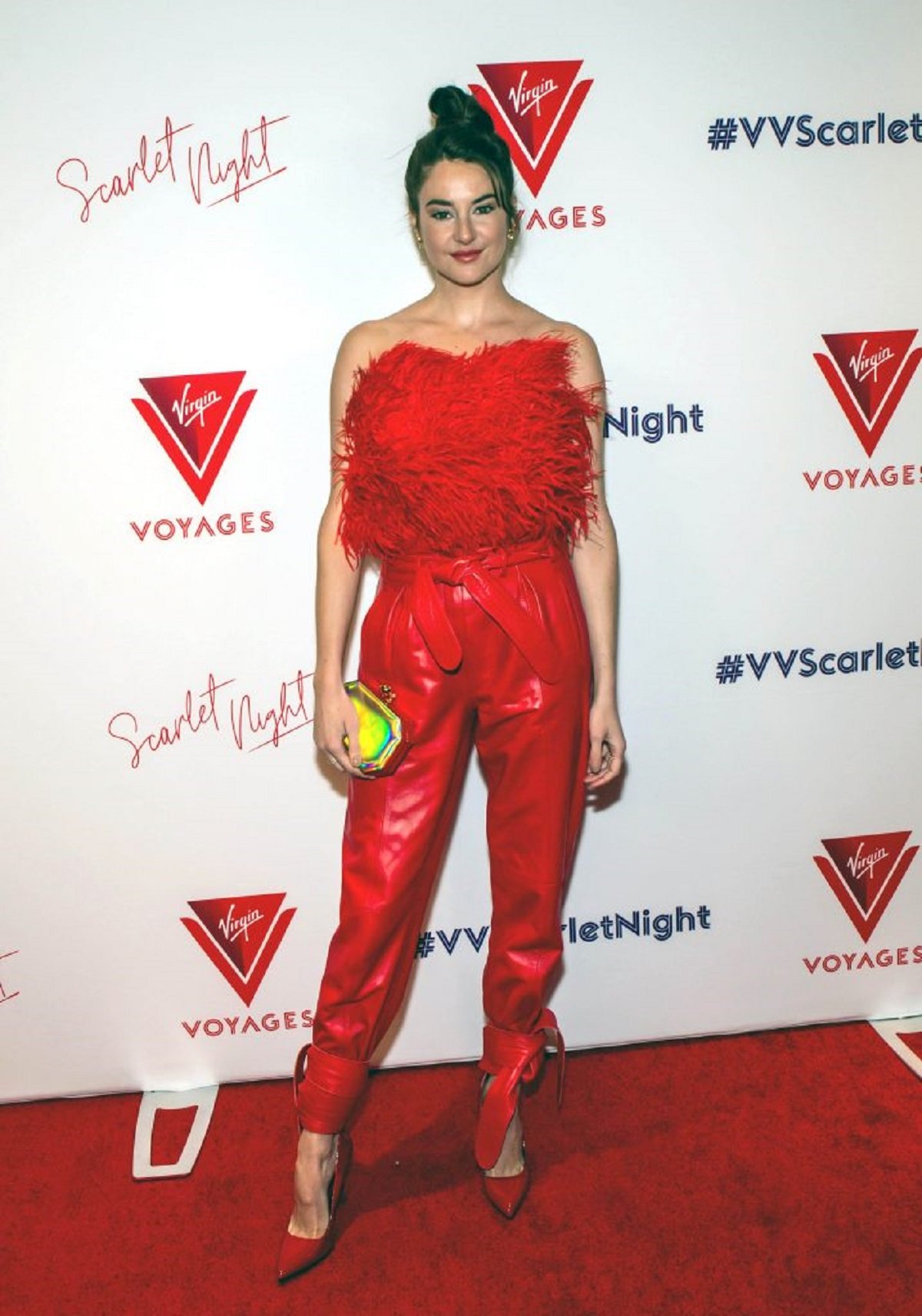 On Sept. 8, Woodley really threw fans for a loop when she posted a captionless black-and-white photo of baby feet on her Instagram Story. It had just about everyone wondering if the actor was trying to reveal something and it kept fans buzzing online for days.
Woodley never confirmed exactly what her post meant but Rodgers has opened up about becoming a dad one day. During an Instagram Live with Zenith Watches, the athlete shared that his "next great challenge will be being a father."
"I'm in that age group where a lot of my close friends from high school and college are fathers now and have families of their own," Rodgers stated. "It's maybe not in the immediate future but definitely something that I really look forward to. I've done a pretty good job at taking care of myself for the last 37 years and look forward to taking care of another life at some point too. I just think it's going to be so fun."
RELATED: Who Has a Higher Net Worth Aaron Rodgers' Ex Danica Patrick or His Fiancée Shailene Woodley?