ABBA Member Said Cher Owns This ABBA Song Now
Cher and ABBA, two icons of 1970s pop music, collided when Cher appeared in Mamma Mia! Here We Go Again and performed ABBA covers. Most notably, Cher sang a dramatic cover of ABBA's hit "Fernando." However, she revealed she wasn't much of a fan of the band in the 1970s for a very specific reason. In addition, one of the members of ABBA said Cher owns the song now because of her cover.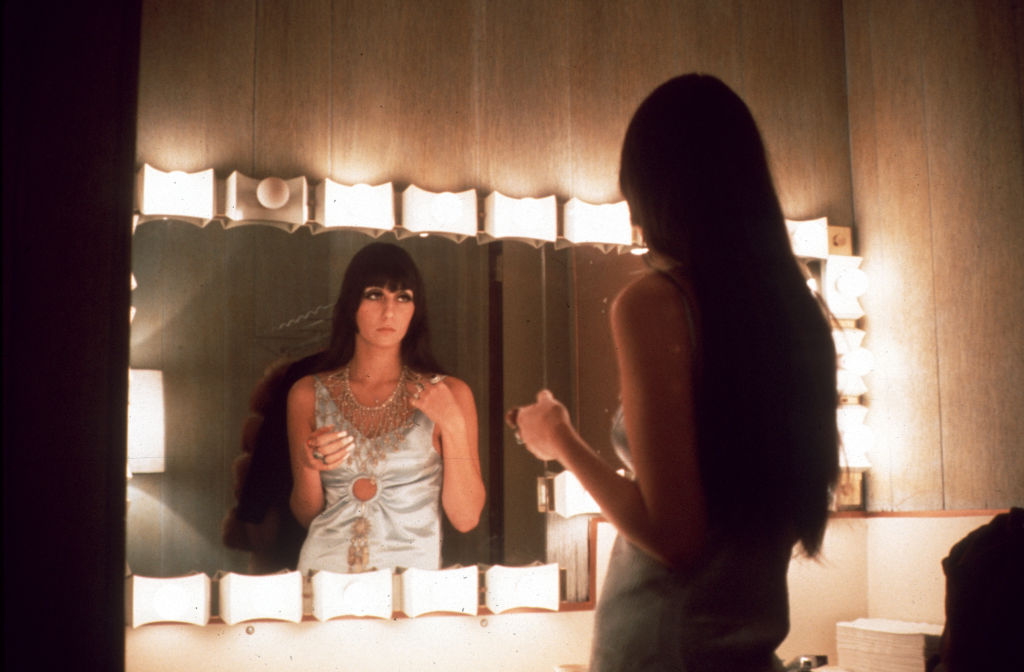 Cher wasn't an ABBA fan in the 1970s because of Sonny Bono
There are many parallels between ABBA and Cher. Both artists are musically versatile and made music that still resonates decades after its initial release. In addition, both ABBA and Sonny & Cher ended because of divorce. Despite this, the Goddess of Pop told Entertainment Tonight she wasn't much of a fan of the Swedish quartet during their heydey.
"I wasn't a big fan of ABBA in the '70s," Cher said. "[Frontman] Benny [Andersson] took the girls and used them like instruments." She saw a similarity between this situation and her own career.
RELATED: Nicki Minaj: What Happened the Time She Got in a Feud With Cher
"Sonny [Bono] used to do that to me," she added. "He would carve out a place for them in the songs, and they would fit in that little place. But he didn't give them space to sing the way they might have wanted to." Elsewhere in the interview, she attributed Bono's actions to him being a Sicillian man of a certain generation.
How the public reacted to Cher's album of ABBA covers
Regardless of what she thought of the band, she is now part of their history. Her album of ABBA covers, Dancing Queen, reached No. 3 on the Billboard 200. It's amazing to think "Dancing Queen," "Gimme! Gimme! Gimme! (A Man After Midnight)," and other ABBA hits were still commercially viable so long after their initial release. In addition, her cover of "Fernando" reached No. 22 on the Adult Contemporary Chart, showing she still had fans decades after she got her start. Two members of ABBA chimed in on the "Fernando" cover and had some strong opinions on it.
RELATED: Why Barbra Streisand, Cher, and Donna Summer Nixed 'It's Raining Men'
Two members of ABBA reacted to the Goddess of Pop
"What can you say? She's an icon. I always liked Cher," Benny Andersson told the BBC. He added "When I heard that she'd said 'Yes' to play Meryl Streep's mother, that was so cool." Björn Ulvaeus discussed his feelings about her cover of "Fernando."
"Cher is a wonderful storyteller, and she's a bit mysterious like that song is." Then he gave her an incredible compliment. "She makes 'Fernando' her own. It's her song now."
It's amazing to think a member of ABBA sees "Fernando" as a Cher song when it was definitively an ABBA song for so many years. "Fernando" will now forever be tied to the Goddess of Pop's late period — regardless of what she thought of a certain band in the 1970s.